Throughout the year, we host a variety of online networking opportunities and career events to help you get career ready and connect and employers in meaningful ways.
Upcoming Virtual Career Events
Effective Job Search Strategies
Pivot for success with efficient job search-timelines, search engines, informational interviews, and self-marketing materials that will land you a growth-oriented job.
Rapid Resume Drop-in
Learn how to create an impact with employers with a targeted resume. Don't forget your resume for this one-on-one session!  
1-1 Speed interview Practice
Practice your interview skills so you can look forward to meeting your prospective boss and teammates with confidence! With the help of other students and the coaching of an Employment Facilitator, you can be ready.
Arts & Science Co-op Information Session
DFind out about co-op and internship options with your program or discipline, how to plan for co-op education, the Career Development Course (CDEV-WPS), and what a work term could mean for your career journey.
Join Sarah-Joy Kallos, the Arts & Science Co-op Internship Coordinator and Instructor for CDEV for an interactive conversation on the transformative learning that you can experience on a co-op!
Resume Tips and Tricks
Up your resume game! This presentation will walk you through how to build a customized resume for your targeted profession and tailor it for specific job postings.
Upcoming Events for International Students
Co-op Work Permit Info Session
As an international student, you're required to have a Co-op Work Permit to be able to participate in a Co-op work term. Join this session to learn about the process and the importance of obtaining this permit early on in your program.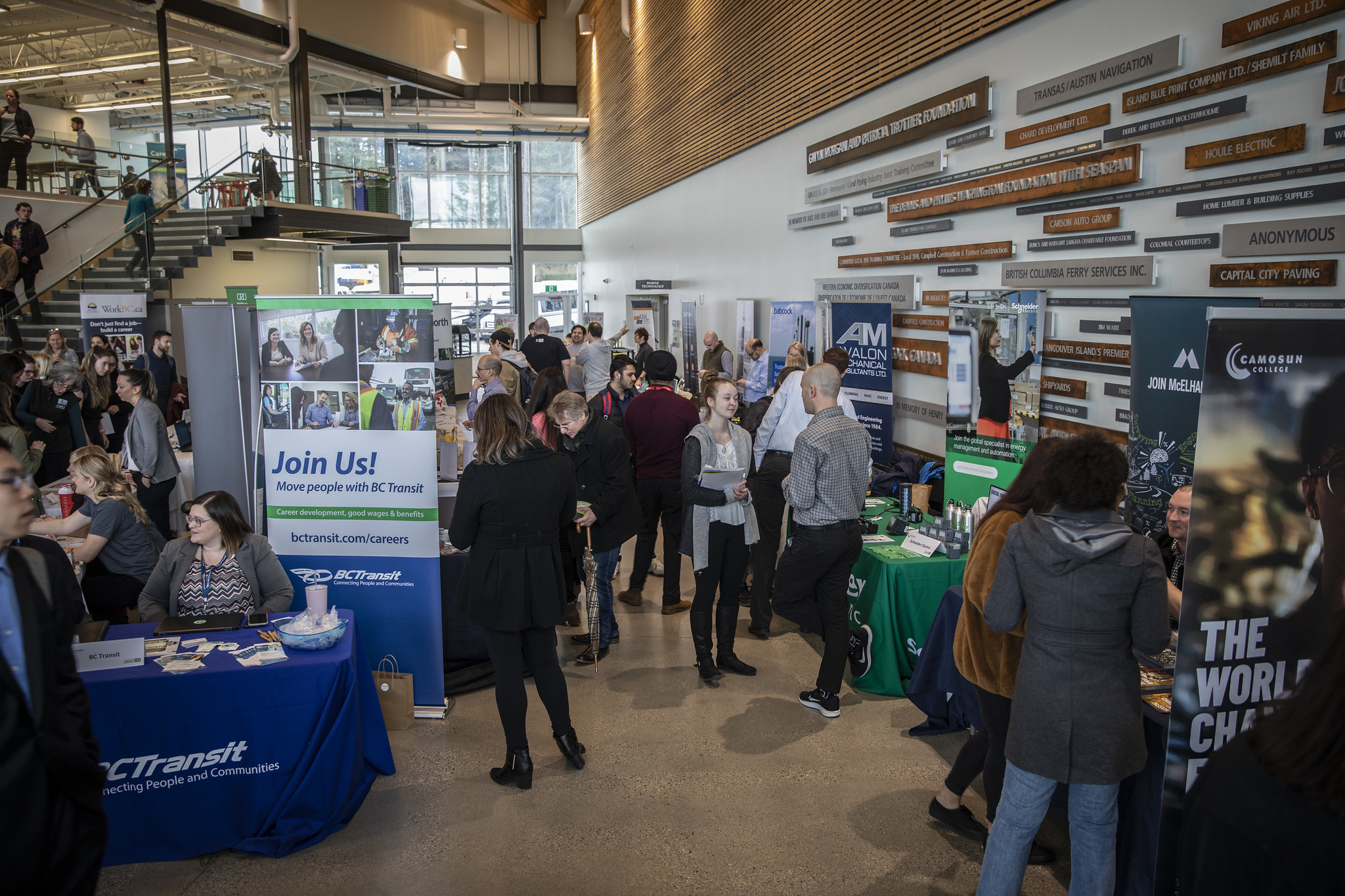 Co-op and Career Event Calendar