After applying to Camosun and meeting the admission requirements, you are considered a new Camosun student. As you continue into your second and subsequent terms, you are a current student.
Helping you plan your educational path
Academic advisors are available to meet with you in-person or over the phone to discuss your specific situation and goals.
We can help you:
Understand post-secondary culture and terminology.
Navigate Camosun programs and the related course descriptions and prerequisites.
Learn the skills to develop your own plan to meet your educational goals.
Manage program changes (see below).
Choose appropriate elective or required courses for your current and future programs.
Determine which courses are needed to complete your credential.
Understand how to use the BC Transfer Guide for Camosun program requirements or for research toward future transfer to university.
We also provide information for students planning to transfer to a specific program at the University of Victoria.
Managing program changes
Managing program changes
Camosun programs undergo review and renewal on a regular basis to ensure that a program or discipline is current, relevant and meeting student, community or industry needs. For current students, this means that your program could change on the website while you are part-way through the credential. You have the choice of completing the program with the new curriculum or to continue to follow a previous version of the program.
If you choose to follow the updated program curriculum, it is your responsibility to check how all your previously completed courses fit into the new version. Whether you choose to complete under the new version or to continue on a previous one, please see an Academic Advisor to discuss your options and to obtain a program worksheet for guidance.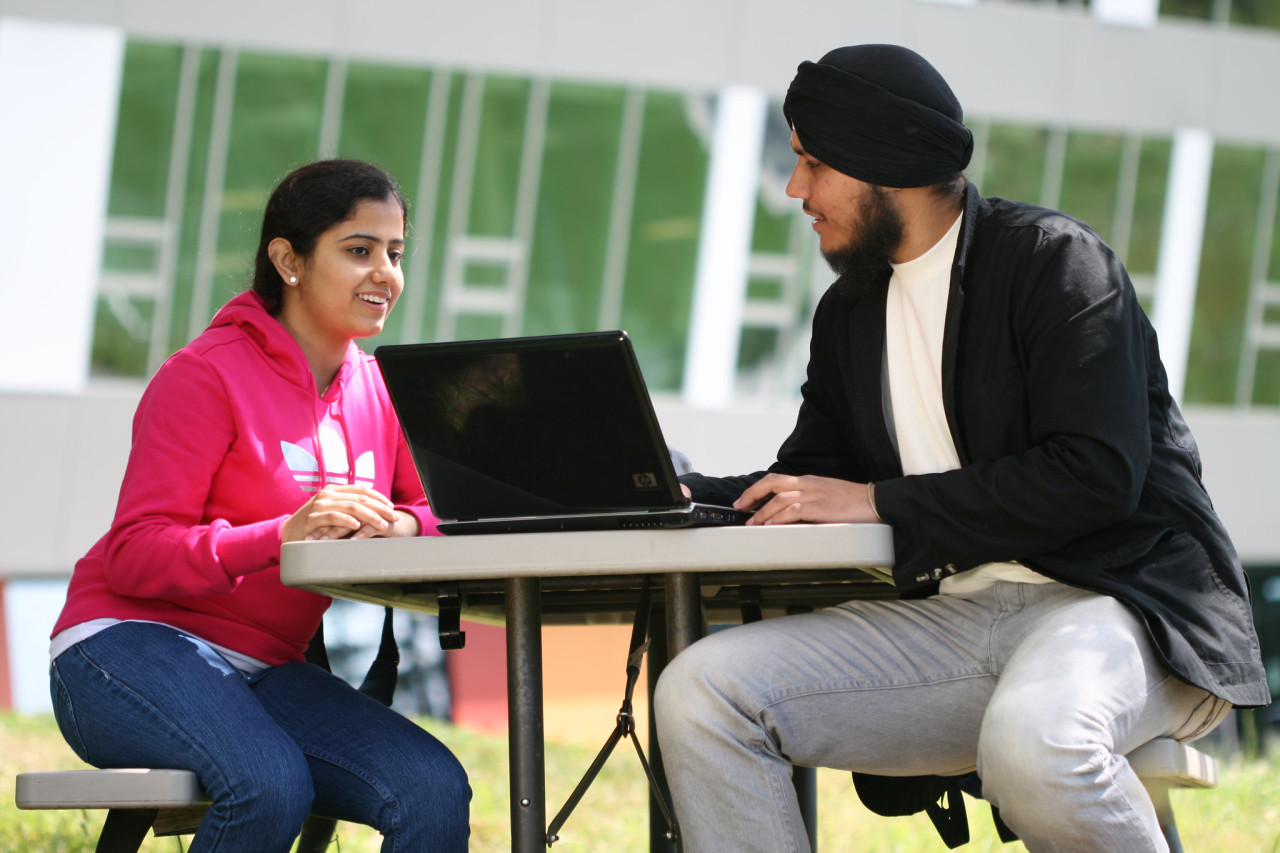 Contact an Advisor
Academic advisors are available to help you plan your educational path to reach your goals.