Program at a glance
Area of Study
Trades & Apprenticeship

Study options
Full-time
In-class/Face-to-face
Blended delivery
Off-campus
Work experience
Clinical/fieldwork placement

At a glance image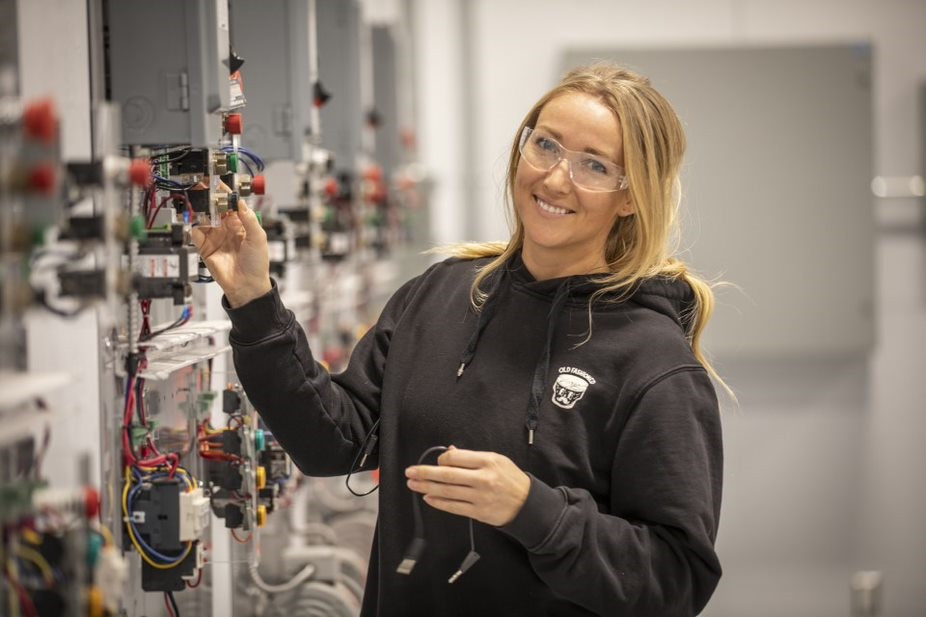 About the Program
These fully-funded career exploration programs will expose you to different trades and career options, with a focus on safety, skills upgrading, and enhancing your job readiness. You'll experience hands-on learning opportunities, safety training, and career mentorship and site tours with industry employers. You will have an opportunity to explore different careers pertaining to the marine trades and construction trades. You'll develop a resume, practice interview and job search skills, and enhanced team-building experience. This will also include several days of paid work on a job site!
Note: Days/times/location are subject to change with adequate notice.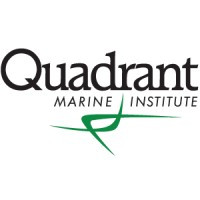 Marine focus
This 12-week program trains individuals for employment as entry-level trades helpers and skilled labourers in a number of trades careers in the marine industry. The program teaches skills required to successfully learn on the job and provides opportunities for bridging into other foundation or apprenticeship programs.
Start date:
January 12, 2022
Length:
12 weeks of hands-on training, safety training and job readiness.
Location:
Camosun College, Interurban Campus (some off-campus days) online and at Quadrant Marine
Credential:
Certificate in Trades Skills Foundation (CORE), Marine
More info:
Download the program poster
Trades you explore may include:
Carpentry

Sheet Metal & Metal Fabrication

Welding

Plumbing

Electrical
Industry tickets may include:
Occupational 1st Aid Level One

WHMIS

Fall Protection

Confined Space Entry

Construction Safety Courses

Recreational marine safety
Note: Due to COVID-19 the delivery of the program will be moved to a blended format with theory work being completed online. For up to date information please contact the program coordinator TDSP@camosun.ca
Limited seats available.
Funding & Eligibility
Mi-Tee might be right for you if you are:
A Canadian citizen, permanent resident or protected person (under the Immigration and Refugee Protection Act, S.C. 2001, c. 27) legally entitled to work in Canada (between the ages of 17 – 29);

Living in British Columbia;

Unemployed or Precariously Employed;

Precarious employment is defined as:

Is working in unstable or unsustainable employment (including self-employment) as evidenced by:

irregular hours of work (such as casual labour or on-call work);

unreliable remuneration (such as piece-work or commission); and/or

earnings that cannot support an individual or their family;

is working, but has a total employment (including self-employment) income that is below the market basket measures;

is working in an industry or occupation that is likely to be replaced by technology or automation in the near future;

is working in an occupation or profession that is clearly lower than their skills or qualifications and that provides no imminent prospect of advancement; or

has Just Cause for leaving their current employment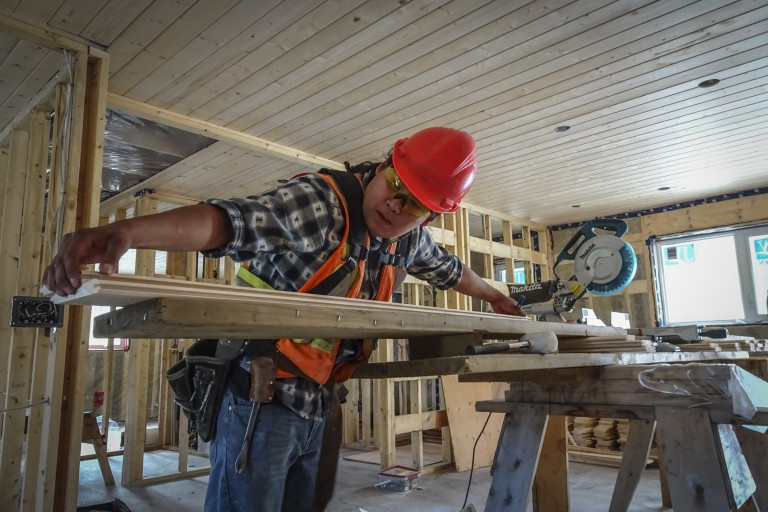 How to apply
Step 1
Determine your eligibility, found in the Funding Requirements on the "More info" tab above. 
Step 2
Save and fill out the application form found here: Mi-Tee Application Form
Step 3
Send your completed application form to: TDSP@camosun.ca
Once your eligibility is confirmed, the Coordinator will be in touch via email to arrange an appointment with you.
Trades Chairs
Camosun College is fiercely proud of the excellent quality of its instruction. Our teaching staff are experienced, inspiring and supportive of our students' individual journeys.
Faculty/staff profile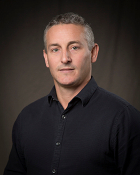 Kyle Broad
Chair, Motor Vehicle and Metal Trades
Kyle began his Trades career when he successfully completed the Red Seal apprenticeship program in Automotive Mechanical Repair at Camosun College in ...
Faculty/staff profile
Jamie McPherson
Plumbing and Pipe Trades; Refrigeration and Air Conditioning
Following in his father's footsteps, Jamie started his career in the piping trades back in 1987 when he started a sprinkler fitting apprenticeship. Af ...
Faculty/staff profile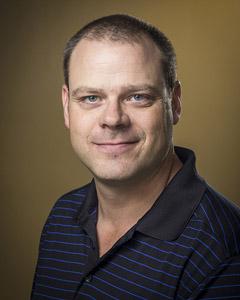 Albert van Akker
Chair, Architectural Trades and Carpentry Program Leader
Al completed his four-year Carpentry Apprenticeship here at Camosun in 1996. As a carpenter he worked for Knappett Projects on a number of sites, gain ...
Contact information
Program Contact
Jayna M. Wiewiorowski, Training Coordinator