Program at a glance
Area of Study
Trades & Apprenticeship

Study options
Full-time
Blended delivery
Length
5-10 weeks depending on trade
At a glance image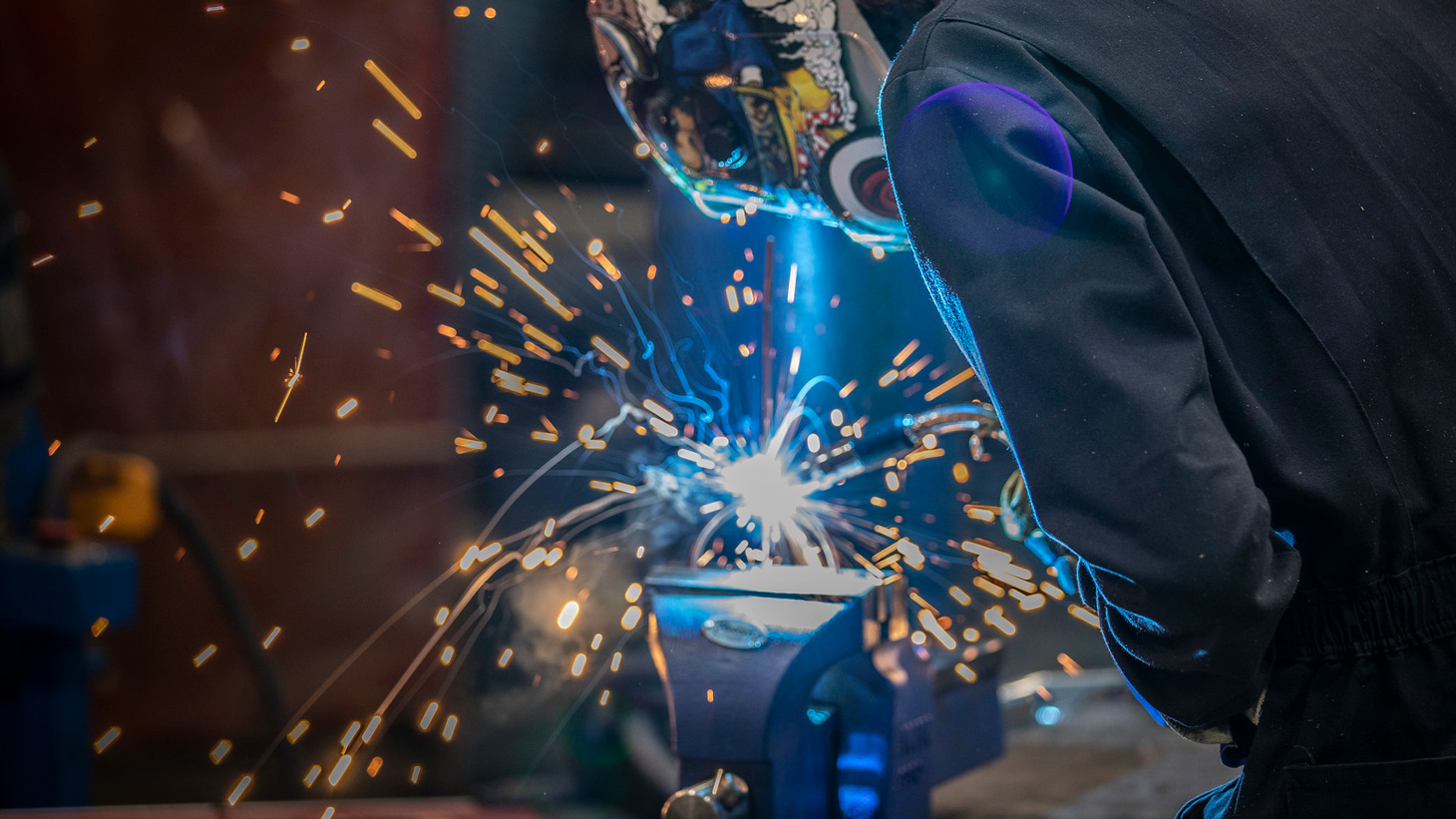 Get a job, then go to school
Start dates vary!
An apprenticeship is a two-way agreement between you and your employer/sponsor to provide you with appropriate opportunities to become fully competent in the trade of your choice. Your on-the-job training is supplemented with technical training in a classroom or shop setting.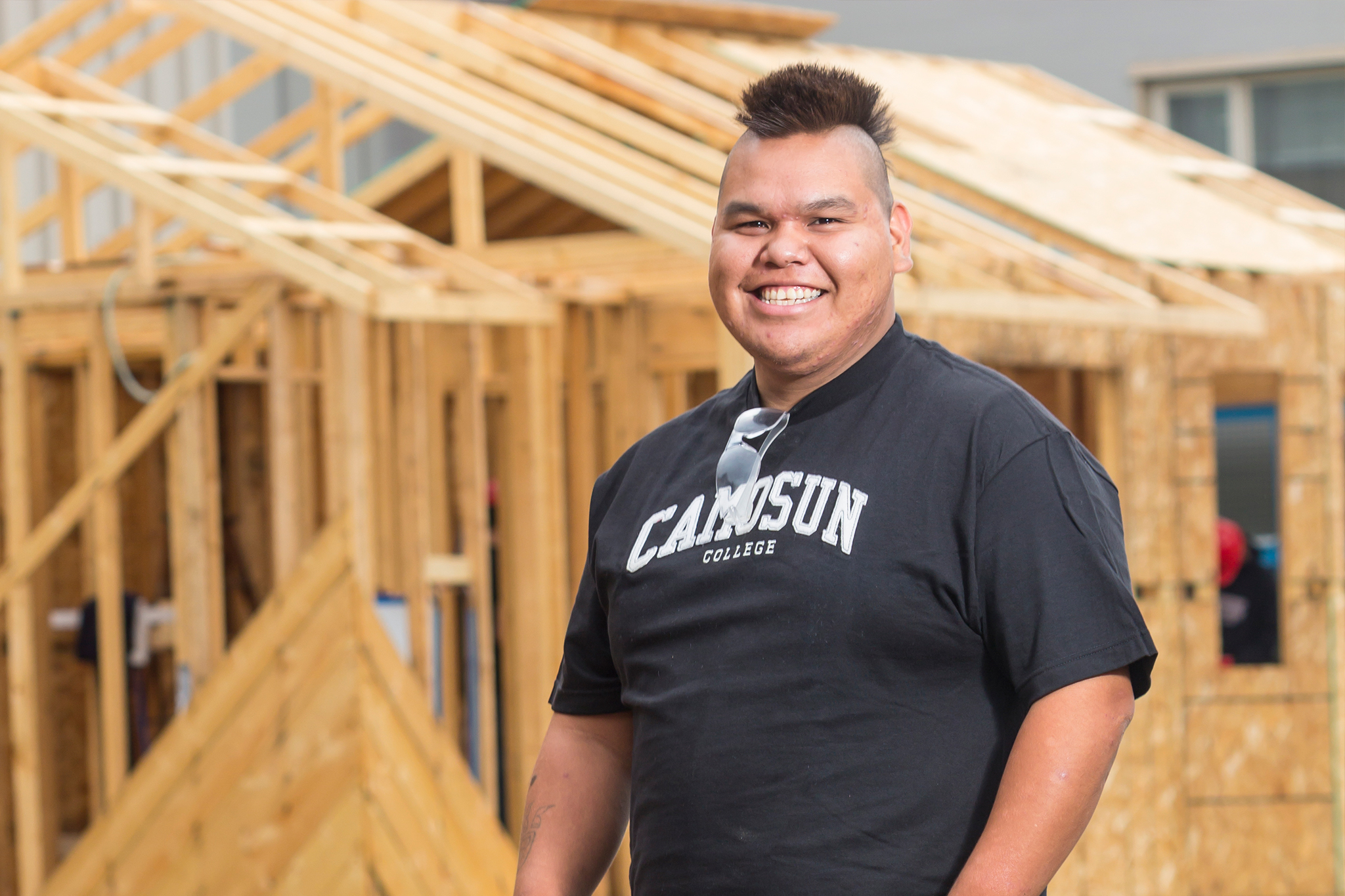 Two ways to get started in Trades
Technical training for registered apprentices
If you are currently employed as an apprentice, you can get your required technical training at Camosun. Depending on which trade you've chosen, you'll be in school for five to 10 weeks in each year of your apprenticeship.
Our instructors are certified and experienced in their fields and are passionate about sharing that knowledge. While at Camosun you will develop your skills in communication, critical thinking, problem-solving, mathematics, and safe work practices.
Camosun offers apprenticeship training in a wide variety of trades, including 12 trades with the Interprovincial Red Seal endorsement. Successful completion of all levels leads to the BC Certificate of Qualification.
Foundation & pre-employment programs
Foundation and pre-employment certificate programs combine in-class learning with hands-on practical skills, making you well-positioned to begin an apprenticeship.
When you graduate you'll also receive an equivalent credit for Level 1 technical training as well as some of the required work-based training hours.
Programs
As an apprentice, you'll spend about 80% of your time on the job, so you earn while you learn. In addition to that practical experience, you also need to sign up for a few weeks of in-school technical training each year. Practical work hours and technical training are both required to achieve your full trade qualification.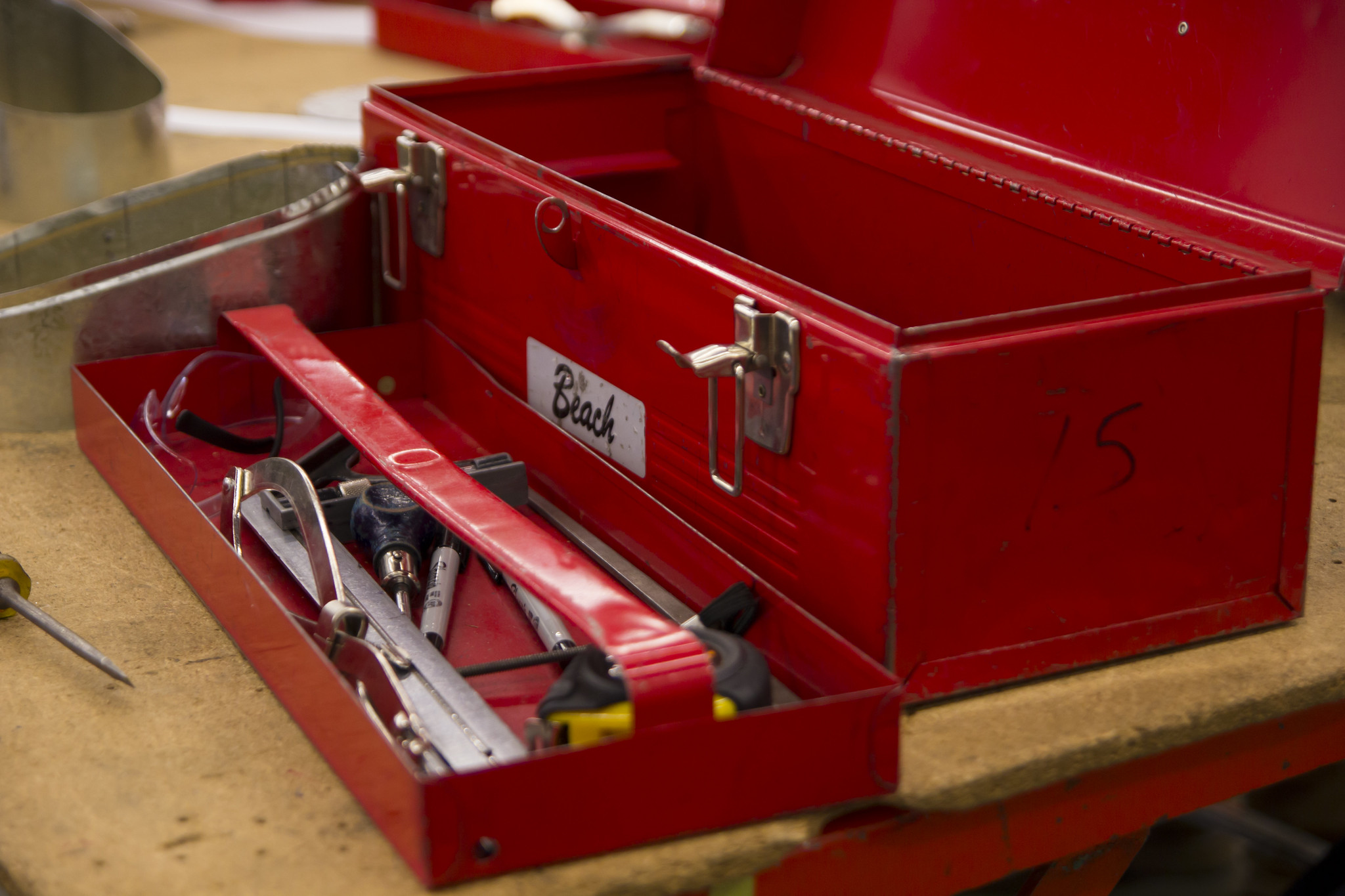 Direct Entry Apprenticeship programs
The following lists the technical training offered at Camosun. Approx. cost per level. 
Architectural Trades
Carpenter - Red Seal - 7 weeks - $663

Construction Craft Worker - Red Seal - 4 weeks - $663
Electrical Trades
Electrician - Red Seal - 10 weeks - $1,071
Metal Trades
Metal Fabricator - Red Seal - 6 or 7 weeks - $561

Sheet Metal Worker - Red Seal - 6 or 8 weeks - $663

Welder - Red Seal - 8 or 10 weeks - $867
Motor Vehicle Trades
Automotive Service Technician - Red Seal - 7 weeks - $663

Diesel Engine Mechanic - Red Seal - 8 to 10 weeks - $765

Heavy Duty Equipment Technician - Red Seal - 4 to 10 weeks

Transport Trailer Technician - Red Seal - 4 to 10 weeks

Truck and Transport Mechanic - Red Seal - 4 to 10 weeks
Plumbing & Pipe Trades
Domestic/Commercial Gas Fitter - BC Certificate of Qualification - 6 weeks - $663

Plumber - Red Seal - 6 to 8 weeks - $663

Refrigeration & Air Conditioning Mechanic - Red Seal - 6 to 10 weeks - $663

Sprinkler Fitter - Red Seal - 6 weeks - $663

Steam/Pipe Fitter - Red Seal - 6 to 8 weeks - 663
Professional Cook
Professional Cook 1 - BC Certificate of Qualification - 6 weeks - $663

Professional Cook 2 - BC Certificate of Qualification - 6 weeks - $663     

Professional Cook 3 - Red Seal - 6 weeks - $663
Program standards for each trade's required training are set by the Industry Training Authority (ITA).
Trades Apprenticeship Schedule
View Camosun's Trades Apprenticeship schedules
Register for Apprenticeship Technical Training
Ready to get started at Vancouver Island's largest provider of trades training? Camosun accepts applications to apprenticeship technical training programs year-round. 
Participation Requirements
All trades programs have a mandatory attendance requirement. If you miss three days in an apprenticeship class, you'll be required to withdraw from the course. In exceptional cases, the Chair may recommend an exemption to this policy. The final decision on withdrawal from a program will rest with the Dean. You are ultimately responsible for your own learning and for meeting the requirements of the program. You are encouraged to communicate issues concerning your program with your instructor or Program Chair.
Trades Chairs
Camosun College is fiercely proud of the excellent quality of its instruction. Our teaching staff are experienced, inspiring and supportive of our students' individual journeys.
Faculty/staff profile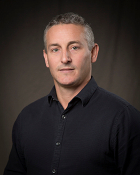 Kyle Broad
Chair, Motor Vehicle and Metal Trades
Kyle began his Trades career when he successfully completed the Red Seal apprenticeship program in Automotive Mechanical Repair at Camosun College in ...
Read more
Faculty/staff profile
Jamie McPherson
Plumbing and Pipe Trades; Refrigeration and Air Conditioning
Following in his father's footsteps, Jamie started his career in the piping trades back in 1987 when he started a sprinkler fitting apprenticeship. Af ...
Read more
Faculty/staff profile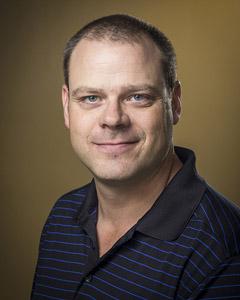 Albert van Akker
Chair, Architectural Trades and Carpentry Program Leader
Al completed his four-year Carpentry Apprenticeship here at Camosun in 1996. As a carpenter he worked for Knappett Projects on a number of sites, gain ...
Read more
Contact information
Trades Apprenticeship
Contact us
Campus location
Camosun College Interurban
Trades and Technology • CTEI 102
4461 Interurban Rd
Victoria BC V9E 2C1