Workout at home along with Camosun Fitness instructors and personal trainers.
Take a movement break
Research shows that it's important to take breaks and get up from your desk every half hour. The folks at Camosun Fitness have put together these short videos (two to seven minutes) to help you get the movement your body needs throughout the day.
Ergonomic tips
Mindfulness exercises
Movement breaks
Zumba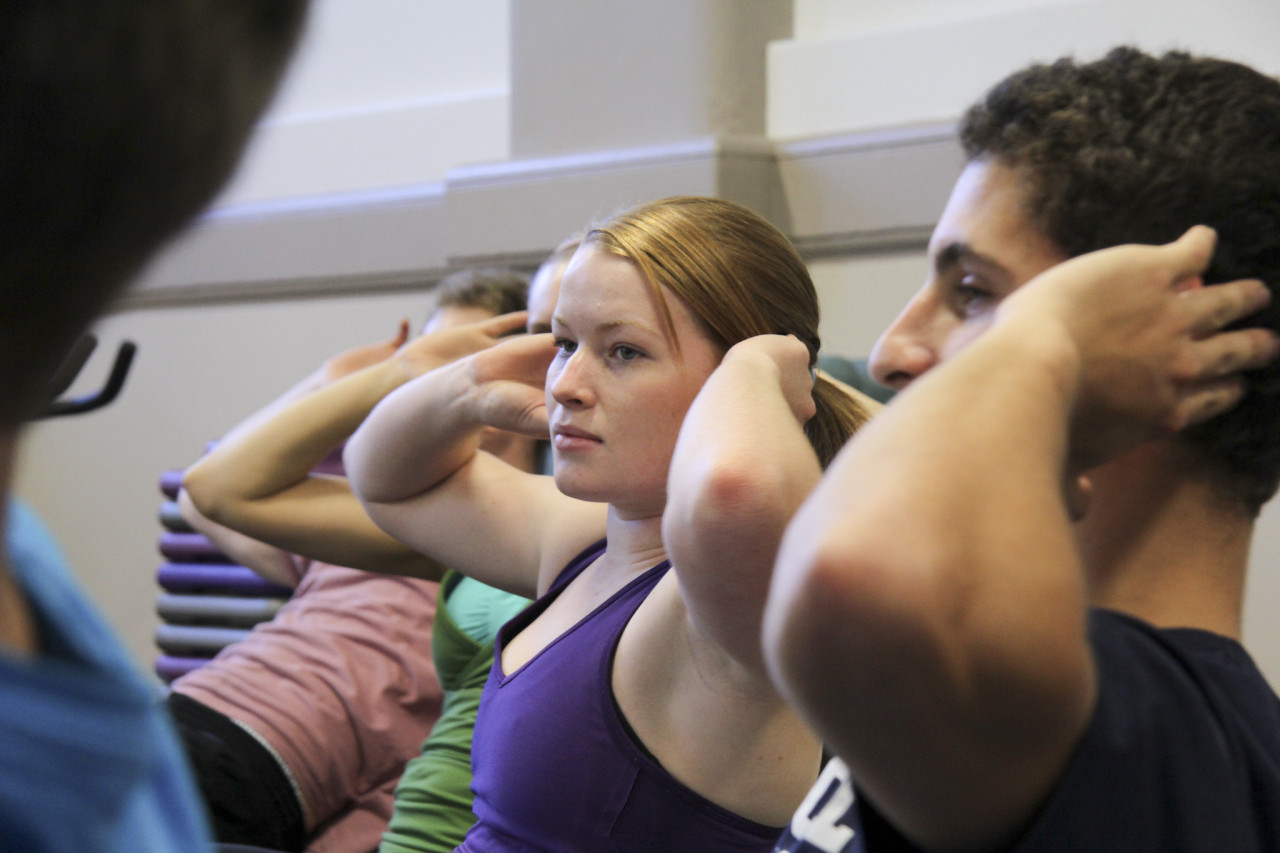 Get involved
Interested in joining a class?