Get outdoors
One of the great things about Victoria is the weather. It gets a bit soggy at times, but the mild climate allows for year around access to our outdoors. There are some great walking and running trails located near each of our campuses.
Work up a sweat!
Workout at home along with Camosun Fitness instructors and personal trainers.
Take a movement break
Research shows that it's important to take breaks and get up from your desk every half hour. The folks at Camosun Fitness have put together these short videos (two to seven minutes) to help you get the movement your body needs throughout the day.
Ergonomic tips
Mindfulness exercises
Movement breaks
Zumba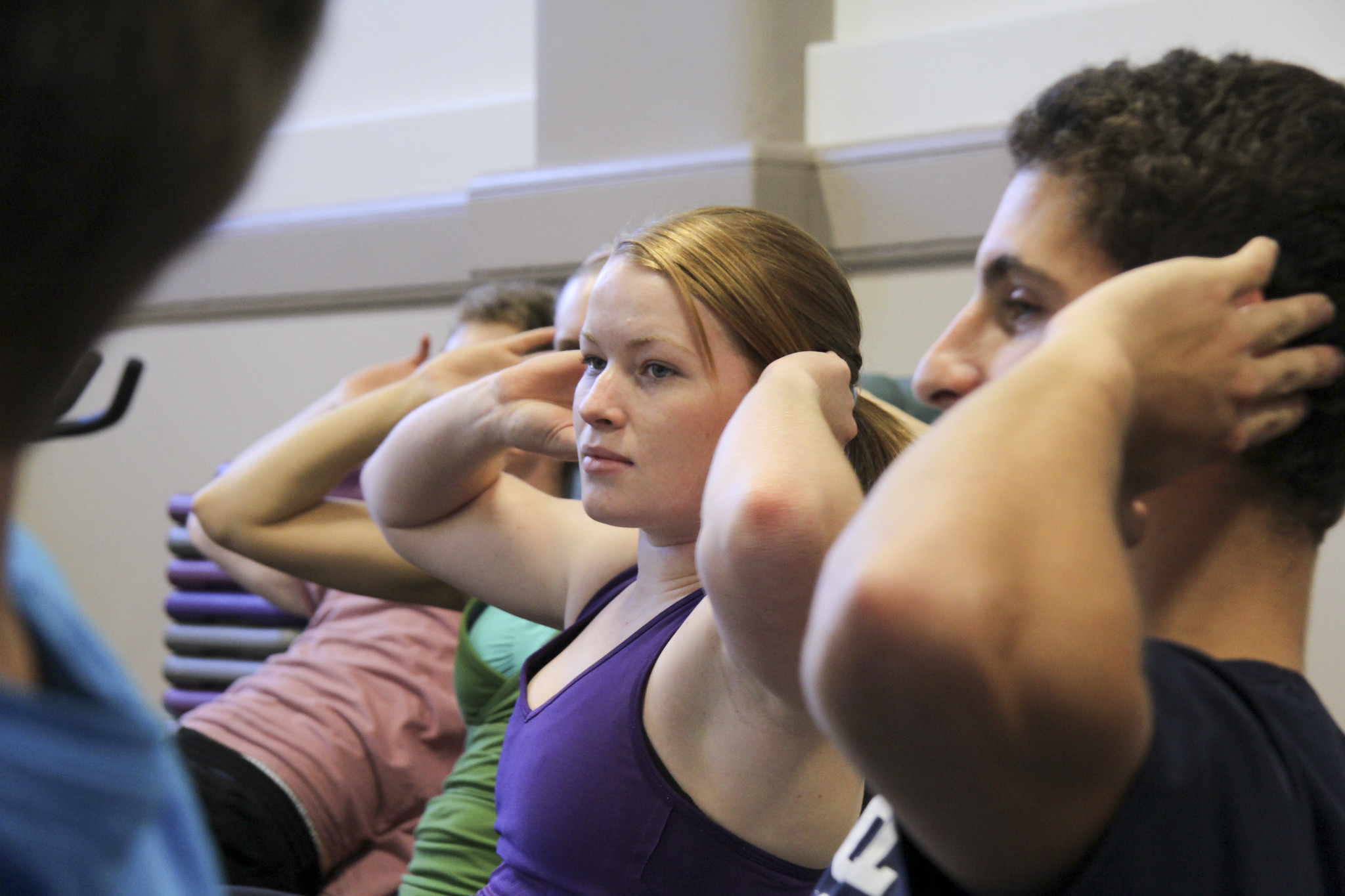 Get involved
Interested in joining a class? Check out the schedule for Fall 2021 and register now!