Co-op or Internship work terms are available in the Schools of Arts & Science, Business, Trades & Technology, and the Centre for Sport and Exercise Education.
Search programs
The below search has a filter on it so only programs with co-op or internship programs are visible. If you would like to modify your search further, please use the left sidebar on the "Find a Program Page".
Subject areas & specializations
Search programs with Co-op or Internships by area of interest.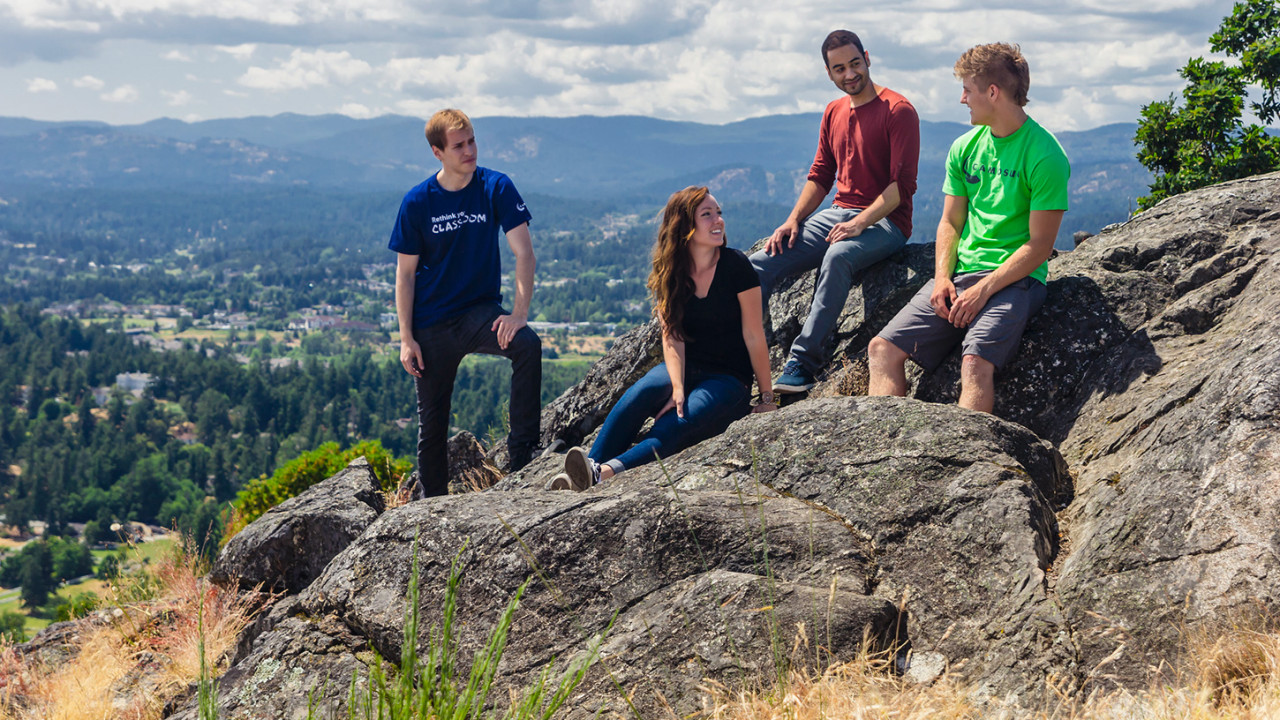 Rethink your classroom
Develop intercultural skills in demand by a growing number of employers.
Contact information
Co-operative Education and Career Services
Education that Works