Camosun College is fiercely proud of the excellent quality of its instruction. Our teaching staff are experienced, inspiring and supportive of our students' individual journeys.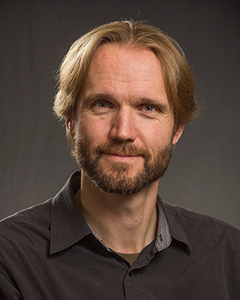 Peter Ove
Chair, Social Sciences Instructor, Sociology
Peter Ove has been teaching sociology since 2009. Apart from teaching at UVic and Camosun, Peter has also worked as a UN human settlements officer in ...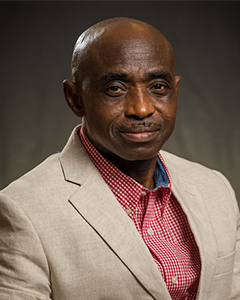 Francis Adu-Febiri
Instructor, Sociology
Dr. Francis Adu-Febiri is an African-Canadian born and raised in Ghana, West Africa. He holds a Sociology BA (honours) degree from University of Ghana ...
Chris Ayles
Instructor, Geography
My name is Chris, and I am a physical geographer. I have a BSc (Hons) from McGill University and an MSc from the University of British Columbia. ... Alex Ipe
Instructor, Sociology
I started university intending to pursue a degree in computer science. However, I later realized that this path was not for me. I later switched my ma ...
Trisha Jarrett
Instructor, Environmental Technology & Geography
I am a physical geographer with interests in biogeography, geographic methods and hydrology. I have an MSc in geography from the University of Victori ...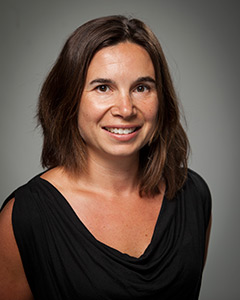 Nicole Kilburn
Program Leader, Archaeology Field Assistant Instructor, Anthropology
While I teach various elements of anthropology, I am first and foremost an archaeologist. I am really interested in the political and econom ...
Helen Lansdowne
Instructor, Gender Studies, Asia-Pacific Studies
Helen Lansdowne has a BA and an MA in Pacific and Asian Studies from the University of Victoria and has been with Camosun since late 2001. She brings ... Jacqueline Quinless
Instructor, Sociology & Pre-Social Work
Jacqueline M Quinless lives on the Traditional Territory of the Lekwungen speaking peoples on Vancouver Island with her family and is a blended person ...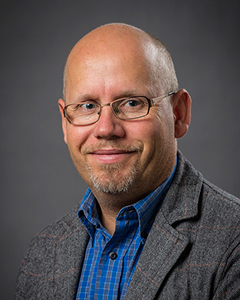 Daniel Reeve
Instructor, Political Science
Daniel Reeve graduated from the University of Victoria's Contemporary Social & Political Thought program with an MA in Political Science. To enric ...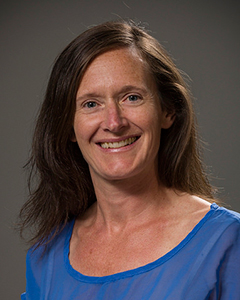 Tara Tudor
Instructor, Anthropology
I am cultural anthropologist, specializing in medical anthropology. My interests include the social determinants of health, cultural and structural co ...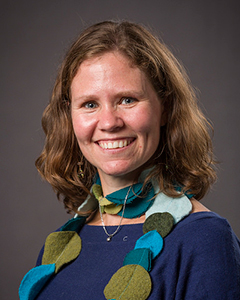 Katie Waterhouse
Instructor, Anthropology
I graduated from the University of Alberta with a PhD in Forensic Anthropology in 2013. Prior to my PhD I completed a MSc in Forensic Archaeological S ...