Program at a glance
Credential
Post-Degree Diploma

Study options
Full-time
Part-time
Work experience
Co-op / internship

At a glance image
Prepare for a career in Marketing
Start in September, January or May!
You'll gain valuable business skills while building on past learning. You will study a broad range of marketing concepts with opportunities to develop competencies in corporate communications & marketing, consumer behaviour, and services marketing.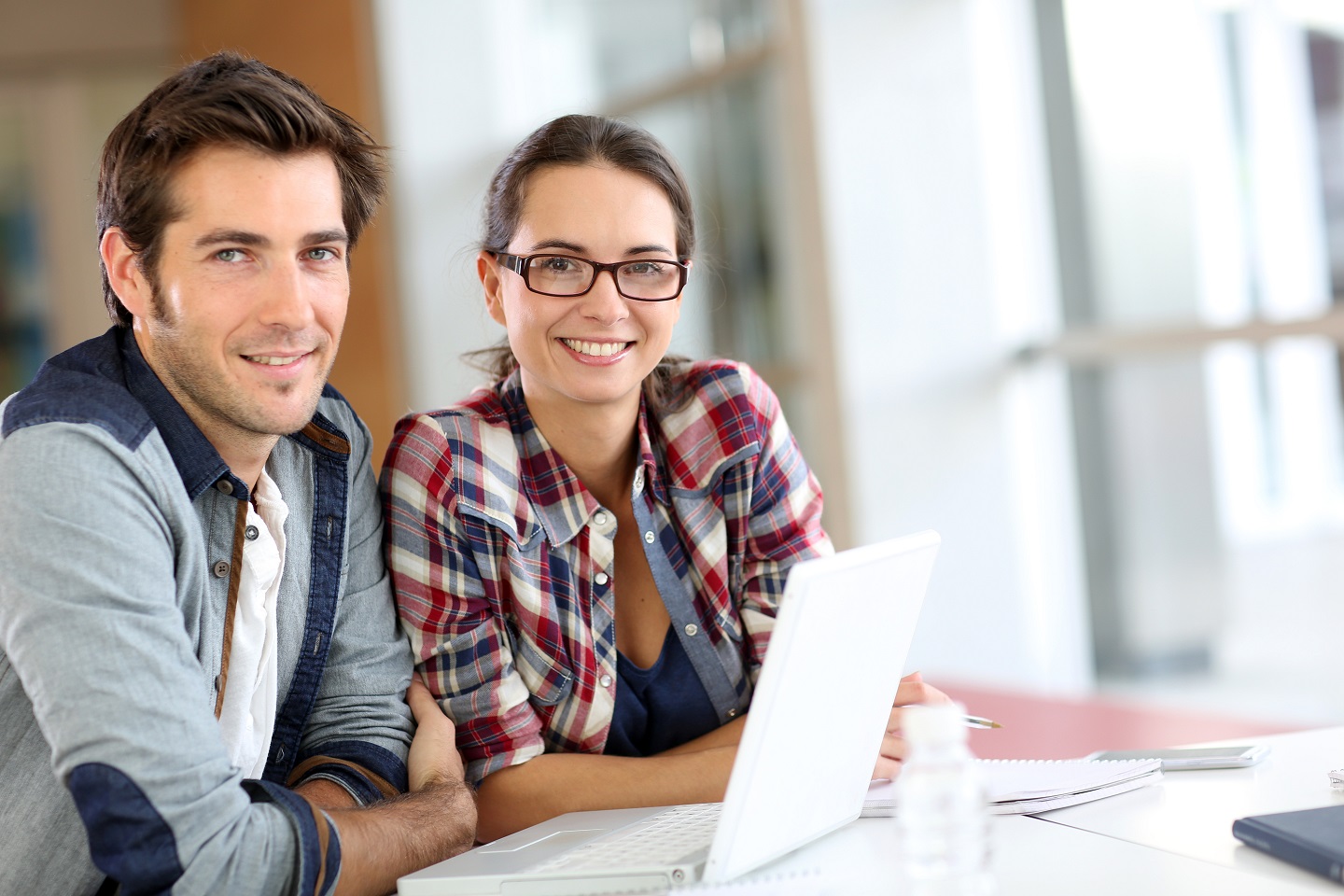 After Graduation
With a Post-Degree Diploma in Business Administration – Marketing option, career positions may include, but would not be limited to, business consulting, communications management, marketing and sales management, public relations, advertising, and customer service management.
Information Sessions

No sessions are scheduled at this time.

The School of Business Information Sessions are a great way to learn more about a program and to get your questions answered by faculty and staff.

Missed the live Information session?

If you missed the live session we've got you covered. Download the 2020 Fall Information Session PDF with clickable links.

Who can I contact if I want more information?

Contact business@camosun.ca
Invest in yourself!
Camosun can prepare you for a career in marketing.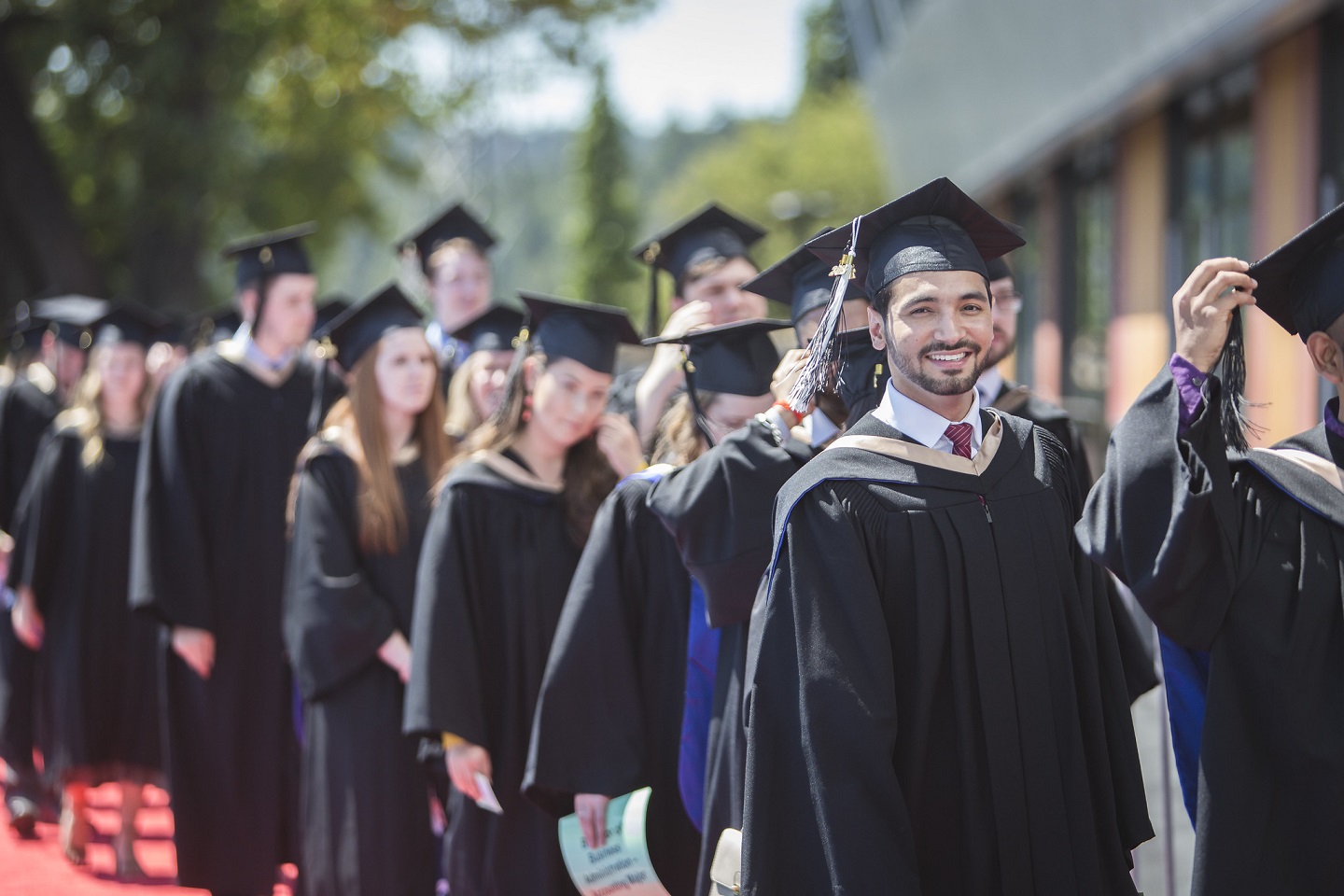 Estimated tuition
Effective from September 1, 2020 to August 31, 2021.
$5,192 (domestic)
$5,949 (domestic with internship)
$19,080-$22,730 *** (international)
*** Based on successful completion in 3 to 4 semesters
What to expect
The program consists of 12 courses which can be completed in approximately one year if taken on a full-time basis and starting in the Winter term. Evening and daytime classes are held predominantly at the Interurban campus and the program can be taken on a part-time basis.
Internship Option 
Apply your classroom skills in the workplace and bring your workplace skills back to the classroom! An Internship work term is a great opportunity to gain work experience in your field while enrolled in your academic program. 
When you engage in co-operative education, you get an early start on preparing for your career after graduation! You will be joining a growing number of students who choose the opportunity to alternate between full-time studies and full-time paid work where you can bring your applied classroom learning to life.
Co-operative education is a learner-centered model that empowers you, the student, to direct your own learning and to make a valuable contribution in the workplace. Your learning will be guided and supported by both your employer and the School with a faculty member from your program assigned to coach, monitor, and evaluate your work term development.
To participate in Co-operative Education, prior to your first work term you will need to successfully complete
Complete all courses, with a cumulative GPA of 3.0 (C+), and
the workshop series CO-OP WEP
Talk to your Co-op & Internship Coordinator, or login to the Co-op and Career Portal to book a Co-op Information Appointment with an Employment Facilitator to get more information. Connect with your Academic Advisor to plan your program and how co-operative education can fit. 
Together you determine what timeline is most appropriate for you to take the mandatory Workplace Preparation course COOP WEP before your first work term.
International students
Under Canadian Immigration Law, as an international student you are eligible to participate in co-operative education and you can legally work in Canada during specified work terms.  The Work Permit Checklist for international students will assist in planning your participation in co-operative education.
Admission Requirements
When you apply you will need to submit proof that you meet the following admission requirements.
Tip: Where a letter grade is specified, you must have proof of that grade or higher.
Admission requirements
One of:
C+ in English 12 
C in English 12 Camosun Alternative 
One of:
C in Math 11 
C in MATH 077 
C in MATH 137
C+ in MATH 072 
C+ in MATH 075 
C+ in MATH 135
And all of:
Bachelor's degree from a recognized post-secondary institution
For more detailed information about this program and specific admission requirements, see the Academic Calendar.
Note: Students who have already completed some course work at a professional institute or another post-secondary institution should submit official transcripts to be assessed for transfer credit.
Don't have a bachelor's degree?
Camosun offers a Bachelor of Business Administration degree program with majors in Accounting, Human Resource Management & Leadership and Marketing.r
Our teaching staff
Camosun College is proud of the excellent quality of its instruction. Our teaching staff are experienced, inspiring and supportive of our students' individual journeys.
Faculty/staff profile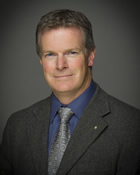 Glen Allen
Instructor
Glen holds an MBA in International Management from the University of Victoria, where he focused his interest in the area of intercultural management a ...
Read more
Faculty/staff profile
Anne Borrowman
Program Leader
Anne joined Camosun College in 2009 and enjoys teaching a wide variety of business courses. With a history in business development in hospitality, tou ...
Read more
Faculty/staff profile
Larry Chung
Instructor
Larry joined Camosun College in 1994 as a co-op coordinator working with the School of Business. After 5 years of teaching part time, he transitioned ...
Read more
Faculty/staff profile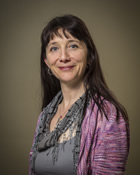 Michelle Clement
Instructor
Michelle joined Camosun in 2005 after 15 years with Procter & Gamble specializing in sales and marketing. She earned both her undergraduate BA and ...
Read more
Faculty/staff profile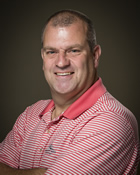 Troy Dunning
Recruitment & Retention Program Leader
Troy started teaching with the Camosun College's School of Business in the fall of 1998 in the Marketing and Management Department, and took on the Pr ...
Read more
Faculty/staff profile
Marina Jaffey
Instructor
Marina has a passion for teaching and learning and has been working with students for over 20 years. She holds a Bachelor of Commerce and a Master of ...
Read more
Faculty/staff profile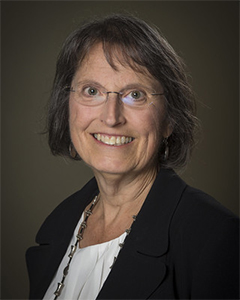 Catherine Mack
Instructor
Catherine has been teaching in the School of Business at Camosun since 2000. She has an MBA from Simon Fraser University and many years' experience de ...
Read more
Faculty/staff profile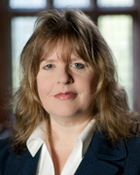 Melissa McLean
Instructor
Melissa first taught for Camosun's School of Business from the late 1980s through mid 1990s as a part-time instructor in the Tourism Management progra ...
Read more
Faculty/staff profile
Joan Yates
Instructor
Joan has a thirty-plus year career in post secondary education in Saskatchewan and British Columbia. This has included experience as a Vic ...
Read more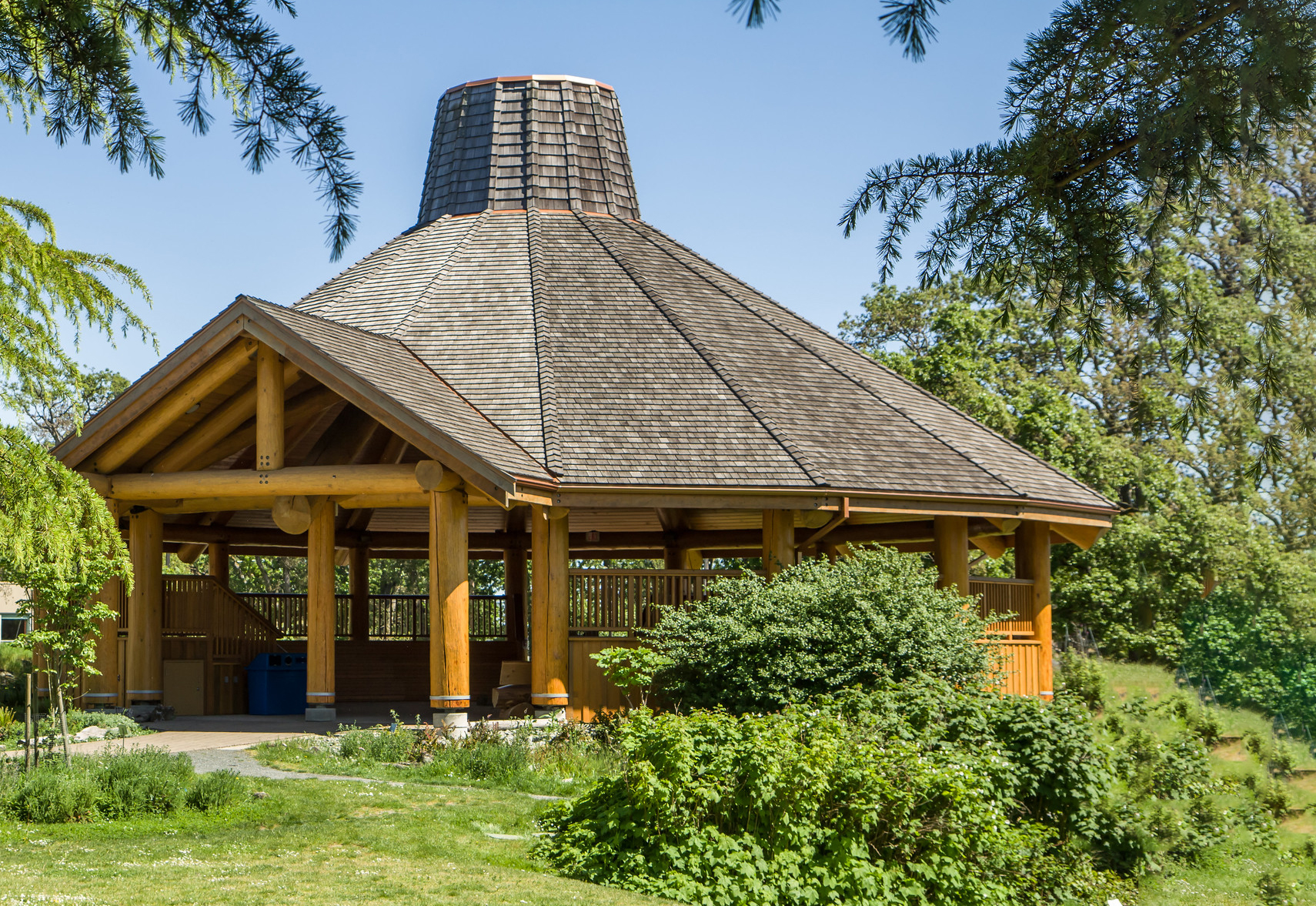 Learn more
Find a full list of courses and specific admission requirements. 
Contact information
School of Business
Contact us to discuss if the program is right for you!
Campus location
Camosun College Interurban
4461 Interurban Rd
Victoria BC V9E 2C1
Location link
Fax: Fax: 250-370-4104