Interested in experiencing Canadian culture and student life? Come to Canada's west coast!
Camosun College welcomes students who wish to study at Camosun for one or two semesters on a short-term gap-year program.
Students will have access to a broad range of subjects across many disciplines while experiencing everything the west coast has to offer.
Study a Semester or Two at Camosun
The average class at Camosun has about 35 students, so you will have the opportunity to get to know your teacher and your classmates.
Classes are also highly interactive – not just a lecture-style environment.
Discuss, debate, and engage with your fellow classmates!
Case studies, group projects, multimedia presentations, and real-life applications of your class material are the focus of the Camosun learning style.
Living in Victoria, BC
Capital city of British Columbia
Population: 397,000+
One of Canada's most bike-friendly cities
Some of the most moderate weather in Canada
Top 5 Small Cities in the World
Things to do and see in Victoria
Easily explorable. Endlessly entertaining. Few places are as full of life as Victoria.
Escape your everyday with scenic Inner Harbour strolls, centuries-old historical sites, superb local coastal cuisine, and a thriving arts and cultural scene.
Victoria is the ideal year-round playground for outdoor adventure enthusiasts, and a warm, welcoming and multicultural city.
A sample list of course types that may be open to Visiting International Students, subject to prerequisites:
Please contact us for more details.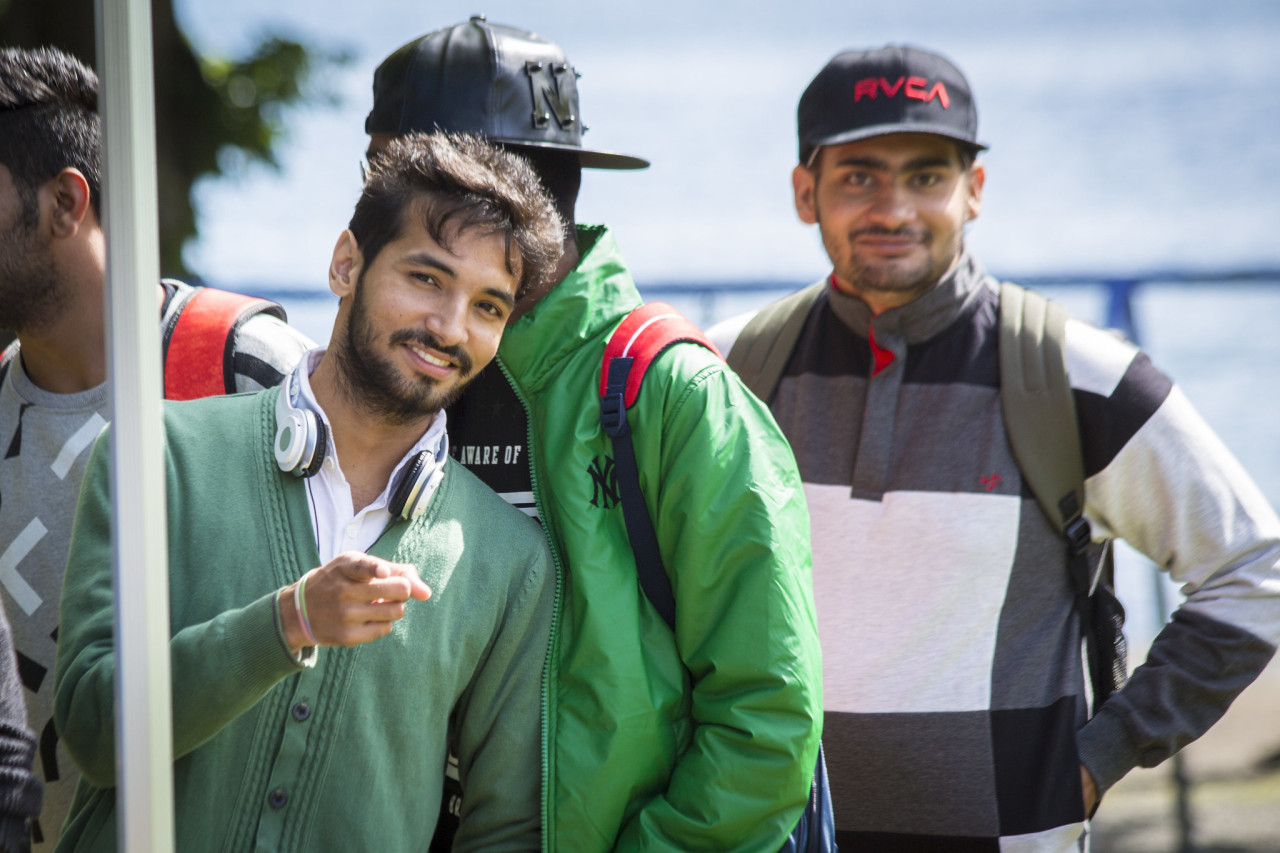 Contact us
A dedicated team is ready to answer your questions.