Welcome to Camosun College! We're excited to welcome you to Victoria. Here are some important things to know before you begin your studies in Canada.
Study permit
Apply for your study permit as soon as you receive your official Letter of Acceptance. Most international students need a valid post-secondary study permit to study at Camosun. It can take a few months to get your permit so don't delay.
Housing
Want to live on your own? There are lots of options available. Learn about renting in Victoria.
Note: Camosun College does not have student dormitories.
Camosun's Homestay program is suspended until further notice due to COVID-19. Please check back regularly for updates.
Registering for classes (first semester)
For your first semester, Camosun International registers you for your courses. Your class timetable is based on course availability and what pre-requisites you have as evaluated by the International Admissions department. A pre-requisite is the requirement you must meet before you can start a course.
New Student Orientation
You are expected to attend the on-campus New Student Orientation the week before your first semester starts.
Please bring your study permit, passport and a copy of your medical insurance (if available).
Travelling to Canada
Due to the COVID 19 pandemic, there are travel restrictions that limit travel to Canada. All travellers to Canada must self-isolate for 14 days upon arrival. International students arriving in Canada must have a quarantine plan.
Camosun College strongly recommends that all international students planning to travel to Canada take time to clearly understand the Government of Canada and BC Government laws and regulations before making travel plans. Please note that the Government of Canada and BC Government restrictions and regulations are subject to change.
Consult government websites for the most up-to-date information.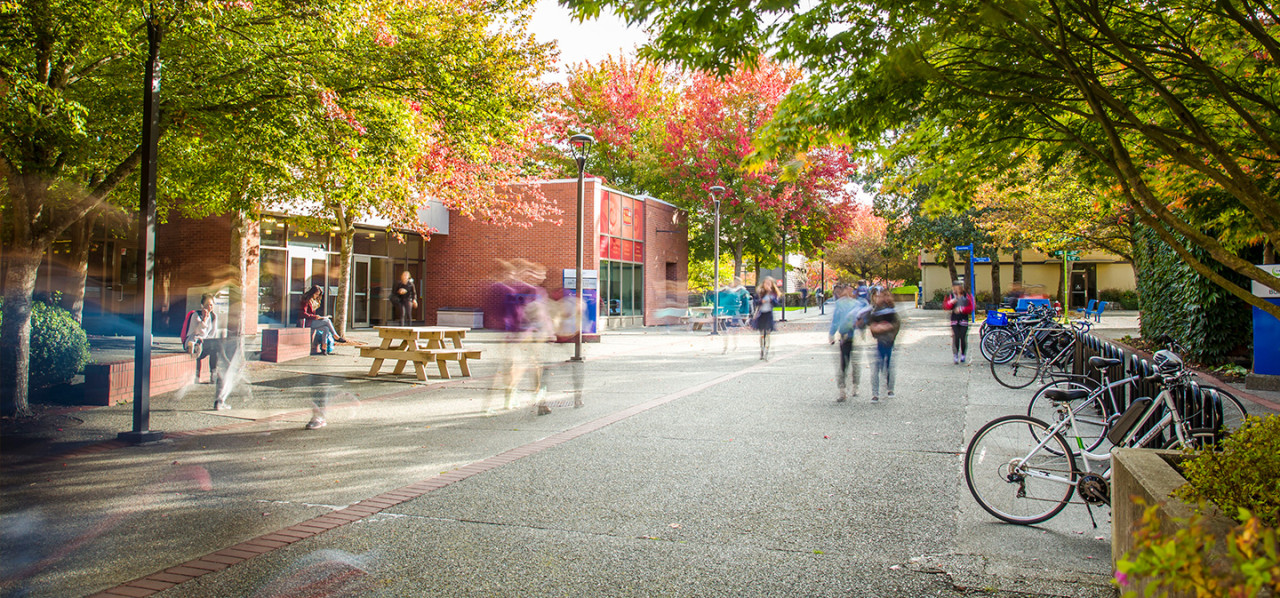 CI Handbook
Your guide to services and supports on campus and helpful information about living in Canada.