Estimated costs per semester
Academic Studies
 (for most Arts & Science, Business, Sport & Exercise and University Transfer programs for Sep 2022 - Aug 2023 school year)
Duration of study
4 months
Tuition (based on 5 courses)*
$7,770**
Non-instructional Fees
$250
Student Benefits Plan (charged once a year)
$286
Subtotal
$8,306
Other fees          
Medical Insurance (basic medical coverage)
from $300
Books and supplies (varies based on course selection)
from $1,000
Co-op Term Tuition (if applicable)
$1,600
English Language Development (ESL)
Duration of study
4 months
Tuition
$5,560***
Non-instructional Fees
$250
Student Benefits Plan (charged once a year)
$286
Subtotal
$6,096
Other fees
Medical Insurance (basic medical coverage)
from $300
Books and supplies (varies based on course selection)
from $100
Notes
All fees are in Canadian dollars and may be subject to change.
*Not all program fees are listed here. Please refer to the specific program page on the Camosun website for the most up-to-date information. Non-instructional fees include student society fees.
**For a more detailed cost breakdown for open enrolment programs, please refer to the Fees section.
***This cost is for most ELD (ESL) courses when taken full-time. Students in ELD courses who also register in any academic courses (including upgrading courses) will be required to pay additional tuition and fees per course. Students must meet course-specific prerequisites. Continuing students are expected to contact Camosun International Student Experience Advisors to find out exact fees and confirm whether they meet course prerequisites.
Estimated Living Expenses per Month
Note: Expenses may vary depending on your lifestyle.
 
Living with a roommate
Living alone
Rent and Utilities
(hot water, electricity, and heat)
 
$934§
$1,340§
Food
$300§
$300§
Misc.
$367§
$367§
Total
$1,601
$2,007
§Retrieved from: Ministry of Advanced Education, Skills and Training (2022). 2022 / 2023 StudentAid BC policy manual.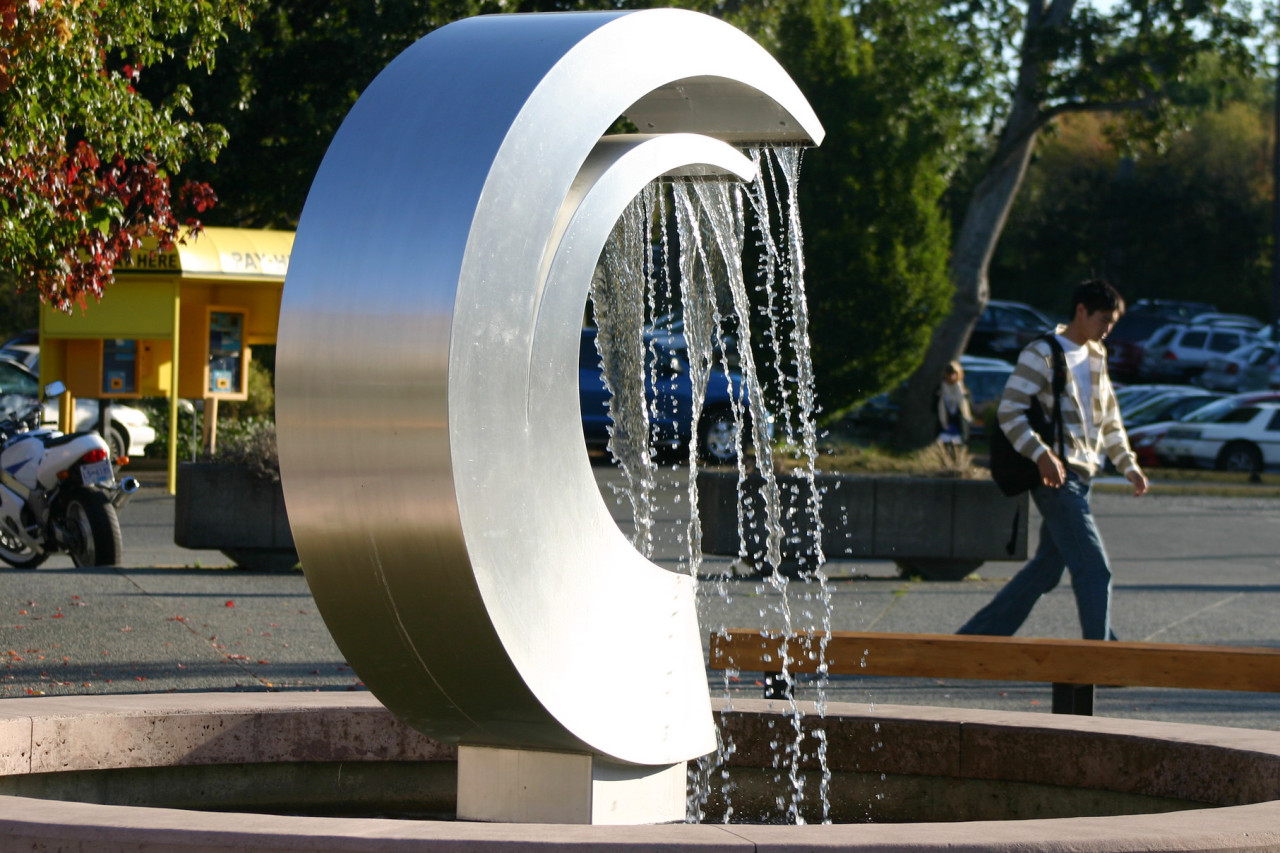 International Admissions
A dedicated team is ready to answer your questions.