Parking rates and services are in effect Monday to Saturday, 7 am – 10 pm. Staff and short-term lots are available for general use after 5 pm with the purchase of a parking permit. There is no overnight parking.
Parking rates
Parking is available on a first-come, first-served basis. Parking spaces cannot be guaranteed or reserved.

Parking at Interurban in lot P8 is free on weekends for Saanich parks and trail users.
Note Parking permits can be used on both campuses. You can purchase a daily ticket at Interurban in the morning and then use the same ticket in the afternoon at Lansdowne.
Short Term*: $0.50 for 15 minutes (stay for up to 90 minutes)
4 hours: $3.25 for 4 hours
Full day: $6.50
Weekly: $32.50 per week
Monthly: $130 per month
*After 5 pm half and full day rates apply.
Employee parking information available on the Intranet Login required
Parking fees are non-refundable. This includes motorcycle parking.
Motorcycle and scooter parking
Rates
$32.50 per month
$130 for 4 months (term pass)
Motorcycle passes can be purchased at the Campus Cashiers at Lansdowne (Dawson Building, east entrance) or Interurban (Campus Centre, 2nd floor hallway).
Where can I park?
Parking for motorcycles or scooters is available in dedicated motorcycle and scooter areas.
Carpooling
Carpool spaces are reserved for those with registered carpool permits until 9am. More convenience for carpoolers!
Save money on gas, share the cost of parking, and score priority parking in designated carpool spots. Here's how:
Find a Carpool Buddy.
Fill out the Carpool Registration Form PDF - Please note that the first information block on the registration form is for Permit Holders, who will be the individual responsible for the associated group's carpool permit. Permit Holders will be the carpooling group's point of contact with the office of Transportation & Parking.
Bring carpool registration, Camosun ID, and license plate number to the Campus Cashier.
Obtain the carpool permit and display clearly in vehicle while parking at Camosun.
Enjoy the prime parking spaces, save money by sharing costs, and reduce your carbon footprint.
Note: Obtaining a carpool permit does not guarantee a space will be available. If no spaces are available, please use general parking.
Eligibility
Eligibility for Camosun's Carpool Program is met by any vehicle containing two or more registered persons (including the driver) arriving in the same registered carpool vehicle, where the occupants would normally be driving and parking as individuals. The vehicle and all occupants must be currently registered in the Carpool program PDF.
Vehicles displaying a carpool permit are exclusively permitted to park in the signed prime carpool spots at both campuses—Lot 6 at Lansdowne and Lot 5 and 9 at Interurban. These spots are reserved for registered carpool permit holders until 9am. If designated spots are full, carpool vehicles may park anywhere in the General Lots.
The cost of the meter ticket is the same to park in these prime spots, but it can be shared among vehicle occupants. To register, simply show College Cashiers (Dawson Building at Lansdowne, Campus Centre at Interurban) a valid Camosun ID for all occupants and license plate numbers for all vehicles participating.
Where can I purchase parking?
Daily, weekly, and monthly (4 weeks) parking permits can be purchased at the Robbins parking meters on campus within the parking lots. The meters accept cash (coins) and all major credit cards
Monthly parking can also be purchased directly from Robbins Parking. For questions about payment and meters please contact Robbins Parking at 250-382-4411

RobbinsPlus
A complimentary motorist assist program is now available to Camosun students, employees and guests using Camosun parking lots with a valid permit.
Free services available include:
Tire change
Door opening (locked keys)
Battery boost
Services are available 7am to 10pm, Monday to Saturday.
To access Robbins Plus services contact Allways Towing at 250-381-0110.
Pay with Honk Mobile
RobbinsPlus Parking is excited to be partnering with Honk Mobile to offer a pay-by-phone parking app that makes parking on the Camosun campus more convenient. With Honk Mobile you can:
Be guided to the lot
Pay for your spot
Get alerts when your time's almost up
Effortlessly add extra time
Paying for parking has never been better – or easier! You can download the Honk app for your iOS or Android device.
Set started with Honk:
Get Honk
Tell Honk the day, time, and zone where you're parking.
Lansdowne parking zone - 114
Interurban parking zone - 177
Sorry! Honk isn't available for short term areas.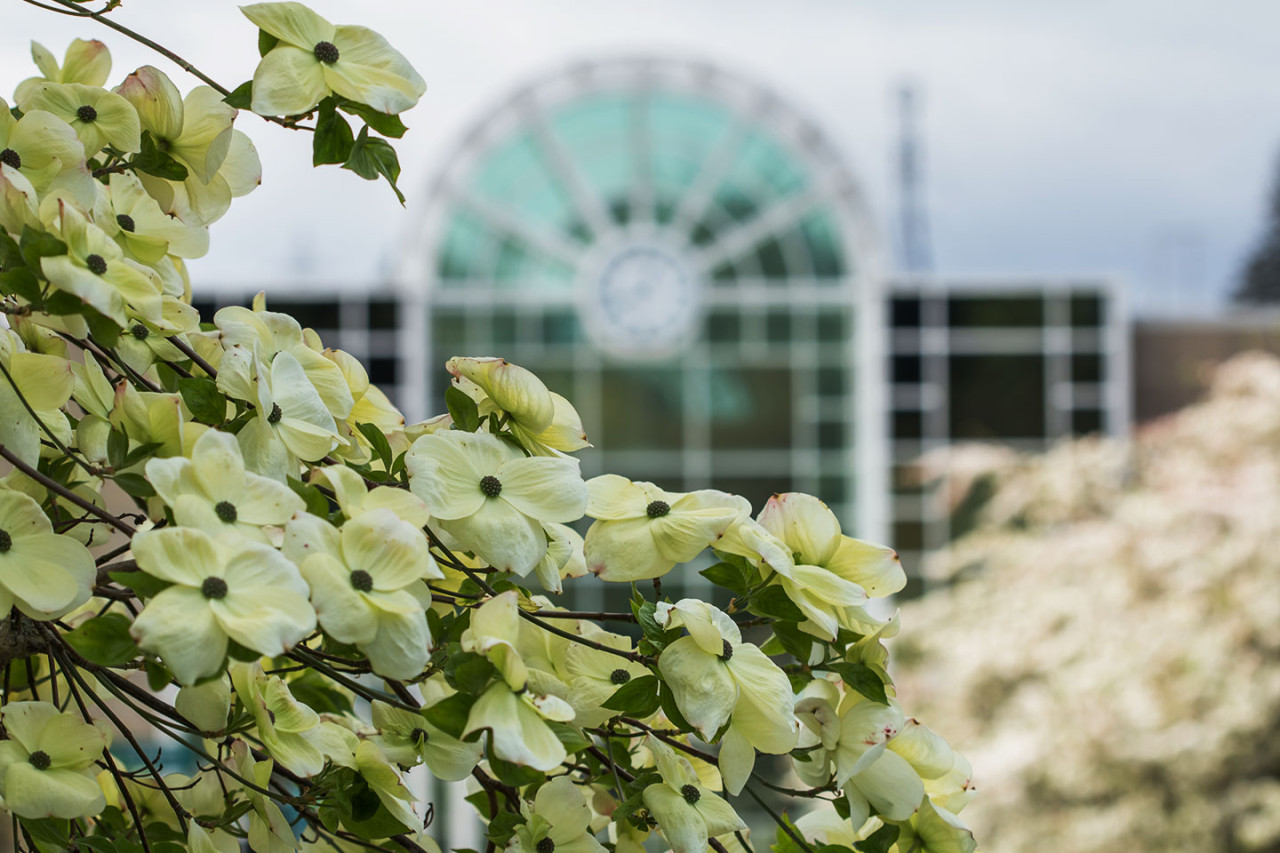 Disability parking
Camosun College strives to be an accessible institution; we have various disability parking spaces available as well as parking permit options for those with disabilities.