Buses provide efficient, convenient transport to both campuses.
Bus Passes
Students
The Universal Bus Pass (or U-Pass)—included in student fees, incorporated into your student ID, and revalidated each registration period—allows credit students unlimited access to all buses in the Victoria region at all times.
Special Education and Professional Studies and Industry Training students are not eligible for the U-Pass program.
Employees
As a Camosun employee, you are eligible for a year-long ProPass bus pass at a reduced yearly cost. Application forms are available on The Intranet under Facilities Services, Transportation & Parking. The ProPass is a federal tax-deductible expense.
NextRide
BC Transit is introducing real-time trip info online and on. With NextRide you can:
Know in real-time when your next bus will arrive
Plan trips more efficiently
Hear and see announcements for upcoming stops and board
Visit bctransit.com/nextride and follow the instructions to download NextRide to your phone.
Bus Routes
Lansdowne
Interurban
Trip Planning and Service
Visit bctransit.com/victoria for trip planning, schedules, service updates and more information. You can also call Transit Info at 250-382-6161.
Accessibility Options
BC Transit provides a variety of options for accessibility. 
If you have a disability that prevents you from using regular public transit buses some or all of the time, you may be eligible for door-to-door custom transit services via HandyDart.
Bike and Ride
Try riding your bike one way and taking the bus the other. If your commute is too long to cycle the entire way, try cycling a portion and busing the next.
Victoria Regional Transit has a two bike rack system on every low-floor and double-decker bus routes to assist in longer commutes. 
Camosun Express
The Camosun Express service is currently not in operation. Based on Budget Shortfalls during Covid-19 restrictions, as well as the need for improved Environmental Sustainability.
While most of the Camosun community is learning and working from home, there may be instances where intercampus travel is necessary. Fortunately, BC transit has two bus routes that can serve this intercampus need (Route #8 and Route #9 .)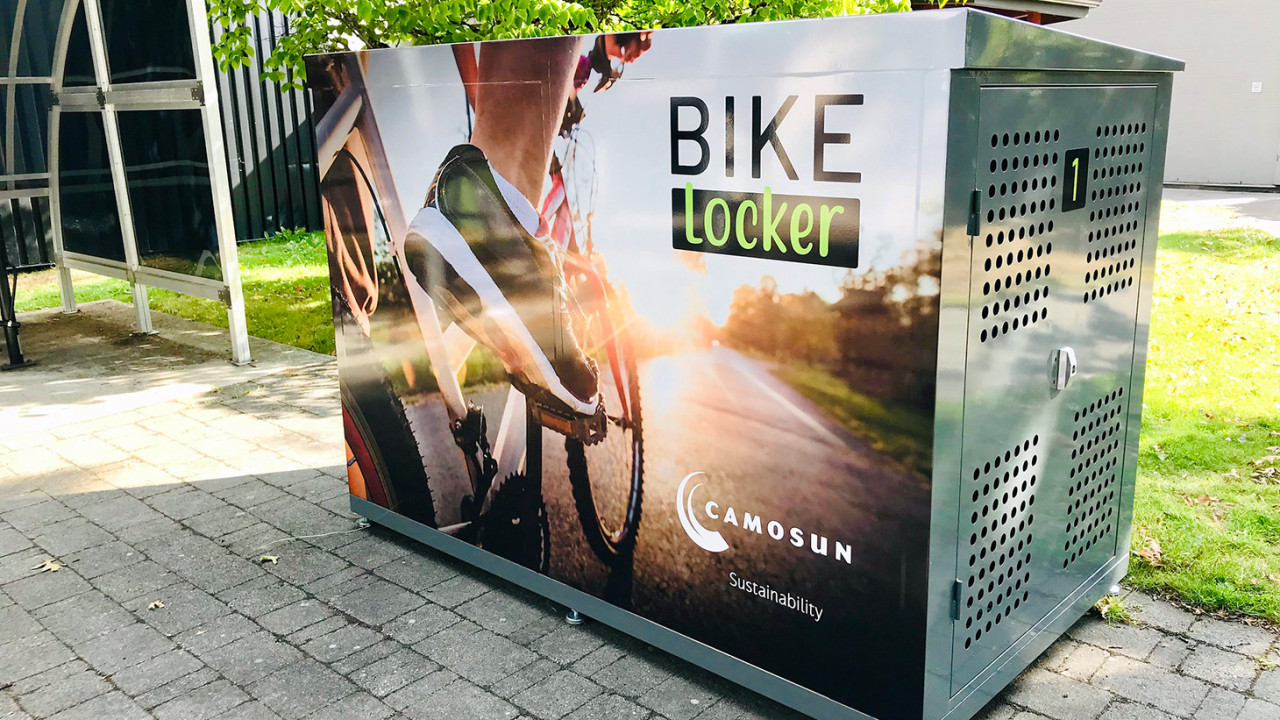 Ride your Bike
Whether a bike is your primary mode of transportation or you're a novice, cycling is a convenient, safe, and efficient option.