The Career Lab at Camosun offers a variety of resources to help you navigate your career journey.
We run events, offer in-person one-on-one coaching and support, host a job board, and provide many online resources to help launch your career. 
Weekly career sessions online
Rapid Resume Drop-in
Learn how to create an impact with employers with a targeted resume. Don't forget your resume for this one-on-one online session!  
Resume Tips and Tricks
Up your resume game! This presentation will walk you through how to build a customized resume for your targeted profession and tailor it for specific job postings.
Interview Practice Circle
Practice your interview skills so you can look forward to meeting your prospective boss and teammates with confidence! With the help of other students and the coaching of an Employment Facilitator, you can be ready.
Job Search Strategies
The labour market has shifted in a huge way for many industries, and online strategies are key. Pivot for success with efficient job search strategies covered in this webinar.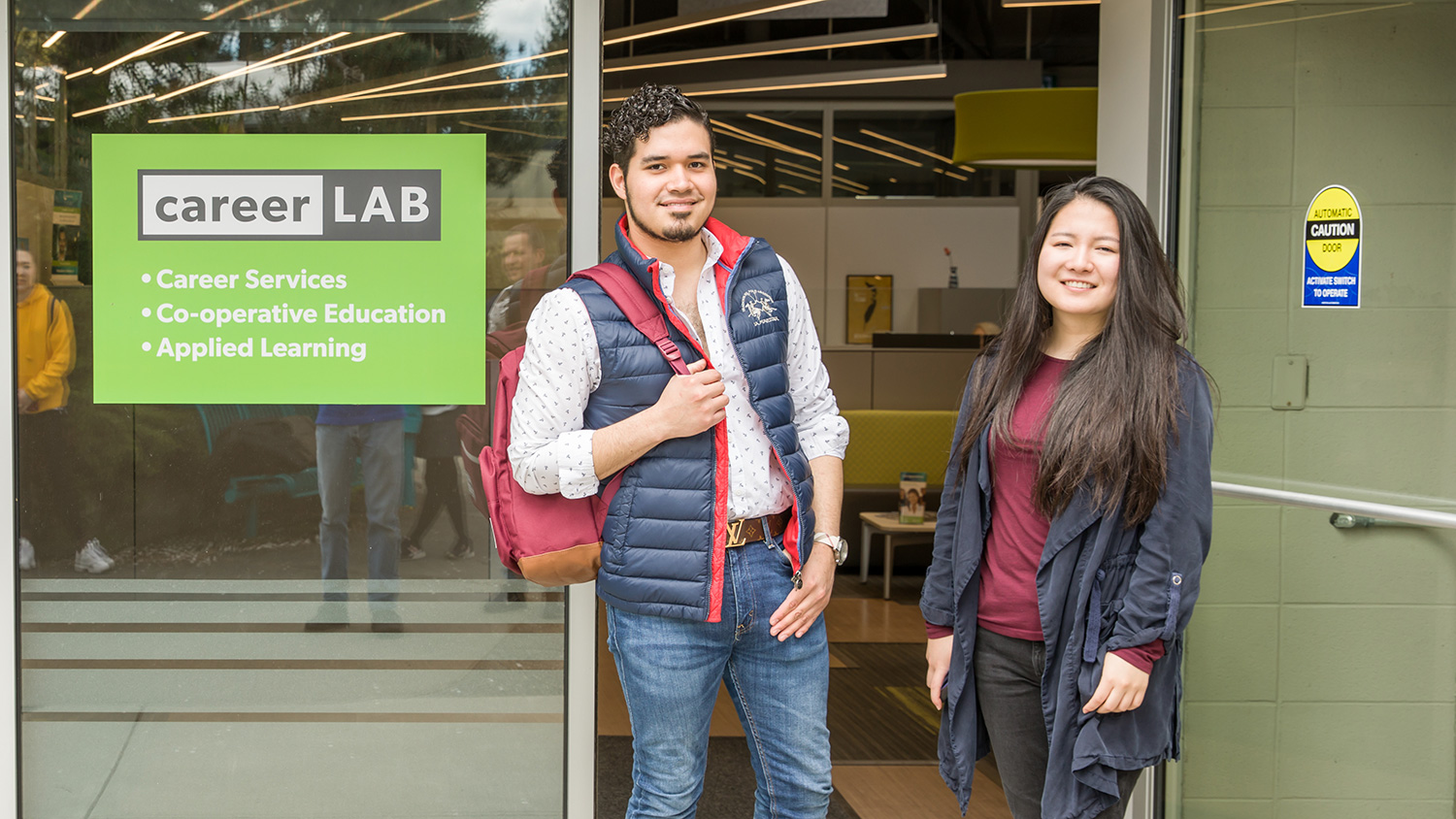 Career Lab Events
See all of career and networking events at a glance on EducationThatWorks.ca