Program at a glance
Area of Study
University Transfer

Study options
Full-time
Part-time
At a glance image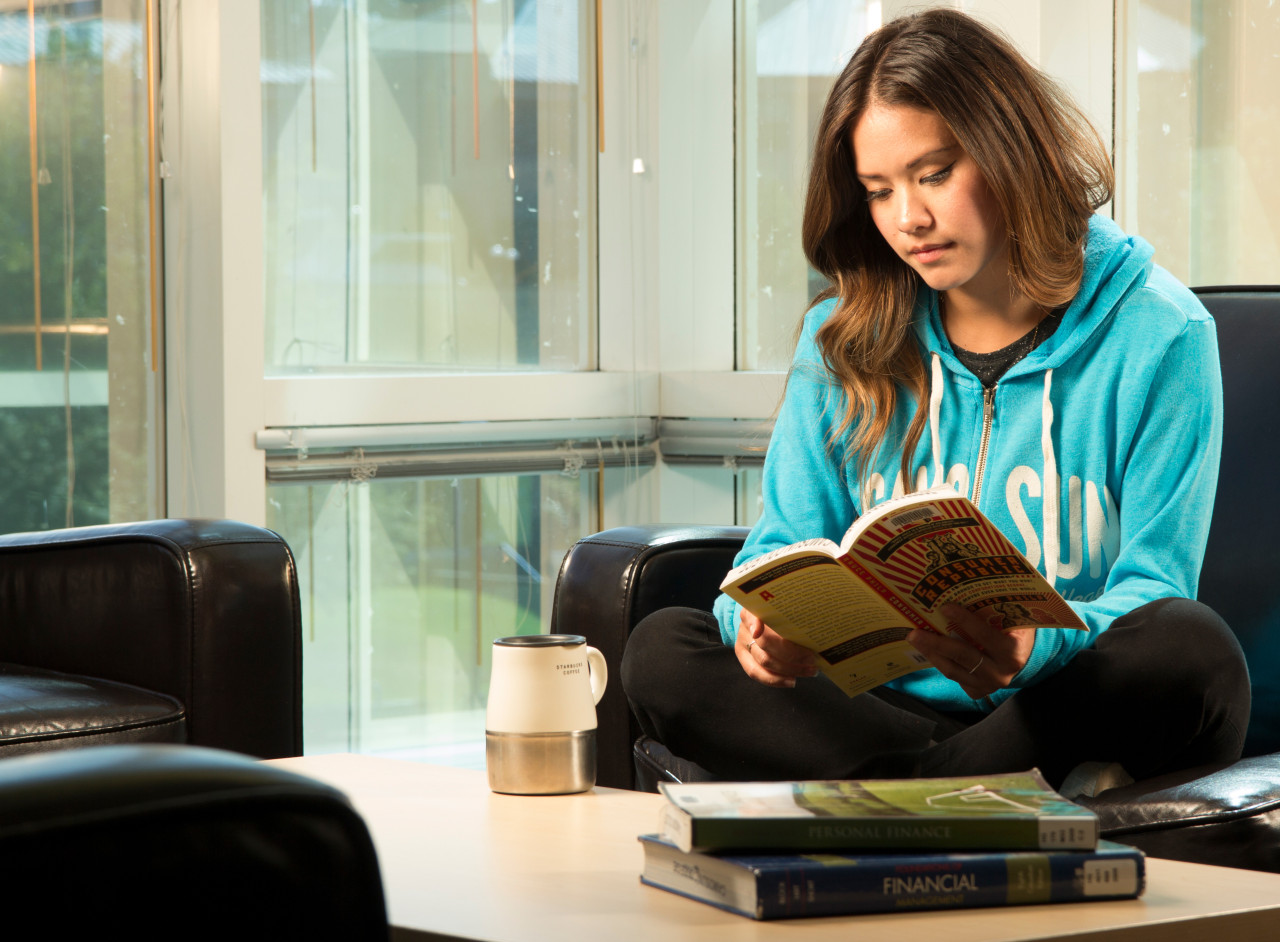 Quality, quantity and flexibility
Start in September, January or May
Transfer credits are courses you've completed at one school that can be used to meet the requirements of a degree or diploma at a different college or university.
The University Transfer program lets you mix and match your credit courses to create an educational plan that's right for you. Full-time, part-time, general studies of a specific focus- it's your custom program.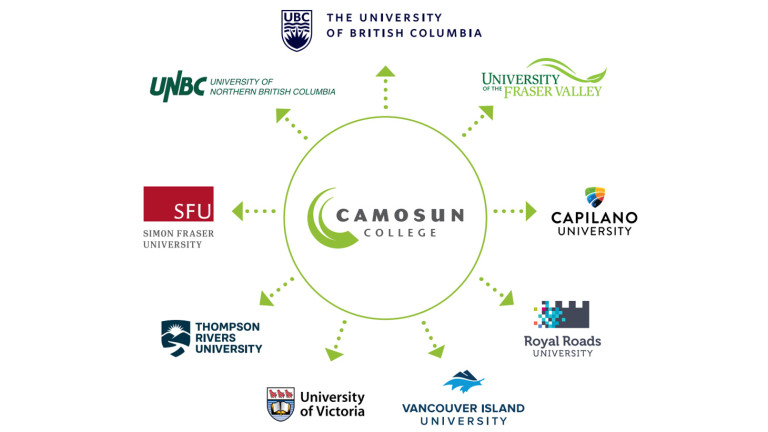 Why take university transfer credits?
Discover your passions
Let your personal interests guide you in your course selection within university transfer options.
Camosun offers over 300 transferable courses in over 30 different subject areas so you can mix and match your credit courses to create an educational plan that's right for you.
Many students start at Camosun this way, and 96% say it helped them decide on a career or education direction.
Start your bachelor's degree
You can apply to start anytime in September, January, May or July. If you're currently in Grade 12, you can apply between September 15 and May 14 with your Personal Education Number (PEN) to qualify for early admission.
If your goal is to complete a four-year degree in arts, science, education business or commerce, you may be able to complete half of it—up to two full years—at Camosun.
When you're ready to transfer to a university, you'll be well-prepared for further studies.
Fill in missing prerequisites
Alternative secondary school prerequisites and general upgrading are available at Camosun. Faculty and academic advisors can help you make informed decisions and select the courses you need to achieve your educational and career goals.
What You'll Learn
Whether you want to take one or two courses at a time, or register for full-time studies with four or five courses each semester, the University Transfer program gives you the freedom to design your own timetable. Generally speaking, you'll probably start by taking 100-level courses (first-year) and follow up with corresponding 200-level (second-year) courses.
BC Transfer Guide

To find where a course transfers, check out the BC Transfer Guide.
If you plan to continue your studies at an out-of-province university you'll need to get your transcript assessed by that institution. Make sure you consult with the university regarding their admission criteria, GPA requirements and application process to help you plan your transfer program at Camosun.
University Transfer Subjects
Explore our subject areas:
Big savings on university courses
At Camosun, we don't think a world-class education should cost you a small fortune. Camosun offers some of the lowest tuition fees in BC compared to universities!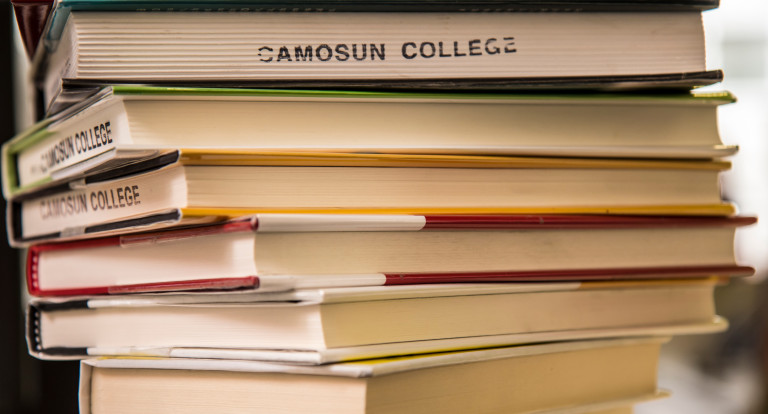 Estimated tuition
Tuition rates vary from course to course so your total tuition will depend on which courses, and how many courses you choose to take.
Full-time studies (10 courses/30 credits in one academic year)
Effective from September 1, 2021 to August 31, 2022.
$3,641 (domestic)
$7,595 per term (international) Need help? Contact Camosun International.
Tuition fees vary depending on course selection. Figures listed here are approximate.
Tuition is based on 5 academic courses per term
Scroll through the alphabetical list of course fees to find the courses you're considering.
Scholarships, bursaries and awards
There are many financial resources to tap into while you are at college to help with your education and living costs. Apply for scholarships & awards that are specifically given to program students, as well as awards specific to the School of Arts and Science.
You may also want to visit Financial Aid & Awards for more information about funding.
In their own words
Camosun's university transfer students tell us that they have an overwhelmingly positive educational experience.*
95% were satisfied or very satisfied with the education they received at Camosun.
86% did continue with further studies, 96% of those stayed in BC.
95% were satisfied or very satisfied with the transfer experience.
95% said that they received the transfer credits they expected.
87% said that the quality of instruction was good or very good.
Curriculum & courses
Course list
Course
Course name
Credits
Tuition
Getting started
When you apply for University Transfer, you will also choose one of four specialties to start: Arts, Business, Education or Science. If you decide to change your academic focus in the future, that's ok. Whichever application choice you make initially, you will be welcome to select courses from any of the four categories, as long as you have the appropriate course prerequisites.
Admission requirements
Ready to get started? 
When you apply you will need to submit proof that you meet the following admission requirements.
Tip: Where a letter grade is specified, you must have proof of that grade or higher.
Arts, Business, Education Specialty
One of:
Science Specialty
One of:
One of:
High school course
C in any Math or Science at the grade 11 or 12 level*
C in any Math or Science at the grade 11 or 12 level Camosun Alternative
*Note: A higher grade may be required for prerequisites to some courses (e.g. MATH 100)
For more detailed information about this program and specific admission requirements, see the Academic Calendar.
Missing admission requirements?
Take an assessment or upgrade with us.
Our Subject Chairs
We care about your education. Camosun's university transfer students tell us that they have an overwhelmingly positive educational experience. Camosun College is fiercely proud of the excellent quality of its instruction. Our teaching staff are experienced, inspiring and supportive of our students' individual journeys.
Faculty/staff profile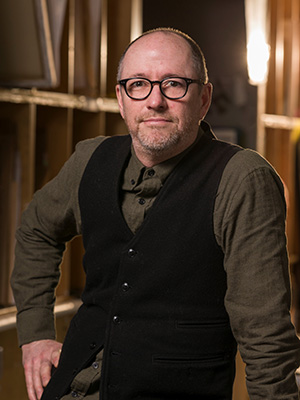 Brad Muir (d.bradley muir)
Chair, Visual Arts
d.bradley muir is an artist whose practice focuses on contemporary photography, sculpture and installation. He holds a BFA with distinction from Conco ...
Faculty/staff profile Denise Iacobucci
Chair, Psychology
My career as a teaching professor embodies a love of life-long learning. My academic interests are focused around national and international experienc ...
Faculty/staff profile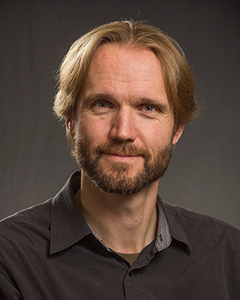 Peter Ove
Chair, Social Sciences
Peter Ove has been teaching sociology since 2009. Apart from teaching at UVic and Camosun, Peter has also worked as a UN human settlements officer in ...
Faculty/staff profile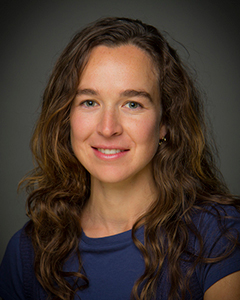 Janice Shewey
Chair, Humanities
Janice Shewey joined the Humanities Department at Camosun College in 2011 after completing her MA in Hispanic Studies at the University of Victoria. H ...
Faculty/staff profile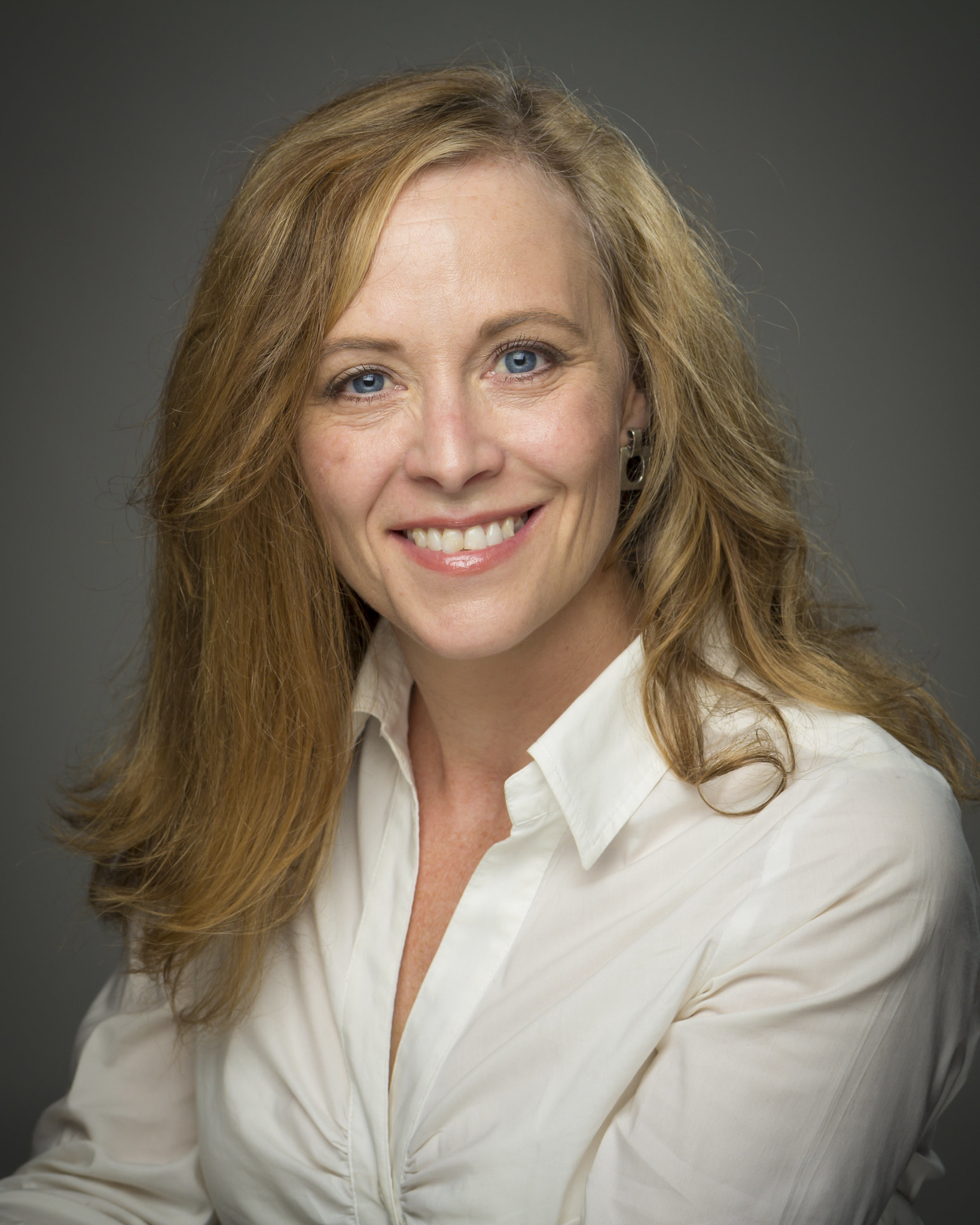 Kristine Kerins
Chair, English
Kristine is a third generation lover of words. Her mother taught English and drama before becoming a librarian and curriculum coordinator, and her gra ...
Faculty/staff profile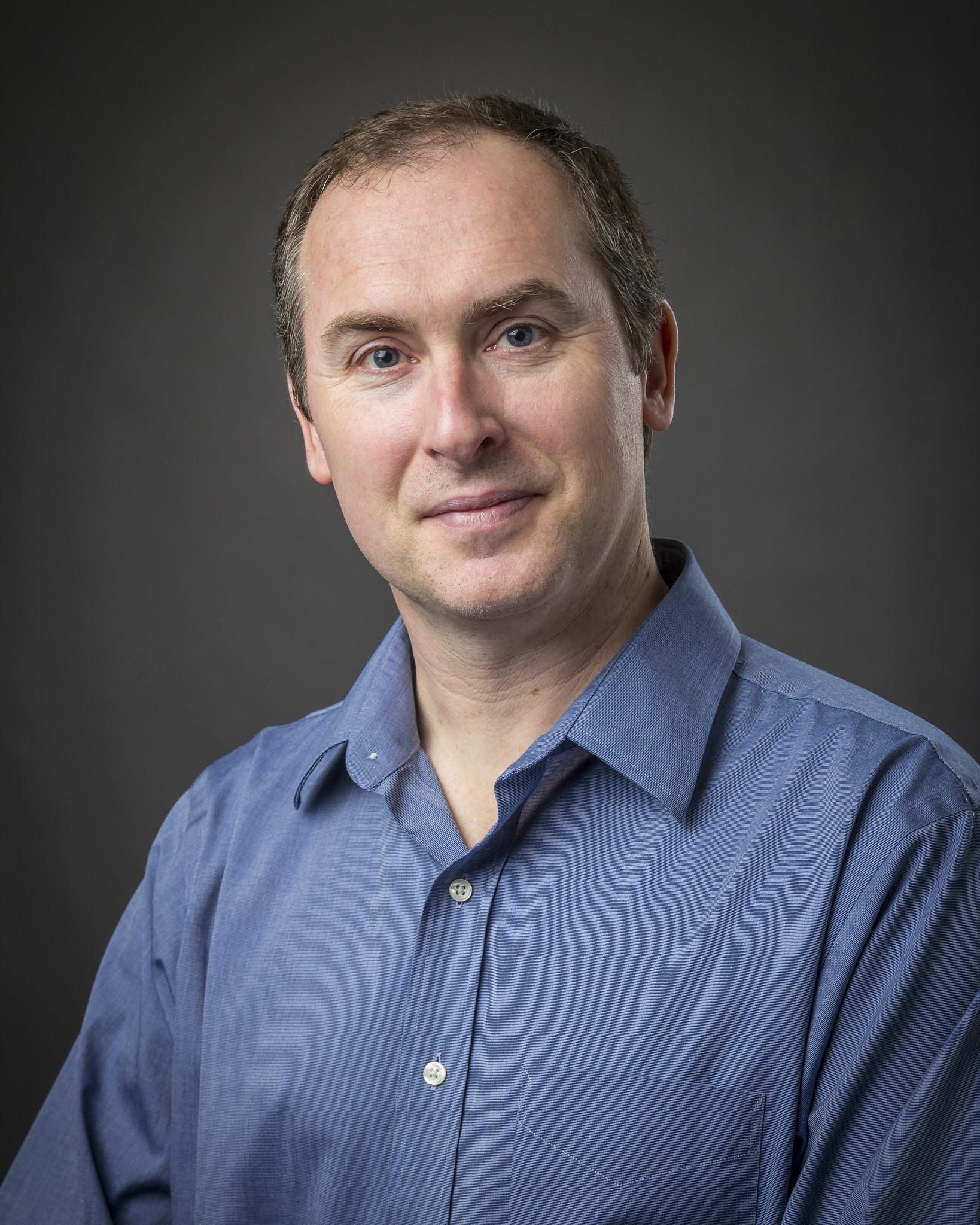 Patrick Montgomery
Chair, Math & Statistics
Patrick joined Camosun College in 2014, and is excited to play a part in the mathematical journey of our students. He started his education at the Uni ...
Faculty/staff profile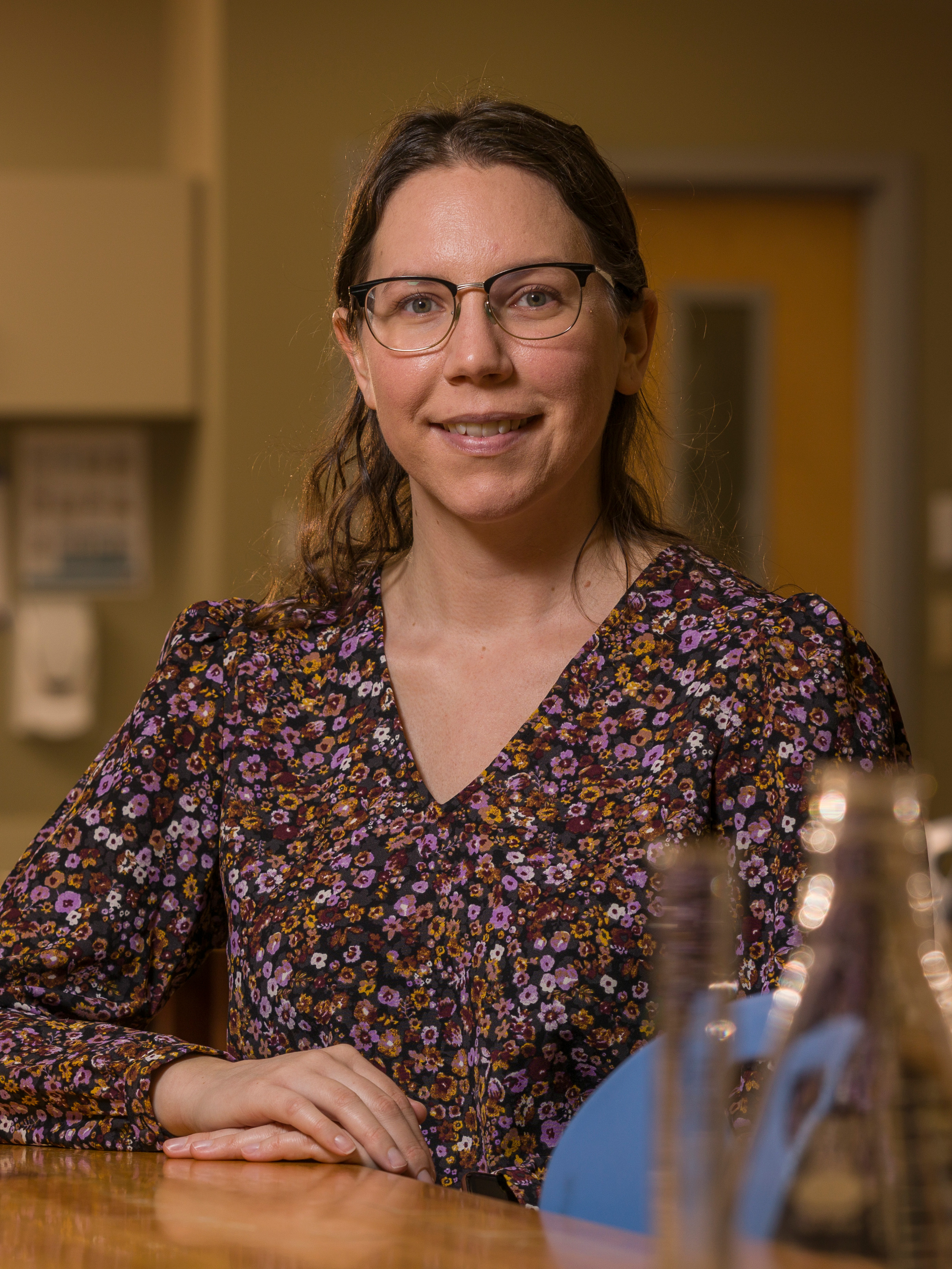 Stephanie Ingraham
Chair, Physics & Astronomy
Stephanie is an instructor in the Department of Physics and Astronomy at Camosun College. She is originally from Ontario, where she completed her unde ...
Faculty/staff profile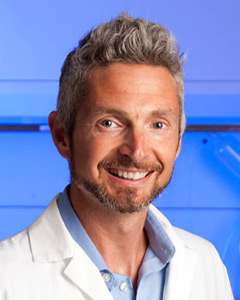 John Lee
Chair, Chemistry & Geoscience
My passion for teaching began at the University of Victoria in 2008 where I worked as a Sessional Instructor. I moved to Camosun College the following ...
Faculty/staff profile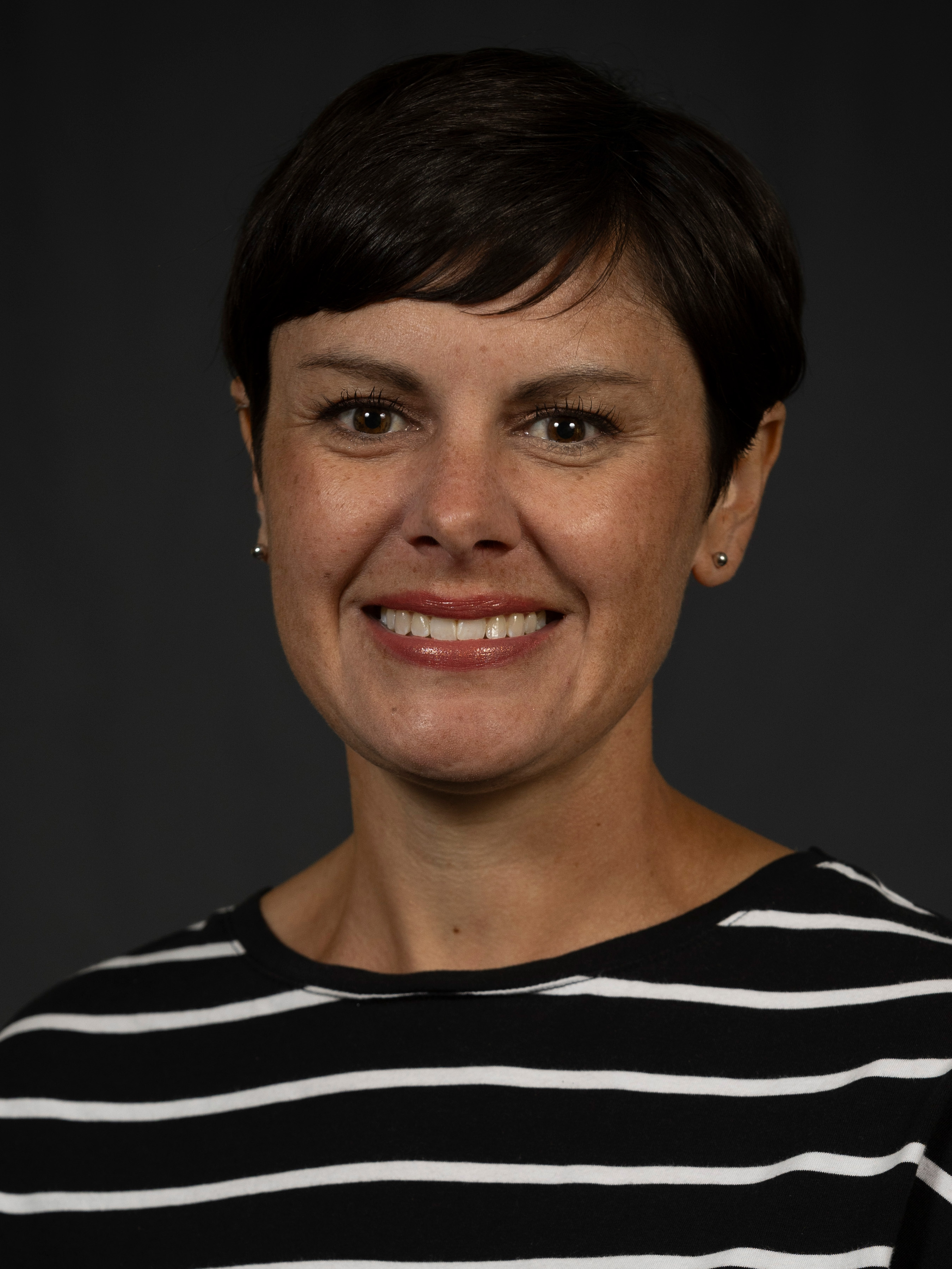 Kate Pettem
Chair, Biology
I have a bachelor's in biochemistry, PhD in neuroscience, graduate certificate in teaching in higher education…and a passion for sharing science with ...
Faculty/staff profile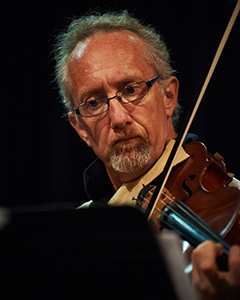 David Visentin
Chair, Music and Director Post-Secondary, VCM
David Visentin is widely known throughout Canada as a performer, conductor, pedagogue and arts administrator whose leadership and creative experience ...
Faculty/staff profile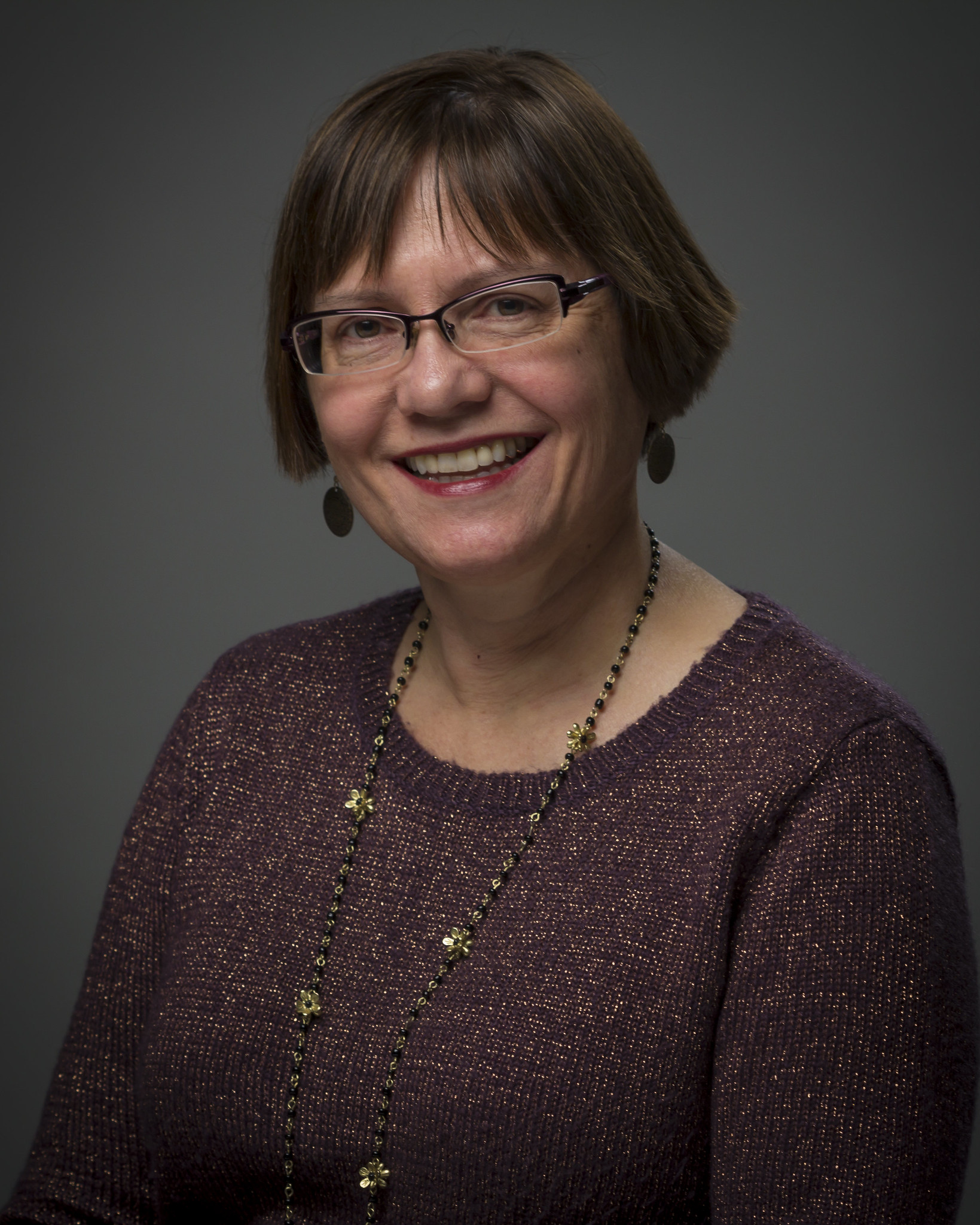 Lois Fernyhough
Chair, Communications
In addition to developing communications courses for the Communications department, Lois currently teaches CMNS 100 (Introduction to Communication), C ...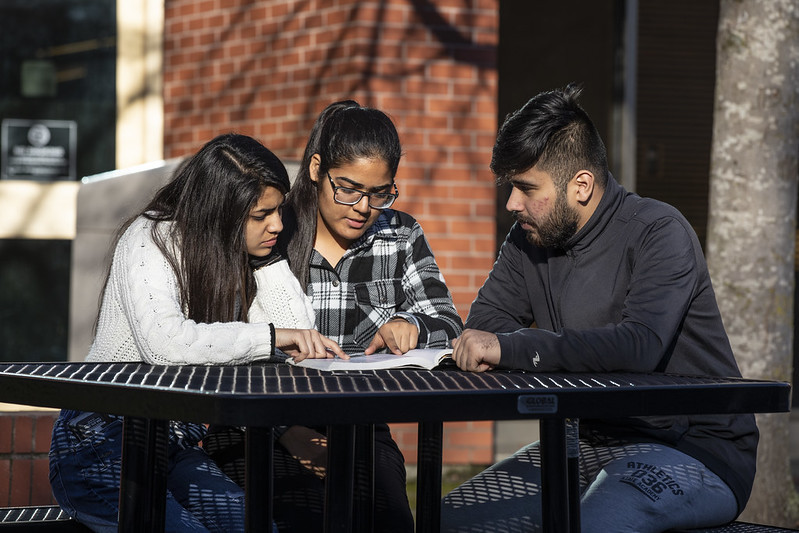 Need advice?
For help deciding which courses to take to complete your studies or to transfer to another institution, we are here to help.
Contact information
Contact us to discuss if the program is right for you!
Campus location
Camosun College Lansdowne
3100 Foul Bay Road
Victoria BC V8P 5J2
International Admissions
International students please contact International Admissions