Program at a glance
Area of Study
Upgrading & Preparatory

Study options
Full-time
Part-time
At a glance image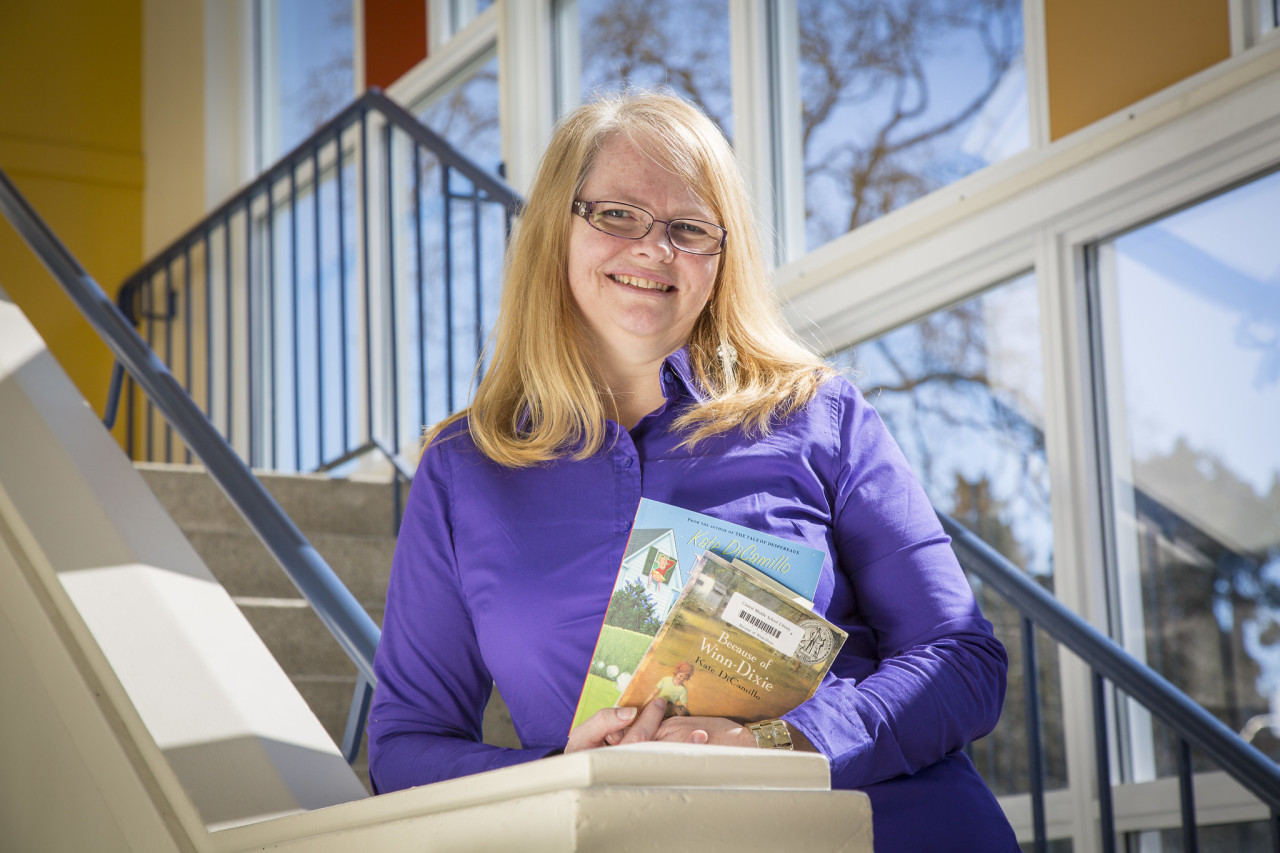 Where do you want to go?
Start in September, January or May
Get the basics or get ready for college or university. Take one course or complete the courses needed for a certificate.
Upgrading programs and courses are tuition-free for domestic students. The Adult Upgrading Grant (AUG) will continue to cover the cost of textbooks and student and registration fees for eligible students.
Gain admission requirements or finish grade 12
Camosun offers a range of upgrading courses in English, mathematics, biology, chemistry, and physics that prepares you to enter trades and career programs or college and university programs.
Courses can be taken individually or grouped to complete a Certificate in Academic Upgrading or the BC Adult Graduation Diploma for adult learners who want to take courses in order to complete high school and obtain their adult high school diploma, contact the Admissions Team.
A supportive learning community
Our instructors are highly qualified and committed to providing a friendly and caring learning experience in an adult learning environment. We understand diverse learning needs and are committed to student success. We provide help centres staffed with expert tutors and filled with resources to assist you.
Camosun offers a variety of other support services to help you succeed. Because you're already part of our college community, you'll enjoy a smooth transition into programs at Camosun.
Advantages of upgrading at Camosun
Our scheduling is flexible to fit your busy life: part-time, full-time, daytime, or evening. Take advantage of Camosun's customized upgrading to meet the admission requirements for specific trades, human services, or access career programs. 
If you're working towards admission into another Camosun program and enrolled in the courses you need to meet its admission requirements, your application may be granted provisional qualification status. You'll need to complete your prerequisite courses at least two months prior to the start of your chosen program.
Get an additional head start on program electives by combining your upgrading with university transfer courses.
An Investment in Your Future
Invest in yourself! Gain academic skills for life, further learning and work and enjoy college benefits and services.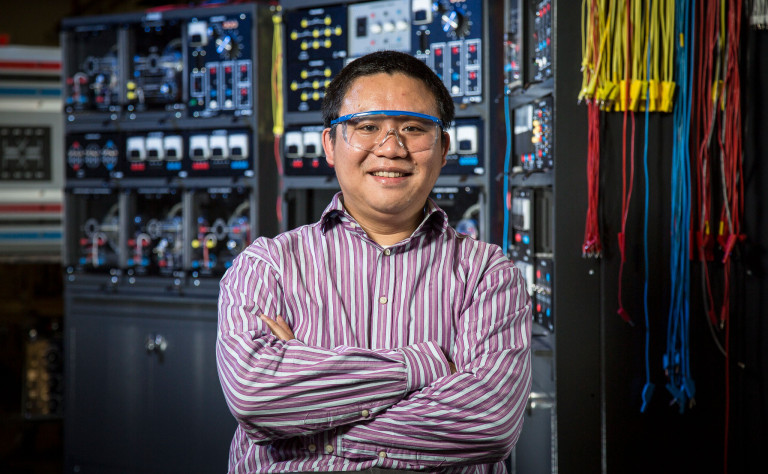 Estimated tuition
Effective from September 1, 2021 to August 31, 2022. 
Scholarships, bursaries and awards
Upgrading programs and courses are tuition-free for domestic students. The Adult Upgrading Grant (AUG) will continue to cover the cost of textbooks and student and registration fees for eligible students.
There are many financial resources to tap into while you are at college to help with your education and living costs. Apply for scholarships & awards that are specifically given to program students, as well as awards specific to the School of Access.
You may also want to visit Financial Aid & Awards for more information about funding.
Related link:
Admission Requirements
Ready to get started? Get your application in for the September, January or May intake.
When you apply you will need to submit proof that you meet the following admission requirements.
Tip: Where a letter grade is specified, you must have proof of that grade or higher.
One of:
For more detailed information about this program and specific admission requirements, see the Academic Calendar.
Missing admission requirements?
Take an assessment or upgrade with us.
Our Teaching Staff
Camosun College is fiercely proud of the excellent quality of its instruction. Our teaching staff are experienced, inspiring and supportive of our students' individual journeys.
Faculty/staff profile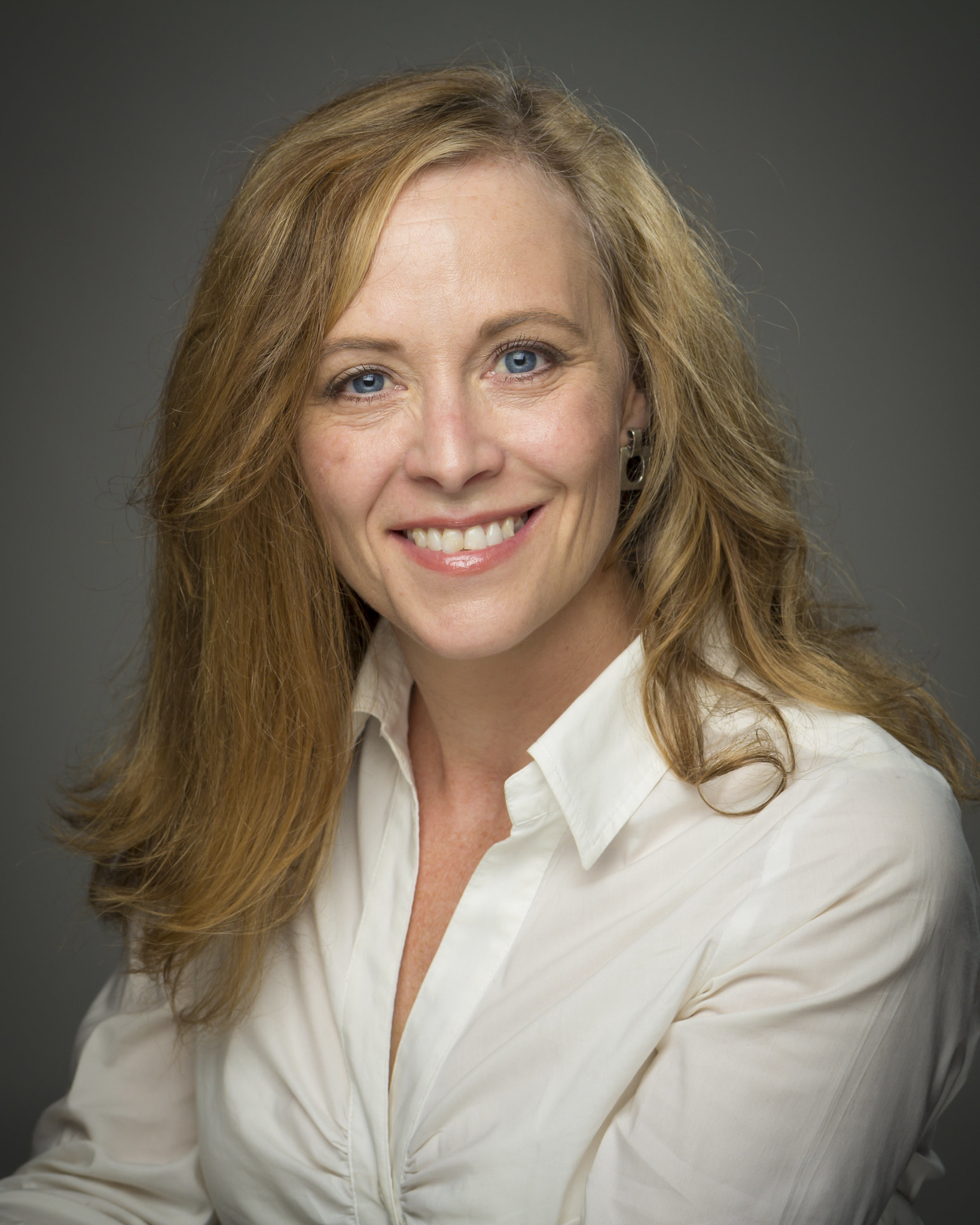 Kristine Kerins
Chair, English
Kristine is a third generation lover of words. Her mother taught English and drama before becoming a librarian and curriculum coordinator, and her gra ...
Faculty/staff profile Jane Dillon-Davis
English Instructor
I have degrees in English and Education from the University of Alberta. For many years, I have worked for Continuing Education and College Preparation ...
Faculty/staff profile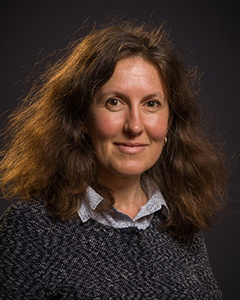 Margaret Fast
Instructor, English
Margaret began her postsecondary education at Camosun 25 years ago. She continued her education at the University of Victoria and Dalhousie Univ ...
Faculty/staff profile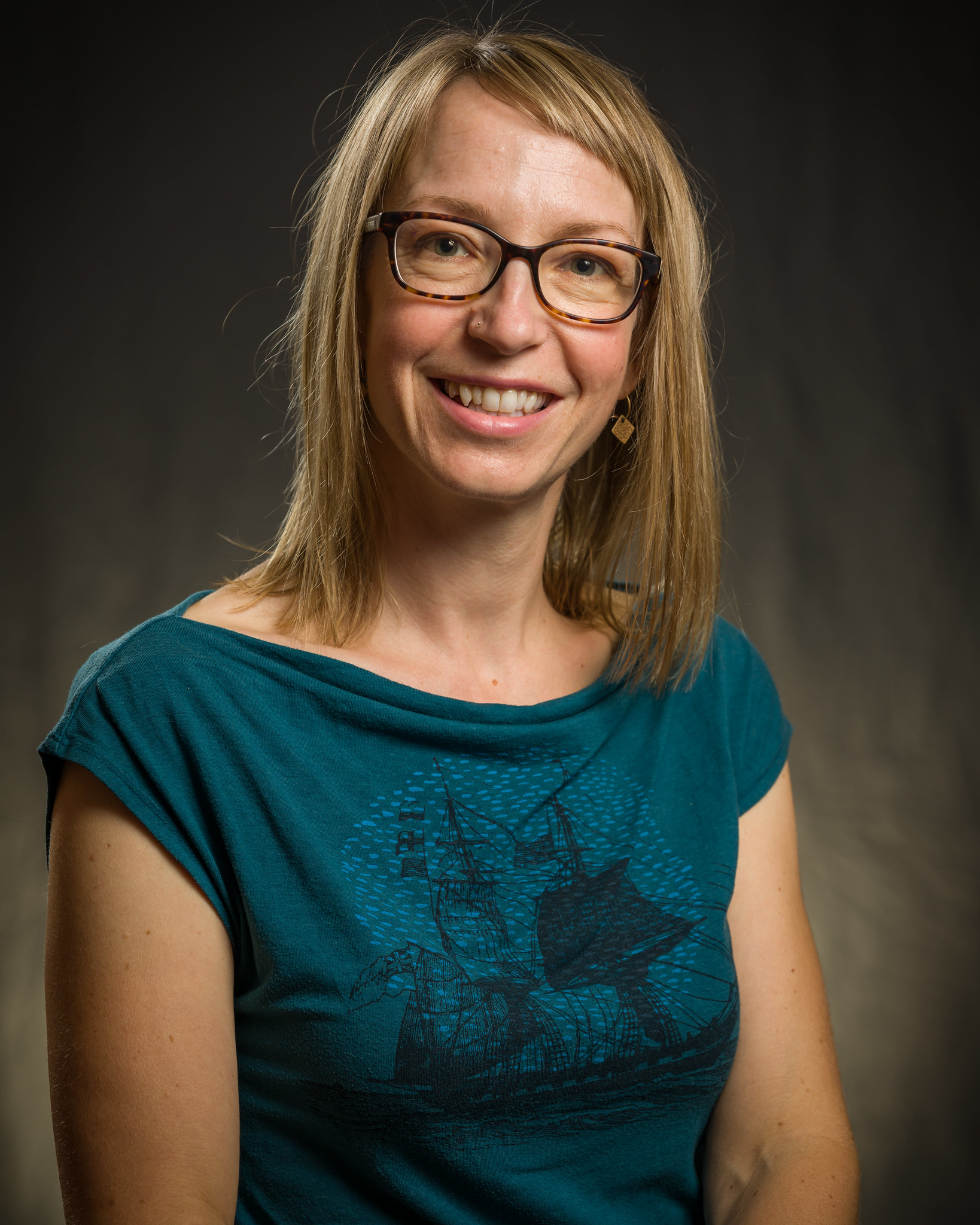 Jennifer Guenther
Instructor, English
Jen joined the English Department in the fall of 2016. She teaches written composition, technical writing, and English literature in the School o ...
Faculty/staff profile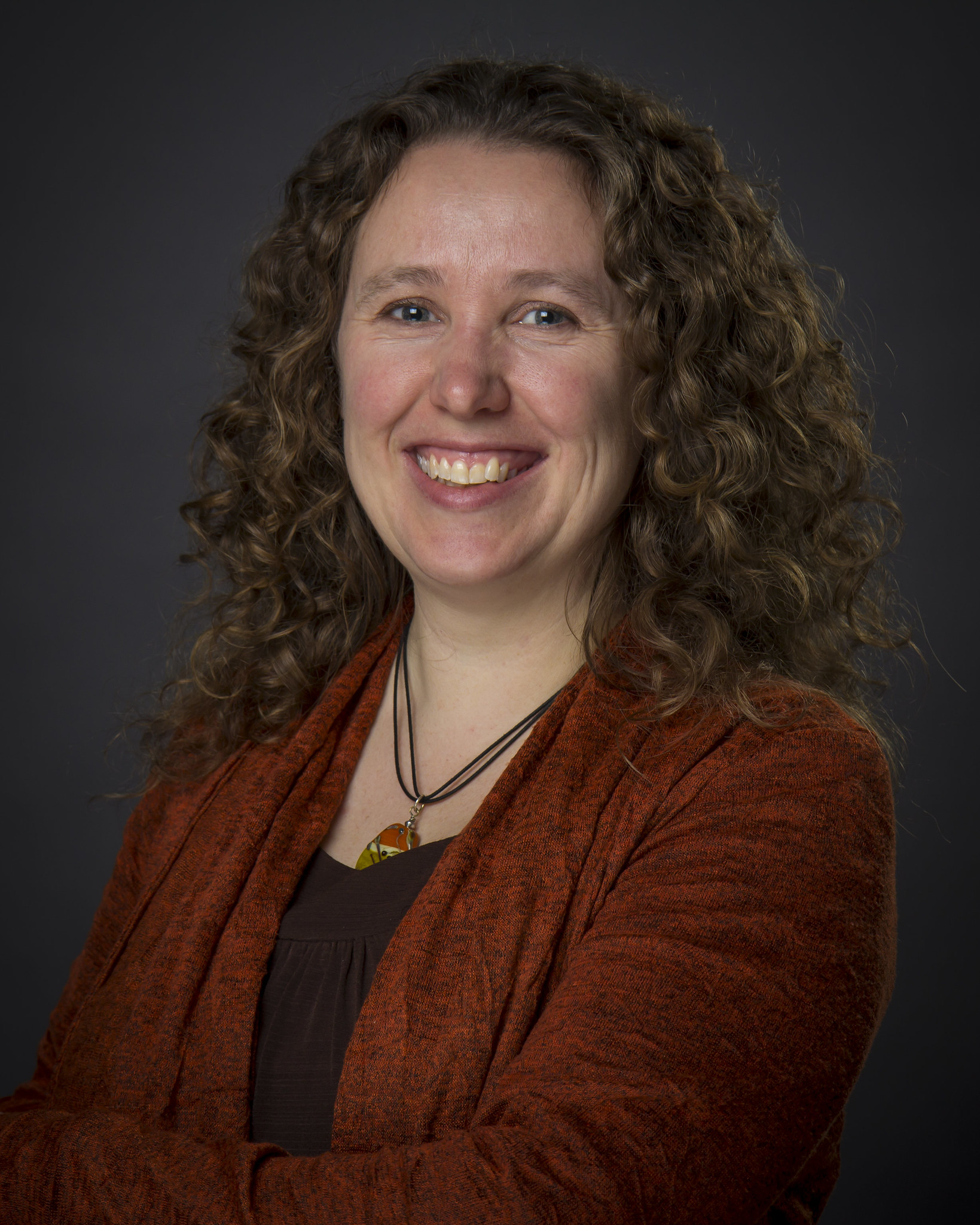 Brenda Proctor
Instructor, English
Courses Teaching/Taught: ENGL 092 Provincial English Composition
Faculty/staff profile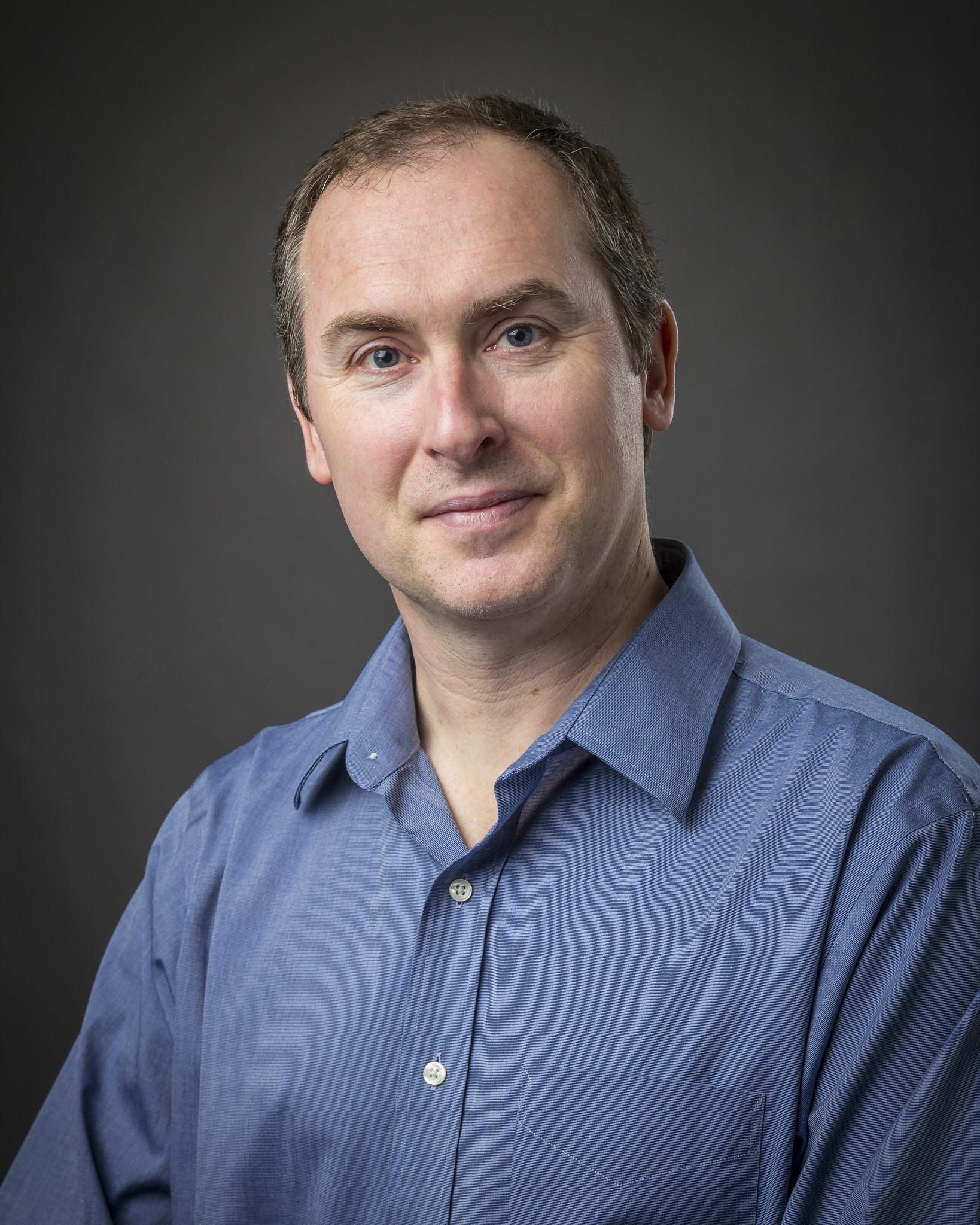 Patrick Montgomery
Chair, Math & Statistics
Patrick joined Camosun College in 2014, and is excited to play a part in the mathematical journey of our students. He started his education at the Uni ...
Faculty/staff profile
Crystal Lomas
Instructor, Mathematics
Crystal attended UNBC in Prince George for her undergraduate studies in physics and applied mathematics. After graduating, she came to Victoria to pur ...
Faculty/staff profile Bogdan Verjinschi
Instructor, Mathematics
Bogdan started working at Camosun College in 2001, and became full-time in 2006. He has been teaching a variety of Math courses for both Arts & Sc ...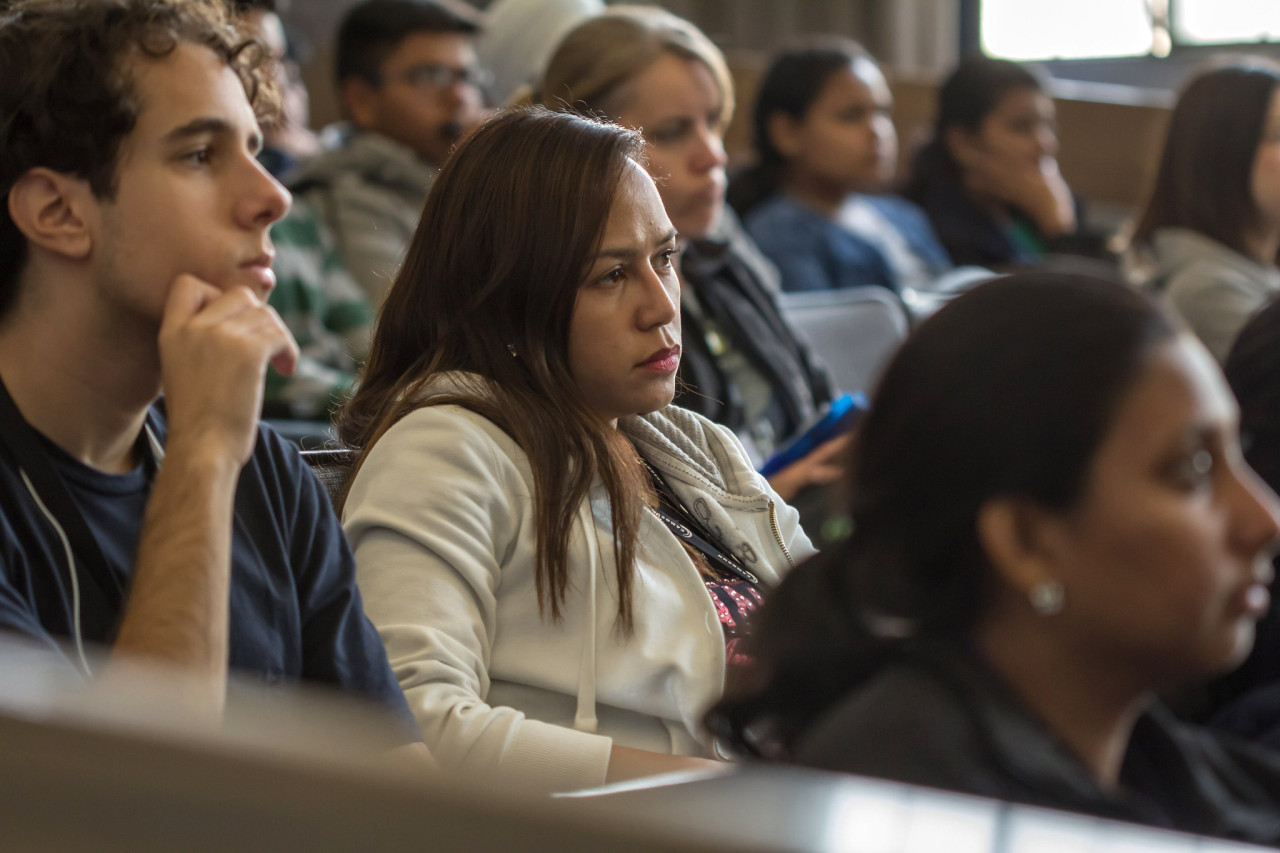 Need Advice?
Thinking about going back to school is a huge step. Admission Advisors are here to help. 
Contact information
Contact a Student Navigator
Questions? We want to hear from you!
Campus location
Student Navigators are available on both Campuses from 8am-4pm weekdays.

Valerie Neaves:
250-370-3847

Tia Primrose:
Text or Call: 250-216-7156
Messages Only: 250-370-3466