All new international students starting classes in the 2021 Summer semester are required to attend both orientation sessions: April 22, 2021 and April 29, 2021. Both sessions will be held at 8am (PDT time).
The invitation and registration link will be emailed to all new students in April.
2021 Summer New International Student Orientation Week
Date

Time (PDT)

Event

April 22

08:00 – 10:00am

Orientation Day 1: Pre-Arrival Information

April 29

08:00 – 10:00am

Orientation Day 2: Camosun Student Services Information

April 23

10:00 – 11:00am

Introduction to D2L

April 26

09:00 – 10:00am

Student Panel

10:00 – 11:00am

Camosun College Student Society

April 27

09:00 – 10:00am

Live Campus Tour-Lansdowne

04:00 – 5:00pm

Camosun Library Orientation

April 28

09:00 – 10:00am

Live Campus Tour-Interurban

 

04:00 – 5:00pm

College Survival Tips

April 30

10:00 – 10:30am

Co-op and Student Employment
Note: All of the events are resourceful and helpful for students' academic success at Camosun College. The registration information will be emailed to all of our new students before the Orientation Week starts. If you have any questions about the orientation, please feel free to contact international_advisors@camosun.ca
New International Student Orientation - Summer 2021 Semester
Instruction and student services at the college are still running but have transitioned from in-person or face-to-face to remote and over the phone. All your courses and services at Camosun have transitioned to alternative methods of delivery and will be offered in 4 different delivery methods: online asynchronous, online synchronous, blended and in-person depending on the program and course.  Check the Student FAQ page for more details.
You will receive more information about your schedule and how your courses will be delivered after registration starts at the end of March. There will be more information once you access your online courses through D2L. All new students will gain access to D2L one week before classes start.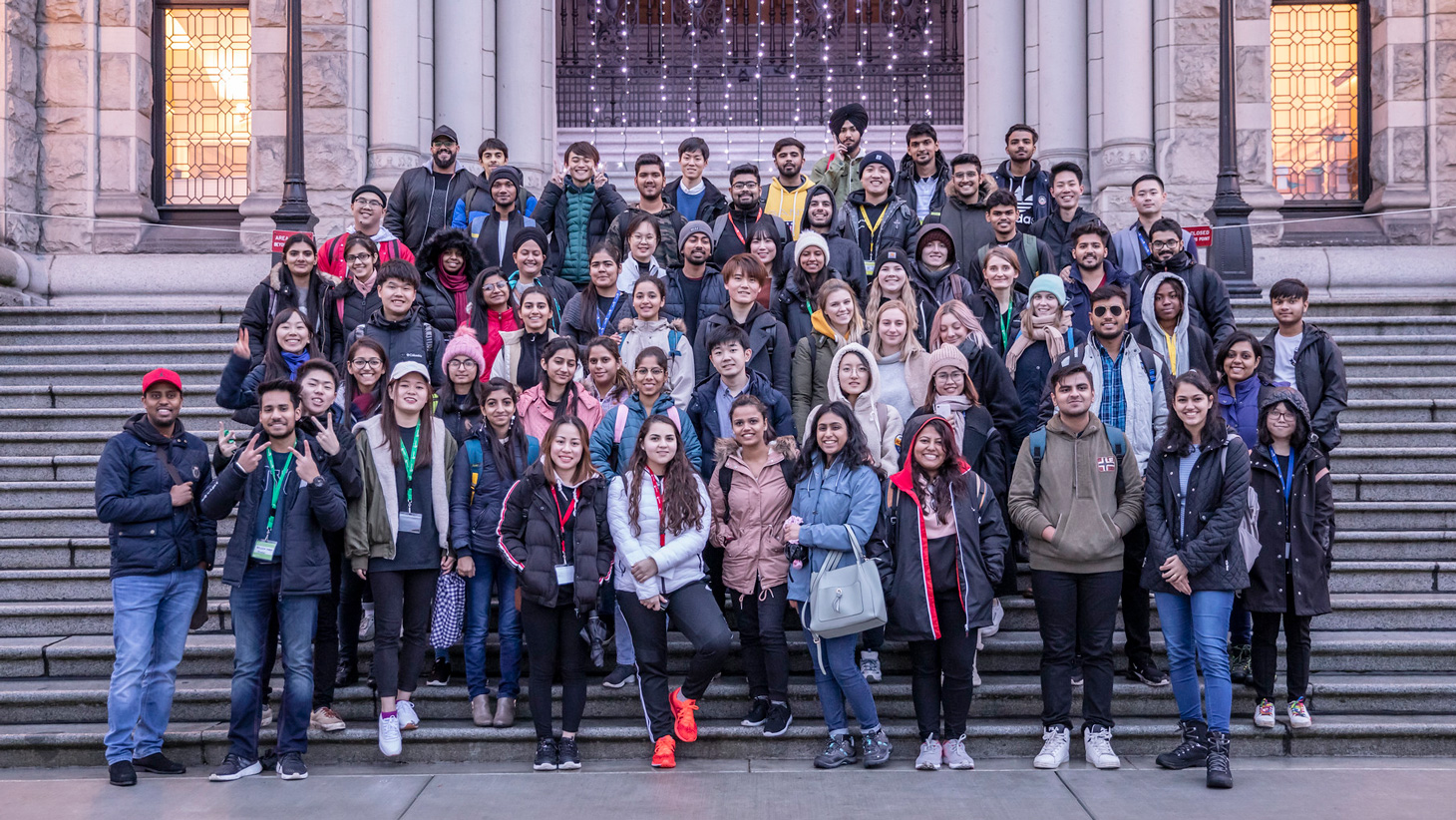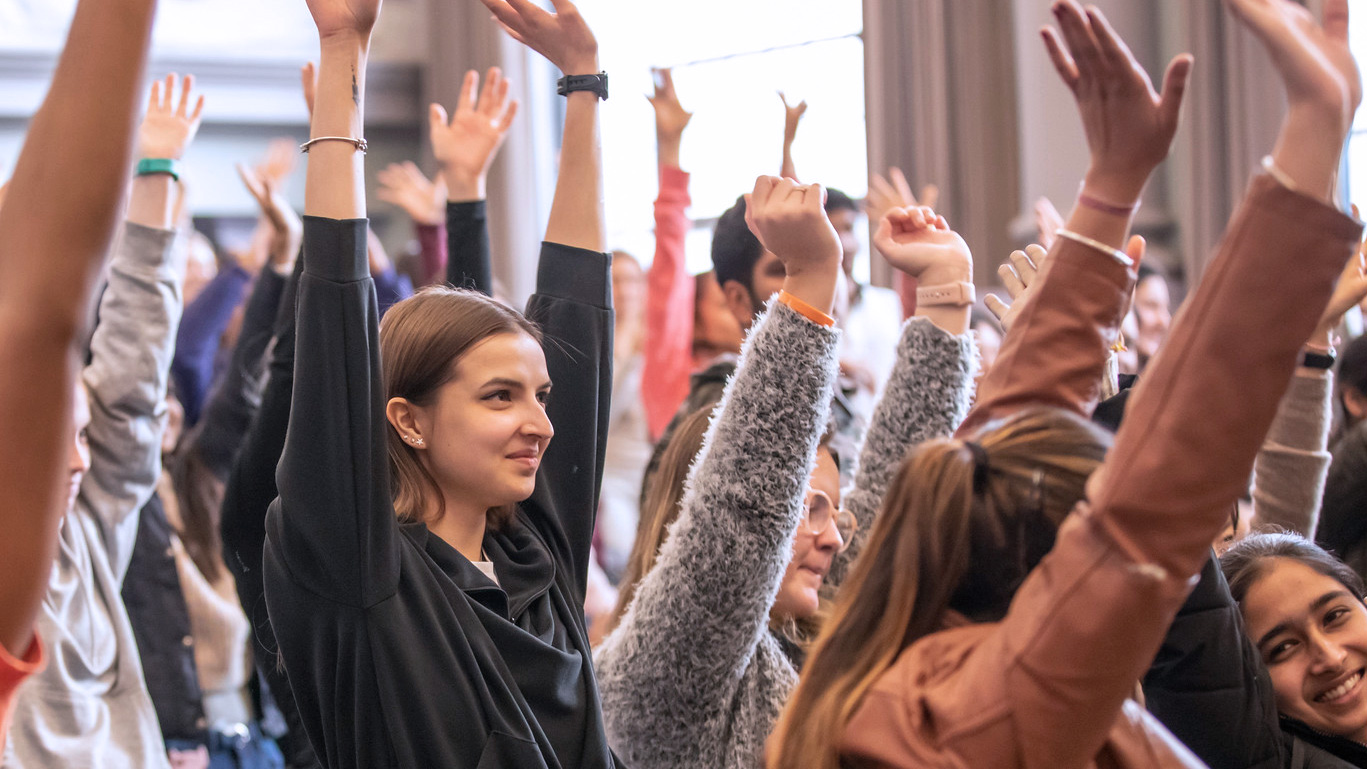 Get ready
Orientation is a chance for students to learn how things work at Camosun and meet other students, faculty and staff - plus it's really fun!