Throughout the year, we host a variety of online networking opportunities and career events to help you get career ready and connect and employers in meaningful ways.
You already have an account, please use your MyCamosun credentials to login!
Upcoming virtual focused sessions
Rapid Resume Review
Applying for a job and want some quick feedback on your resume? Register to meet and have a Career Services Employment Facilitator discuss your resume with you. You will be will be sent a one-to-one 15-minute video chat link. Registration is limited, so register early.
1-1 Speed interview Practice
Very few of us like interviews. There are only some aspects that we can control. Practice 3 Interview questions with an Employment Facilitator so you can practice and build confidence for future interviews. A Career Services Employment Facilitator will send you a one-to-one 15-minute video chat link. Registration is limited, so register early.
Virtual Career Workshops
Register early to save your seat!
Mindset First, Job Second - Connecting Mindfulness & Career
Many of us have heard a similar narrative of "find a high paying job", "you need benefits and a pension" and "stability is important." But, what if we asked ourselves questions like "what makes you smile when you talk about it?" or "what are you doing when you are feeling the best version of yourself?"
Join Laura Swiatlowski, Employment Facilitator with Co-op & Career Services, to pause and reflect on what a Career means to you. Job searching, interview preparation, networking, and resume/cover letter writing are all important parts of your career, but without the right mindset, you may find yourself out of alignment with the job you find. This workshop is designed to provide a space where you can dive deeper into assessing your values and motivators to gain clarity on the type of work you want to do.
April 13th: 12:30 pm - 1:20 pm 
Co-op Q&A for International Students
April 20th: 12-00pm - 12:30pm
Are you an international student who has interest in applying what you are learning in your program directly in the workplace but have questions about Co-op? This session is an opportunity to join your peers and ask your Co-op questions.
Co-op Work Permit Info Session for International Students
As an international student, you need a Co-op Work Permit to be able to participate in a Co-op work term. Join this session to learn about the application process and the importance of obtaining this permit early on in your program. There will be time for questions so please join if you have any uncertainties. 
A link to the online session will be emailed to you when you register. If you have any questions please email Karena, International Employment Facilitator at dachselk@camosun.ca.
Resume Tips and Tricks:
Up your resume game! This presentation will walk you through how to build a customized resume for your targeted profession and tailor it for specific job postings. We will help you understand what makes a visually appealing format and how to develop attention-grabbing content.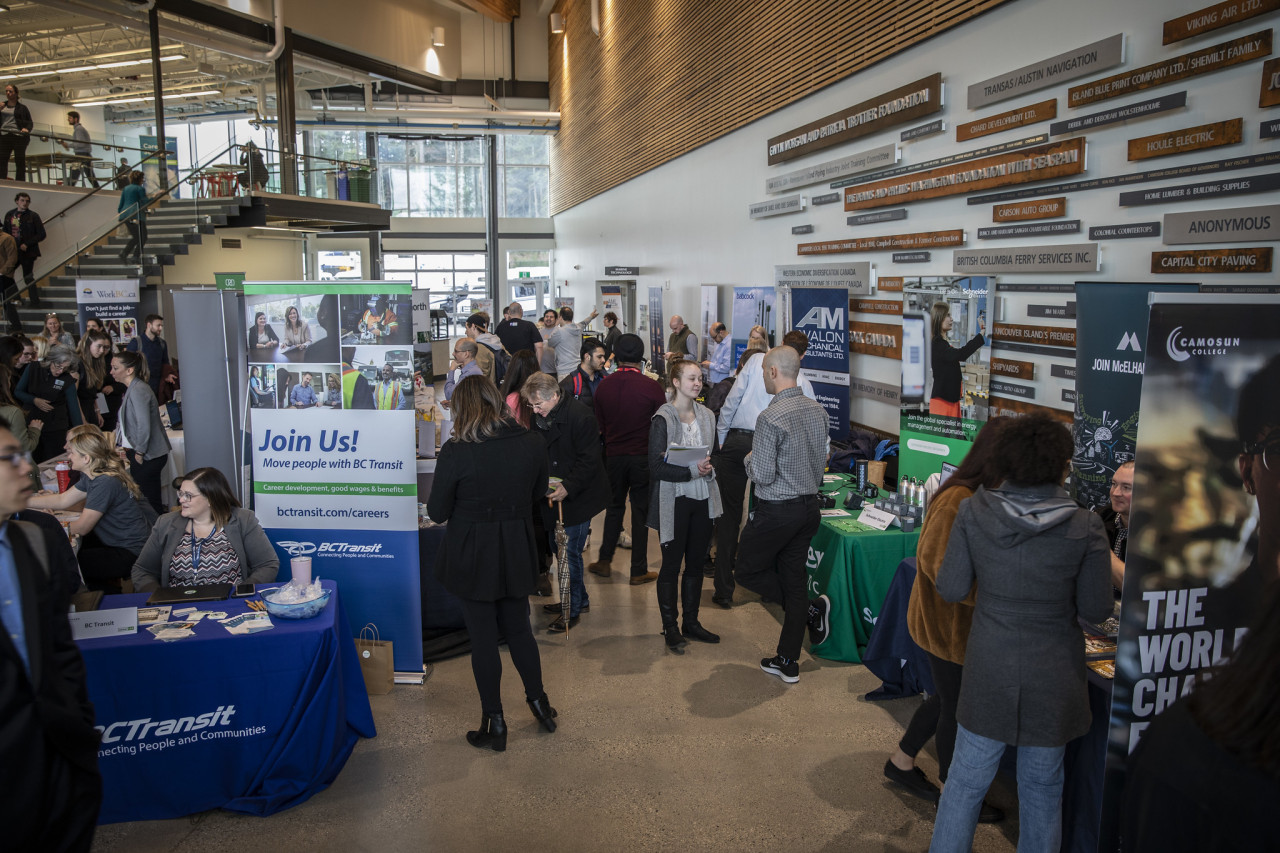 Co-op & career event calendar