Where:
Centre for Trades Education and Innovation, Atrium
School:
Co-op Education & Career Services
Want to connect with 25+ employers from the Business and Technology industries? Students who attend the Business and Technology Career Fair get the chance to:
Connect with organizations that are looking for top talent.
Develop their understanding of industries, companies and how your education and experience connects to opportunities.
Learn about employment opportunities: full-time, co-op and summer positions.
To register and for more information about employers attending, click here.
Open to all Camosun College students and alumni.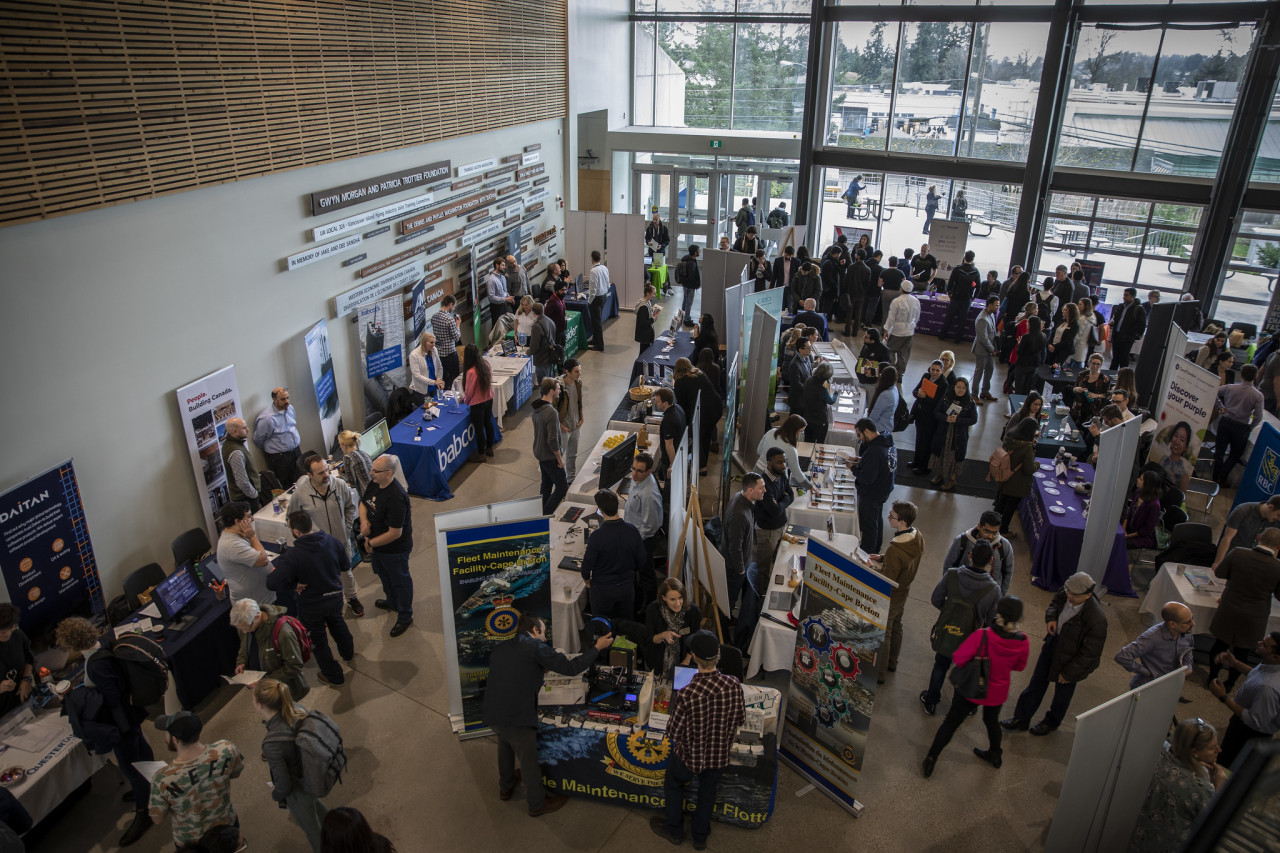 Last updated:
February 01, 2023 | 5:36pm
Category:
International students, School of Business, School of Trades and Technology