Camosun appreciates the work you do to help your students make informed career and post-secondary decisions. Admissions Advisors will work with you to present Camosun information at your school.
Camosun also runs program specific information sessions for prospective students throughout the year. Camosun's info sessions put students and parents in touch with our faculty and staff. It's the best way to get information on what a program is really like, the courses students will take, the prerequisites needed, how much school will cost, and to ask questions about career options.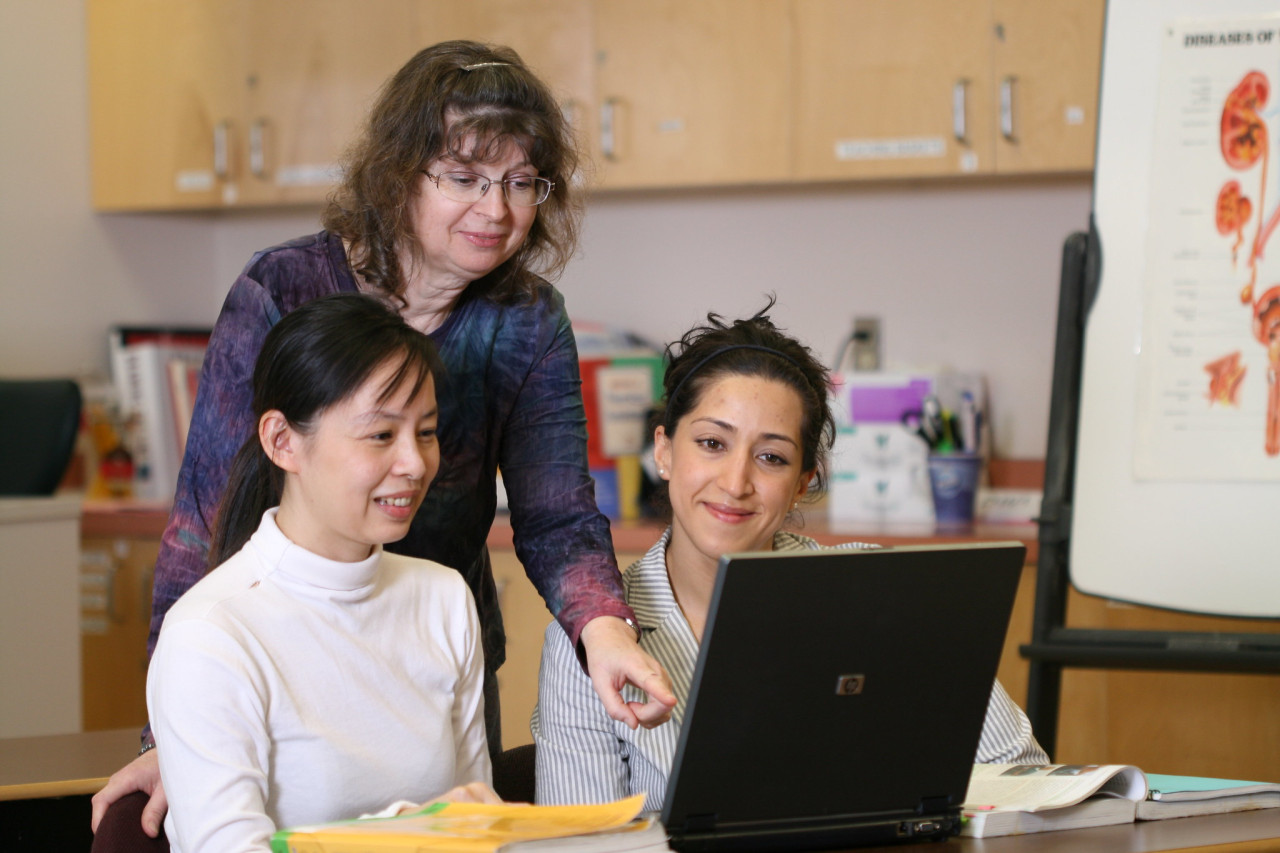 Information for students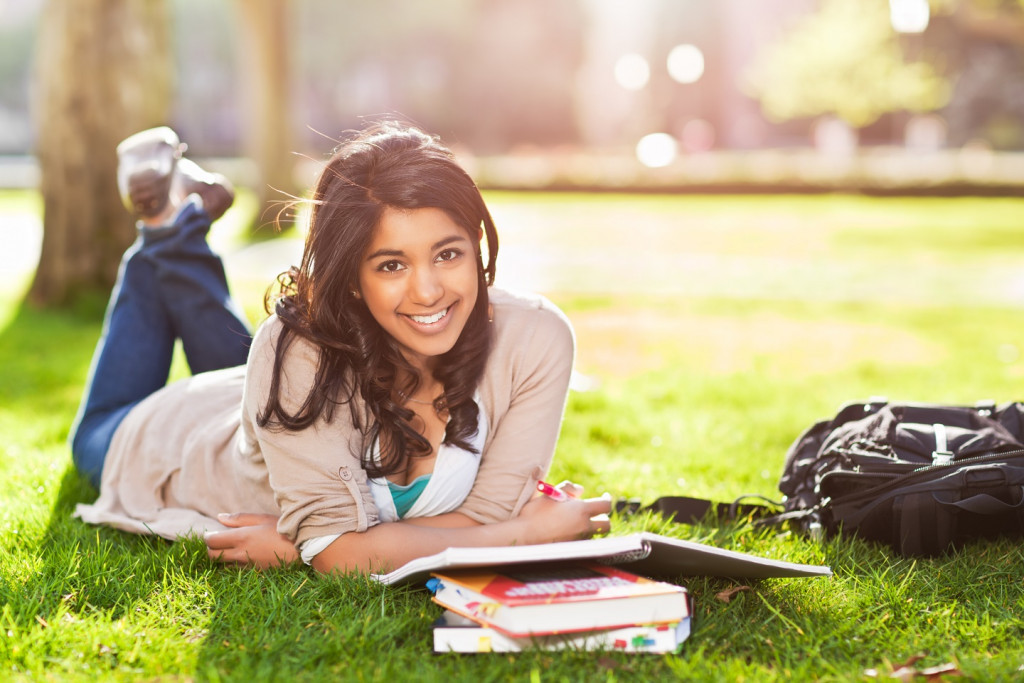 Camosun Viewbook
Tomorrow's most rewarding jobs don't exist yet. At Camosun, we prepare students for the ever changing world of work.