Fine Furniture Readiness Test is offered online and in person. All applicants to the Fine Furniture/Joinery Trades Foundation program must take the six-element Fine Furniture Readiness Test.
What to expect at your assessment:
You are allowed up to three hours to complete the assessment.
The first two sections, Reading Comprehension and Vocabulary, relate directly to course content.
The next three sections cover arithmetic, measurement and visual/mechanical aptitude.
In the final section, you will be given a topic and asked to write a short essay (one or two paragraphs).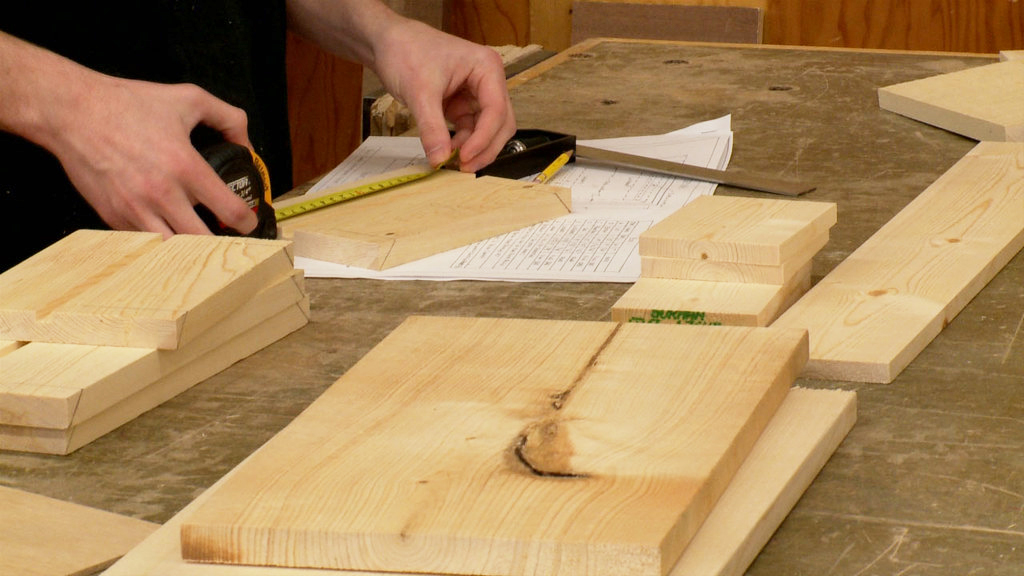 Study Materials
Need to brush up on your skills? Check out our study materials for tips and practice questions.