Camosun students who are registered in at least one (1) credit course are eligible to receive a U-Pass, which provides access to transit through the BC Transit Umo system.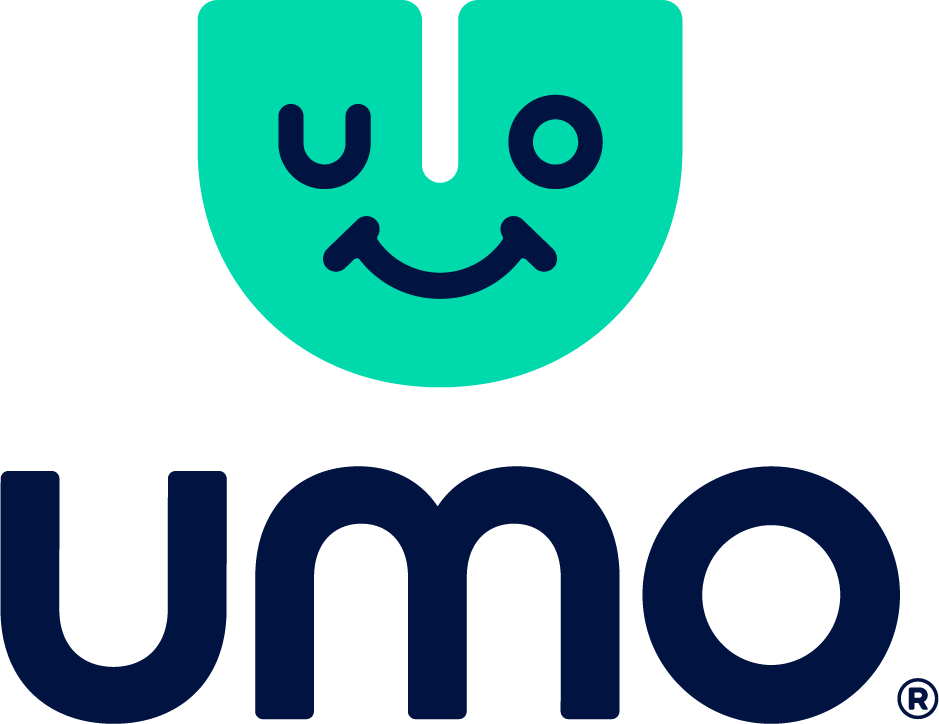 This past September, BC Transit launched a new electronic fare system. Students will now use the new electronic fare system, Umo, instead of their Camosun ID Card to access bus services.
All Camosun students will need to transition to the Umo system by January 2024.
Obtaining your U-Pass
As of December 31, 2023, Camosun ID cards will no longer be accepted as a transit pass, it is best if you make the switch ASAP.
How does this work? Easy as 1, 2, 3!
Visit the BC Transit Umo page to download the Umo Mobility app from Apple App or Google Play Stores or pick up a reloadable Umo card from a BC Transit vendor.
Obtain a Benefit Code from myCamosun+

Select Manage your U-Pass
Select Get Benefit Code

Load your Benefit Code in Umo.
Note: you will want to choose whether you will use the app OR the card, as you cannot use both. Limited amounts of Umo cards will be available at the Library and Camosun College Student Society.
Non-enrolled U-Pass 
Students who were enrolled in the previous semester but are not currently enrolled can opt into the U-Pass for the - current semester. The cost is $94. 
Non-enrolled U-Passes are available for purchase at either library during open hours. Bring your current student ID card to set up your non-enrolled pass. 
We recognize that the process for obtaining a U-Pass on campus may present barriers to some students. If that is the case for you, please contact upass@camosunstudent.org  
Other information
You must be registered (not waitlisted) in at least 1 credit course to be eligible.
Your U-Pass must be renewed every enrollment period, using the Umo system and a benefit code. This might be each semester, or for some students, as often as monthly.
Your U-Pass expires on the last day of the last month of your semester, except in the fall semester where they expire on January 3. The new pass for the winter semester is available on January 1.
U-Pass opt-out criteria
All students are automatically assessed the U-Pass fee. Under specific circumstances, a student may be eligible to opt-out of the U-Pass. The Student Society manages opt-out requests. Contact upass@camosunstudent.org for more information.
Privacy and personal information 
The following personal information is collected from the college's Colleague system in order to make your ID card: name; date of birth, affiliation with the college, "C" number and where appropriate, U-Pass expiry date. 
Note: Camosun College does not access any information that is entered into the Umo system. If you decide to use the app, you may need to enter personal information such as your name and email address. If you choose to use the card instead of the app, you may use a pseudonym if you are hesitant to provide your personal information. 
Your personal information is collected in accordance with the Freedom of Information and Protection of Privacy Act (FIPPA) and college policy. Outside parties are not granted access to personal or account information except where express consent is granted or as authorized by law. 
For questions related to privacy and the Umo app/card, please review Umo's privacy page. 
Questions? 
If you have trouble logging into the system, connect with Information Technology Services available by email, phone, or online chat.