Need research help? Our librarians are information experts – here to support the research needs of students and instructors.
Find expert research help
Stop by the Lansdowne Library Research Help Desk for in-person help. 
Lansdowne Library Research Help Desk phone: 250-370-3622
AskAway online chat
Need research help in a hurry? Try the AskAway chat.
AskAway hours.
Chat loading...
Subject liaison librarians
Each librarian works within assigned subject areas to provide research support and instruction for specific fields of study. 
To find the subject librarian for your discipline, view the bios below or visit the Camosun Library Faculty Service Guide.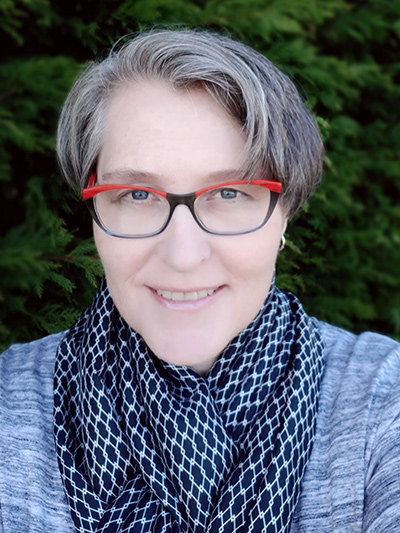 Ally Flynn
Librarian Librarian Chair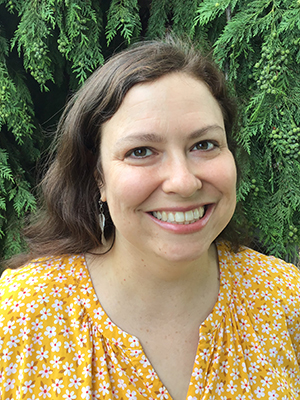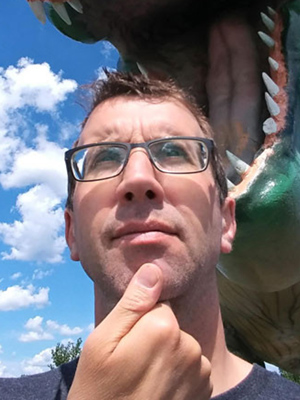 William (Will) Meredith
Librarian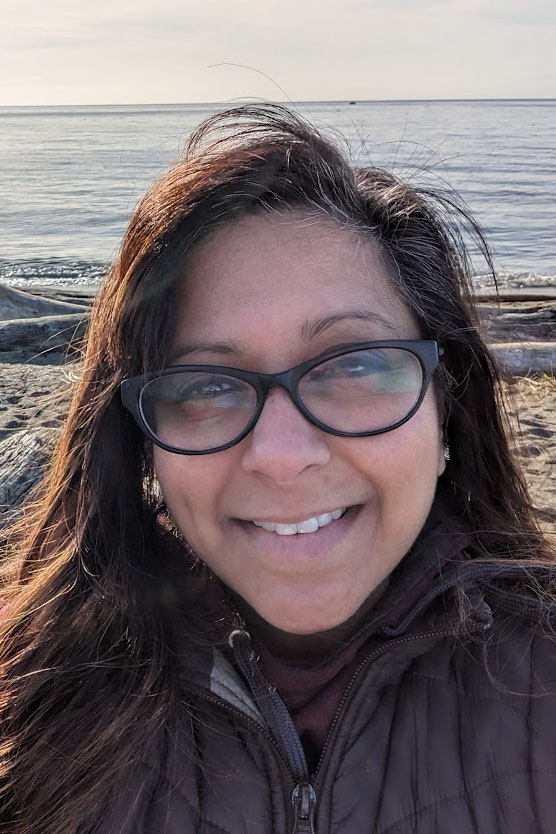 Patricia (Patsy) Scott
Librarian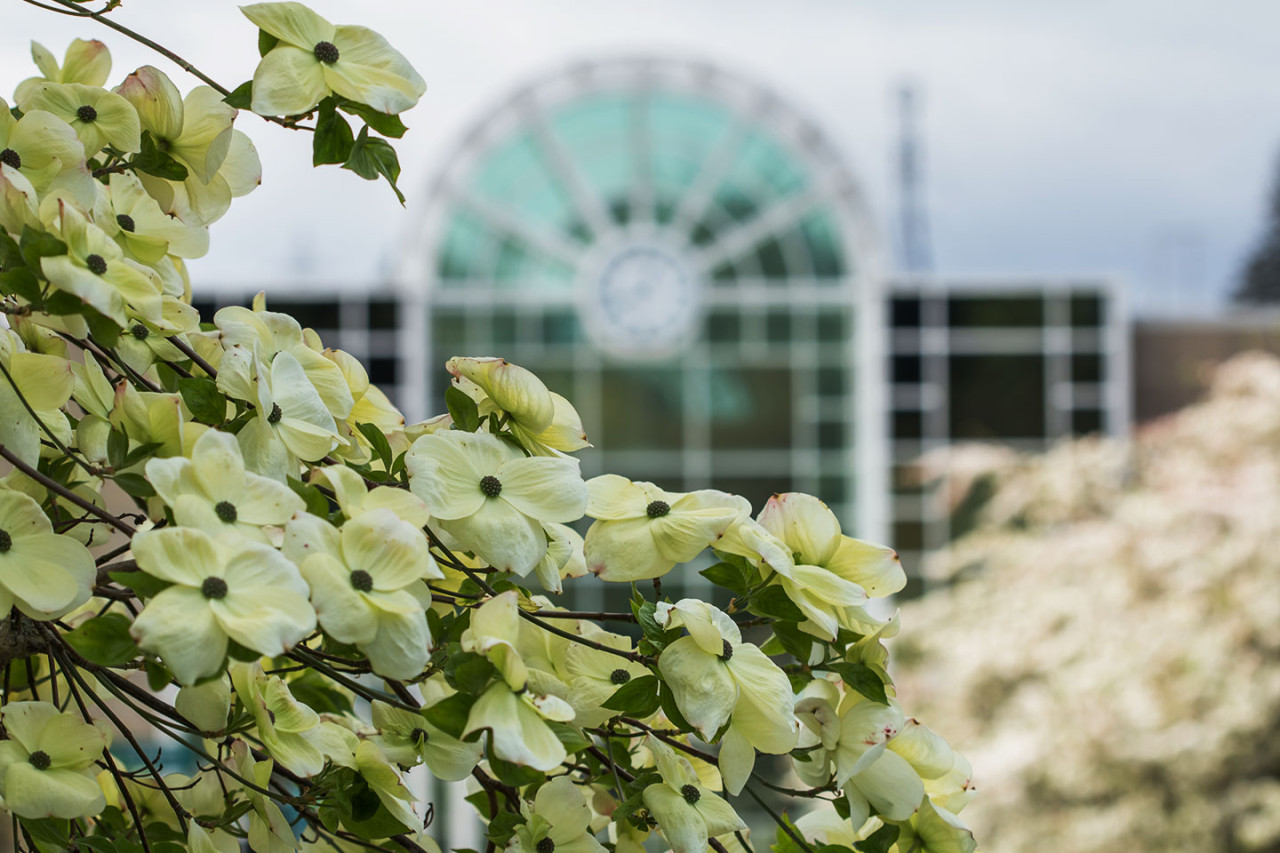 Research classes
Camosun instructors can request library research classes for courses they are teaching.