Living in residential Victoria is an important part of university life for the majority of Camosun College students. As Camosun College does not have student residences, on-campus housing or dormitories, most students live in a rented apartment, condo, basement suite or room in a shared house.
Renting
Students who live off-campus are generally renting an apartment, condo, basement suite or room in a shared house. Shared accommodations (with roommates) will usually have lower costs as expenses are shared. Rental accommodation prices range from $900 to over $2,000 per month.
When renting it is important to view the accommodation or ask someone you know to view the accommodation before agreeing to rent making any payments to the landlord. There are many renting options in Victoria including:
renting a room in a house, with possible use of the kitchen
renting an apartment on your own or with friends
renting a long-stay hotel room or suite
renting a private suite (with kitchen) in a house
finding shared accommodation
We encourage all students to visit Tenant Resource & Advisory Centre and the Provincial Housing & Tenancy resources to learn more about renting in Victoria and the key issues to consider.
If you prefer to live on your own or with a roommate, you will need to find your own accommodation. Students can find accommodation by searching on various public housing websites. Please note that these are public websites and Camosun College does not inspect the accommodation or interview the landlords. This type of accommodation is completely independent from the College.
Victoria public housing websites include:
There are also a few property management companies in Victoria that manage various apartment buildings. You may find apartments to rent on their websites. A few examples of these companies are: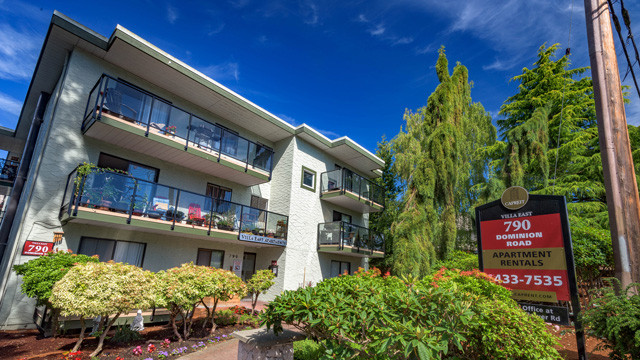 Words to Know
Tenant

A person who rents a place to live landlord person who owns a place to live and rents it to a tenant accommodation place to live such as an apartment/unit/flat/suite, a hotel room or Homestay

 

Apartment/Unit/Flat/Suite

A room or a group of rooms where a person lives. Can include a kitchen, bathroom, living room and one or more bedrooms. Usually located in a building with more than one household such as an apartment building or a house divided into two or more living spaces

 

 

Bachelor suite/apartment

Usually has one bathroom and one room which includes kitchen, living and sleeping area. Does not have a separate bedroom

 

Disclaimer The external links on this page are being provided as a convenience and for informational purposes only; they do not constitute an endorsement or an approval by Camosun College of any of the products, services or opinions of the corporation or organization or individual. Camosun College bears no responsibility for the accuracy, legality or content of the external site or for that of subsequent links. Contact the external site for answers to questions regarding its content.
Tenancy agreements and security deposits
Your Rights and Responsibilities as a Tenant in British Columbia
The British Columbia Residential Tenancy Act protects tenants and landlords. For more information about renting in Victoria, British Columbia, please refer to:
Tenancy Agreements
When you agree to rent a place, you make a tenancy (rental) agreement. A tenancy agreement will be required to rent a place. Please consider the following before signing a tenancy agreement.
You should make certain to read the agreement carefully before you sign it because it is a legal document.  If you can't understand it, ask someone for assistance. You don't have to sign it right away. You can tell the landlord that you need some time to look at it before you sign.
You should have a copy of the tenancy agreement.
It is usually best for international students to have a month-to-month rental agreement rather than a long-term lease.
If you decide to sign a lease, try to sign as short a lease as possible. Most leases commit you to stay for one year, but shorter is preferable if you don't know your long-term plans.
If you sign a lease and you decide to move out earlier than you expect, you may have to pay the monthly rent until the lease is over.
Can you add roommates names to the agreement if your living situation changes?
Will you be paying for utilities such as heat, water, cable and Internet? How much on average?
Can you have pets?
What happens if you want to give notice? Do you have to wait a year? What if you need to move right away – what will be the charge?
Security Deposits
Landlords can ask for a security deposit (also called a damage deposit). The deposit can be up to one half month's rent. This deposit is to cover the costs of any damage that you do or rent that you do not pay.
You and your landlord should do a Condition Inspection Report before you move in and before you move out of the apartment. The Condition Inspection Report lists any damage in the apartment.  Please keep a copy of the Condition Inspection Report.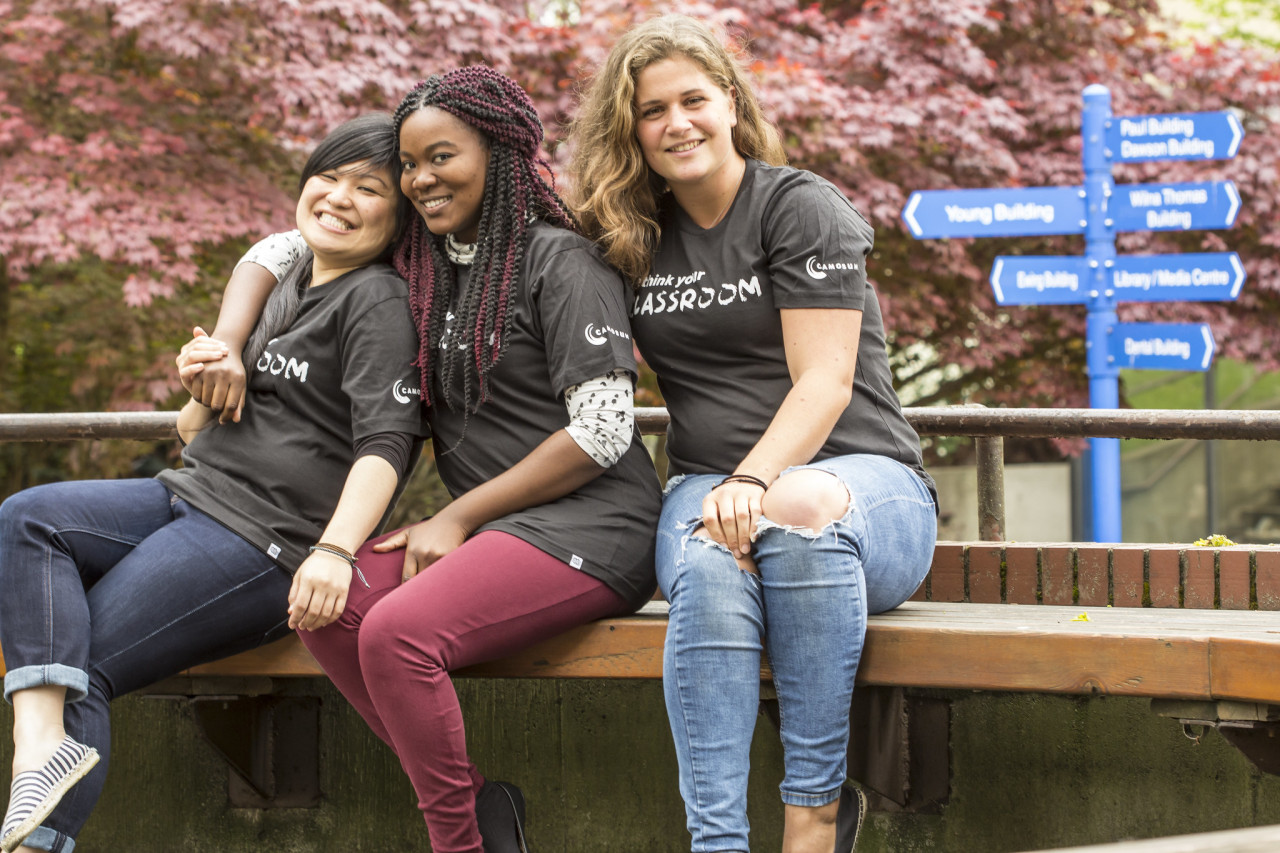 Living with a Roommate
Many students like shared housing because they don't want to live alone or they can't afford to live alone. This can be a great living arrangement for students, but it can also have some challenges. Please consider the following points before making a shared housing commitment:
Make certain that you meet everyone who lives in the accommodation. Only move in with someone you trust.
Read your tenancy agreement carefully before signing it. Find out more about Tenancy Agreements 
Don't sign the lease unless all your roommates do too. Make sure you are only responsible for your half of the rent.  Who is responsible for the rented place, you or your roommates? It should be combined.
Expenses: Who is responsible for paying the bills such as electricity and Internet?
Food: Will you go out together and buy food as a group or will you all shop separately? Who eats more? Does everyone have money for a group food shopping trip?
Chores: Who cleans the bathroom? The kitchen? Who does the vacuuming? Who buys the cleaning supplies?
Visitors: Do you like to have parties or do you like a quiet home? Do you or your roommate have a boyfriend or girlfriend? What are the rules about guests sleeping over?
Remember "Best friends don't always make best roommates". It's better to talk about these things before you decide to live with someone.