Applying for and managing your funding is made easier when you are well informed. Find out what you need to know in order to meet your academic goals while remaining financially responsible.
Apply early
Once you have registered in your courses, bring your completed Part-Time Studies Application to the Financial Aid & Awards office. You can find the application form here.
We will review your completed application with you and forward it to StudentAid BC. You cannot submit this application directly to StudentAid BC.
Once StudentAid BC has assessed your Part-Time Studies Application, you will receive a Notification of Assessment in the mail. This document will indicate the type (loan and/or grant) and the amount of funding you have been approved for.
Part-time Studies applications take approximately 6 weeks to process. Funding will not be issued prior to the first day of class.
Apply one term (study period) at a time
At Camosun, apply for your student loan(s) one semester at a time.
Application Deadline: six weeks before your study period end date
Receiving funding
Once Financial Aid & Awards has confirmed your enrolment with StudentAid BC, you will be sent a Certificate of Eligibility and a Canada Student Loan Agreement in the mail. Upon receipt of these documents, follow the "How to receive part-time funding" instructions provided by StudentAid BC.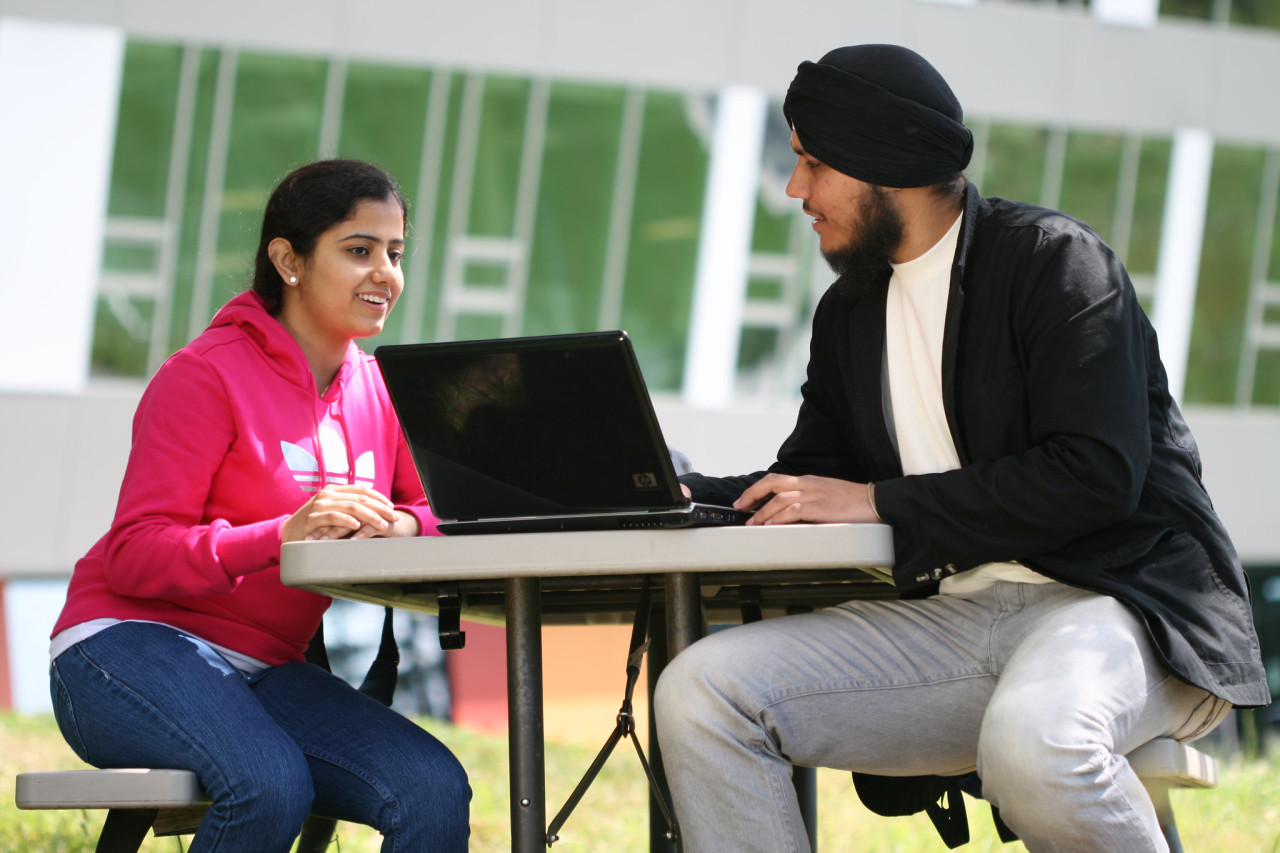 Keep your part-time loans in interest free status
If you continue to study but do not plan to apply for additional part-time or full-time funding, apply online for interest free status.
Apply for interest free status every semester or study period.
Approximately one week after submitting your request for interest free status, follow up with the National Student Loan Service Centre to ensure your correct study period end date has been updated.
Ask questions
Ask questions to ensure you understand your student debt responsibilities.
Read all instructions & general information to know what you must do and when.
Keep a financial aid file with all your financial aid information and forms.
Check with Financial Aid & Awards before changing your program or course credit load, as your eligibility for funding or interest free status can be affected.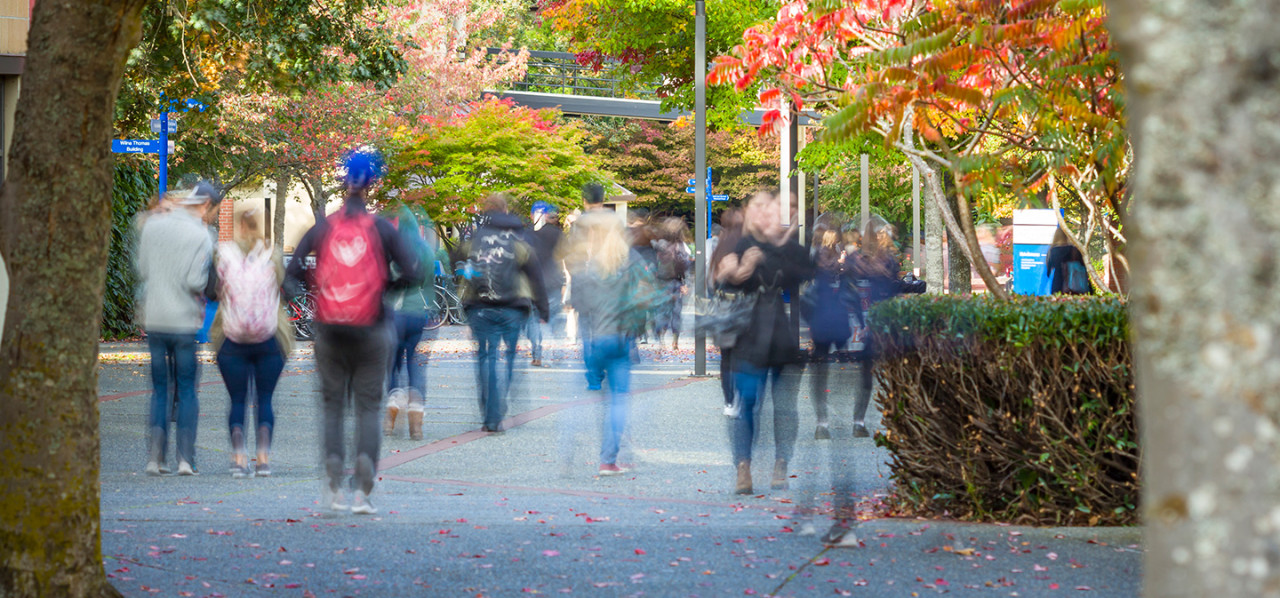 Search for Funding
Search our database for scholarships, bursaries and awards!