Applying for and managing your funding is made easier when you are well informed. Find out what you need to know in order to meet your academic goals while remaining financially responsible.
Apply early
StudentAid BC recommends you apply a minimum of 6 weeks prior to the start of your study period. You will receive a Notice of Assessment approximately two weeks after you apply. It will let you know whether you are eligible for funds and, if so, what types of funds (e.g. loans, grants) and how much.
You do not need to be accepted to Camosun or registered in your courses before you can submit a full-time student loan application. 
Funding will only be released once you are enrolled in the minimum 60% course load for your program (40% for students with a permanent disability, or a persistent or prolonged disability). Waitlisted courses do not count towards the minimum course load.
Funding will not be released until after your study period starts.
Apply one term (study period) at a time
At Camosun, apply for your student loan(s) one semester, or one trades/vocational study term at a time.
Once you have selected your program, select your study period dates from the drop down list of dates on the student loan application
Application Deadline: six weeks before your study period end date
How to apply for full time funding
Complete information and instructions regarding how to apply for full time funding can be located on the StudentAid BC website.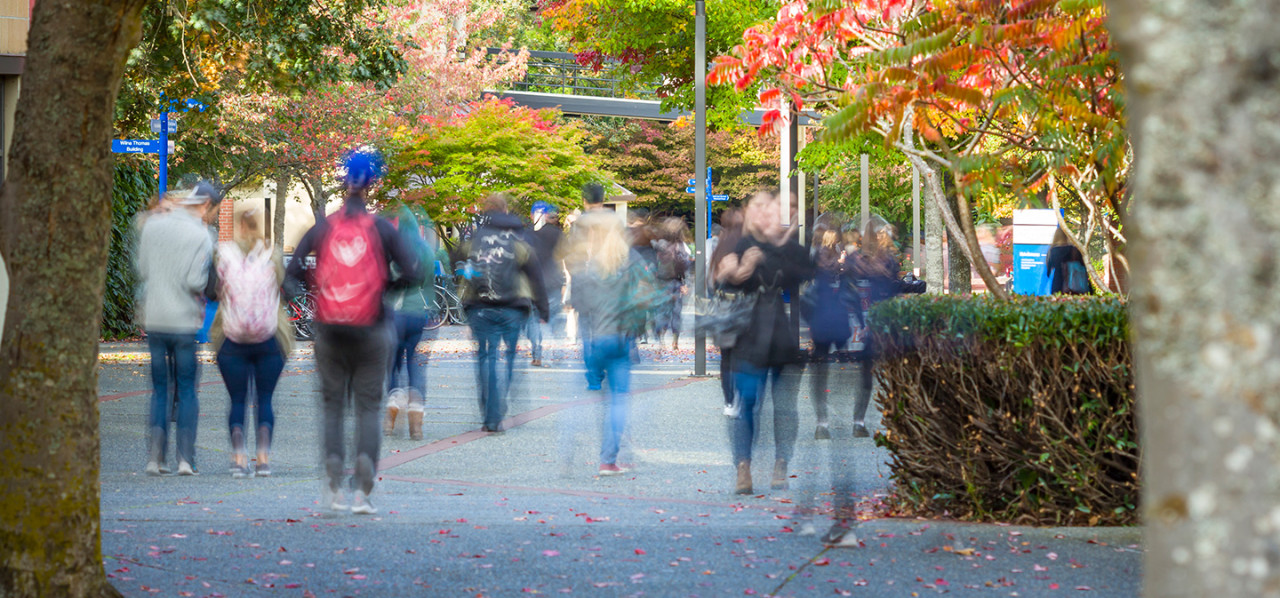 Keep your loans in interest free status
If you continue to study full-time but do not plan to apply for additional loan funding, apply online for interest free status. This is the only way the government will know that you are still enrolled.
Apply for interest free status every semester or study period.
Follow up one week later with the National Student Loan Service Centre to ensure your correct study period end date has been updated.
Program and course changes
Unsuccessful terms, course no-shows, and withdrawals (whether or not you withdraw on compassionate grounds) all have implications for your funding and interest free status.
Before you consider dropping a course, withdrawing from Camosun, or changing your program, please visit Financial Aid & Awards to determine what effect it may have on your current or future loan funding or interest free status.
Ask questions
Ask questions to ensure you understand your student debt responsibilities. Read all instructions and general information to know what you must do and when.
Keep a financial aid file with all your financial aid information and forms.
Helpful Tools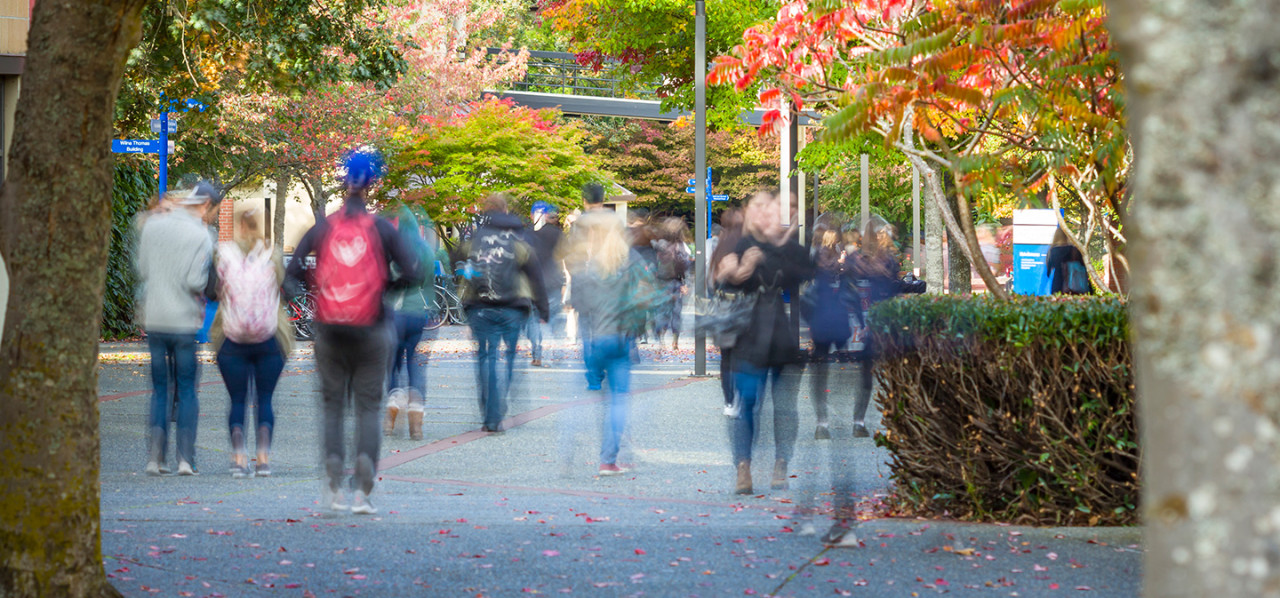 Search for Funding
Search our database for awards, bursaries, and scholarships.