If you are a student with a disability, both the government and Camosun have various supports in place to assist you in your academic journey. Get informed and make the most of the programs available to you.
Establishing Disability Status
Establishing Disability Status
If you wish to be considered for disability-related grants or supplementary bursaries, and if you want to be eligible for full-time funding with a 40-59% credit load, you must apply for Disability (PD) status through StudentAid BC. This is done by submitting an Appendix 8 - Request for Disability Programs form.
Note: Persons with Disabilities status through the Ministry of Social Development and Social Innovation is not the same as having Permanent Disability status with StudentAid BC.
What Disability Programs might I be eligible for?
If StudentAid BC has deemed you to have a permanent disability or a persistent or prolonged disability, you may be eligible for financial support, provided you demonstrate financial need. Demonstrate financial need by submitting an application for full-time or part-time funding.
Search for additional funding for students with disabilities. 
Not a BC resident?
Check-in with your home province or territory to learn how to secure PD status for student loan and grant purposes. Visit the CanLearn site for contact information.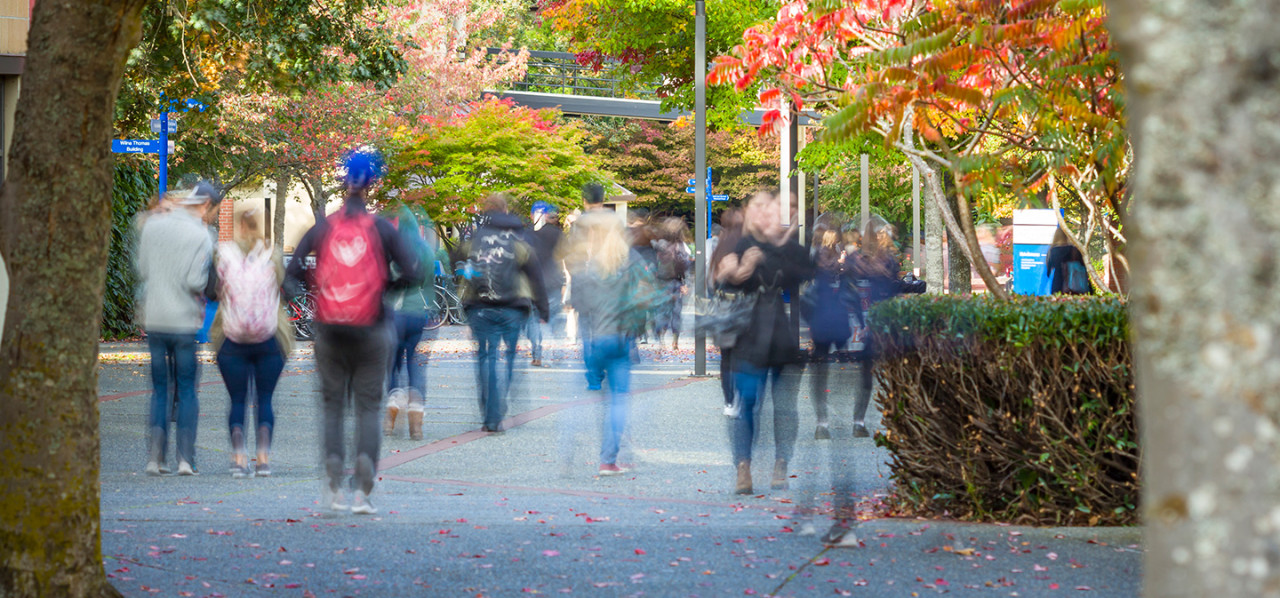 Find support
If you have questions about the PDPA, government funding for students with a disability, or how Camosun can best support you during your studies connect with the Centre for Accessible Learning — ideally four months before classes start.