Program at a glance
Area of Study
Sport & Exercise

Study options
Full-time
Part-time
Work experience
Clinical and fieldwork placement

At a glance image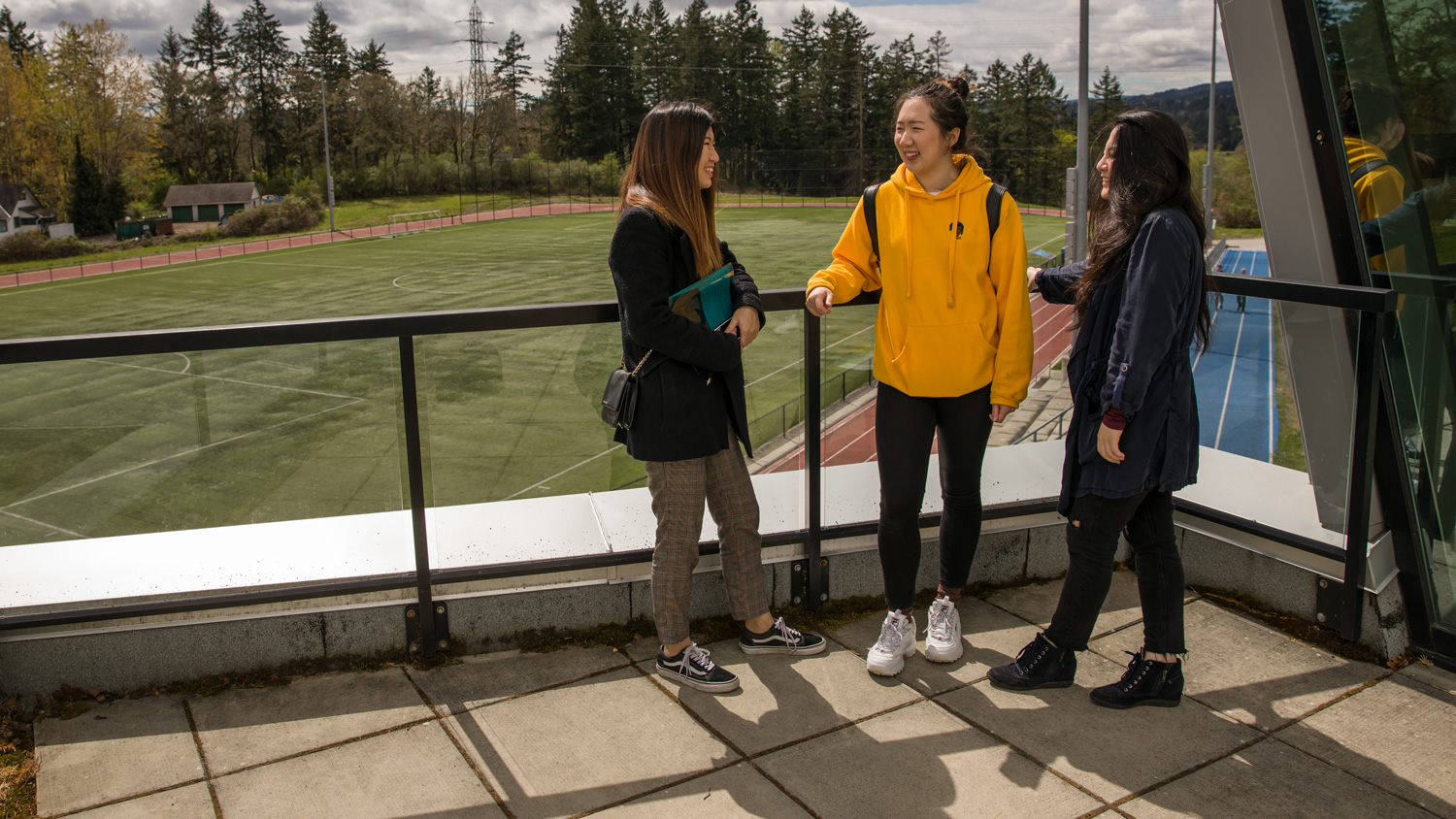 Dynamic - applied learning for future leaders in sport management
This two-year program is designed to provide learners with a solid foundation in sport management, along with the knowledge skills and attitudes necessary to succeed in entry level sport management careers.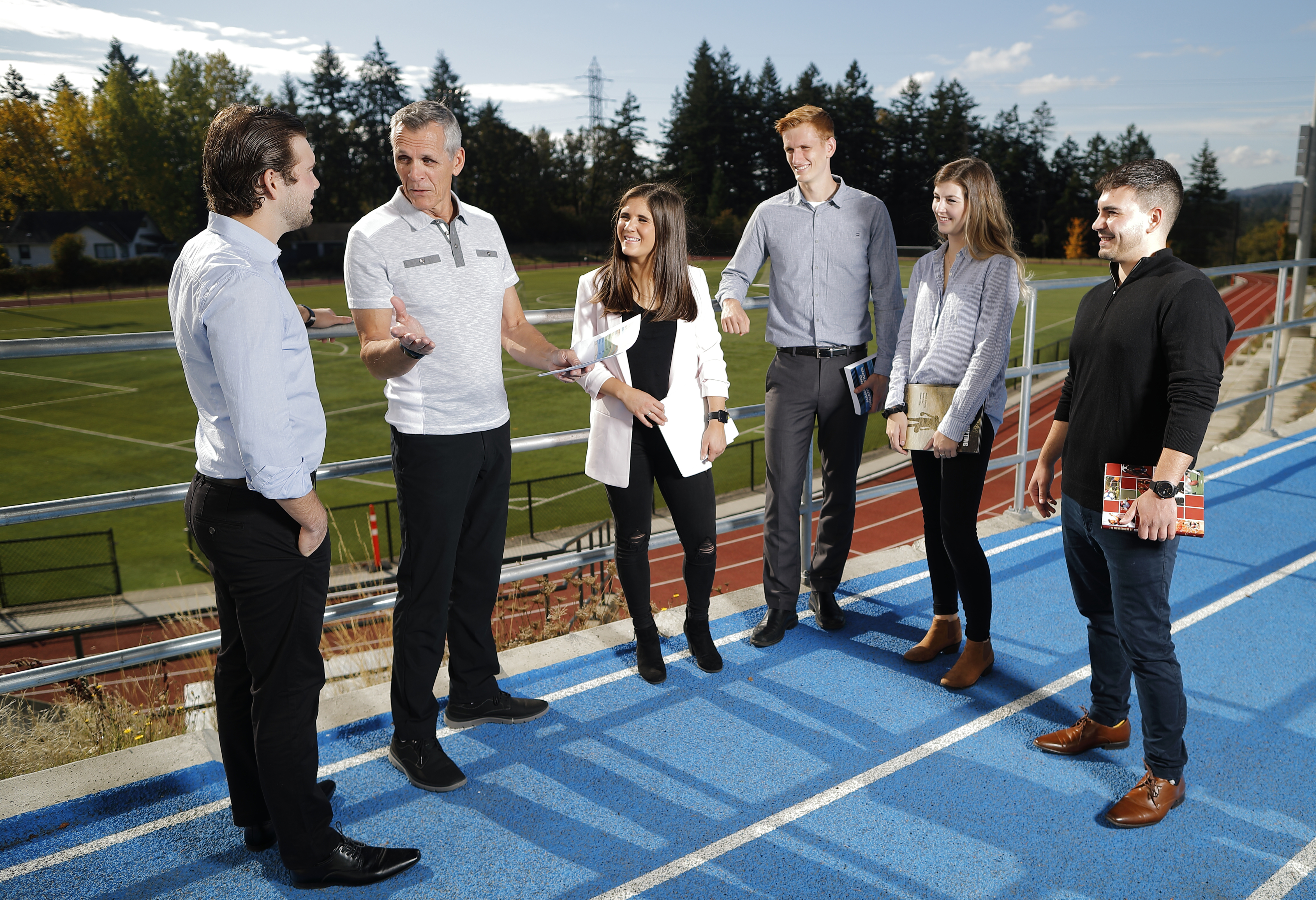 At Camosun
The Centre for Sport & Exercise Education offers innovative programing in the areas of Sport Management, Exercise & Wellness, Kinesiology, Athletic & Exercise Therapy, Massage Therapy and Adventure Education. As a Sport Management student, you will become an integral part of the Centre for Sport & Exercise Education (CSEE).
Is Sport Management right for you?
Sport Management careers include sport related business, leadership, event, program and project development and management positions. These roles are based in not-for-profit, corporate and community sports environments that include national, provincial, local and municipal sport and recreation organizations. If you're passionate about sport, Camosun's Sport Management programs could be right for you.
Internships and Volunteering
You will be given the opportunity to put your skills to work in the real world with internship and volunteer hours throughout your program. This is a great way to explore career opportunities in the sport management field and gain valuable experience to increase your employability. Some of our students have done their internships with Canadian Sport Institute or Pacific Institute for Sport Excellence here on campus and a number of sport organizations in the greater Victoria area including the Victoria Royals, Pacific FC, Rugby Canada, Triathlon Canada and more! Find out about Sport Management Internship and Volunteering opportunities from our Co-operative Education and Career Services office.
International Experiences
Camosun has previously offered exchanges and field study opportunities that combine learning with exploring a new country and culture. Our students have participated in exchanges to Wales, Czech Republic, Netherlands and several other countries. For more information, please check out Camosun's study abroad opportunities. If you are an international student, please check out Camosun International.
After Graduation
Employment Opportunities
Diploma graduates will be prepared with a solid foundation in sport management along with necessary knowledge and skills to succeed in entry level sport management careers including facility, resource and event management opportunities.
Further Study
Graduates of the Diploma can continue in year 3 of the Bachelor of Sport Management program at Camosun College.
Information Sessions

No sessions are scheduled at this time.

Stay tuned!

The Centre for Sport & Exercise Education Information Sessions are a great way to learn more about a program and to get your questions answered by faculty and staff.

For more information please contact: sported@camosun.ca.
Invest in yourself!
Sport and business management theory and skills, combined with applied learning experiences prepare graduates to practice ethically, responsibly and professionally in the sport management industry.
Estimated Tuition
Effective from September 1, 2020 to August 31, 2021.
Diploma: $7,925
Diploma International: $29,680**
Diploma with Internship designation: $29,680
Diploma with Internship designation International: $31,210**
Bachelor's Degree: $16,540
Bachelor's Degree International: $59,360**
Bachelor's Degree with Internship designation: $17,297
Bachelor's Degree with Internship designation International: $60,890
*Tuition fees vary depending on course selection. Figures listed here are approximate.
**Tuition is based on 5 academic courses
Management Skills for the Business of Sport
Applied learning focused on management; event and program design, delivery and assessment; facility and resource management; organizational leadership; athlete and coach development; and sport as a vehicle for change.
What to expect
In year one of the program you will build a solid foundation of business and sport management theory and skills with topics such as:  Business Communications; Information Technology; Leadership & Organization of Sport; and The Business of Sport. In year two you will take a deeper dive into topics such as:  Accounting; Law; Marketing; Adapted Sport and Physical Activity; Coaching; Facility Operations and Event Management with the option of an Internship. After completion of all courses in the first two years, you can exit with a diploma and/or continue into your third and fourth year of study to complete your degree. 
A rewarding career

 

Recreation, sports and fitness program directors in BC earn a median annual salary* of $52,700 depending on employer and seniority.

*2018 Job Bank Wage data
Admission Requirements
To apply, you will need to submit proof that you meet the following admission requirements.
Tip:  Where a letter grade is specified, you must have proof of that grade or higher.
One of:
C in English 12 
C in Camosun Alternative 
Program Participation Requirements
Once you have been accepted into a specific program, you must meet the program participation requirements by the deadlines given in order to continue in your program.
For academic requirements, please see Camosun's upgrading and assessment options.
Math: Some courses in this program require Math 11 or equivalent as a prerequisite. Students may enter this program without Math, but must complete one of the Math courses listed below or successfully complete Camosun's Math assessment in or before their first semester of study.

C in Pre-Calculus 11
C in Foundations of Math 11
C+ in MATH 072
C in MATH 073
C+ in MATH 075
C in MATH 077
C+ in MATH 135
C in MATH 137

English: ENGL 151 requires English 12 with a C+ or higher as a prerequisite. Students may enter this program with a C in English 12, but must meet the prerequisites for ENGL 151 prior to taking this required course.
Criminal Record Check: During this program, you may be working with children and/or vulnerable adults. In order to participate in work integrated learning experiences, such as a practicum or work term, you will need to complete a criminal record check through the Ministry of Public Safety & Solicitor General for Camosun College. Camosun will email you with information on how to complete the Criminal Record Check (CRC) process. You are responsible for all associated costs.
Our Teaching Staff
Camosun College is proud of the excellent quality of its instruction. Our teaching staff are experienced, inspiring and supportive of our students' individual journeys.
Faculty/staff profile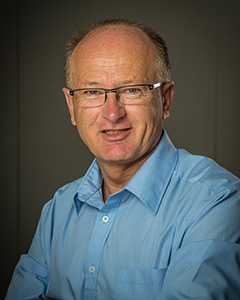 Gord Inglis
Department Chair
MSc. - Physical Education - Washington State University B. Business Administration - University of Idaho Areas of instructional expertise: Biomech ...
Read more
Faculty/staff profile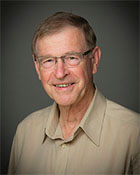 Alex Carre (On leave)
Instructor
Over 30 years' international experience as educator, sport administrator and Olympic Committee member Professor Emeritus, and former Faculty member ...
Read more
Faculty/staff profile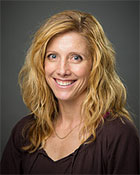 Dr. Tanis Farish
Instructor
Instructor: Mental Health and Human Behaviour, Mobility and Movement Sciences, Health Promotion and Research Methods. "We are made to move!" ...
Read more
Faculty/staff profile Kerry Wadsworth
Instructor
Education BA Human Performance (UVIC) MA Leisure Services Administration (UVIC) Run Jump Throw Instructor Trainer YM-YWCA Certified SPIN I ...
Read more
Faculty/staff profile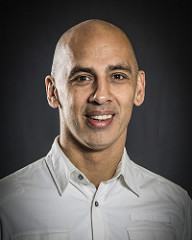 Ali Wilson (On leave)
Instructor
Graduate of the University of Windsor's Sport Management Masters program Extensive leadership experience as a sport, recreation and health instructo ...
Read more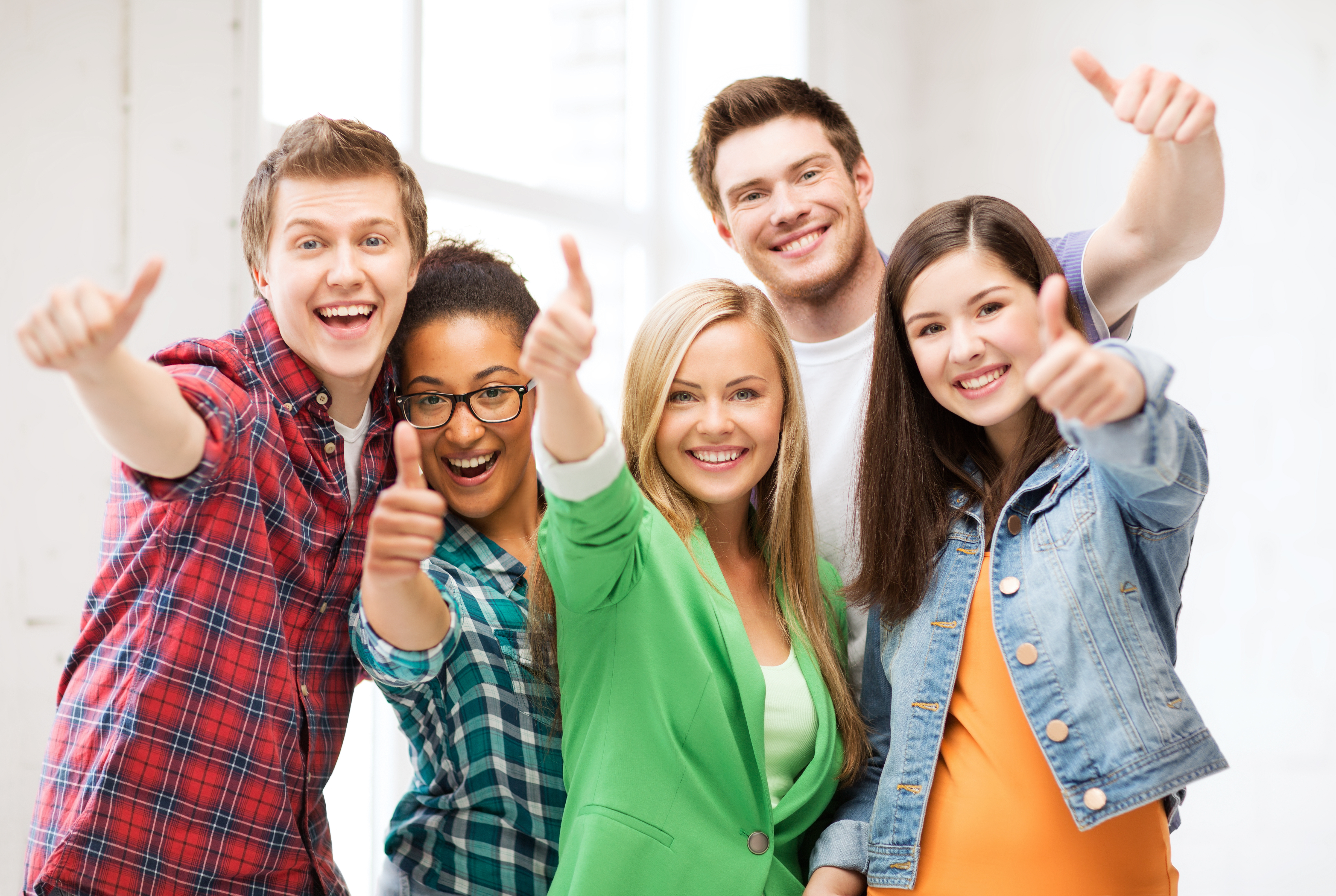 Learn more
Find a full list of courses and specific admission requirements.
Contact information
Centre for Sport and Exercise Education
We want to hear from you!
Campus location
Campus location
Camosun College Interurban
4461 Interurban Rd
Victoria BC V9E 2C1

Location link