Program at a glance
Study options
Full-time
In-class/Face-to-face
At a glance image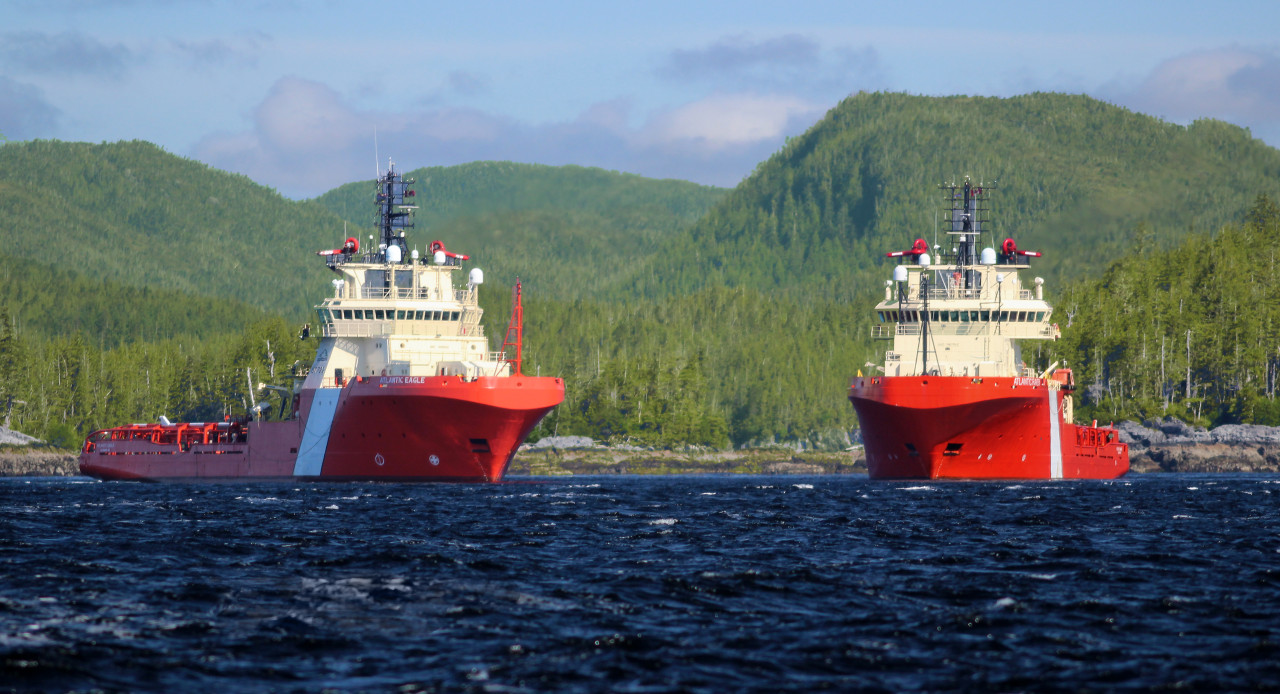 Transport Canada Certified
Industry approved Marine Training Certification taught by industry professionals.
Located in Victoria, BC, Camosun College's Nautical Training provides industry approved Marine Training Certification taught by industry professionals. Advance your career as a professional seafarer or get the skills for an exciting, in-demand career at sea.
With over 40 years of providing outstanding real-world training to thousands of seafarers, Camosun continues to deliver the practical skills, support and education you want to get the industry certification you need.
Our instructors are professional mariners with decades of experience. They have the information and experience to help you make informed career decisions, with up-to-date knowledge on the latest regulations from Transport Canada, Industry Canada, and the provincial government.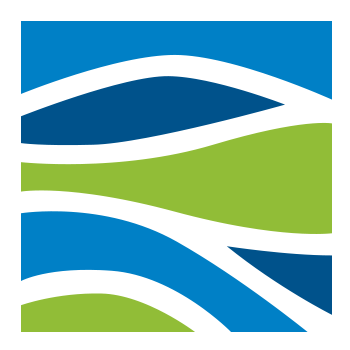 Nautical Courses
Courses range from Basic Safety Training to long duration courses leading to a Certificate of Competency as Master or Mate, issued by Transport Canada, Marine Safety Branch
An outline of the examination and certification structure administered by Transport Canada, Marine Safety Branch is a great resource if you are considering a career in shipping.
To determine eligibility to write examinations, including assessment of sea service, eye sight and medical requirements and to establish which examinations must be written to complete a certificate contact your local Transport Canada, Marine Safety office with the name of the certificate sought.
Chartwork and Pilotage Level 1 (CP1)
This entry level course is designed to provide the mariner with in-depth knowledge of chartwork and pilotage that is required to plan and monitor the safe passage of a small vessel engaged on coastal voyages.
Navigation Safety Level 1 (NS1)
This course provides students with thorough knowledge of the content, application, and intent of the International Regulations for the Prevention of Collisions at Sea with Canadian Modification, Effective Bridge Teamwork Procedures and STCW codes dealing with navigational watch are also covered.
Meteorology Level 1 (MET 1)
This is an entry level course designed to provide mariners with a basic knowledge of: the characteristics of the various weather systems, reporting procedures and recording systems; use of meteorological instruments found on board ships; interpretation of weather information; interpretation of a synoptic chart, and weather routing.
Chartwork and Pilotage Level 2 (CP2)
This course provides the deck officer with an in-depth knowledge of the practices and theory involved in piloting a vessel.
Communications (COMM)
This is a basic course in Ship Communication, students will learn to recognize different sound signals used by ships for maneuvering, when in both restricted visibility and in distress.
Electronic Positioning System (EPS)
This course is designed to provide training in the basic theory and operational use of navigating instruments found on board vessels. These navigating instruments include (but not limited to): Radar, ARPA, Loran-C, AIS, gyro and Magnetic compasses, GPS & DGPS, Echo sounder, speed & distance logs, voyage data recorder, course recorder, fluxgate compass, and the auto-pilot.
Cargo Work Level 2 (CG2)
This is a course designed to provide ship's officers and captains with the knowledge and skill required to:  monitor the loading, stowage, securing, care during the voyage and the unloading of cargoes; safely handle, stow and secure cargoes including dangerous, hazardous and harmful cargoes and their effect on the safety of life and of the ship; establish and maintain effective communications during loading and unloading.
General Ship Knowledge Level 3 (GSK-3)
The purpose of this course is to provide students with basic knowledge of various Canadian maritime regulations and applications.
Marine Advanced First Aid (MAFA)
This course provides a comprehensive First Aid & CPR curriculum with scenarios taken from the marine/fishing industry. It is a Transport Canada required course for a wide variety of nautical roles and for the person designated to provide first aid onboard designated vessels.  Certification is valid for 5 years.
Marine Emergency Duties: Domestic Vessel Safety (MED-DVS)
First time seafarers, prepare to work safely work aboard a vessel. This course provides the minimum knowledge of emergency response required to determine the hazards associated with the marine environment and your vessel. You will also learn how to prevent shipboard incidents including fire.
ROC-MC (Maritime Commercial)
The Restricted Operator Certificate - Maritime Commercial (ROC-MC) is intended for mariners, serving on compulsorily fitted commercial ships within the North American A1 Sea Area, as defined in Radio Aids to Marine Navigation. The ROC-MC is modeled on the International Convention on Standards of Training, Certification and Watchkeeping for Seafarers,1978, as amended (STCW 95 Regulation IV/2).
Simulated Electronic Navigation Limited (SEN-L)
This course is to meet the requirements of the Marine Personnel Regulations for the Domestic Fishing, Chief Mate and Master certificate of competency. Students will learn the application of electronic navigation systems and instrument typically found onboard coastal vessels to maintain watch-keeping standards. 
Electronic Chart Display & Information Systems (ECDIS)
Using IMO's performance standards and recognized by Transport Canada, the course introduces ECDIS: setting up and maintaining equipment & display; basic navigation functions and using ECDIS to set up and monitor a route and ensure a safe navigational watch.
Bridge Resource Management (BRM)
For Masters, Navigating Officers, & Bridge Watch Keepers. Focus is on the practical skills required to ensure the safety of the ship, its personnel and cargo, and the protection of the environment. 
Small Vessel Operator Proficiency (SVOP)
Recognized for certification through Transport Canada, this course is a requirement for seafarers working on small commercial vessels. Topics include collision regulations, seamanship, marine weather, charts and navigation, and vessel stability. 
Nautical Leadership and Teamwork (LTW)
Develop your leadership and teamwork skills at the operational level on board a ship. The focus of this Transport Canada approved course is on controlling the operation of the ship and care for persons on board. 
Nautical Leadership and Managerial Skills (LMS)
On completion of this course, the trainee should be able to demonstrate sufficient knowledge and understanding of Leadership and Managerial Skills for working effectively at the Management level on board a ship as per the requirements of STCW 2010 Manila Amendments and Transport Canada TP 15337E. 
Simulated Electronic Navigation – Operational (SEN-O)
The Simulated Electronic Navigation – Operational (SEN-O) course will cover the requirements of the Standards of Training Certificate and Watchkeeping (STCW) Convention of 1978. 
Ship Construction and Stability Level 3 & 4 (SCS)
This is a course designed to provide ship's officers and captains with the knowledge and skill required to: understand the basic design and construction of various types of vessels, perform basic stability calculations with emphasis on practical skills, extract data from hydrostatic tables and curves, perform calculations related to ship's drafts, trim, list and initial stability. 
Marine Certification
Refer to the Marine Personnel Regulations made pursuant to the Canada Shipping Act 2001 for information on Marine Certification.
A Candidate Document Number (CDN) is required by Transport Canada prior to issuing training certificates. It is strongly recommended that you contact Transport Canada and obtain a CDN prior to taking a course.
Our instructors are professional mariners with decades of experience.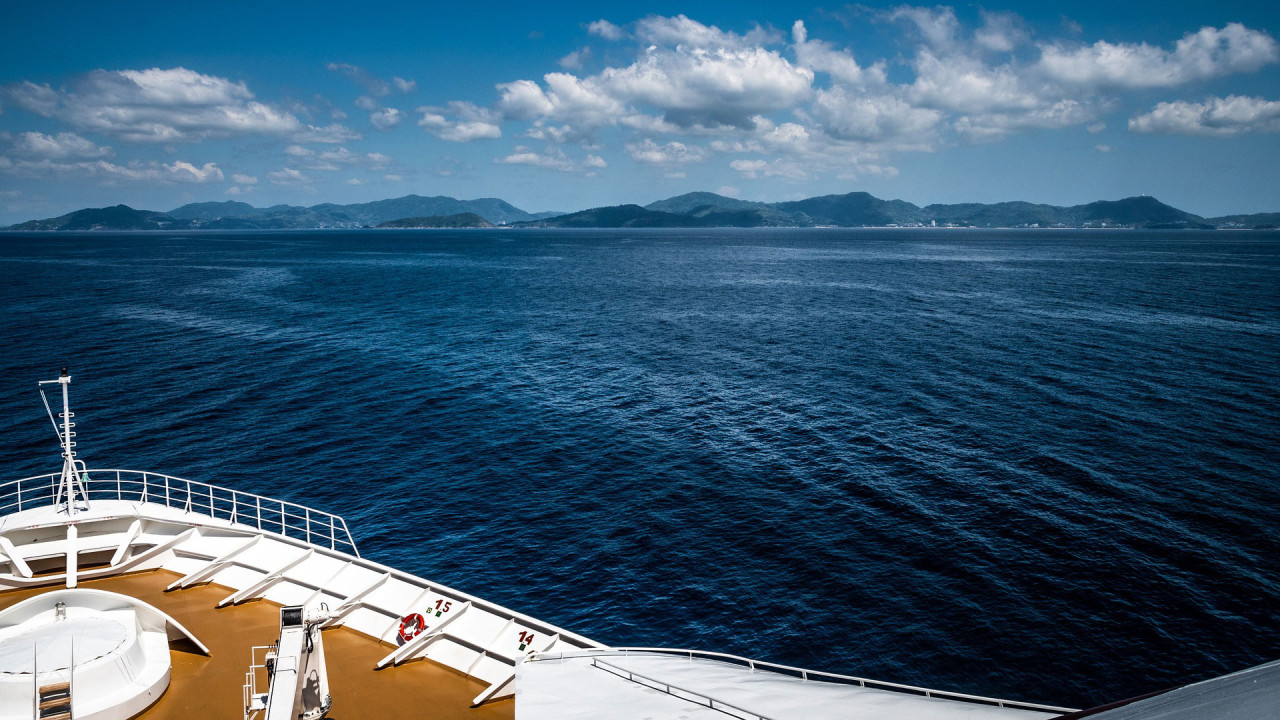 Marine Training Certification
Camosun offers a variety of training certificates throughout the year.
Contact information
Nautical Training
Capt. Morteza Peivast