Program at a glance
Area of Study
Technologies & Engineering

At a glance image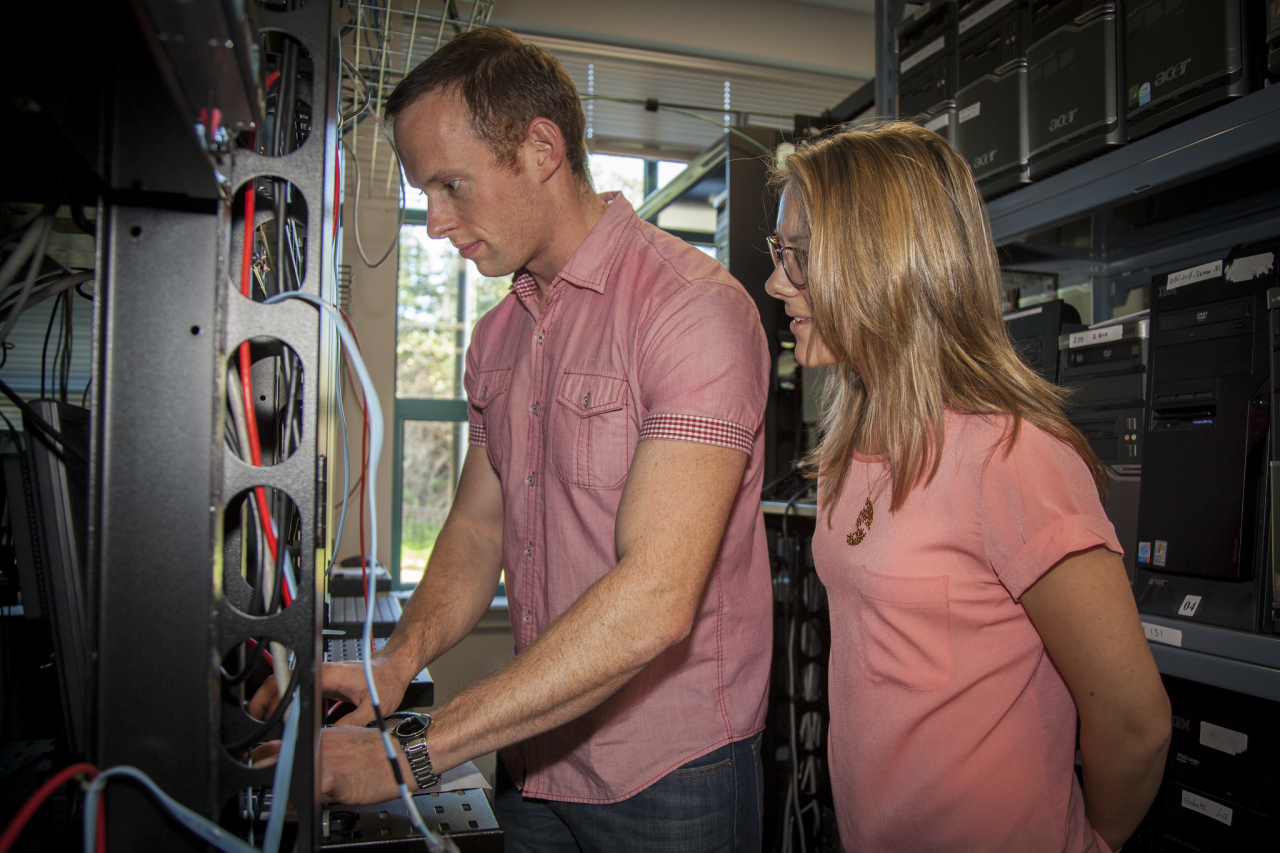 Building the world around you
Upgrade your math and English skills and take courses in technical communication, computing, and technology studies that you'll need for your next step. In one semester, you can earn a certificate and priority seating into three of Camosun's technician programs.
An investment in your career
Estimated Tuition Fees
Effective from September 1, 2021 to August 31, 2022.
$1,562 (domestic)
Admission Requirements
Ready to get started? Get your application in for the September intake.
When you apply you will need to submit proof that you meet the following admission requirements.
Tip: Where a letter grade is specified, you must have proof of that grade or higher
One of:
And one of:
B in Principles of Math 10 or Foundations of Math and Pre-calculus 10 
C in Principles of Math 11 or Pre-calculus 11
B in MATH 053 
B in MATH 072 
B in MATH 135
C in MATH 073 
C in MATH 137
For more detailed information about this program and specific admission requirements, see the Academic Calendar.
Missing admission requirements?
Take an assessment or upgrade with us.
Our Teaching Staff
Camosun College is fiercely proud of the excellent quality of its instruction. Our teaching staff are experienced, inspiring and supportive of our students' individual journeys.
Faculty/staff profile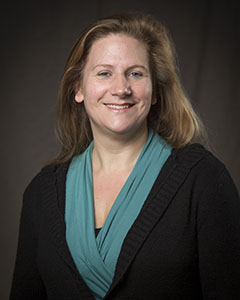 Saryta Schaerer
Chair, Computer Science Department
Saryta is an instructor and chair of the Computer Science Department. She has always shown a great interest in education and learning. She has obtaine ...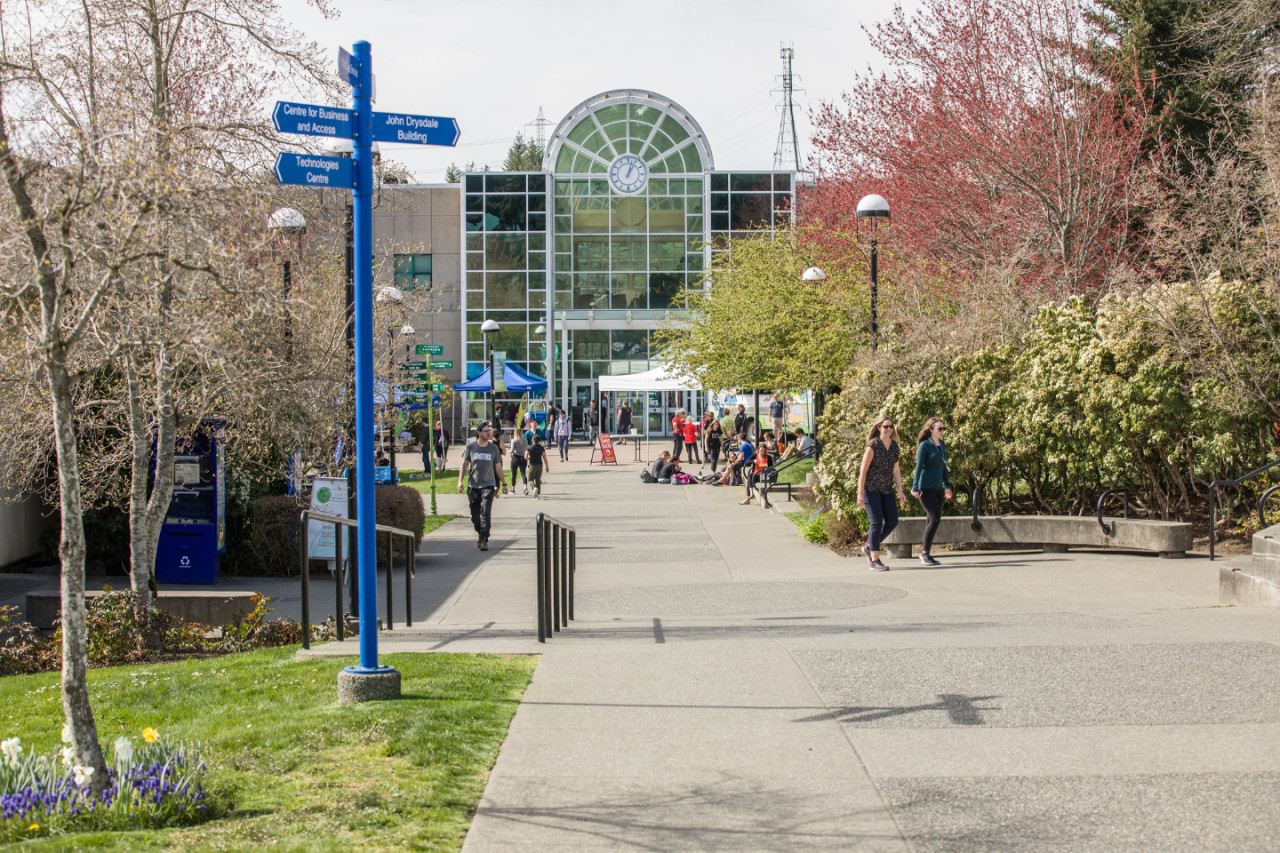 Learn More
Find a full list of courses and specific admission requirements.
Contact information
Computer Science Department
Campus location
Camosun College Interurban
Technologies Centre
4461 Interurban Road
Victoria BC V9E 2C1
Location link