Program at a glance
Co-ops and internships
Alternate between full-time studies and full-time paid work, better preparing you to embark on your career after graduation.
Learn more
Building the world around you
Start in September
Missing program requirements for Civil Engineering Technology? Our Access program will prepare you for this popular Camosun program. Upgrade your math, physics and English skills and take courses in technical drawing, graphics and computing that you'll need for your next step.
Want more information?
In less than a year, you can earn a certificate and a guaranteed seat in the next intake of the Civil Engineering Technology diploma program.
What you'll learn
Current students wanting information about your program, go to student planning in myCamosun.
Program outline
For more details, including courses, please see the program outline in the Academic Calendar. 
Year One
COMP 156 - Computer Concepts Credits: 3
ENGL 130 - Preparatory Technical Writing Credits: 3
MATH 139 - Algebra,Triangle Trigonometry, & Geometry Credits: 3
PHYS 101 - Introduction to Physics Credits: 3
TEAC 105 - Explorations in Technology Credits: 3
Academic Term Two
All of:
CHEM 175 - Chemistry Essentials for Civil/Mech Credits: 3
CIVE 131 - Graphical Communications 1 Credits: 3 *
ENGL 170 - Technical & Professional Communication 1 Credits: 3 *
LRNS 102 - Learning Skills for Technology Credits: 1.5
MATH 107 - Applied Precalculus Credits: 3
PHYS 104 - General College Physics 1 Credits: 3
* Carries credit into the Civil Engineering Technology program.
Next steps
After completing the Civil Engineering Technology Access program with a minimum of C in every course, you will have met all the requirements for:
Tuition and fees
Effective from September 1, 2023, to August 31, 2024
Estimated tuition
Tuition estimates are for the entire program.
Civil Engineering Technology Access, Certificate
$4,239 (domestic)
Domestic tuition fees vary depending on the individual course fees for the classes you select.
Student fees
In addition to tuition estimates, student fees are calculated based on your enrolment. Refer to: Student Fees.
Financial assistance
You may need to find more than one source of funding to help pay for your education and living costs while attending college. Check out sources of money you don't need to pay back as well as those that need to be repaid.
Admission Requirements
One of:
C in  
C in   
And one of:
B in Principles of Math 10 or Foundations of Mathematics and Pre-calculus 10
C in Principles of Math 11 or  
B in  
B in  
B in  
C in  
C in  
When you apply you will need to submit proof that you meet the program admission requirements listed above. Where a letter grade is specified, you must have proof of that grade or higher.
For more details, including courses, please see the program outline in the Academic Calendar: Loading...
Contact us
If you have admissions questions contact us today!
If you have questions about what you can expect to learn in your technology classes contact zbroom@camosun.ca.
Faculty/staff profile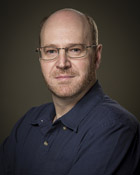 Peter Burrage
Program Leader - Engineering Bridge, Instructor - Civil Engineering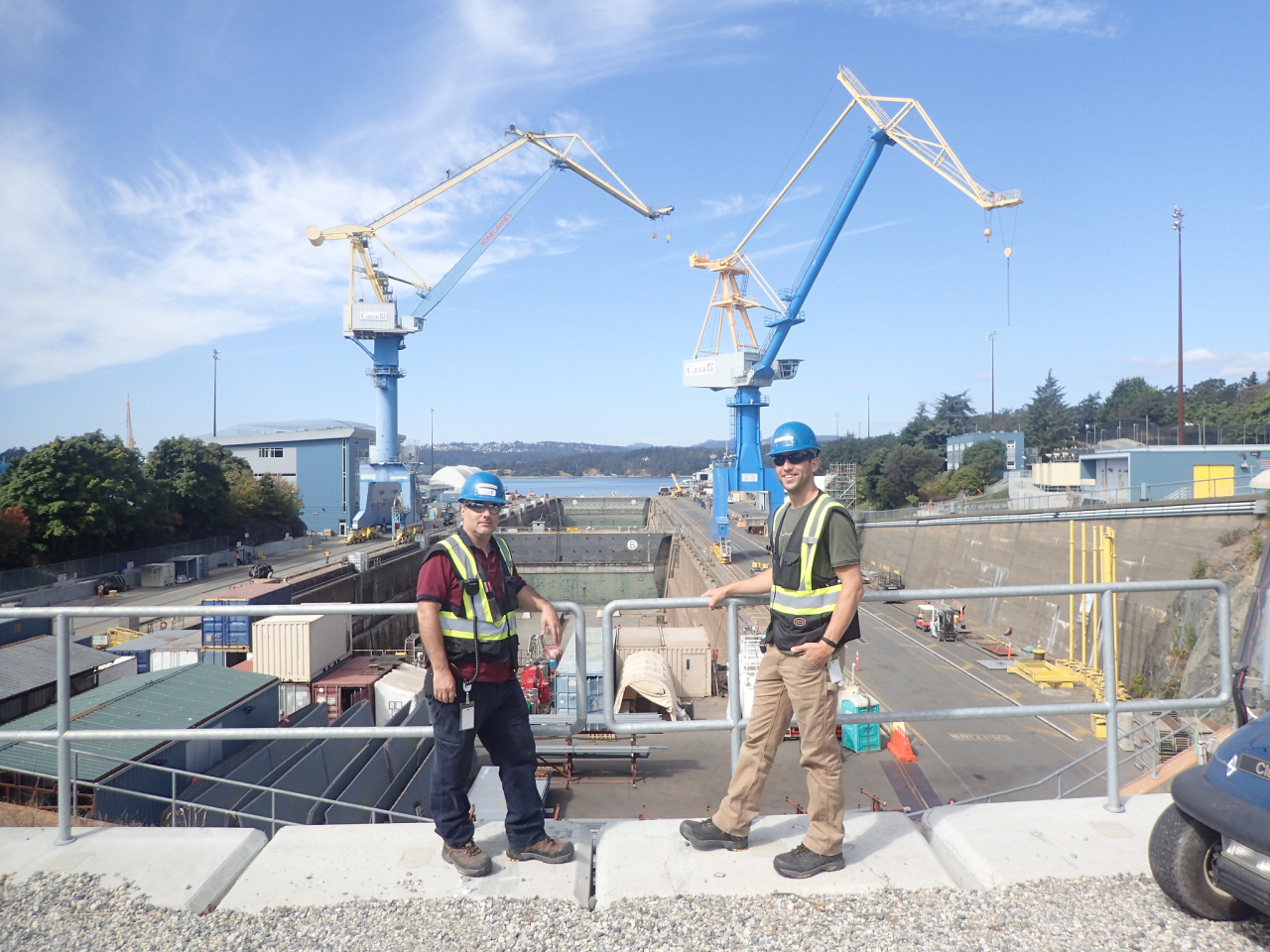 Learn More
For more details, including courses, please see the program outline in the Academic Calendar. 
Contact information
Civil Engineering Department
Campus location
Camosun College Interurban
Technologies Centre
4461 Interurban Road
Victoria BC V9E 2C1
Location link
Admissions questions: