Program at a glance
Credential
Post-Degree Diploma

Study options
Full-time
Part-time
Work experience
Co-op / internship

At a glance image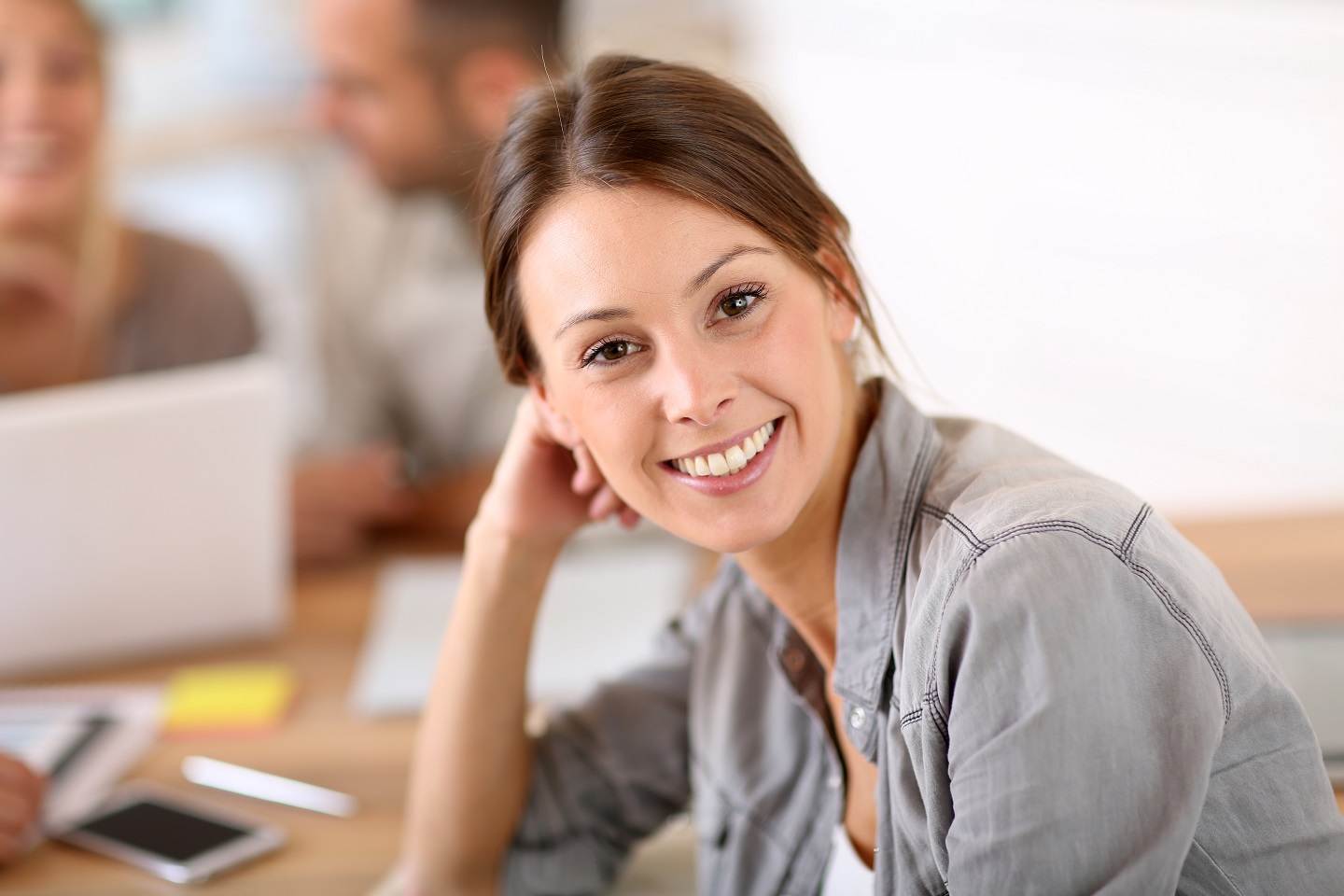 Prepare for a career in HR
Start in September, January or May!
You'll gain valuable business skills relevant to working as human resource practitioners while building on past learning. There is particular emphasis placed on leadership and change management incorporating the majority of key competencies required to pursue a Chartered Professional in Human Resources (CPHR) designation.
After graduation
With a Post-Degree Diploma in Business Administration - Human Resource Management & Leadership Option, your career opportunities may include, but would not be limited to, managing in government or private industry, business consulting, and human resources advising or management.
In Demand 
Graduates who achieve an overall cumulative average of B- and and have been a member of CPHR BC & Yukon continuously since registering in their second semester courses in the case of the Post Degree Diploma in Business Administration in HR Management & Leadership or in the 3rd year courses of the Bachelor of Business Administration in HR Management & Leadership, may apply for exemption from the National Knowledge Exam [NKE]. 
Send official transcripts demonstrating your B- cumulative average, the exam exemption form and fee payment to cphr@cphrbc.ca. Further information on the CPHR pathways is available at https://cphrbc.ca/cphr/become-a-cphr/the-cphr-path/.
Information Sessions

No sessions are scheduled at this time.

The School of Business Information Sessions are a great way to learn more about a program and to get your questions answered by faculty and staff.

Missed the live Information session?

If you missed the live session we've got you covered. Download the 2020 Fall Information Session PDF with clickable links.

Who can I contact if I want more information?

Contact business@camosun.ca
Invest in yourself!
Camosun can prepare you for a career in human resources.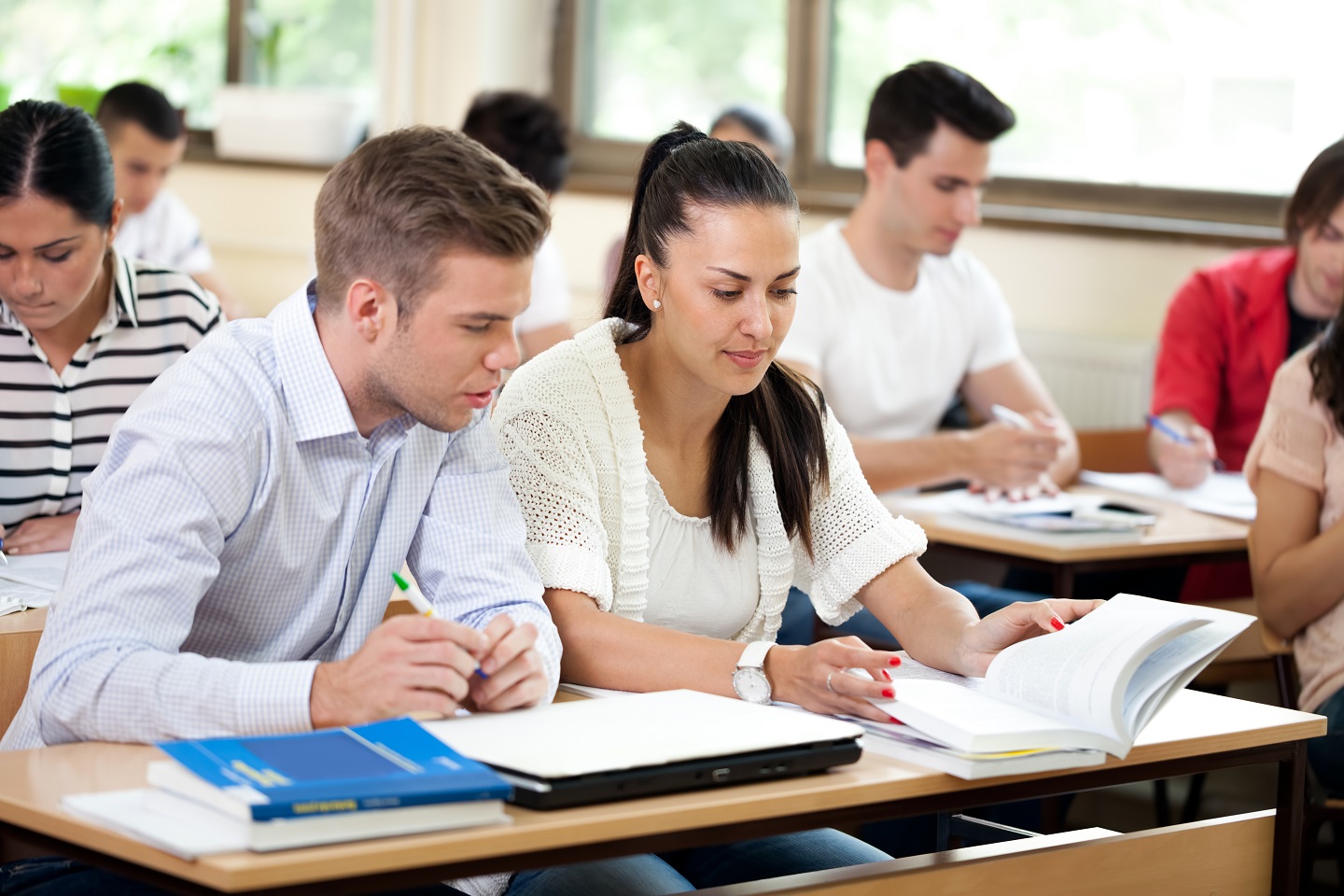 Estimated tuition
Effective from September 1, 2020 to August 31, 2021.
$5,897 (domestic)
$6,653 (domestic with internship)
$22,260-$25,910 *** (international)
*** Based on successful completion in 3 to 4 semesters
What to expect
The program consists of 15 courses which can be completed in approximately one year if taken on a full-time basis and starting in the Winter term. Evening and daytime classes are held predominantly at the Interurban campus and the program can be taken on a part-time basis.
Internship Option 
Apply your classroom skills in the workplace and bring your workplace skills back to the classroom! An Internship work term is a great opportunity to gain work experience in your field while enrolled in your academic program. 
When you engage in co-operative education, you get an early start on preparing for your career after graduation! You will be joining a growing number of students who choose the opportunity to alternate between full-time studies and full-time paid work where you can bring your applied classroom learning to life.
Co-operative education is a learner-centered model that empowers you, the student, to direct your own learning and to make a valuable contribution in the workplace. Your learning will be guided and supported by both your employer and the School with a faculty member from your program assigned to coach, monitor, and evaluate your work term development.
To participate in Co-operative Education, prior to your first work term you will need to successfully complete
Complete all courses, with a cumulative GPA of 3.0 (C+), and
the workshop series CO-OP WEP
Talk to your Co-op & Internship Coordinator, or login to the Co-op and Career Portal to book a Co-op Information Appointment with an Employment Facilitator to get more information. Connect with your Academic Advisor to plan your program and how co-operative education can fit. 
Together you determine what timeline is most appropriate for you to take the mandatory Workplace Preparation course COOP WEP before your first work term.
International students
Under Canadian Immigration Law, as an international student you are eligible to participate in co-operative education and you can legally work in Canada during specified work terms.  The Work Permit Checklist for international students will assist in planning your participation in co-operative education.
Admission Requirements
When you apply you will need to submit proof that you meet the following admission requirements.
Tip: Where a letter grade is specified, you must have proof of that grade or higher.
Admission requirements
One of:
C+ in English 12 
C in English 12 Camosun Alternative 
For more detailed information about this program and specific admission requirements, see the Academic Calendar.
One of:
C in Math 11 
C in MATH 077 
C in MATH 137
C+ in MATH 072 
C+ in MATH 075 
C+ in MATH 135
And all of:
Bachelor's degree from a recognized post-secondary institution
Note: Students who have already completed some course work at a professional institute or another post-secondary institution should submit official transcripts to be assessed for transfer credit.
Don't have a bachelor's degree?
Camosun offers a Bachelor of Business Administration degree program with majors in Accounting, Human Resource Management & Leadership and Marketing.
Our teaching staff
Camosun College is proud of the excellent quality of its instruction. Our teaching staff are experienced, inspiring and supportive of our students' individual journeys.
Faculty/staff profile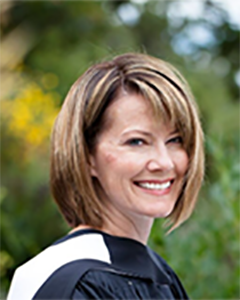 Allison Betton
Instructor (On Leave)
Allison Betton joined Camosun College in 2016 as a term instructor and became a full-time instructor in 2017. Allison teaches in the Bachelor of ...
Read more
Faculty/staff profile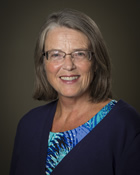 Odette Coccola
Instructor
Odette joined Camosun in 2007, teaching Business Law part-time and continuing her law practice in Victoria. In 2013 she moved to full-time teach ...
Read more
Faculty/staff profile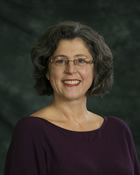 Carole Gosse
Instructor
Carole Gosse joined Camosun College in 1999 as the Co-op Coordinator for the Hotel and Restaurant Management program. She became a fulltime business i ...
Read more
Faculty/staff profile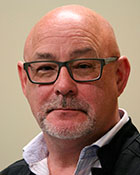 Timothy Kemp
Recruitment & Retention Program Leader
Timothy Kemp trained as a policy analyst and worked for the federal and provincial governments in a variety of roles, including strategic planner, pro ...
Read more
Faculty/staff profile Sonja Kennedy
Instructor
Sonja started teaching Labour Relations part-time at Camosun in 2017 while working full-time in Labour Relations in the Public Sector. Sonja moved to ...
Read more
Faculty/staff profile Shelaina Postings
Instructor
Shelaina Postings joined Camosun College in 2019 as a term instructor and became a full-time instructor in 2021. Shelaina teaches in the Bachelor of B ...
Read more
Faculty/staff profile
Dale Samsonoff
Program Leader
Dale Samsonoff joined Camosun College in 2019 as a term instructor and became a full-time instructor in 2020. Dale teaches in the Bachelor of Business ...
Read more
Faculty/staff profile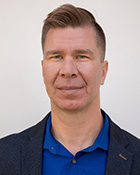 Stephen Scott
Department Chair
Stephen Scott is a Chartered Professional Accountant who began teaching at Camosun College in 2012 after working in senior finance roles in the hospit ...
Read more
Faculty/staff profile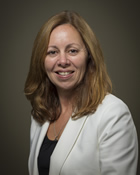 Karen Stephens
Instructor
Karen has been with Camosun College in various capacities for 31 years. She began her career in Continuing Education where she developed adult learnin ...
Read more
Faculty/staff profile
Halinka Szwender
Instructor
Halinka joined Camosun College in 1996 in the Cooperative Education Department. Upon completion of her MBA in 2007, she has been teaching full time in ...
Read more
Faculty/staff profile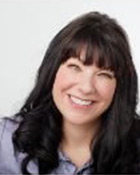 Susanne Thiessen
Instructor
Gasán uu dáng gíidang? Camosun College campuses are located on the traditional territories of the Lkwungen and W̱SÁNEĆ peoples. I would like to a ...
Read more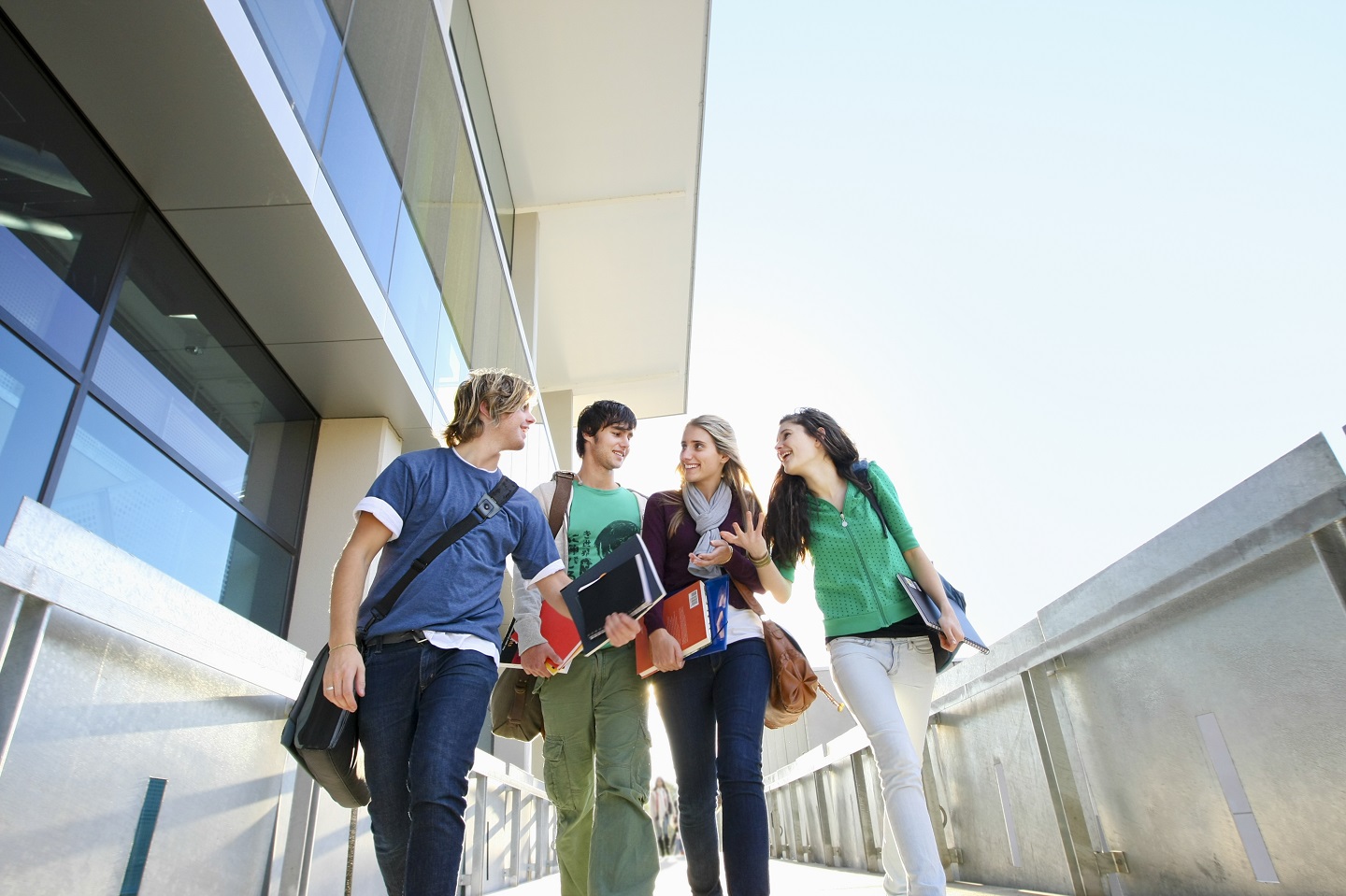 Learn more
Find a full list of courses and specific admission requirements.
Contact information
School of Business
Contact us to discuss if the program is right for you!
Campus location
Camosun College Interurban
4461 Interurban Rd
Victoria BC V9E 2C1
Location link
Fax: Fax: 250-370-4104