Program at a glance
Study options
Full-time
Part-time
At a glance image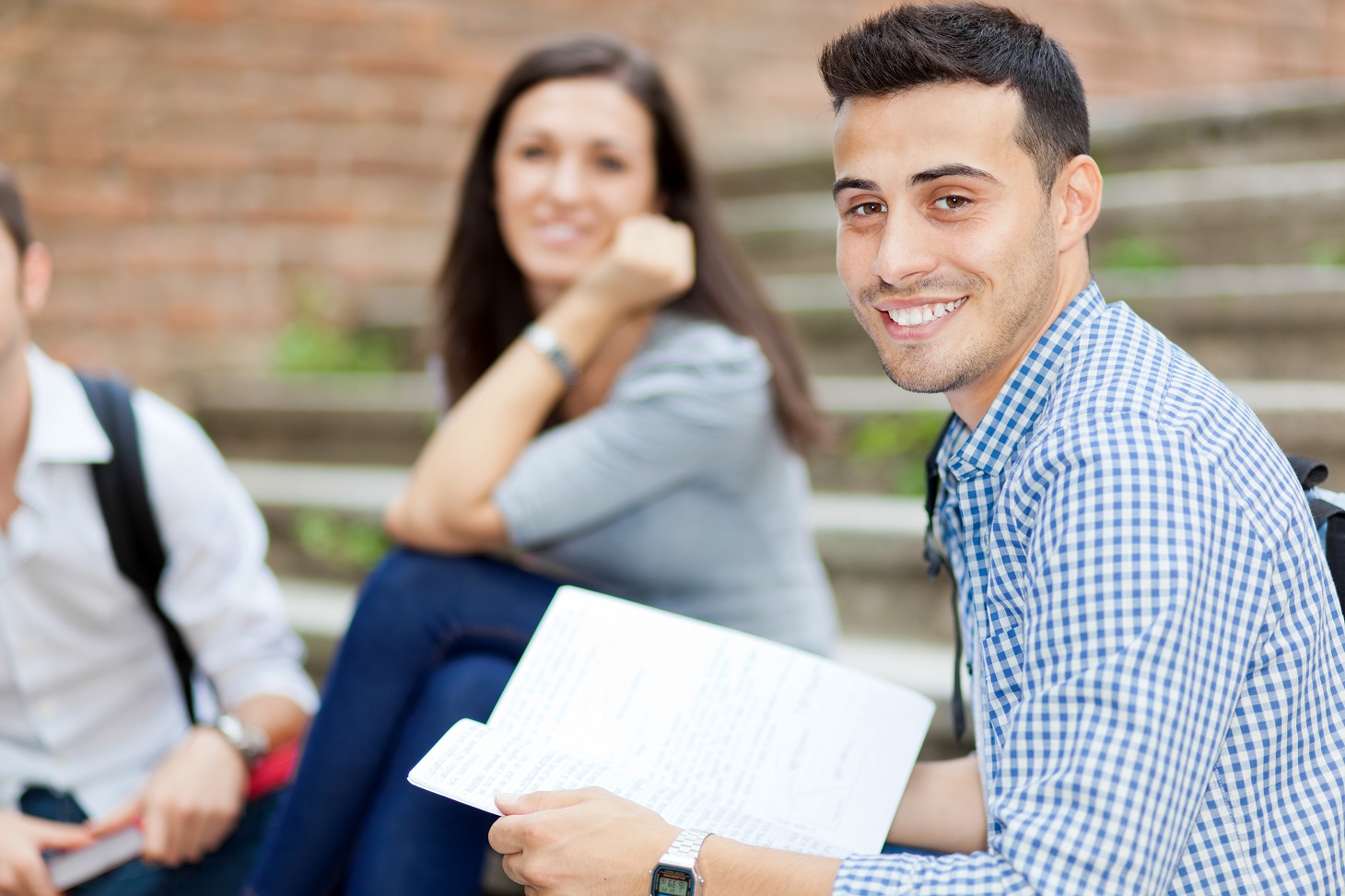 Explore a range of business career possibilities.
Start in September, January or May!
This program offers you a selection of business courses that will give you a broad and contemporary view of the functional areas of business.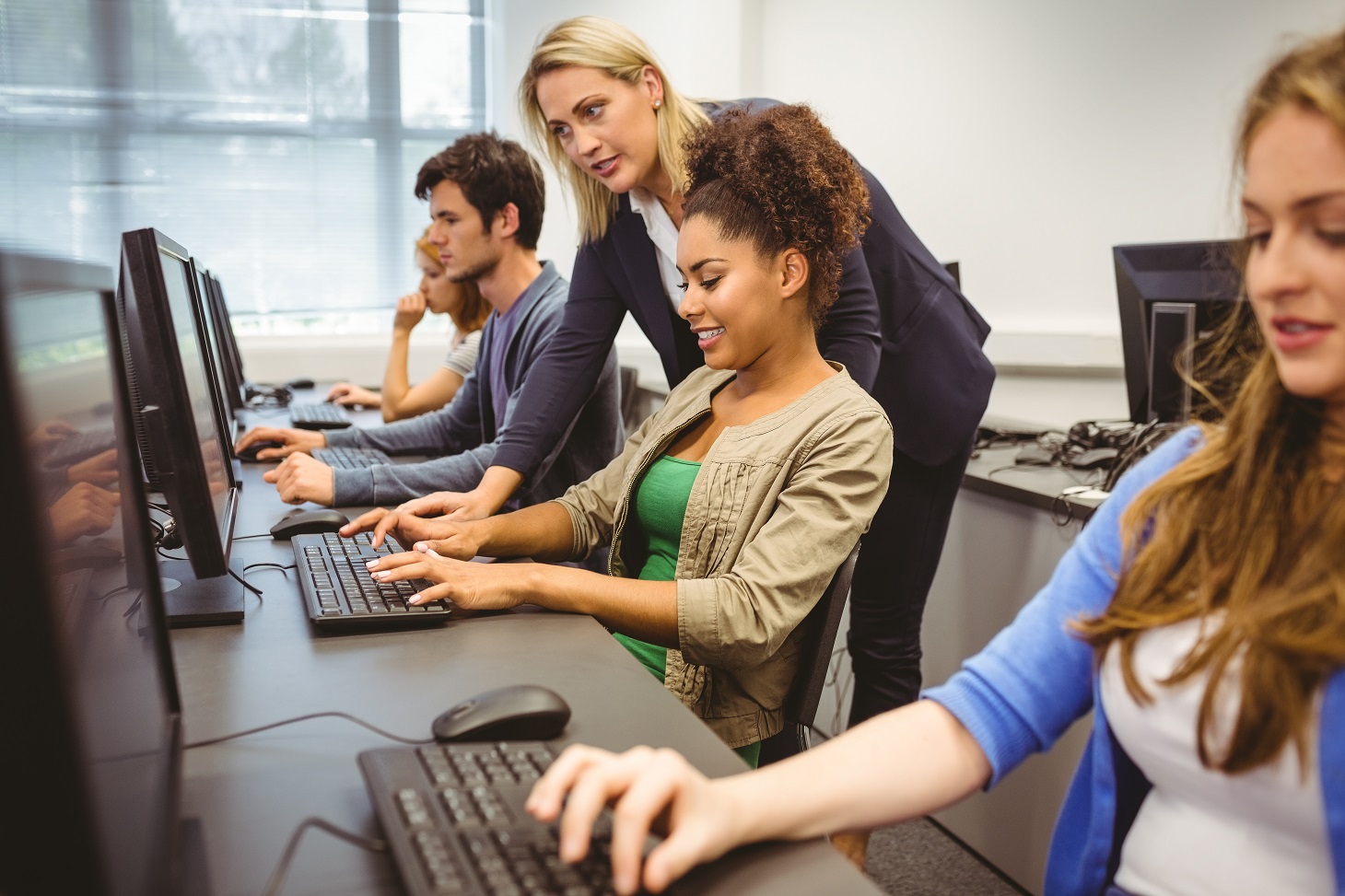 Certificate, diploma or degree – it's your choice
The School of Business offers a flexible pathway through the Business Administration programs, allowing you to earn three stand-alone credential as you progress from a certificate to a diploma to an applied degree.
You can apply, exit and return at any stage, earning a certificate after one year of studies, a diploma after you complete a second year, and following years three and four, you'll graduate with a bachelor's degree in one of three majors.
Information Sessions

No sessions are scheduled at this time.

The School of Business Information Sessions are a great way to learn more about a program and to get your questions answered by faculty and staff.

Missed the live Information session?

If you missed the live session we've got you covered. Download the 2020 Fall Information Session PDF with clickable links.

Who can I contact if I want more information?

Contact business@camosun.ca
Invest in yourself!
Camosun can prepare you for a career within the business and financial worlds.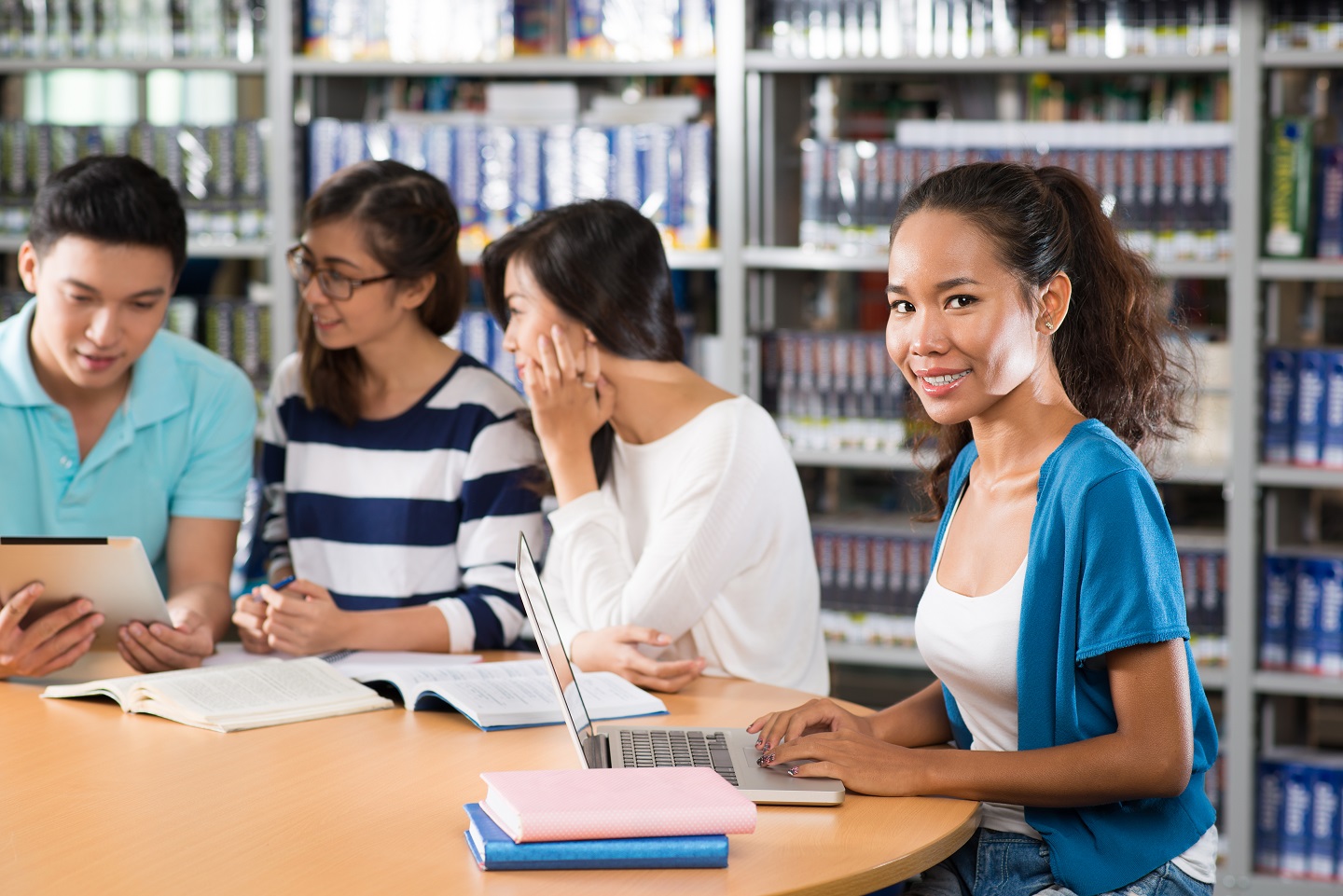 Estimated tuition
Effective from September 1, 2020 to August 31, 2021.
$3,691 (domestic)
$14,840 ** (international)
Tuition fees vary depending on course selection. Figures listed here are approximate.
**Tuition is based on 5 academic courses per term (Two terms per year)
What to expect
The program consists of 10 courses which can be completed in approximately one year if taken on a full-time basis. Evening and daytime classes are held predominantly at the Interurban campus and the program can be taken on a part-time basis.
During your year at Camosun, you'll work through introductory–level courses in accounting, finance, management, economics, and marketing.
Admission Requirements
When you apply you will need to submit proof that you meet the following admission requirements.
Tip: Where a letter grade is specified, you must have proof of that grade or higher.
Admission Requirements
One of:
C+ in English 12 
C in English 12 Camosun Alternative
For more detailed information about this program and specific admission requirements, see the Academic Calendar.
Program Participation Requirements
One of:
C in Math 11 
C in MATH 077 
C in MATH 137
C+ in MATH 072 
C+ in MATH 075 
C+ in MATH 135
Many first year Business courses require Math as a prerequisite. Students may enter this program without Math but please note, students must complete one of the Math courses as listed above or successfully complete Camosun's Math assessment in or before their first semester of study.
Our teaching staff
Camosun College is proud of the excellent quality of its instruction. Our teaching staff are experienced, inspiring and supportive of our students' individual journeys.
Faculty/staff profile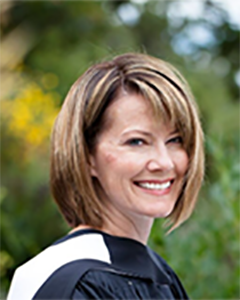 Allison Betton
Instructor (On Leave)
Allison Betton joined Camosun College in 2016 as a term instructor and became a full-time instructor in 2017. Allison teaches in the Bachelor of ...
Read more
Faculty/staff profile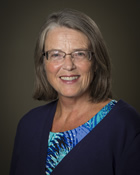 Odette Coccola
Instructor
Odette joined Camosun in 2007, teaching Business Law part-time and continuing her law practice in Victoria. In 2013 she moved to full-time teach ...
Read more
Faculty/staff profile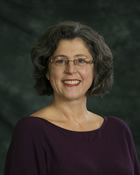 Carole Gosse
Instructor
Carole Gosse joined Camosun College in 1999 as the Co-op Coordinator for the Hotel and Restaurant Management program. She became a fulltime business i ...
Read more
Faculty/staff profile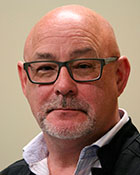 Timothy Kemp
Recruitment & Retention Program Leader
Timothy Kemp trained as a policy analyst and worked for the federal and provincial governments in a variety of roles, including strategic planner, pro ...
Read more
Faculty/staff profile Sonja Kennedy
Instructor
Sonja started teaching Labour Relations part-time at Camosun in 2017 while working full-time in Labour Relations in the Public Sector. Sonja moved to ...
Read more
Faculty/staff profile
Dale Samsonoff
Program Leader
Dale Samsonoff joined Camosun College in 2019 as a term instructor and became a full-time instructor in 2020. Dale teaches in the Bachelor of Business ...
Read more
Faculty/staff profile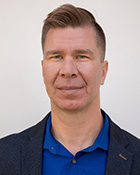 Stephen Scott
Department Chair
Stephen Scott is a Chartered Professional Accountant who began teaching at Camosun College in 2012 after working in senior finance roles in the hospit ...
Read more
Faculty/staff profile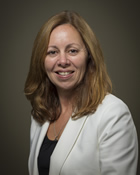 Karen Stephens
Instructor
Karen has been with Camosun College in various capacities for 31 years. She began her career in Continuing Education where she developed adult learnin ...
Read more
Faculty/staff profile
Halinka Szwender
Instructor
Halinka joined Camosun College in 1996 in the Cooperative Education Department. Upon completion of her MBA in 2007, she has been teaching full time in ...
Read more
Faculty/staff profile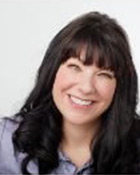 Susanne Thiessen
Instructor
Gasán uu dáng gíidang? Camosun College campuses are located on the traditional territories of the Lkwungen and W̱SÁNEĆ peoples. I would like to a ...
Read more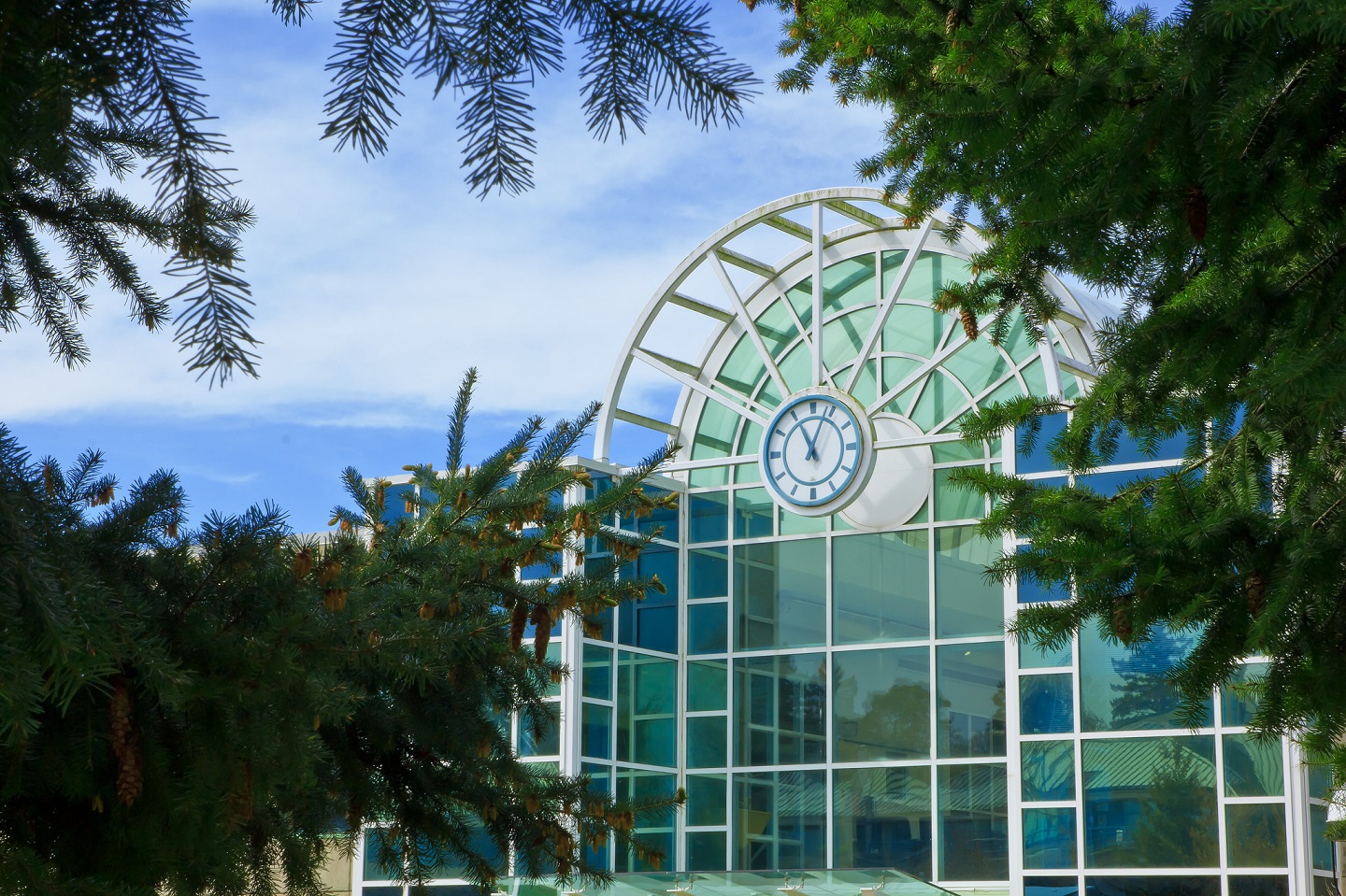 Learn more
Find a full list of courses and specific admission requirements.
Contact information
School of Business
Contact us to discuss if the program is right for you!
Campus location
Camosun College Interurban
4461 Interurban Rd
Victoria BC V9E 2C1
Location link
Fax: Fax: 250-370-4104