Camosun College is a regional leader in applied research and innovation. Applied research is key to Camosun's success in supporting local industry and it is already serving as a dynamic catalyst of innovation in the capital region. Camosun Innovates uses cutting edge technology and facilities like the Babcock Canada Interaction Lab to allow faculty and students from different disciplines to turn their ideas into reality.
Services we offer
Faculty who can be released from teaching assignments to focus on your project
State-of-the-art machining and prototyping capabilities, 3D scanning and digital modelling
Experienced, competent professional engineers with a wide range of expertise
Technicians and machinists skilled with CNC, rapid prototyping and 3D scanning machinery
Access to technology students, project courses and more
Grant, contract and administration support services
Learn more about the services and equipment offered through our Technology Access Centre.
Grants and Funding
Funding opportunities and grants are available to support your business goals. Our skilled grant writers can help prepare NSERC, NRC-IRAP and other fund proposals to leverage the financial support available for small- and medium-sized enterprises.
Camosun is pre-approved to apply for a wide variety of funding and grants, including eligibility for grants that support industry research and development and productivity enhancements for local industry.
Ethics approval and research policies
Camosun believes in maintaining the highest ethical standards in research conducted at the college. We take this responsibility very seriously and have established an ethics approval process based on nationally recognized standards. This process is managed by the Camosun Research Ethics Board (REB).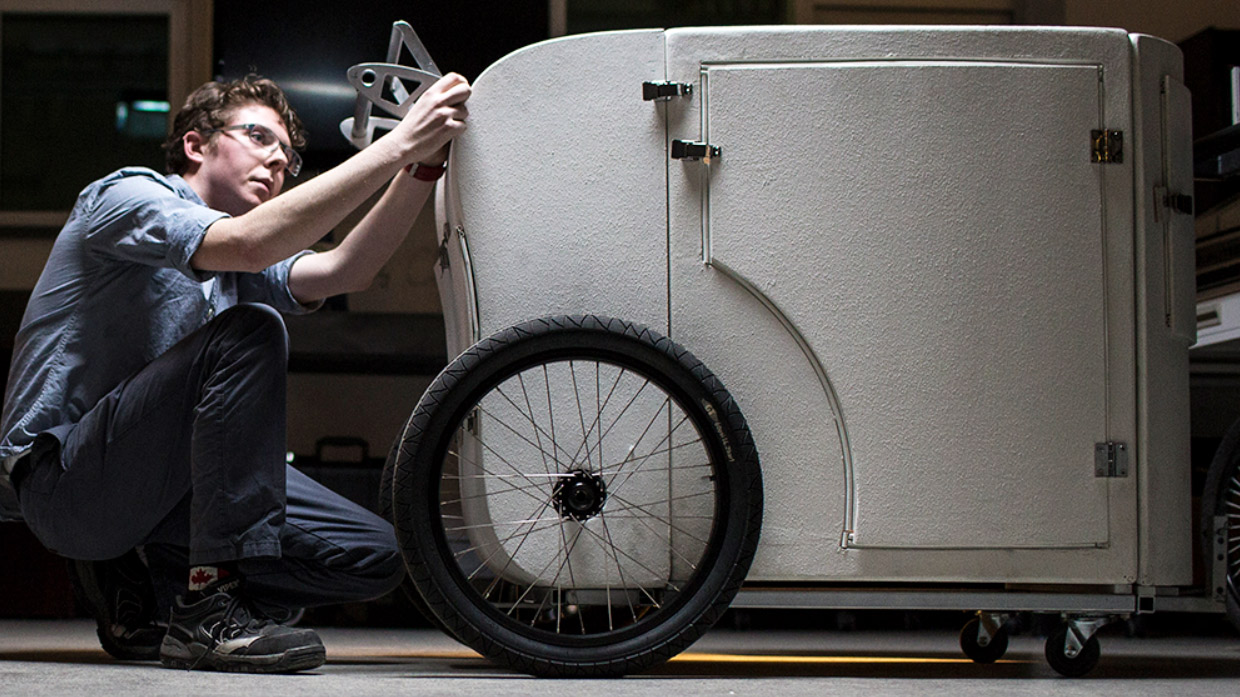 Innovation spotlight
Turning ideas into reality.