Camosun Innovates is committed to applied learning and empowers students in a way that makes education meaningful. Working with Camosun Innovates gives students the real world skills and experience they need when they go out into the employment world, as well as providing unique opportunities for companies to gain access to new product ideas, new technology, and new employees.
Student-industry partnerships
Camosun Innovates has a clear and consistent focus on direct student engagement, and sees work with students from all programs and disciplines as central to our success.
Connecting with students
At a glance we connect with students through tours of the Babcock Canada Interaction Lab and associated shop space, where we provide students with an idea of what might be possible with regard to collaborative work in all forms of innovation.
Camosun Innovates is committed to working with groups of students over defined periods of time, taking them through the ideation, design, and implementation process while focused on specific challenges.
Featured student projects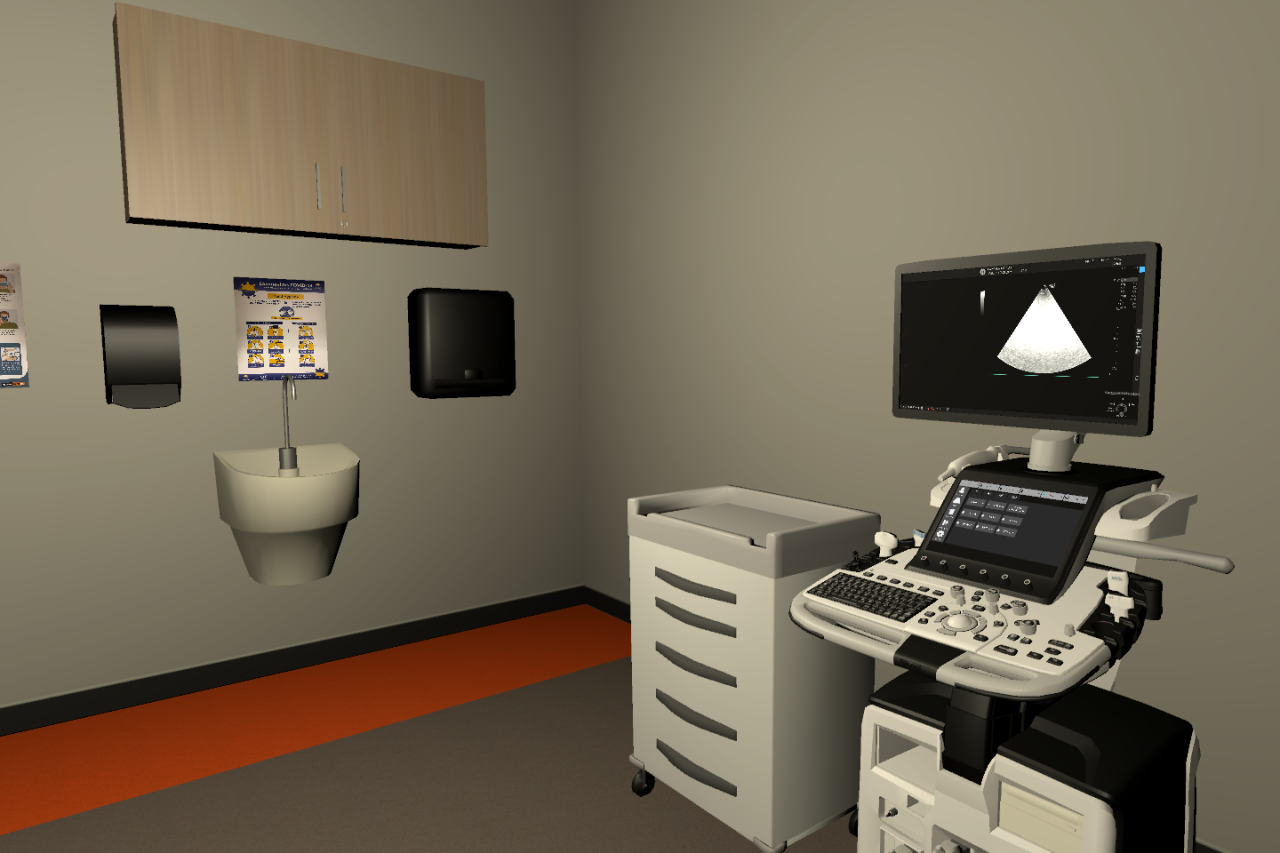 Camosun Innovates creates a virtual education tool to aid with accessibility and distanced learning for nursing students.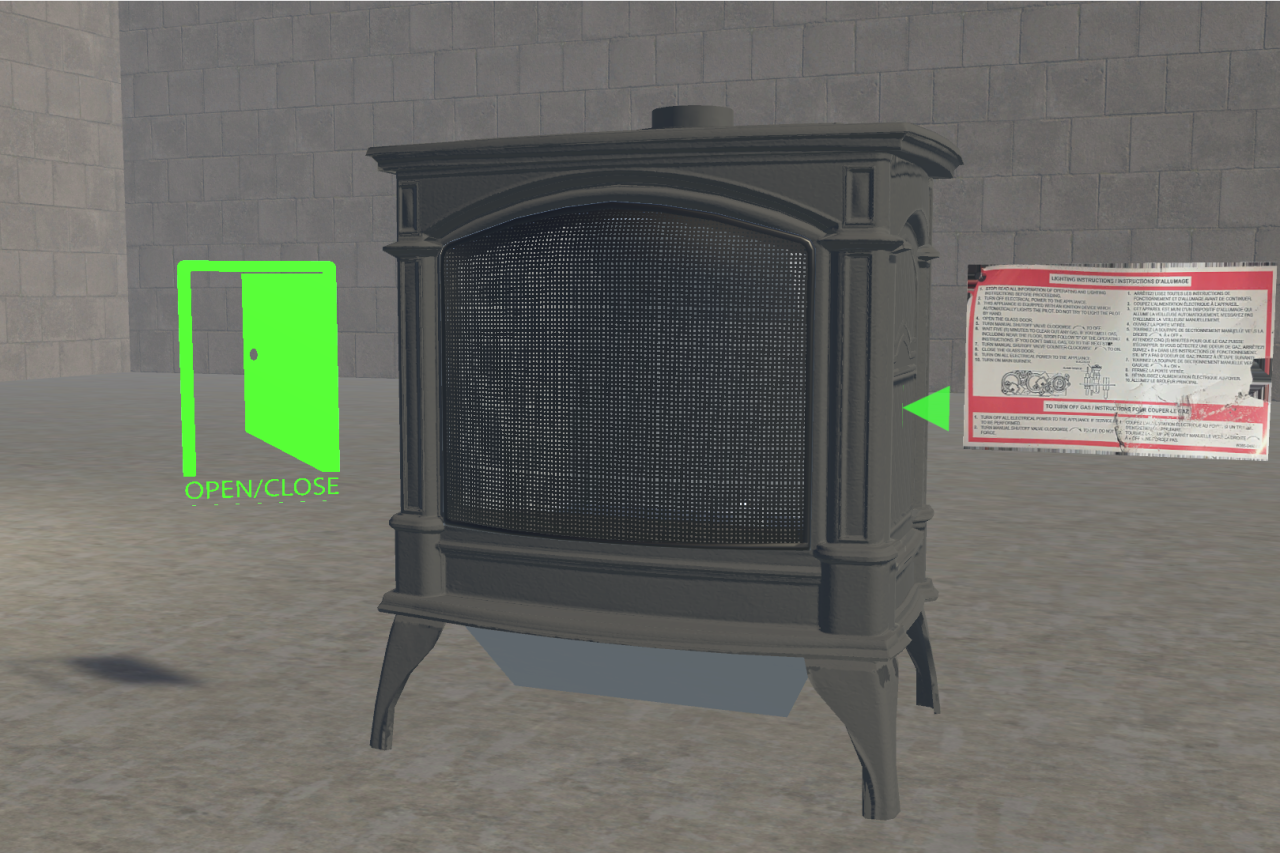 Camosun Innovates helps encourage and support distanced learning during the pandemic.
Student capstone opportunities
Camosun Innovates has come through to help sponsor student capstone projects, wherein students work with our staff and facilities to imagine, create, and construct projects, as well as other work associated with the goals of industry partners.
In addition to being a significant learning experience, these opportunities have led to the creation of start-up companies and to the attainment of full time employment. In fact direct student engagement is one of the most important features of our commitment to applied learning, applied research, and work integrated learning.
BC Games torch
Crescent Machining
The BC Games Society (https://www.bcgames.org/) is looking to replace their "games torches". The intent of the torches is to provide the host community with a tangible asset that they can use to rally community enthusiasm around the upcoming Games. As such, the torches will be used as a prop in photo opportunities and may be paraded through the community.

Crescent Machining — Mech Eng Capstone 2021
Curated video repository 
Team Zero
For this project, we are creating a web application that will allow users to access and categorize videos from a private Vimeo playlist. By providing a custom video curation interface, this application will serve as an efficient way of curating large amounts of video content. Once the project is completed and deployed, it will be used as a tool for building school curriculums about residential schools and the Witness Blanket.

Team Zero — ICS Capstone 2020
---
Virtual reality motion actuated racing simulator
Team CDF
As it stands, Virtual Reality can be sickening. Discordant sensory stimuli between what you see and what you feel can cause nausea. With Camosun Innovates, our Virtual Reality Motion Actuated Racing Simulator builds upon the game, iRacing and the VRX Simulator. We will track the steering wheel and a players' hands for overlay. These additions will reduce adverse reactions, improve immersion, and enhance the overall experience.

Team CDF — ICS Capstone 2019
Future plans for students 
Many students have come to work with Camosun Innovates directly supporting grant-based projects, and many of them have staying with us full time as CUPE employees. The future will see an increase in capstone engagement and a greater focus to both design thinking education and facility tours, and we desire to make all connections the basis for future collaboration.