Since joining the CCAA and PACWEST conferences in 1994, the Chargers have competed in over 100 national and provincial championships with over 50 medal winning finishes in basketball and volleyball.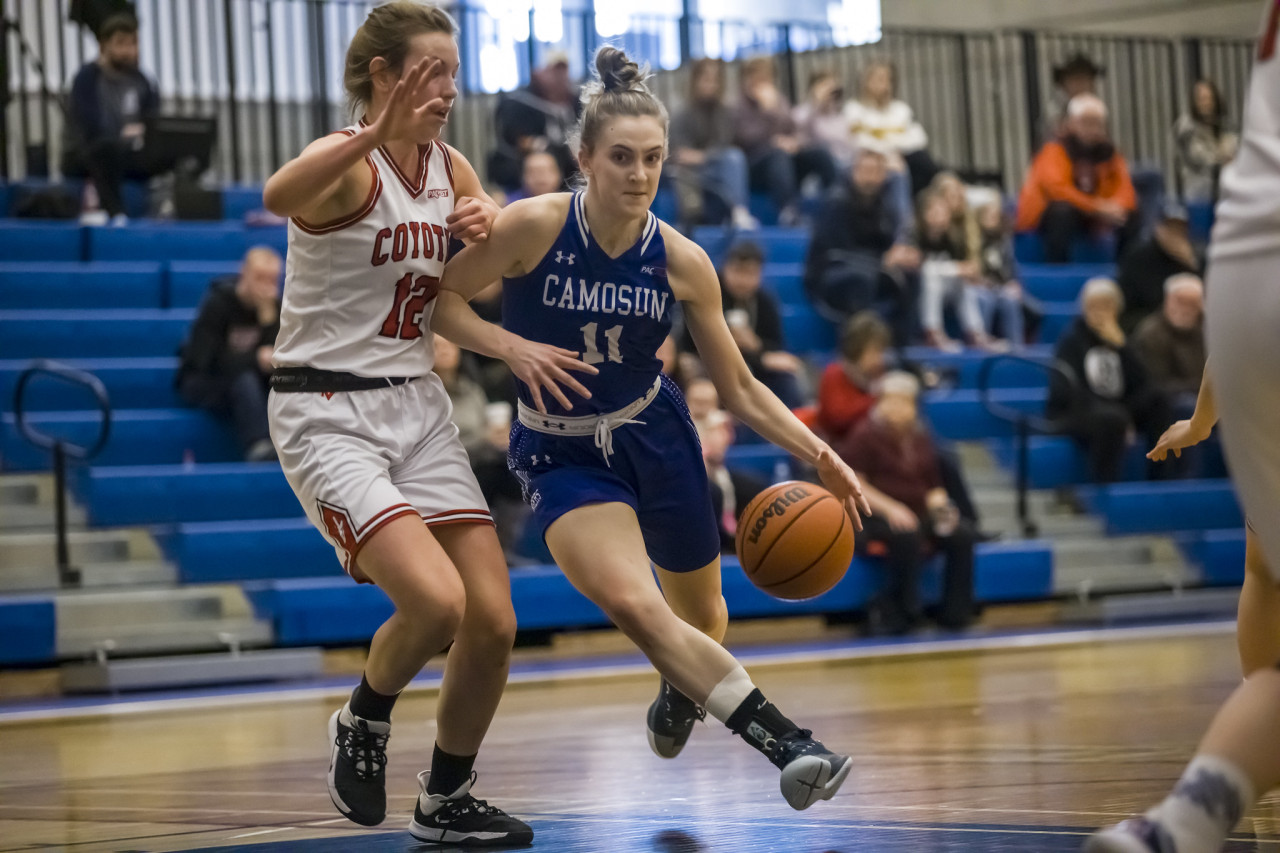 Support the Chargers
Success in the classroom and in competition requires the support of the entire Camosun community. Would you like to donate?