Since joining the CCAA and PACWEST conferences in 1994, the Chargers have competed in over 100 national and provincial championships with over 50 medal winning finishes in basketball and volleyball.
Chargers news
Latest sports news, scores, schedules, stats and more.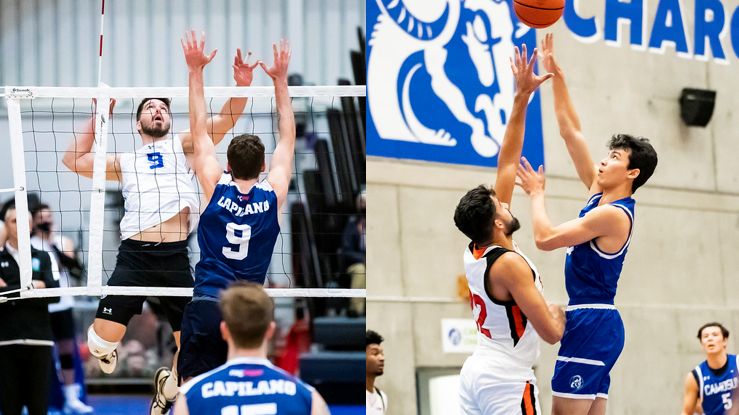 VICTORIA, B.C. – The Pacific Western Athletic Association (PACWEST) named the week four Athlete of the Week Awards, and two Camosun Chargers picked up the honours.
Camosun Chargers head coach Charles Parkinson, who led the men's volleyball team to six Pacific Western Athletic Association Championships and one Canadian Collegiate Athletic Association National title over 14 years.