Learn about all the exciting ways you can interact with Camosun Chargers teams below!
Do you have what it takes to be a Charger?
24 League games and 10 weekends of competition for exhibition and championship events.
12 weekends on the road.
Almost 100 evenings of practice – that's roughly 200 hours of drills.
Grinding out close to 60 sessions in the weight room to improve strength, power and explosiveness.
Being a Charger means being pushed to your limit and challenged to improve every minute. Contact a Head Coach today!
We want to hear from you!
Camosun College Chargers Athletics Office
4371 Interurban Rd.
Room 118, PISE Bldg.
Victoria, BC V9E 2C5
Chargers Athletics Staff
Chargers Athletics Head Coaches
Student-Athlete Support Services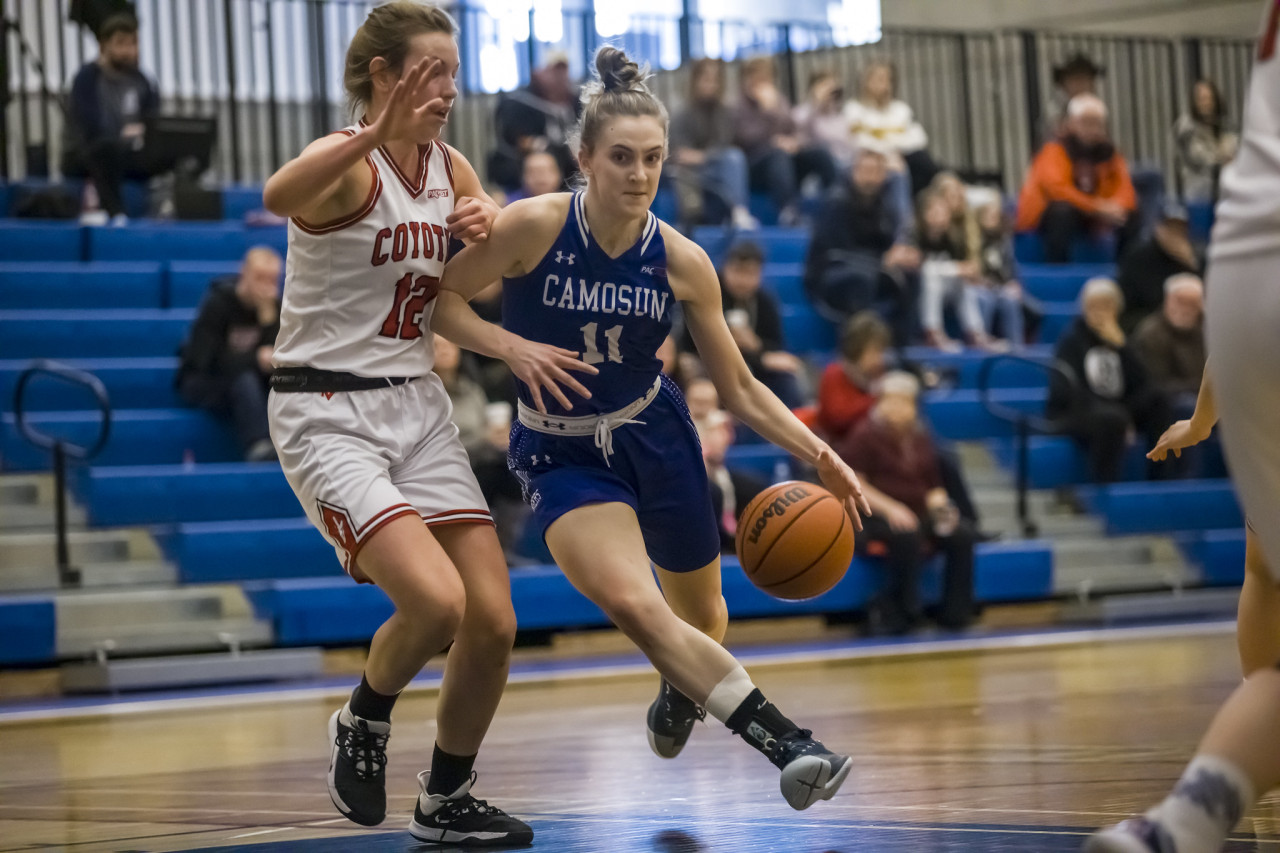 Support the Chargers
Success in the classroom and in competition requires the support of the entire Camosun community.