Once you have determined what assessment testing you wish to take you may have questions about what to expect during and after your assessment. Find answers to the most frequently asked questions about the assessment process.
Get started with your assessment
Determine whether you need an English, Math or Fine Furniture assessment.
If applicable, decide whether you would like to assess in-person (Lansdowne Assessment Centre, free of charge) or remotely ($25 USD).
Register online for your assessment. 
Put it in your calendar; you will need about 3 hours.
Brush up on your skills. The college has resources and practice materials to refresh your memory.
Need help?

Contact a Student Navigator
Before your assessment
Frequently asked questions
Where do I take my assessment?
Can I drop-in when I want to take an assessment?
We can serve you better if you register online for your assessment. Space is limited, tests are given on a set schedule, and not all tests are given at the same time.
Can I take an assessment if my high school grades do not meet program requirements?
Yes—we will accept whichever result is higher.
I have results from an assessment at another institution. May I use those at Camosun?
Possibly. Please send us your results. We will evaluate and let you know.
During your assessment
Frequently asked questions
How much time do I have?
You should try to finish your English or Math assessment within 3 hours. Trades assessment time limits vary based on the program (typically between 1-2 hours).
Do I write my essay on computer or on paper?
Both options are available. Most assessments at the Assessment Centre (Option B) are computerized.
I'm not sure how to write an essay. Is that ok? How can I prepare?
It's absolutely ok! We have an essay guidelines sheet that you can read during your assessment. If you want to prepare, have a look at our WritePlacer essay sample guide.
Can I bring in my own calculator for my math assessment? 
No. If your assessment requires a calculator, we will provide one.
Can I leave the room during the assessment?
Yes. Just be sure to let us know on your way out.
After your assessment
Frequently asked questions
When will I get my results?
Within one week, but sometimes much sooner -- often you will get results within 24 hours. Math results are available immediately.
How do I get my results?
Generally, math results are provided to you immediately after your assessment. English results are emailed as soon as they are ready. We do not provide results over the phone.
What do I do after I get my results?
Contact Admissions and Recruitment to continue your registration process. Your assessment results will have been entered into your student record. If you would like one-on-one support to access these college services, please contact our Student Navigators.
Are my assessment scores final?
Yes. Under exceptional circumstances, you may be permitted to rewrite your assessment after the scores have been reviewed.
How long are my assessment results valid?
There is no expiry date on your assessment results. However, if you haven't taken an assessment for several years, you may wish to reassess to get an accurate reflection of your current skills.
Next steps to apply and register
Your assessment results will help you determine your next steps.  There are separate admissions processes for Academic Upgrading or a Camosun course or program.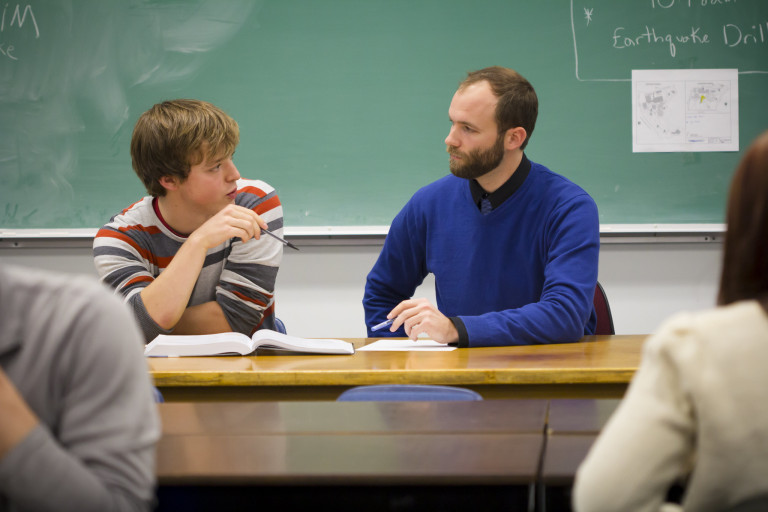 Academic upgrading
If you place into Academic Upgrading courses, you'll use your assessment results to determine which course to register in. 
Questions about what to do next? Contact an Admissions Advisor or a Student Navigator for support.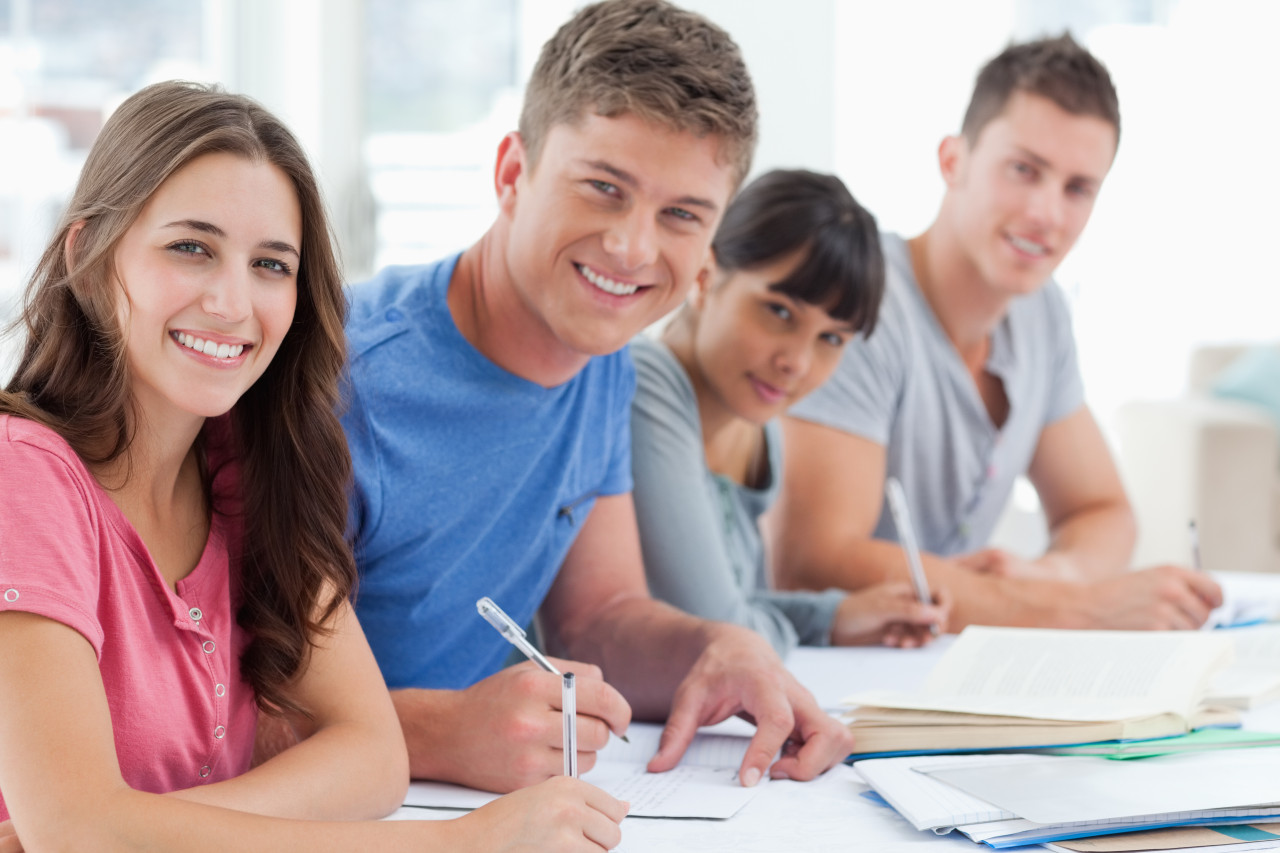 Questions?
Our Student Navigators can help answer your questions and connect to college services, supports, resources, programs and courses.