Human Resources is an engaged team of professionals who support Camosun's strategic goals by providing progressive HR services and practices to the college's employees, fostering a respectful, healthy and diverse workplace.
Support services
We're dedicated to creating the best recruitment experience for Camosun applicants and aim to provide exemplary customer service for employees.
Some of the services the Human Resources department provides to the employees and workplace leaders of Camosun College include:
Recruitment and hiring support
Health and wellbeing
Professional HR advice
Labour relations
Employment equity and diversity consulting
New employee onboarding and orientation support
Leaves, retirements and vacation advice and support
Disability support and return-to-work planning
Principles of Service and Service Standards 
Strategic initiatives
Camosun's Human Resources department researches, develops and implements many strategic initiatives that build on our HR services, support learning and development opportunities for our employees and strengthen the workplace experience.
Message from the Executive Director of Human Resources, Barb Severyn
The faculty and staff at Camosun College all have passion for, and a commitment to, life-changing learning and we are fortunate to share in the sense of belonging as members of a rewarding learning community.
Many organizations claim that their company is 'all about their people'. At Camosun we truly believe our people are our greatest asset and possibly our most valuable resource. The employees who teach our students, lead our organization, deliver our programs and services, manage our finances, and keep our campuses well-maintained and safe, enable us to do the amazing things we do every day.
Camosun's Human Resources department is committed to creating and sustaining a respectful work environment, where we all have the freedom to learn, develop and grow. We are a client-centred team with a focus on service, professionalism, courtesy, and confidentiality.
If you are interested in becoming part of the Camosun community, you can view current postings here. I welcome you to look around and discover why people love working here!
— Barb
Our Commitment
Camosun's Human Resources department is committed to building a harmonious work environment that is grounded in trust and respect. Read our team charter.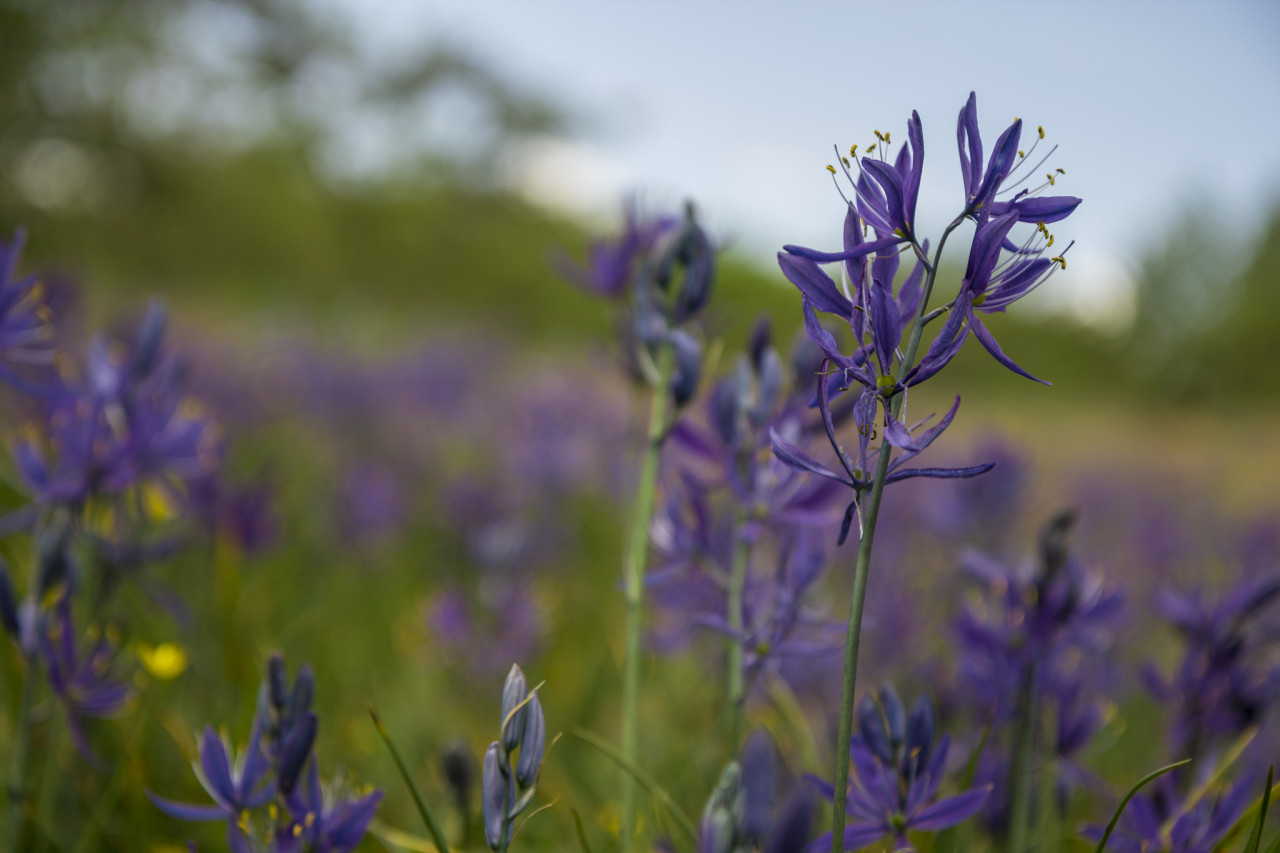 Current job opportunities
Contact information
Human Resources