Human Resources is an engaged team of professionals who support Camosun's strategic goals by providing progressive HR services and practices to the college's employees, fostering a respectful, healthy and diverse workplace.
Support services
We're dedicated to creating the best recruitment experience for Camosun applicants and aim to provide exemplary customer service for employees.
Some of the services the Human Resources department provides to the employees and workplace leaders of Camosun College include:
Recruitment and hiring support
Health and wellbeing
Professional HR advice
Labour relations
Employment equity and diversity consulting
New employee onboarding and orientation support
Leaves, retirements and vacation advice and support
Disability support and return-to-work planning
Principles of Service and Service Standards 
Strategic initiatives
Camosun's Human Resources department researches, develops and implements many strategic initiatives that build on our HR services, support learning and development opportunities for our employees and strengthen the workplace experience.
Message from the Executive Director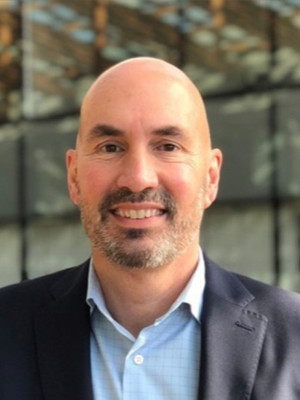 Welcome to Camosun College. As the Executive Director of Human Resources at Camosun College, I sincerely hope your workplace experience will be a positive and fulfilling one. Our Human Resources Team strives to create and inspire a culture of excellence by providing progressive human resource services and practices which align with the College's values and will foster a respectful, healthy, and diverse community.
Thank you for choosing to work at Camosun College; without individuals like you who keep our campuses well maintained and safe, educate our students, and deliver our programs and services, we would not be able to do the amazing things we do, day after day.
John D'Agnolo (he/him)
Executive Director, Human Resources
Our Commitment
Camosun's Human Resources department is committed to building a harmonious work environment that is grounded in trust and respect. Read our team charter.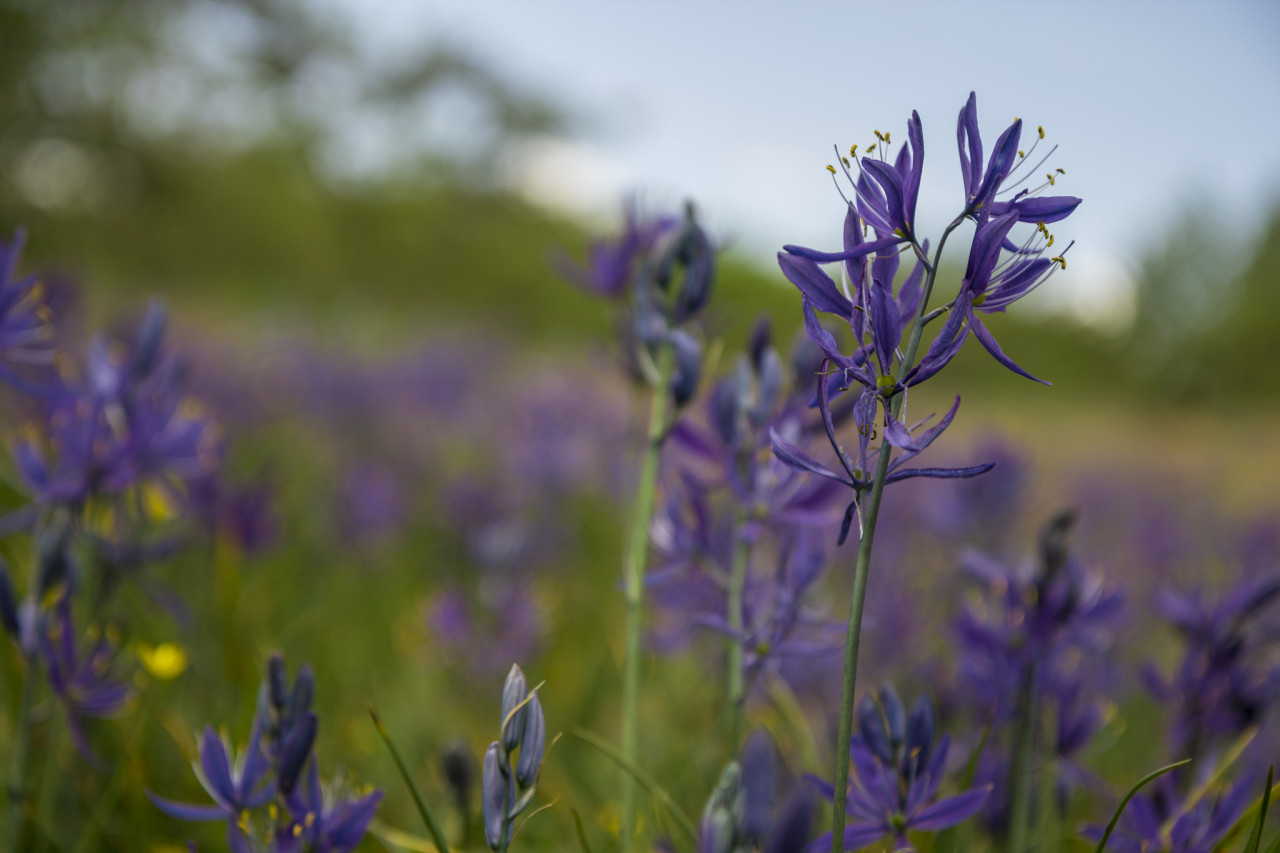 Come work with us
Contact information
Human Resources