Camosun College directives.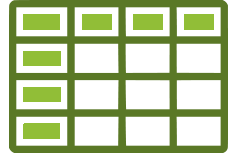 Policy Matrix
Download the Policy Matrix, an at-a-glance reference sheet showing all of Camosun's policies and directives and the documents that support them.
Directives
To create a consistent policy for solicited and non-solicited sponsorship opportunities while supporting the goals and objectives of Camosun College as a leader in post-secondary education and skills training.
To direct employees and students experiencing COVID-19-associated symptoms or self-quarantining to report their absences and refrain from attending on campus.
The purpose of this directive is to provide employees - including Workplace Leaders (WPL) – with a common understanding of the obligations and responsibilities while working remotely in response to COVID-19.
Supporting documents
Questions can be expected on how to manage people on campus who are either campaigning for election or are campaigning for a candidate of their choice.
This policy informed directive provides information on the management of access to the College's learning management system. It reflects current practices and processes related to access to the LMS, and uphold specific College policies and agreements.
This policy informed directive is based on the fair dealing guidelines developed by Colleges and Institutes Canada, in accordance with decisions of the Supreme Court of Canada.The CICAN guidelines provide post-secondary institutions reasonable safeguards for the owners of copyright-protected works in accordance with the Copyright Act and the Supreme Court decisions.
This directive outlines how Section 32 (Alternate Formats) of the Copyright Act is applied at the College. The Canadian Copyright Act permits alternate format copies of literary, dramatic, artistic and musical works to be made for individuals with perceptual disabilities.
The purpose of this directive is to provide Camosun College with direction and guidance on how to commemorate a recently deceased Indigenous Elder.
Supporting documents
---
Questions? Comments? Please email your feedback to policies@camosun.ca.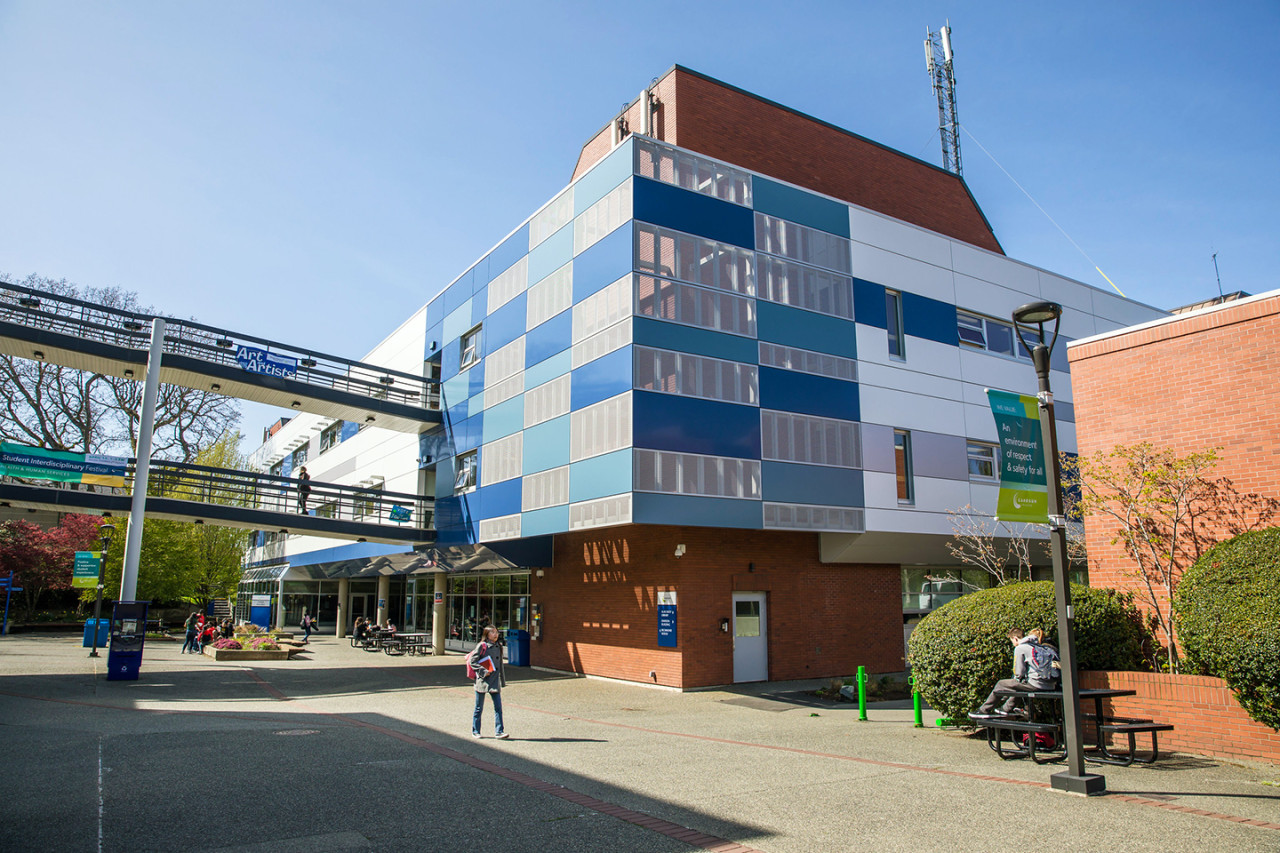 Policies and directives
Contact information
Policy at Camosun
Questions/Comments/Feedback