Program at a glance
Area of Study
Technologies & Engineering

Work experience
Co-op / internship

At a glance image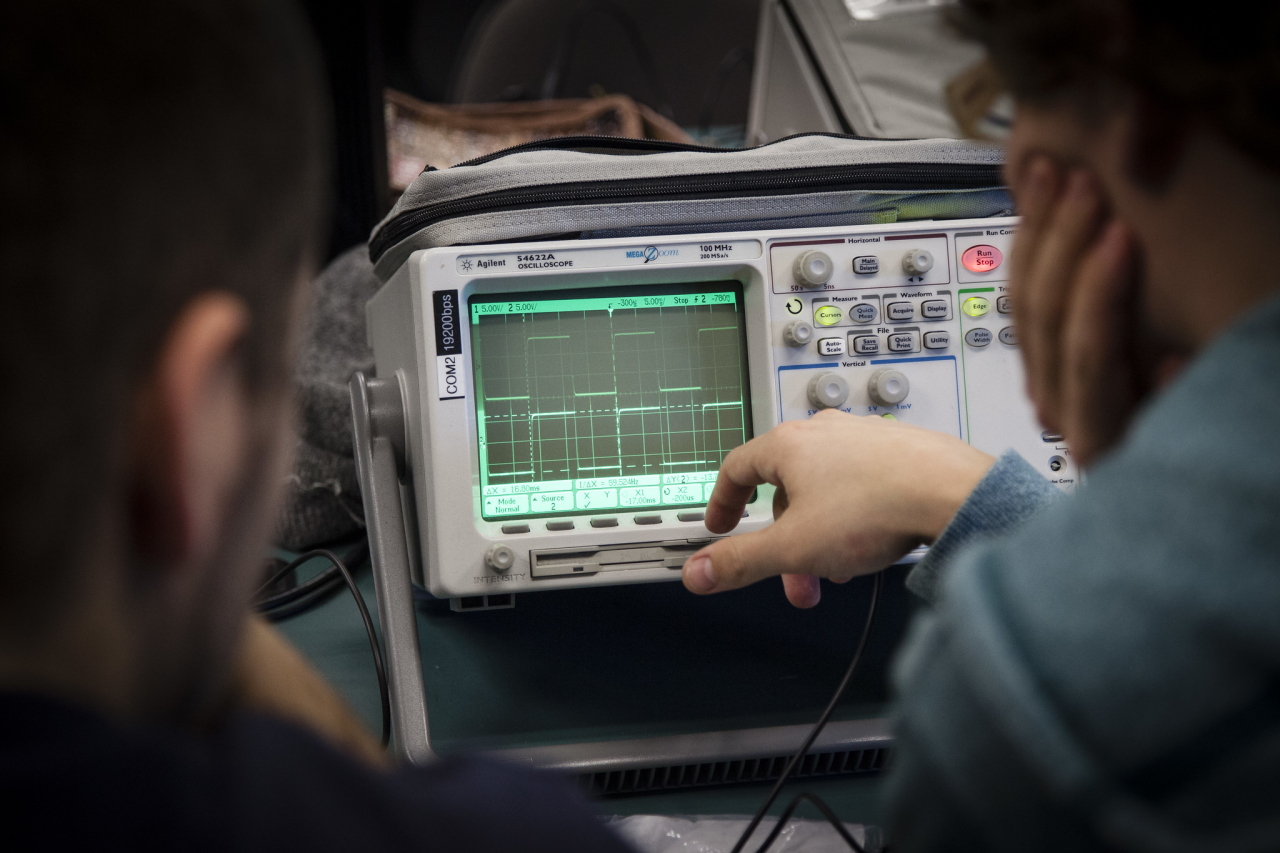 The essence of high tech
Start in September!
Electronics and computer engineering embodies today's high technology applications. This program puts you at the leading edge.
Want more information?

View our information session video
Diversify your skills
The Electronics & Computer Engineering Technology – Renewable Energy program provides you with all the knowledge you need to work in a variety of positions associated with the electronics industry.
You'll develop analytical skills and learn how to apply them to electronic circuits and systems.
A world of possibilities
This unique program provides strong training in both hardware and software so you can be ready to take on a wide array of challenges in industry as a technologist. You will graduate with skills in embedded systems, communications, microelectronics, signal processing and control, with a particular focus on renewable energy solutions.
After graduation
You may convert your diploma into a degree by applying to the Electronics and Computer Engineering Bridge.
The eight-month bridge program leads directly into the third year of a Bachelor's degree in Electrical Engineering or Computer Engineering at UVic; or to the final two years at Lakehead University in Thunder Bay, Ontario.
Career opportunities
As a graduate of the Electronics & Computer Engineering Technology—Renewable Energy program, you'll leave Camosun College with a broad knowledge of both electronics and computer engineering systems, enabling you to embrace high technology in all its forms, support local industry in maintaining current products and systems, and in creating the products of the future.
The ECET program gives special emphasis to the technologies and control of renewable energy systems, a growth sector in Canada and around the world. You'll receive hands-on experience with leading edge systems and products, and with industry standard development environments, which will help facilitate your smooth transition into the workplace.
As an Electronics or Computer Engineering Technologist, you'll have the opportunities to work on:
Computer-aided design (CAD)
Analog and digital circuitry design
Microelectronics fabrication and testing (hardware and software)
Instrumentation and data acquisition
Microcontroller system design
Data gathering, processing and monitoring of renewable systems
Communications systems design and installation
Electronic control systems, robotics
Design and testing of microelectronics systems
Technical and sales support of solar-powered devices
Design of renewable energy solutions
An investment in your career
Invest in yourself! With your new analytical and technical skills you'll be well-prepared for a rewarding career in Electronics or Computer Engineering Technology.
Estimated tuition
Effective from September 1, 2021 to August 31, 2022.
$17,159 (domestic)
$40,030 (international)
Be the change
In the classroom, you'll learn the theory behind analog and digital circuits, electronic devices and the major renewable energy sources being tapped today. In the laboratory, you'll work with semiconductor devices, microprocessors, programming languages, solar panels, hydrogen fuel cells and small wind turbines.
What to expect
The program is delivered over five semesters, starting in September and running through to the end of April. You will have options of taking paid co-op or internship work terms but you do not have to decide until later in first year.
The program is rigorous, requiring you to do work outside of the classroom. In addition to approximately 30 hours per week of class time, you should expect to spend between 15-20 hours outside of the classroom per week.
Year 1
In your first year, you'll learn some fundamental electrical theory and apply this to semiconductors. You'll learn to program in the C language and will have completed your first microcontroller course.
Digital fundamentals will be understood and you'll have the opportunity to program PLDs using both a graphical interface as well as by VHDL. You'll also be introduced to a wide range of renewable energy technologies.
Year 2
In second year, you'll expand your knowledge to include more semiconductor devices and will learn about wireless communications.
You'll also learn about embedded Ethernet controllers, power electronics, control systems, DSP, operating systems such as LINUX, ARM microcontrollers, raspberry pi embedded systems, Internet of things technology, circuit board design, and transducers.
Year 3
You will have one final semester in the third year that covers project management and design for manufacturing.
Also in this third year you will work on a major Capstone project in a small team to design and build a prototype system. There will be a showcase event where you will be able to present your project and participate in a tradeshow-like environment.
Co-operative Education
In your co-op program, you'll complete five academic terms and at least six months of work terms during the first two years. During the final year of the program, you'll complete the last two academic terms as well as a final work term.
Admission Requirements
Ready to get started? Get your application in for the September intake.
When you apply you will need to submit proof that you meet the following admission requirements.
Tip: Where a letter grade is specified, you must have proof of that grade or higher.
One of:
C in English 12 
C in ENGL 092 
C in ENGL 103 
C in ENGL 130 
C in ENGL 142 
C in ELD 092 
C in ELD 097 
C in ELD 103  
One of:
And one of:
For more detailed information about this program and specific admission requirements, see the Academic Calendar.
Missing admission requirements?
Take an assessment or upgrade with us.
Our Teaching Staff
Camosun College is fiercely proud of the excellent quality of its instruction. Our teaching staff are experienced, inspiring and supportive of our students' individual journeys. 
Faculty/staff profile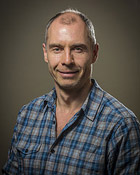 Ian Browning
Instructor, Electronics and Computer Engineering
Ian initially trained as an electro-mechanical design apprentice in the telecommunications field followed by further studies and industrial experience ...
Faculty/staff profile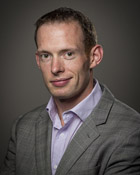 Justin Curran
Instructor, Electronics and Computer Engineering
After completing his Technology diploma program at Camosun College, Justin bridged to the University of Victoria and now holds a degree in Electrical ...
Faculty/staff profile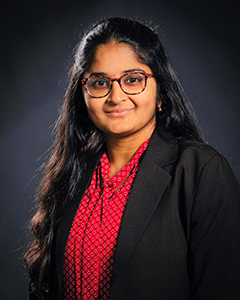 Sahitya Yadav Kandur
Instructor, Electronics and Computer Engineering
Dr. Sahitya Yadav Kandur received her Ph.D. in Electrical Engineering from Indian Institute of Technology Madras, India in 2017, and Post Doctoral res ...
Faculty/staff profile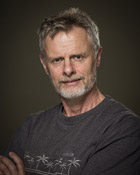 Godfried Pimlott
Instructor, Electronics and Computer Engineering
BSc (Physics) UVIC 1987 BEng (Communications and Signal Processing) UVIC 1991 Instructor, Electronic and Computer Engineering Technology, Ca ...
Faculty/staff profile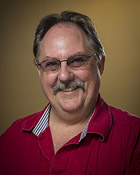 Lindsay Stretch
Instructor, Electronics and Computer Engineering
Mechanical Engineering Technology Diploma – Camosun (1989) Electronics Engineering Technology Diploma – Camosun (1994) Electronics Engineering Bri ...
Faculty/staff profile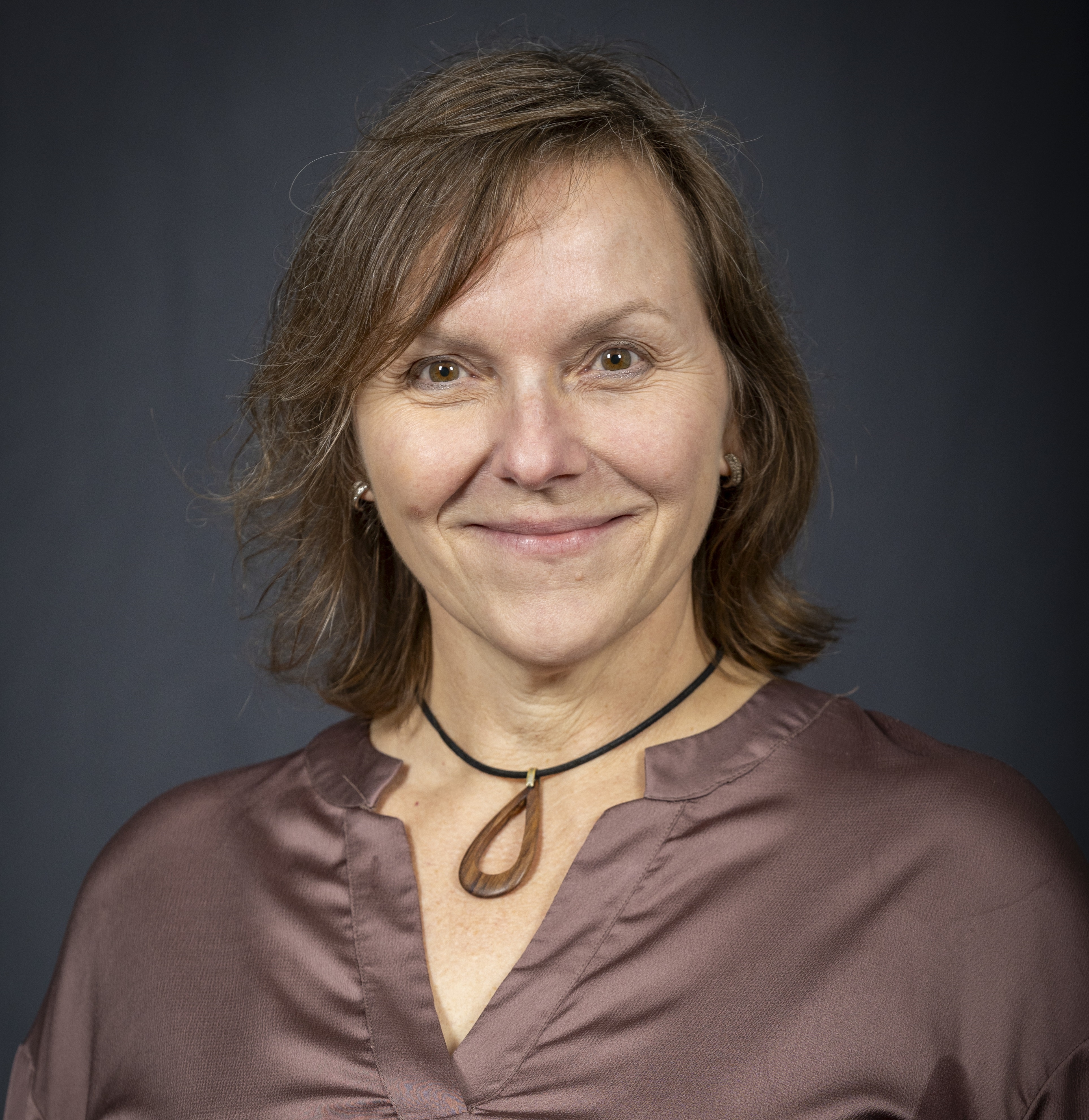 Joyce van de Vegte
Instructor, Electronics and Computer Engineering
Joyce van de Vegte completed her B.A.Sc. in Engineering Science in 1985 and her M.A.Sc. in Electrical Engineering in 1988, both at the University of T ...
Faculty/staff profile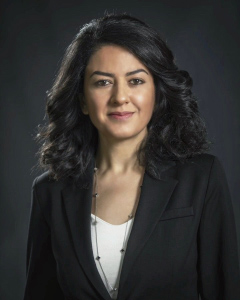 Mozhgan Moazzen zadeh-Bacon
Instructor, Electronics and Computer Engineering
Dr. Mozhgan Moazzen zadeh-Bacon accomplished the uncommon feat of receiving each of her three degrees in a different language - Persian, Turkish and E ...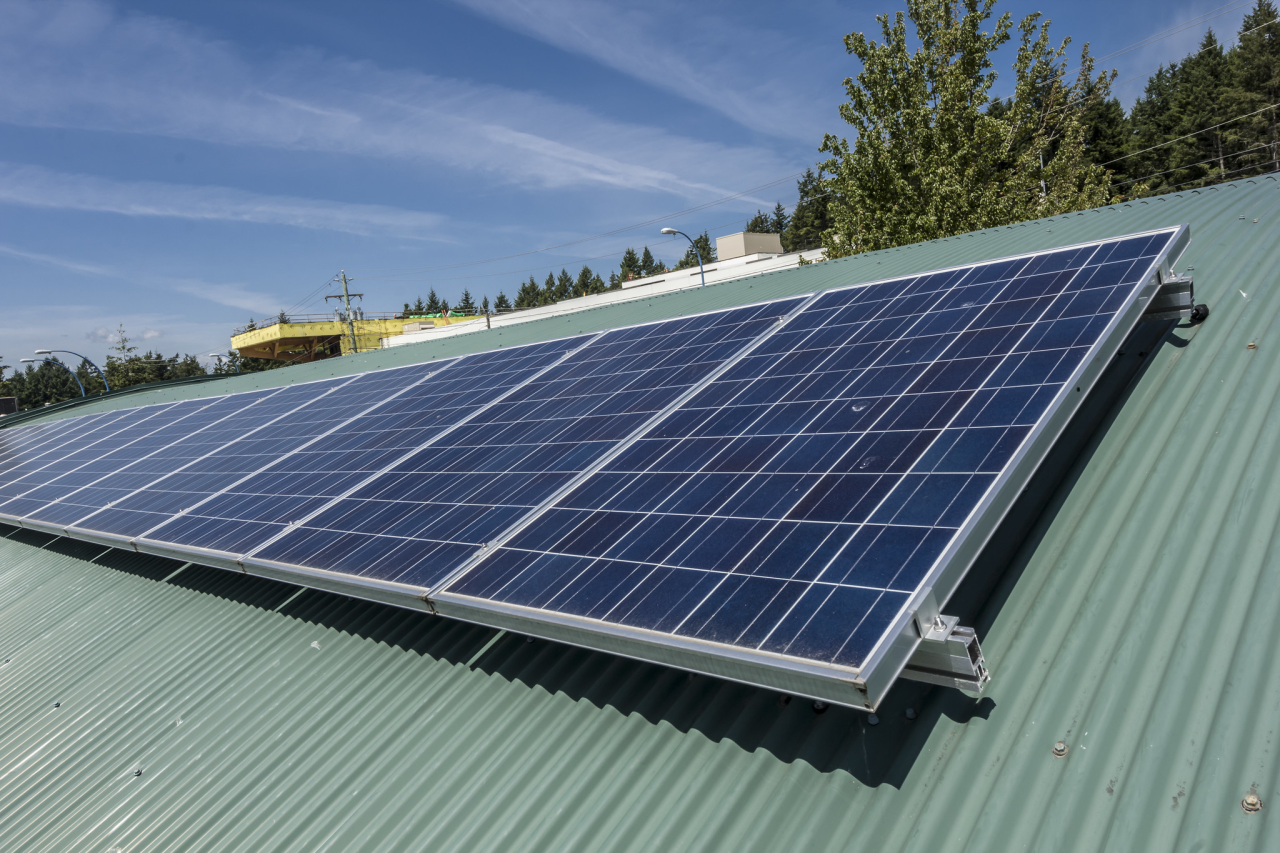 Learn More
Find a full list of courses and specific admission requirements.
Contact information
Electronics & Computer Engineering department
Campus location
Camosun College Interurban
4461 Interurban Rd
Victoria BC V9E 2C1
Location link
International Admissions
International students please contact International Admissions