Become more confident listening, speaking, reading and writing English. Everyone is different so Camosun offers eight levels of English as a Second Language (ESL) training including English Health care workers.
Why learn English at Camosun?
Learn at your level
If you're a beginning or pre-intermediate student, you will start with listening and speaking skills and an introduction to reading comprehension and written composition.
More experienced English language learners will take more advanced courses, to prepare for college and university level programs or to develop professional English skills for the Canadian workplace.
A supportive community
Our instructors are highly qualified and committed to providing a friendly and caring learning experience in an adult environment. We understand the pressures and challenges of learning a new language. Our scheduling is flexible to fit your busy life: full-time, part-time, at your own pace; all year round.
Need more info? Join an info session!
Topic: Camosun College English Language Development Information Session
Time: Nov 29, 2022 06:00 PM Pacific Time (US and Canada)
Tuition-free for domestic students
For domestic students, 0-level English (ELD) upgrading courses are tuition-free.
. The Adult Upgrading Grant (AUG) will continue to cover the cost of textbooks and student and registration fees for eligible students.
International students
International tuition fees for ESL (ELD) courses vary from level to level. International students in ESL courses who are also registered in academic courses (including upgrading courses) will be required to pay additional fees. 
English second language programs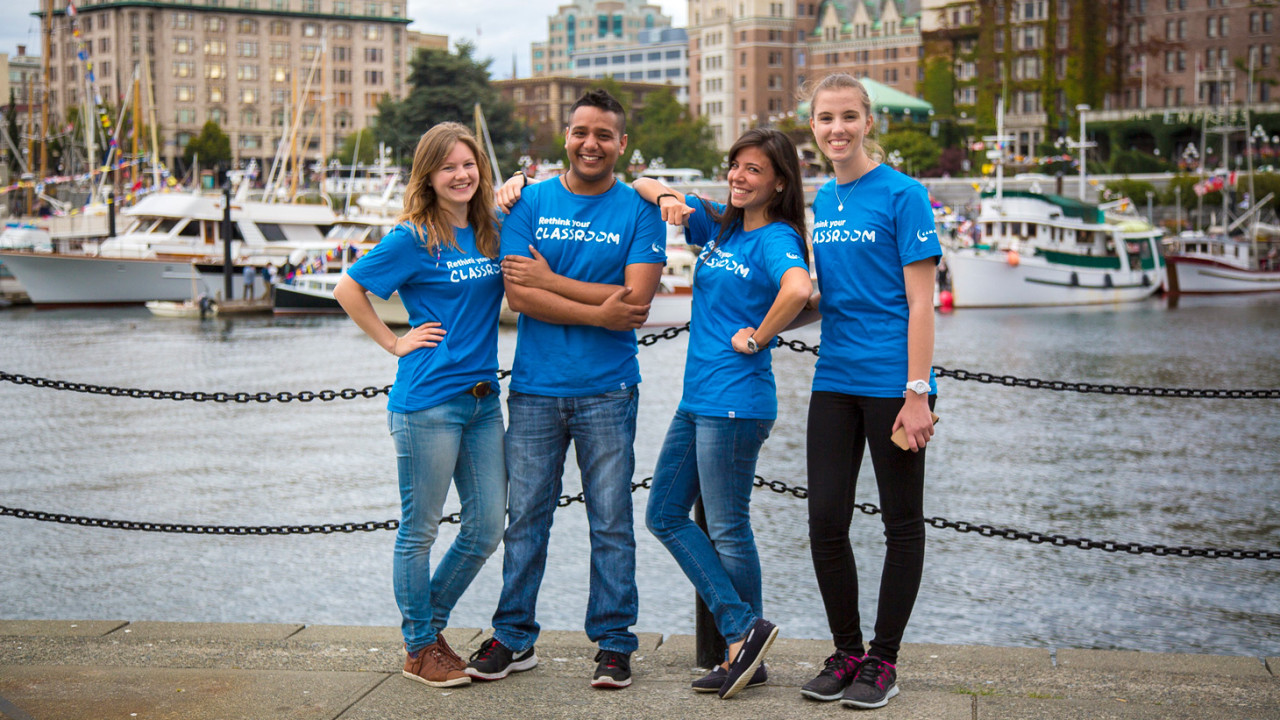 English Learning Adventures
Learning works best when it's fun! Discover Camosun's two-week and four-week activity-based ESL programs.