Program at a glance
Work experience
Co-op / internship

Visualize a career in engineering graphics
Start in January 2023
The Engineering Graphics Technician (EGT) program is ideal for those with an interest in engineering/architectural visualization, an aptitude for computer aided design, or who have a foreign credential in engineering /architecture and are looking to enter the Canadian job market.
Want more information?

Contact Ross Lyle, Chair of Mechanical Engineering
lyle@camosun.ca
250-370-4511
Overview
The eight-month long Engineering Graphics Technician program starts in January 2023 at the Interurban campus.
This program includes a special emphasis on 2D and 3D computer-aided design (CAD) and drafting. You'll start with two terms on campus (14 weeks and 7 weeks), followed by a final, two month internship work placement.
Hands-on Learning
You'll develop your design visualization skills, including still image rendering and engineering animation, with our hands-on program.
You'll be provided with an introduction to design and documentation standards used within several industry sectors, along with an introduction to typical engineering office software.
After Graduation
Technology-based firms and organizations are eager for employees with expertise in technical knowledge of engineering graphics.
As an Engineering Graphics Technician graduate, you'll be qualified to seek employment opportunities in a wide variety of industries, including but not limited to: engineering offices, architectural offices and hi-technology companies that require the use of technical publishing, 2D and 3D drafting and 3D visualization skills.
Further opportunities
As a graduate of the Engineering Graphics Technician program, you'll have the option to continue your education in the Mechanical Engineering Technology, Civil Engineering Technology, or Computer Systems Technology programs, with some of the courses you've already completed counting as credits.
What you'll learn
Current students wanting information about your program, go to student planning in myCamosun.
Program outline
For more details, including courses, please see the program outline in the Academic Calendar.
2D and 3D Modelling, Drawing and Documentation
You'll develop a foundation in residential and commercial building drawings as well as mechanical drafting. You'll get a working knowledge of CAD and other graphics-based software applications used within engineering, architecture and the high-tech sector.
What to expect
Throughout this rigorous program, you'll spend from 26 to 29 hours a week in class, and each day you can expect three to four hours of homework. In return, you will develop a working knowledge of the graphics-based software applications used within engineering and architecture.
Term 1 (14 Weeks)
In your first term, you'll update your computer skills, hone your technical writing and publishing skills, be introduced to residential building methods using 3D modelling software and learn the fundamentals of drawing for machines, using 3D modelling tools. You'll also choose between mechanical manufacturing or building systems for your area of interest.
Term 2 (7 Weeks)
In this short half-semester term, you'll learn about design visualization using the latest 3D tools including Augmented/Virtual Reality (AR/VR). You'll learn about commercial construction methods, work on individual and group projects to develop your CAD skills and further develop your understanding of technical specifications.
For your remaining 7 weeks, you will have the option of participating in a 7-week internship. Camosun will work with you to find a placement. During this paid or unpaid work experience you will apply the skills you've obtained throughout the program.
Tuition and fees
Effective from September 1, 2022, to August 31, 2023
Estimated tuition
Tuition estimates are for the entire program.
Engineering Graphics Technician, Certificate
$3,544 (domestic)
$14,430 (international)
Engineering Graphics Technician, Certificate, Internship designation 
$3,987 (domestic)
$16,030 (international)
Domestic tuition fees vary depending on the individual course fees for the classes you select.
For International students visit: International Tuition & Fees.
Student fees
In addition to tuition estimates, student fees are calculated based on your enrolment. Refer to: Student Fees.
Financial assistance
You may need to find more than one source of funding to help pay for your education and living costs while attending college. Check out sources of money you don't need to pay back as well as those that need to be repaid.
Admission requirements
Ready to get started? Get your application in for the January 2022 intake.
When you apply you will need to submit proof that you meet the following admission requirements.
Tip: Where a letter grade is specified, you must have proof of that grade or higher.
One of:
And one of:
C in Pre-calculus 11 or Principles of Math 11 
C in MATH 073 
C in MATH 137
C in MATH 172
C in MATH 139 
For more details, including courses, please see the program outline in the Academic Calendar.
Missing admission requirements?
Take an assessment or upgrade with us.
Contact us
If you have admissions questions contact us today!
If you have questions about what you can expect to learn in your technology classes contact lyle@camosun.ca. 
Faculty/staff profile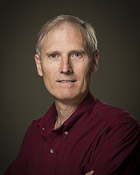 Ross Lyle
Chair, Instructor, Mechanical Engineering Dept.
Ross is one of the original faculty members in the Mechanical Engineering Department of Camosun College, joining the department in the summer of 1985. ...
Faculty/staff profile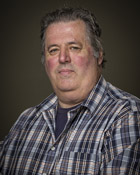 Steve Ferguson
Instructor, Mechanical Engineering Dept.
Steve is a professional engineer (P. Eng.) who graduated from the Camosun college Mechanical Technology program and then completed the Engineering Bri ...
Faculty/staff profile
Len K. Mar
Instructor, Mechanical Engineering Dept.
Len is a Professional Engineer (P.Eng.) who apprenticed as an automotive technician and was a certified fixed-wing Aircraft Maintenance Engineer (AME) ...
Faculty/staff profile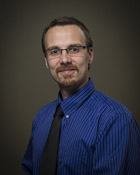 Russ Rook
Instructor, Mechanical Engineering Dept.
Russ has been an instructor in the Mechanical Engineering Technology Department at Camosun since 2004. He typically teaches courses in strength of mat ...
Faculty/staff profile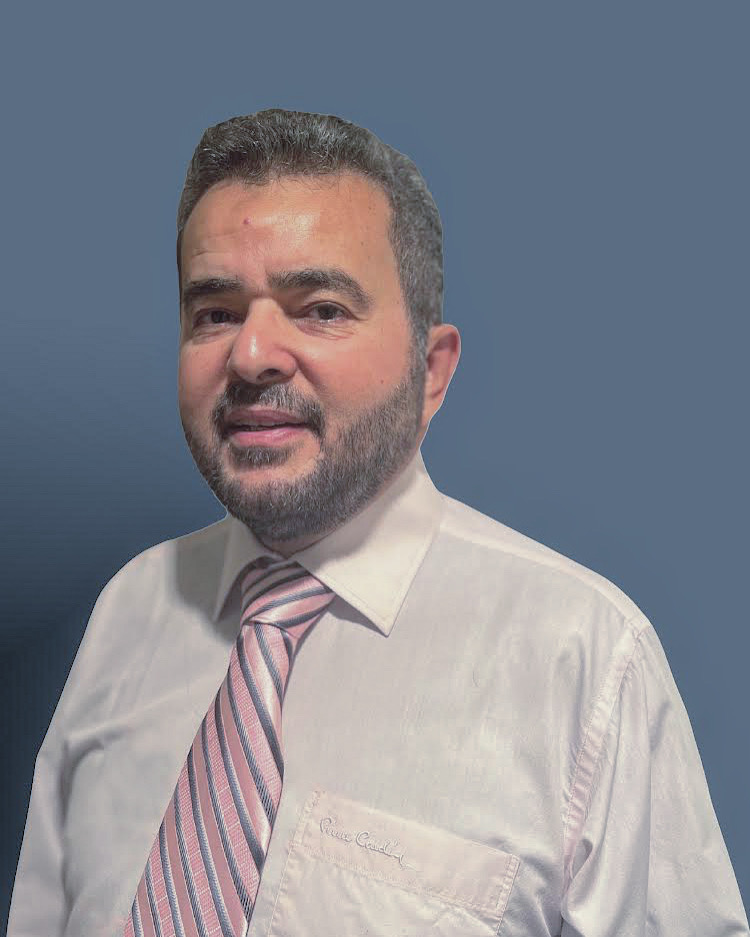 Salah Elfurjani
Instructor, Mechanical Engineering Dept.
Salah is a graduate of the University of Victoria, having obtained a PhD. in 2016. His research involved using Piezoelectric sensors and Acoustic Emis ...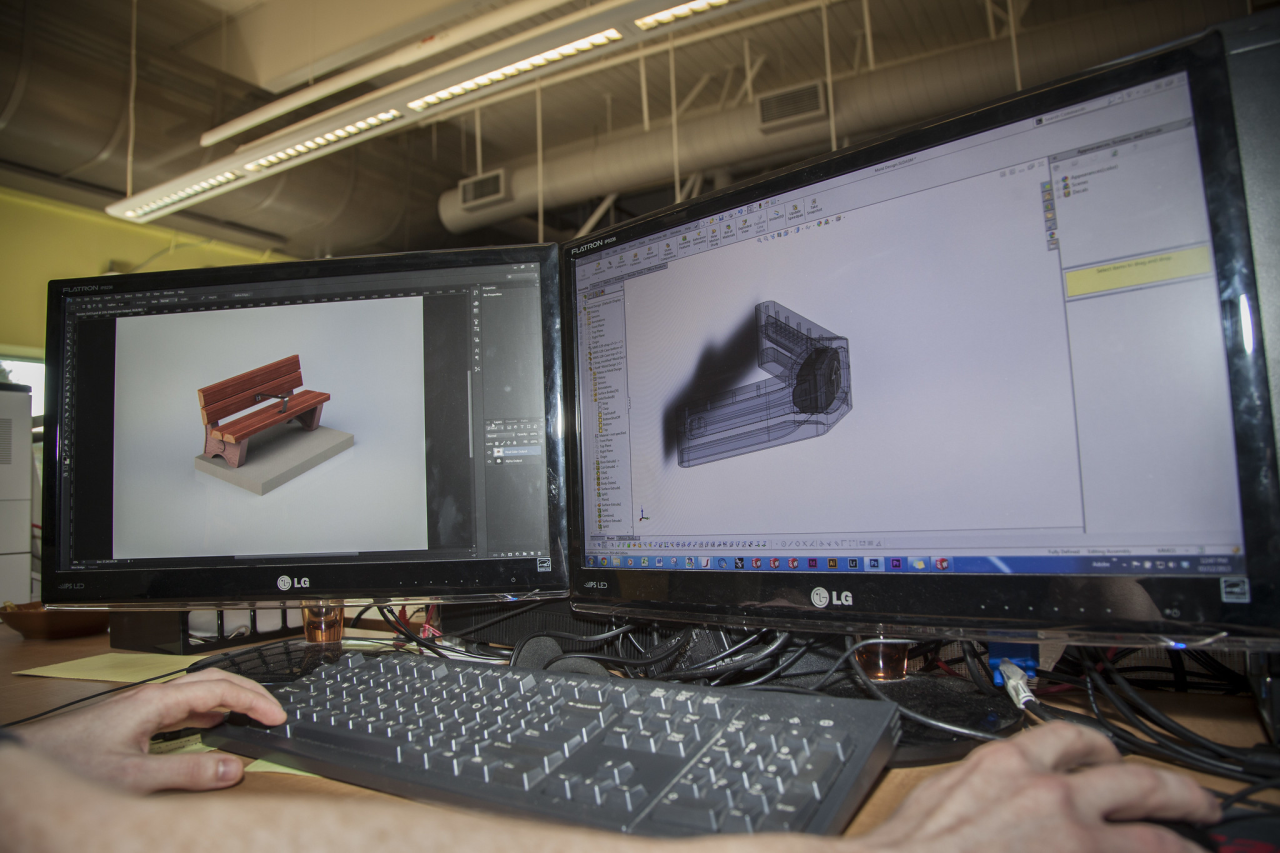 Learn More
For more details, including courses, please see the program outline in the Academic Calendar. 
Contact information
Mechanical Engineering Technology department
Campus location
Camosun College Interurban
4461 Interurban Rd
Victoria BC V9E 2C1
Location link
Admissions questions: