Program Review and Renewal is a faculty-driven process to review program or discipline curriculum, practices and services in the context of how well they support and contribute to student learning. The review process is meaningful, reasonable in scope, and contributes to purposeful and positive change.
What is program review and renewal?
Program review and renewal is:
A facilitated, faculty driven and peer based process tailored to the needs of individual programs or disciplines
A process that incorporates appreciative inquiry, a strengths based approach to program review
A way of ensuring that a program or discipline is current, relevant and meeting learner, community or industry needs
What can you learn?
You can learn answers to the following questions, and more:
Are students learning what they need to learn for today's world?
Are we using the most effective teaching/learning/assessment strategies to promote student learning in relation to the identified program outcomes? 
Are we making learning opportunities accessible to students and are they sustainable?
Sample document
This sample document outlines the program curriculum, including underlying philosophy, program and course descriptions and learning outcomes, and pathways for students.
Early Learning and Care: A collaborative faculty-driven program review and renewal process resulted in renewed program curriculum.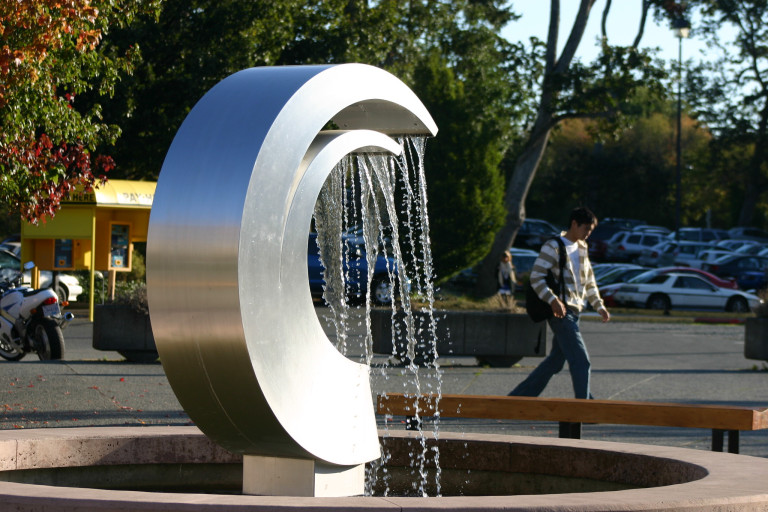 Get started
We're here to help guide your review and renewal process.
Connect with Mavis Smith (Team Leader) at smithm@camosun.ca
The program or discipline chair will work with the Curriculum Development and Program Renewal (CDPR) team on a plan  and schedule
Requests to commence a review can typically be accommodated in a timely manner
Program review & renewal: key elements, timelines and participants
Stage
Outcomes
Timeframe
Participants
Setting the stage/visioning

Develop relationship with team
Shared understanding of program
Beginning ideas for program purpose, description, philosophy
Strengths, visioning, goals
Preliminary Review Plan

3 to 4 meetings
Program faculty, staff, administrators, college partners
Review preliminary review plan  

Team sets priorities and timelines
Determines what data is needed

1 meeting
Review team (primarily faculty)
Data collection

Provincial and Camosun data
Industry/community/PSE research
Student/grad surveys (face-to-face or online)
Advisory/industry/community surveys (face-to-face or online)

1 month

Depending on student, community, industry, grad availability

Facilitators under direction of Review team
Curriculum development

Program and course descriptions, learning outcomes, assessment activities
Student success (program requirements)
Learning pathways

4 to 8 months
Review team (primarily faculty)
Facilities, resources, marketing

Plan in place to address non-curricular issues

1 to 2 months
Review team/department and Chair
Portfolio and reporting out

Final report/recommendations
Portfolio (Department files)
Report out to colleagues, Dean, Education Leadership, stakeholders as necessary

1 to 2 months
Program review facilitators: Final report Chair: Portfolio and reporting out
Validation

One year follow up to identify progress, effectiveness & satisfaction of Review process, Review recommendations achieved

 
CDPR team