If the form you're after isn't listed here please contact Registration. Most forms are in a fillable PDF format for easy completion and emailing.
Applications
Enrolment changes and permission forms
Graduation and credentials
International students
Medical/compassionate withdrawal request
Students who have significant, extenuating medical or compassionate circumstances and who wish to withdraw after the deadline may submit a medical/compassionate withdrawal request to the Registrar. Requests are normally accepted only up to the last day of instructional activity (prior to final exams).   To be considered for a refund (less the non-refundable registration deposit and all Student Society fees) after the drop with refund deadline for medical / compassionate reasons, a complete medical/compassionate withdrawal request form and supporting documentation must be received by the Registrar by or before the last date to drop without academic penalty (typically up to 66% of a course duration). Please read the Policy for more information.
Request for medical/compassionate withdrawal
Transcripts and enrolment letters
Transfer credit
Sponsorship forms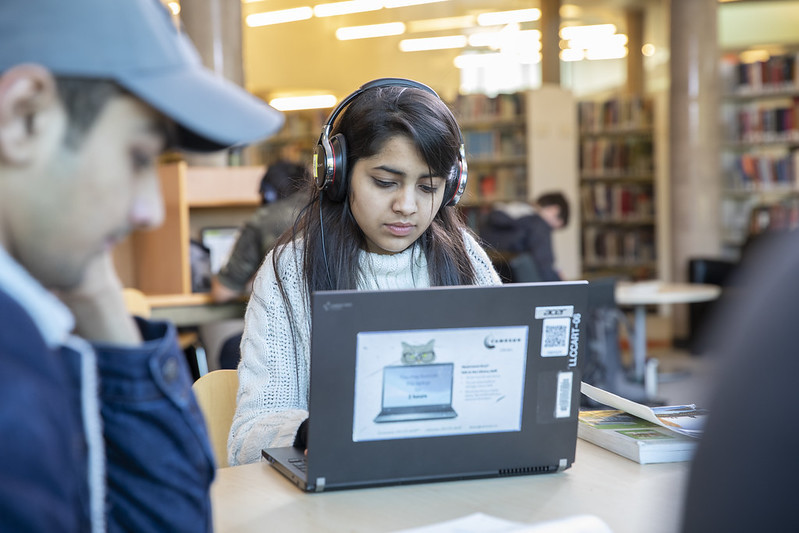 Dates & Deadlines
Pro tip: Keep yourself organized. Take time at the beginning of each semester to mark your calendar with important dates, college closures and fee deadlines.