Most forms are in a fillable PDF format for easy completion and emailing.
Applications
Enrolment changes and permission forms
Graduation and credentials
International students
Medical/compassionate withdrawal request
The College recognizes that serious health matters or other unexpected and uncontrollable circumstances may arise for students that prevent them from successfully completing their studies. Students may request medical/compassionate withdrawal by completing the Medical/Compassionate Withdrawal Request form along with any  supporting documentation.
Tuition refunds (less deposit) will be considered for requests received prior to 66% of the course instructional period having occurred. Refunds will not be provided after this deadline (the date of illness/injury onset, the last day of attendance, or the date a medical professional was seen are not factors in this regard).  Note:For most courses, student's may simply withdraw themselves using my.camosun up to the last day of instruction;  a medical withdrawal process is unnecessary after the 66% deadline, unless seeking retroactive withdrawal from an entire past semester.
Grounds for granting requests are determined by the Registrar, and are considered on a case-by-case basis.
Valid grounds / circumstances may include:
serious medical emergencies, injury, or sudden significant illness (including mental health), which so impairs a student's ability to participate in class(es) that course requirements cannot be satisfied,
death in the family,
unexpected, serious illness of a dependent,
loss of residence (e.g. destructive house fire),
military transfer.
Invalid grounds may include, but are not limited to, the following:
not being aware of (or forgetting about) a deadline,
not knowing how to withdraw,
computer or connectivity issues,
anticipated poor grade (or failure) in a course,
family events, travel plans, changing jobs,
not securing student loan funding sufficiently in advance,
not liking an instructor or their teaching style/method,
not enjoying course content,
short-term illness (e.g. flu), unless the course has a documented 100% mandatory attendance.
Dates by which a complete Medical/Compassionate Withdrawal submission must be received to be considered for tuition refund:
Transcripts and enrolment letters
Transfer credit
Sponsorship forms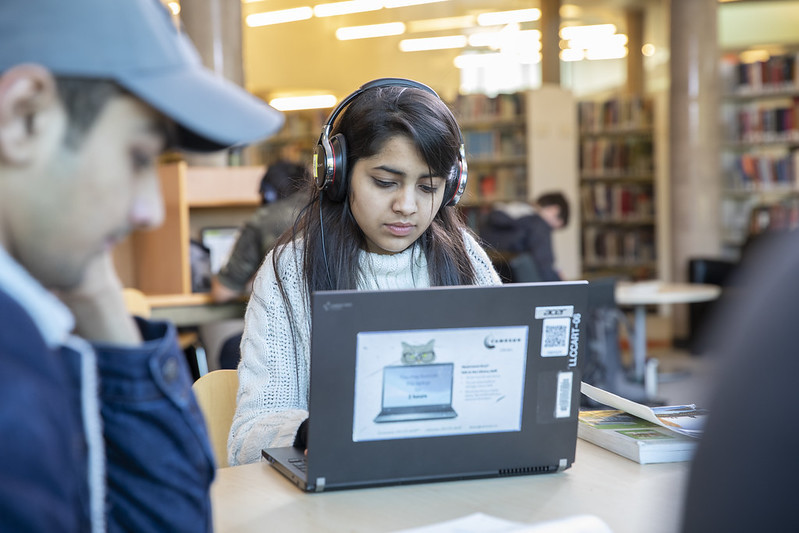 Dates & Deadlines
Pro tip: Keep yourself organized. Take time at the beginning of each semester to mark your calendar with important dates, college closures and fee deadlines.