Want financial help for your education?
The School of Business in partnership with the Camosun College Foundation offer a series of awards to our outstanding students. Camosun also offers a wide selection of bursaries for full-time students. Apply in early September or early January.
2022 Business Student Award Celebration
School of Business students are eligible if they meet all the criteria set out for individual awards and have attended classes at least one semester during the period May (Summer - April (Winter). Successful candidates will be notified of their award/scholarship by mail. If your phone number or address has changed, please update your address.
Unable to join the in-person celebration on June 6, 2022?  Join the live stream.
We are pleased to announce our 2022 Award Recipients.
Thank you to all students who applied.
Dean's Honour Roll
Congratulations to the School of Business students who have earned their placement on the Dean's Honour Roll by achieving a term GPA of 8.0 or higher. 
The Dean's Honor Roll recognizes the outstanding achievement of students enrolled in full-time Camosun College programs.  To be eligible, students must be enrolled in 9 credits or more (or 6 credits for those students who have a reduced course load accommodation).
Students receive an Honor Roll letter from the Office of the Registrar and their transcripts note this achievement within the first two weeks of the following semester.
For more information please contact Student Records at StudentRecords@Camosun.ca or phone 250-370-3570.
Honouring our donors
We are deeply grateful to our visionary donors for their generosity and continued support to the School of Business and would like to recognize the important work done by the Camosun College Foundation in support of students and the college.
Thank you to the following donors:

 

Alec Lee
Allen and Loreen Vandekerkhove Family Foundation
Association of Women in Finance
Baker Tilly Victoria Ltd.
Barrie McWha
BC Notaries and The Notary Foundation of BC
BC Notaries and The Notary Foundation of BC
BC Transit
Beate & Kirk Northcott
Business & Professional Women (BPW) Victoria
Camosun College - School of Business
Camosun International
Certified General Accountants Association of British Columbia
Certified Professional Accountants of BC
Chartered Professionals in Human Resources of British Columbia & Yukon
Chung Family
Consortium Leadership Management Institute Board
Co-operative Education and Career Services Department
Cynthia Wrate
D. Giles
Destination Greater Victoria
Don and Joyce Brake
Duprey Family
Don McKimmie
Donald Lindsay
Economics, Statistics & UT Business Faculty
Estate of Ivy Blanch Bevan
Fairmont Hotels - Empress Hotel
Family and friends of Hugh Chamberlain
Family of Vera Goodman
Glenn Barlow
Great Canadian Beer Festival Society
Hal Knight
Hill Family and Friends
Hospitality Management Student Society
Hotel Association of Greater Victoria
Hotel Grand Pacific 
Human Resources Management Association, Vancouver
Hutcheson & Co. LLP
Hyak Wilderness Adventures Inc.
Information and Records Management Association
InnovativeCommunities.Org Foundation
Institute of Chartered Accountants of BC
Intact Insurance Company
Island Region

Joan Yates & Christopher Graham
Joanna McMillan
Joyce Brake
Judith Scott
Kewal and Nasib Bains Award
Len Wansbrough
Marina Jaffey
Mary Smith
McWha Family
Metrics Chartered Professional Accounting
Mike Thompson
Mullin DeMeo Wirk
Murray Anderson
Nicole Borthwick
Odette Coccola
Pacific Technology Resources Society Endowed Bursary
PMI Vancouver Island Chapter
Proline Property Managers
Prowse Family
Real Estate Foundation of BC
Richard Hobbs
Rick Wiegel
Rose Proudfoot
Rotary Club of Victoria-Harbourside
Sales and Marketing Executives of Victoria
Scott Family and Friends
Shirley & Harvey Pinch
Sitka Law Group
SKAL International Victoria
TD Bank
Telus Health 
The Bryant Family
The Late Marguerite & Byron Price
The Notary Foundation
The Real Estate Foundation of British Columbia
The Victoria Foundation
Thomas John Ferris Memorial Scholarship Fund
Troy Dunning
Vancouver Island - Local Government Management Association
Vessel Liquor Store
Victoria A.M. Association
Victoria Chartered Accountants Association
Victoria Chinese Commerce Association
Victoria Guest Services Network
Victoria Legal Support Staff Association
Victoria Real Estate Board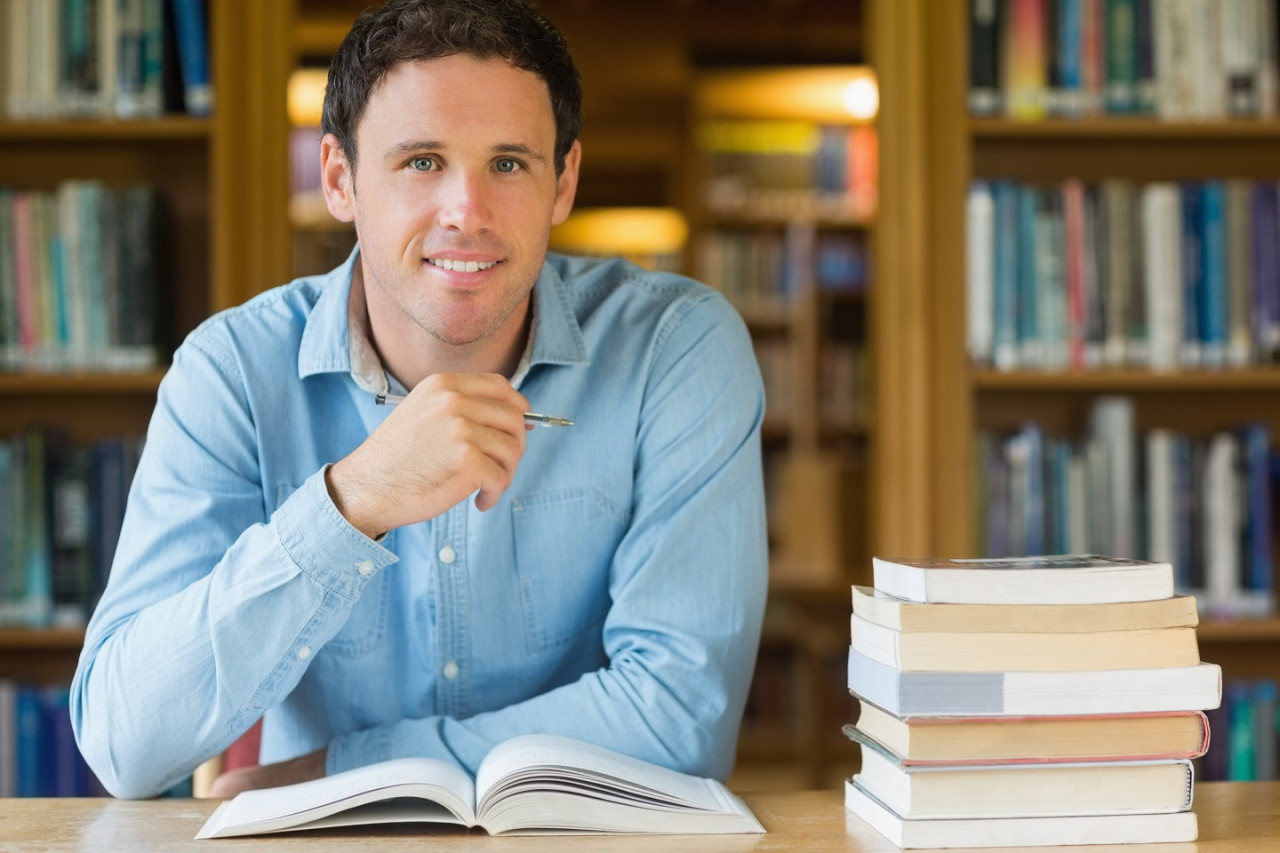 Programs and Courses
Camosun offers more than 20 business programs, including degrees, post-degree diplomas, certificates, diplomas and university transfer courses.