Program at a glance
Study options
Full-time
Part-time
Work experience
Clinical and fieldwork placement

Length
Full-time-8 months
At a glance image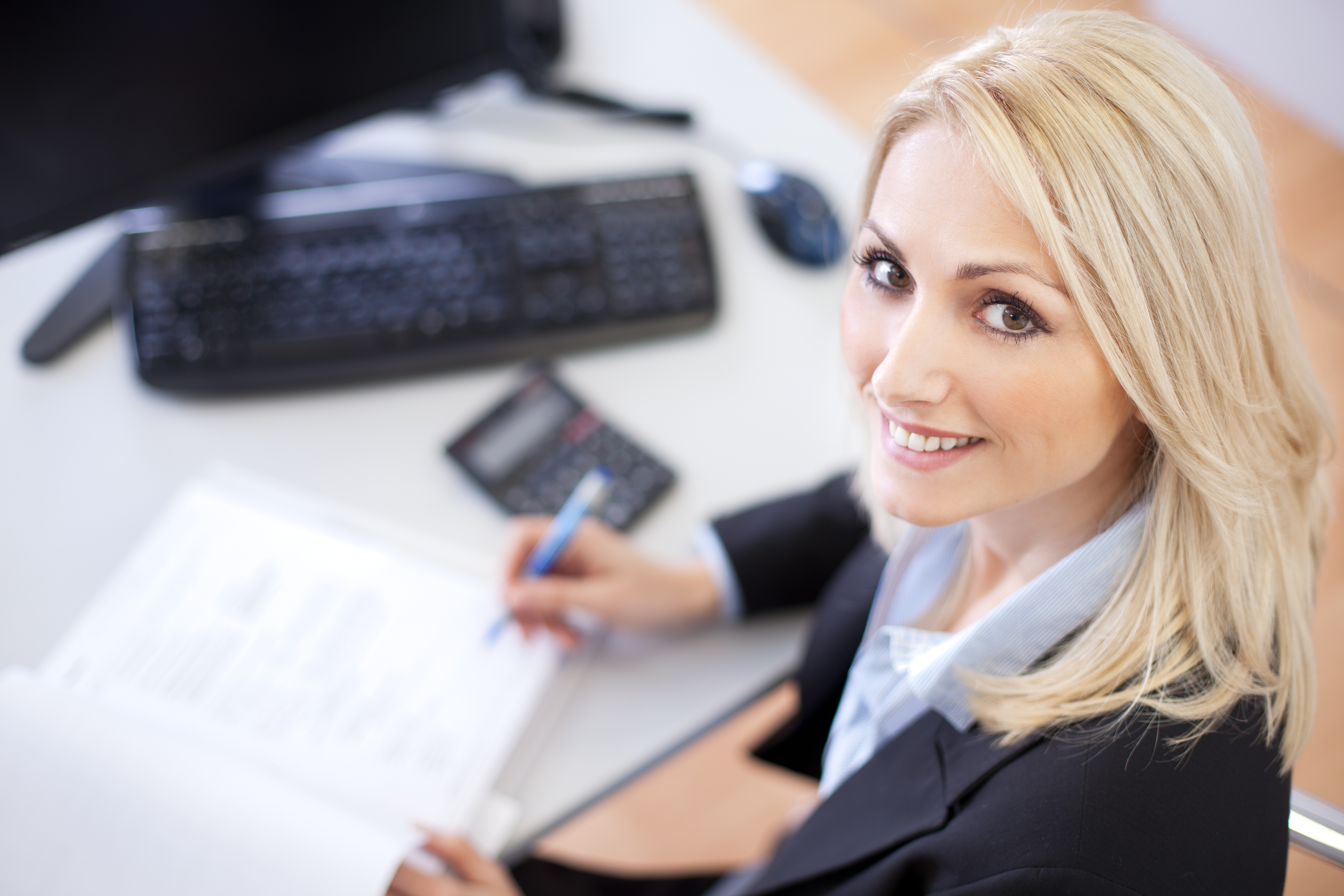 Start your career as a Medical Office Assistant
The Medical Office Assistant certificate program prepares you for the administrative and clinical duties of an office assistant in a medical or healthcare office.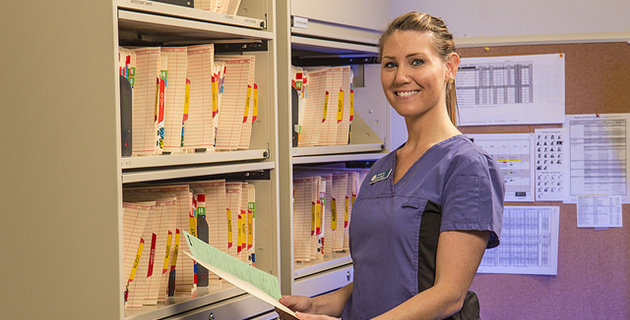 Medical Terminology Course Offerings
Our Medical Terminology course will develop the skills you need to understand medical terms including common medical prefixes, suffixes and combining forms as well as an exploration of the body systems.
Fall 2021 Course Options
MOA 155 001 – Sept 7, 2021 - Dec 11, 2021 (T/Th 10:30 AM - 12:20 PM, Interurban Campus)
MOA 155 D02 – Sept 7, 2021 - Dec 11, 2021(Online)
MOA 155 D03 – Nov 1, 2021 - Feb11, 2022(Online)
How To Register
Phone: main registration line at 250-370-3550 (Opt 3). 

Ask to Register into MOA 155 (Medical Terminology)
Pay deposit of $175 (online banking or credit card)
Pay remainder of course fee by deadline.
The School of Business Information Sessions are a great way to learn more about a program and to get your questions answered by faculty and staff.

Missed the live Information session?

If you missed the live session we've got you covered. Download the 2021 Summer Information Session PDF with clickable links.

Who can I contact if I want more information?

Contact business@camosun.ca
Estimated tuition
Effective from September 1, 2021 to August 31, 2022.
$5,862 (domestic)
For international tuition, please contact Camosun International.
What to expect
The program consists of 10 courses starting in the Fall, Winter, Summer term.  Program courses are delivered in a face-to-face instruction. Evening and daytime classes are held predominantly at the Interurban campus.
As Medical Office Assistant student, you gain general knowledge of medical terminology, business communications, financial management, information technology, medical transcription and billing. 
Your Medical Office studies will be supplemented with applied learning opportunities, allowing for practical application of the program concepts while you gain valuable industry‐specific experience.
After graduation
As a graduate, you are prepared to engage in basic triage of patients, charting, billing, and scheduling while working independently in a variety of health care settings.
A rewarding career

Medical administrative assistants in BC earn a median annual salary* of $47,800 depending on employer and seniority.

*2018 Job Bank Wage data
Admission requirements
When you apply you will need to submit proof that you meet the following admission requirements.
Tip: Where a letter grade is specified, you must have proof of that grade or higher.
One of:
Note: Keyboarding speed of 30 words per minute is recommended
For more detailed information about this program and specific admission requirements, see the Academic Calendar.
Our teaching staff
Camosun College is proud of the excellent quality of its instruction. Our teaching staff are experienced, inspiring and supportive of our students' individual journeys.
Faculty/staff profile
Robin Baskerville-Bridges
Instructor
Robin has a degree in Electrical Engineering and has been teaching with Camosun College since 1985. He loves to take the mystery out of computer appli ...
Read more
Faculty/staff profile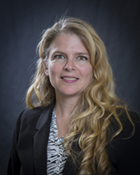 Genevieve Beninger
Instructor
Geneviève's career has spanned the visual arts, commerce, and technology and she draws on all three to inform her teaching practice. She worked for se ...
Read more
Faculty/staff profile
Karen Clarke
Instructor (On Leave)
Karen has been teaching at Camosun since 1989 and specializes in English and Business Communications. She completed her undergraduate degrees a ...
Read more
Faculty/staff profile
Jasdeep Dhillon
Instructor
Jasdeep has a degree in both Bachelor of Science and Bachelor of Education. She joined Camosun College in 1999 and teaches courses in Medical Office A ...
Read more
Faculty/staff profile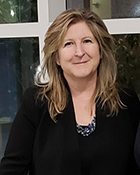 Patricia Gaudreault
Program Leader
Patricia worked as a legal assistant and paralegal with several Victoria law firms for 20+ years prior to joining Camosun College as a term instr ...
Read more
Faculty/staff profile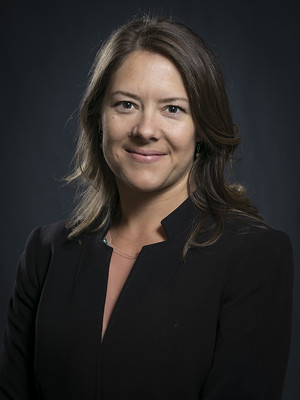 Julia Grav
Program Leader
Julia Grav is an entrepreneur in the Victoria technology sector managing web development and design business for over 10 years. She actively consults ...
Read more
Faculty/staff profile Denelle Lambert
Instructor
Denelle completed her law degree in Ottawa prior to moving to the west coast in 2010. After practising law in Nanaimo she relocated to beautiful Victo ...
Read more
Faculty/staff profile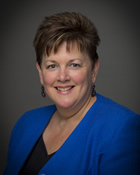 Shannon Tait
Instructor
Shannon has worked at Camosun since 1992 in Student Services, Co-operative Education and Career Services, and the School of Business. She has an ...
Read more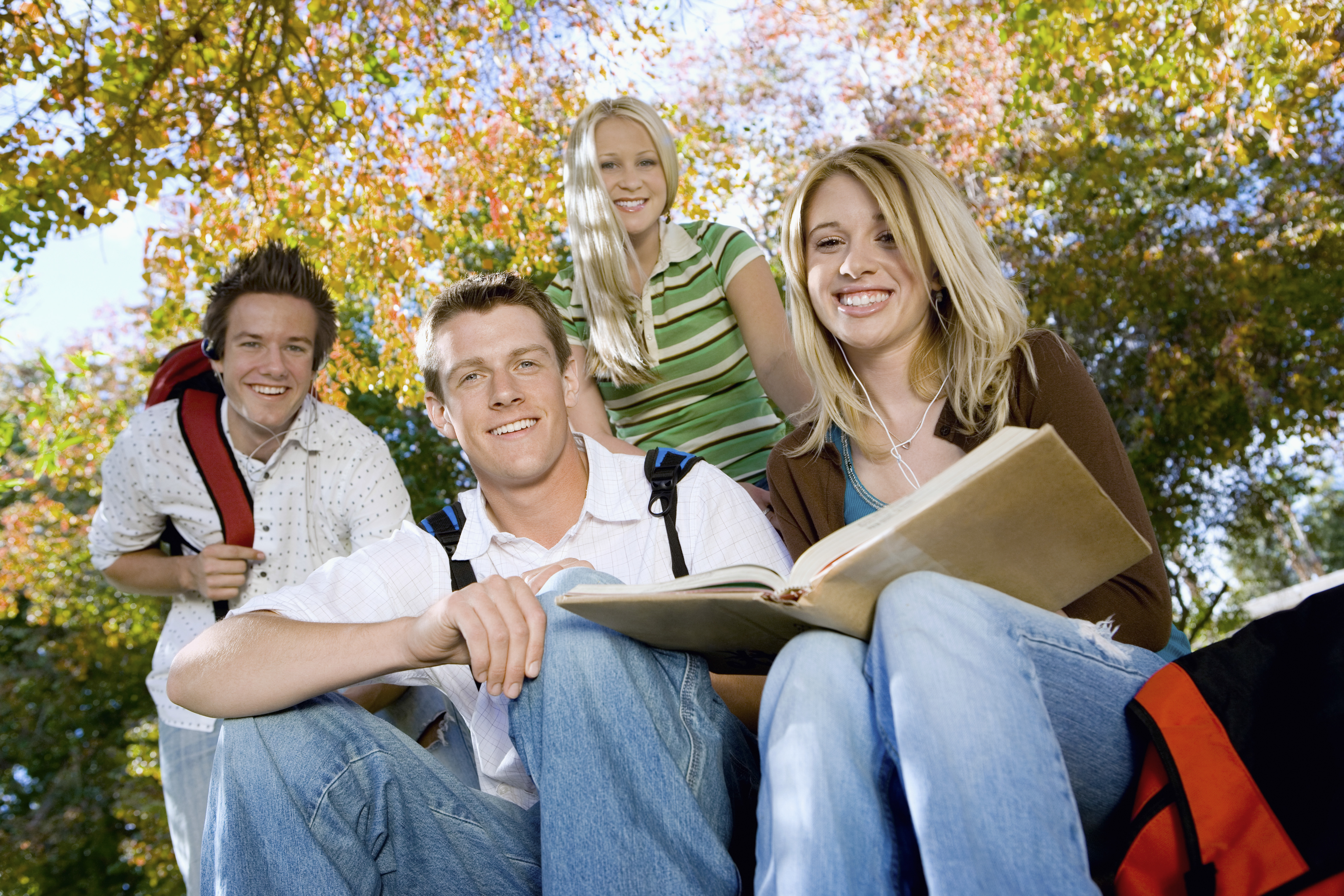 Learn more
Find a full list of courses and specific admission requirements. 
Contact information
School of Business
Contact us to discuss if the program is right for you!
Campus location
Camosun College Interurban
4461 Interurban Rd
Victoria BC V9E 2C1
Location link
Fax: 250-370-4104