Program at a glance
Area of Study
Natural Sciences

Work experience
Co-op / internship

At a glance image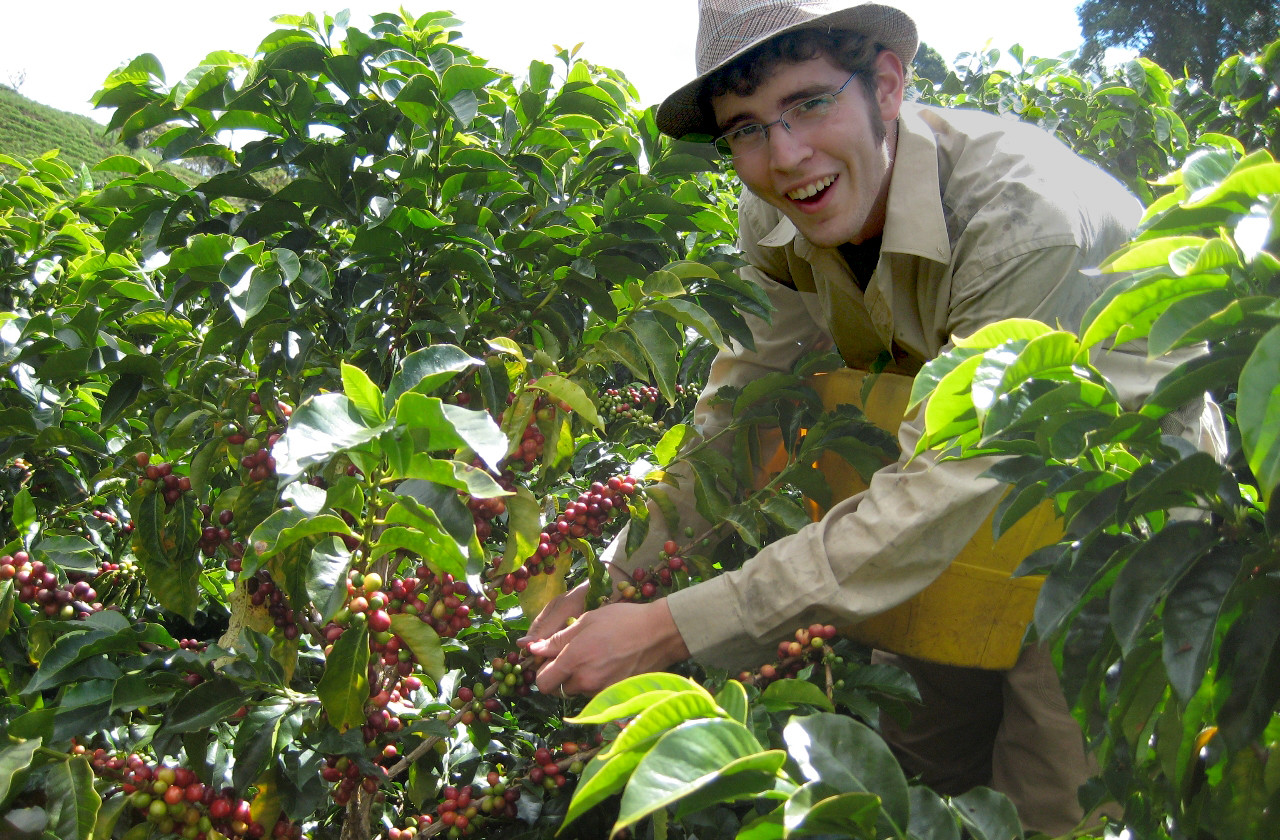 This program is currently under review and will not be offered in Fall 2021.
The world, our environment 
Rediscover the way we represent the world and learn to develop innovative technologies and solutions to approach sustainability, benefiting society and the environment.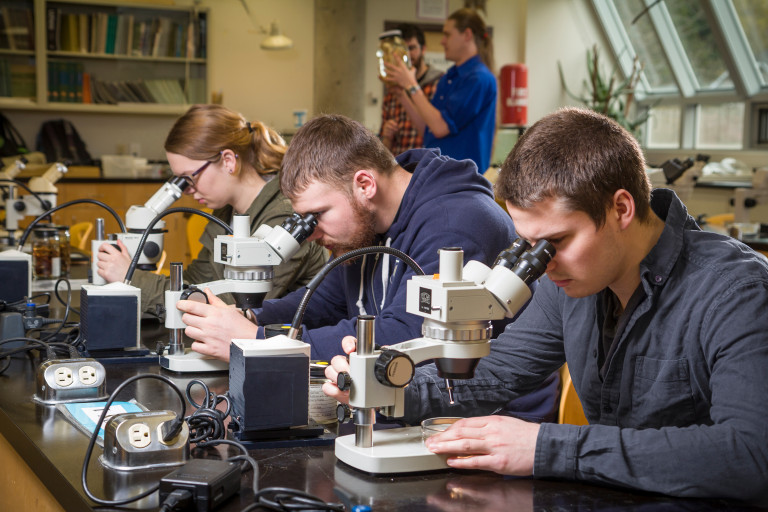 Hands-on learning
In this science-based, three-year program, you'll gain academic expertise, combined with hands-on laboratory and field skills to prepare you for employment or to pursue further education. Environmental technologists work within assessment teams, collecting, collating and presenting information that will help decision-makers understand how their decisions will affect the Earth and its inhabitants.
Improve your academic skills. From science basics to advanced topics, there's a Help Centre for you. Refresh your skills, work on your assignments with our support, or get tutoring on specific subjects.
What to expect
During the program, you'll take 13 courses in the areas of environmental studies, biology, chemistry, computing, English, geoscience, geography, and math, as well as elective and complementary courses. You can also do paid work experience through co-operative education to get a big head start in your career.
Transfer to university
The program is nationally accredited by the Canadian Technology Accreditation Board (CTAB) of the Canadian Council of Technicians and Technologists (CCTT) and provincially recognized by the Applied Science Technologists and Technicians of BC (ASTTBC).
Block transfers
The Environmental Technology program provides up to two years of transfer credit called a block transfer to the B.Sc. in Environmental Science and for programs within the School of Environmental Sustainability at Royal Roads University. University of Victoria will also accept up to 20 units when entering into a BSc in Geography or a BSc Biology.
Your courses may also transfer to other BC universities and colleges to allow you to continue your education towards a degree in biology, geography or environmental studies. Check the BC Transfer Guide to find out where each course transfers.
What you'll learn
You'll learn how to produce solutions for the world's leading problems from the fields of chemical engineering, environmental engineering, and environmental sciences to business insight and expertise. As a multi-disciplinary program, Environmental Technology has access to wide-ranging resources including lab equipment, a native plant garden and a property in Metchosin that can benefit you during your studies.
In demand
As a certified environmental technologist, you will be qualified for entry-level employment with private- and public-sector employers. Co-op students and graduates have gone on to careers in workplaces that include:
Institute of Ocean Sciences
Federal and provincial ministries and departments (Forests, Fisheries, Parks and Water Management, Department of National Defence)
Indigenous organizations
BC Hydro
BC Ferries
Private consulting firms
Various municipalities and regional districts
An investment in your career
Invest in yourself! Three years at Camosun can prepare you for a career as an Environmental Technologist or additional studies in science.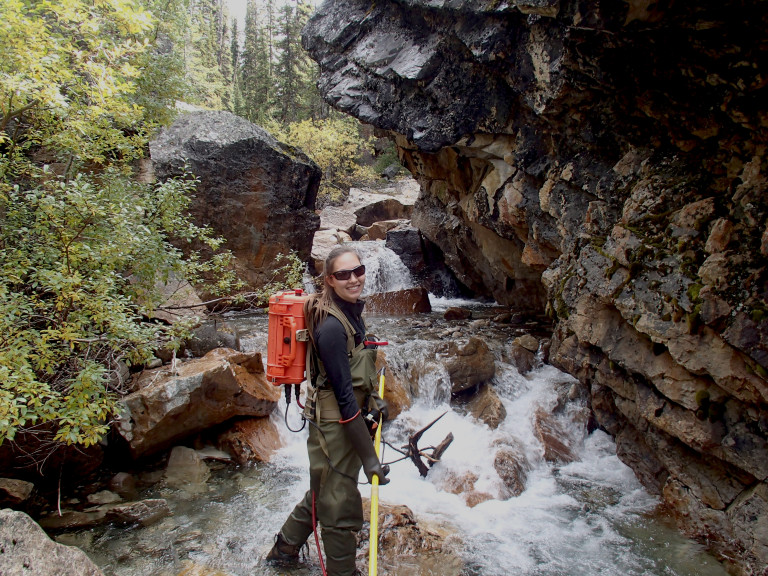 Estimated tuition fees
Effective from September 1, 2021 to August 31, 2022..
$13,394 (domestic)
$46,415 (international)
Scholarships, bursaries and awards
There are many financial resources to tap into while you are at college to help with your education and living costs. Apply for scholarships & awards that are specifically given to program students, as well as awards specific to the School of Arts and Science.
You may also want to visit Financial Aid & Awards for more information about funding.
A focus on science-based innovation and sustainability
This program gives you an opportunity to develop a foundation in natural sciences, sustainable resources, communication skills, GIS mapping technology, environmental management and other applied skills.
What to expect
The program consists of five 14-week semesters and two eight-week terms, plus two four-month work experiences for Co-op students and is about 3 years long. As a multi-disciplinary program, Environmental Technology has access to the wide-ranging capital resources of its constituent departments. This includes modern biology and chemistry lab facilities, computer labs, surveying equipment, map and air photo collections, greenhouse facilities, meteorological instruments and rock and mineral collections.
The program hub is located in the Fisher building at Lansdowne campus. It is a place to meet and to mentor, to find out what is going on, to collaborate on assignments, to use its resources, to socialize and to recharge. It is open from 8:30 a.m. until late evening, as well as weekends through arrangement with the Instructional Assistant.
After completing year 2 of your Environmental Technology program, you qualify for the additional credential of an Associate of Science Degree in General Science.
Year 1
In your first year, you will take three academic terms. Courses include evolution and diversity biology, computing, geography, communications and English.
During the spring term, you'll be studying full-time in an intensive series of field courses which culminates in a week-long field camp.
Year 2
In Year 2, you'll continue to develop your scientific foundation with two academic terms and an optional co-op work experience in the summer. Courses include ecology, biotechnology, chemistry, fundamentals of GIS and biodiversity.
Year 3
In your third year, you'll take an academic term in fall or winter or an optional co-op term. You'll also continue your studies in chemistry, biodiversity, calculus and begin a culminating sustainability research project.
Optional work terms
During the program, you can choose to take one work term and add an internship designation to your diploma. If you complete two work terms, you will graduate with a co-operative education designation.
Admission Requirements
The Environmental Technology program is currently under review and will not be offered in Fall 2021.
To discuss other programs, please contact the School of Arts & Science or Admissions.
Our Teaching Staff
Camosun College is fiercely proud of the excellent quality of its instruction. Our teaching staff are experienced, inspiring and supportive of our students' individual journeys.
Faculty/staff profile
Chris Ayles
Instructor, Geography
My name is Chris, and I am a physical geographer. I have a BSc (Hons) from McGill University and an MSc from the University of British Columbia. ...
Faculty/staff profile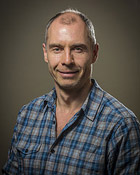 Ian Browning
Instructor, Electronics and Computer Engineering
Ian initially trained as an electro-mechanical design apprentice in the telecommunications field followed by further studies and industrial experience ...
Faculty/staff profile
Annette Dehalt
Instructor, Biology
I am a marine zoologist with a background in whale and krill ecology. Integrated with earlier work in eco-tourism, environmental consulting and public ...
Faculty/staff profile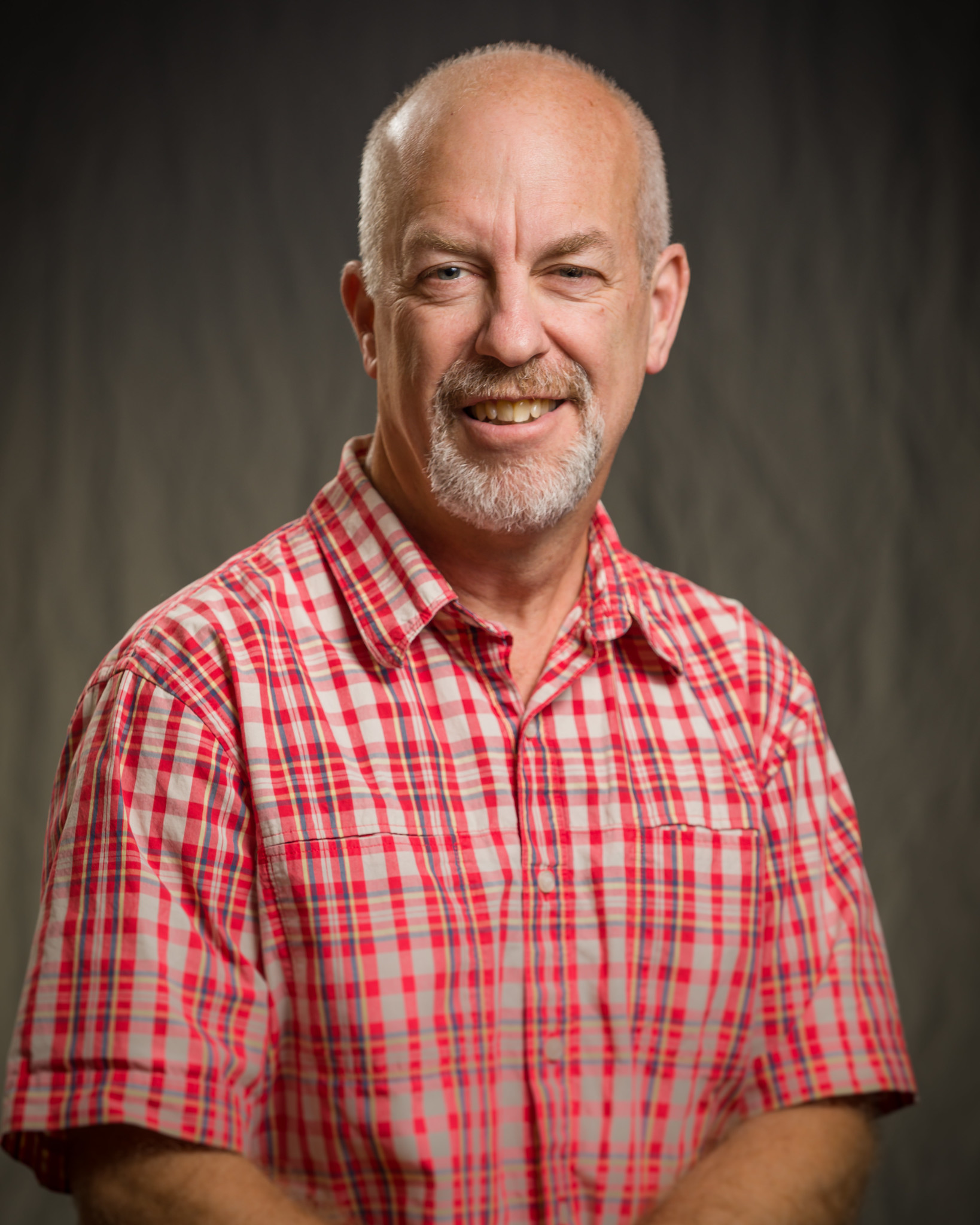 Steve Gormican
Instructor, Environmental Technology
I obtained my MSc from the University of British Columbia in 1989. I then spent 25 years in the environmental consulting world where I conducted envir ...
Faculty/staff profile
Trisha Jarrett
Instructor, Environmental Technology & Geography
I am a physical geographer with interests in biogeography, geographic methods and hydrology. I have an MSc in geography from the University of Victori ...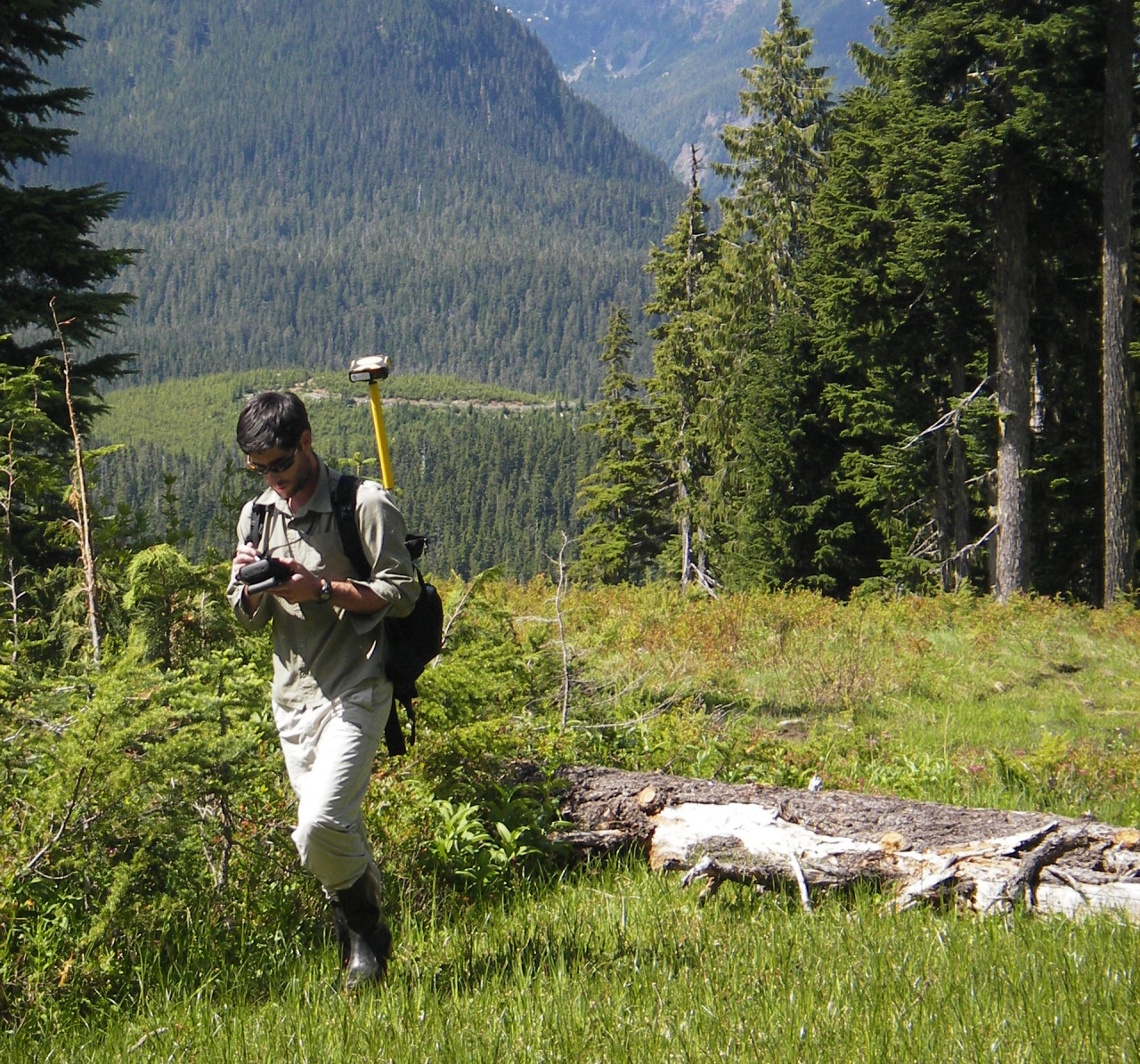 Learn more
Find a full list of courses and specific admission requirements.
Contact information
Emrys Prussin, Program Chair
We want to hear from you!
Campus location
Camosun College Lansdowne
3100 Foul Bay Road
Victoria BC V8P 5J2
P 334
Location link
International Admissions
International students please contact International Admissions