Program at a glance
Area of Study
Arts & Humanities

Study options
Full-time
Part-time
Work experience
Co-op / internship

At a glance image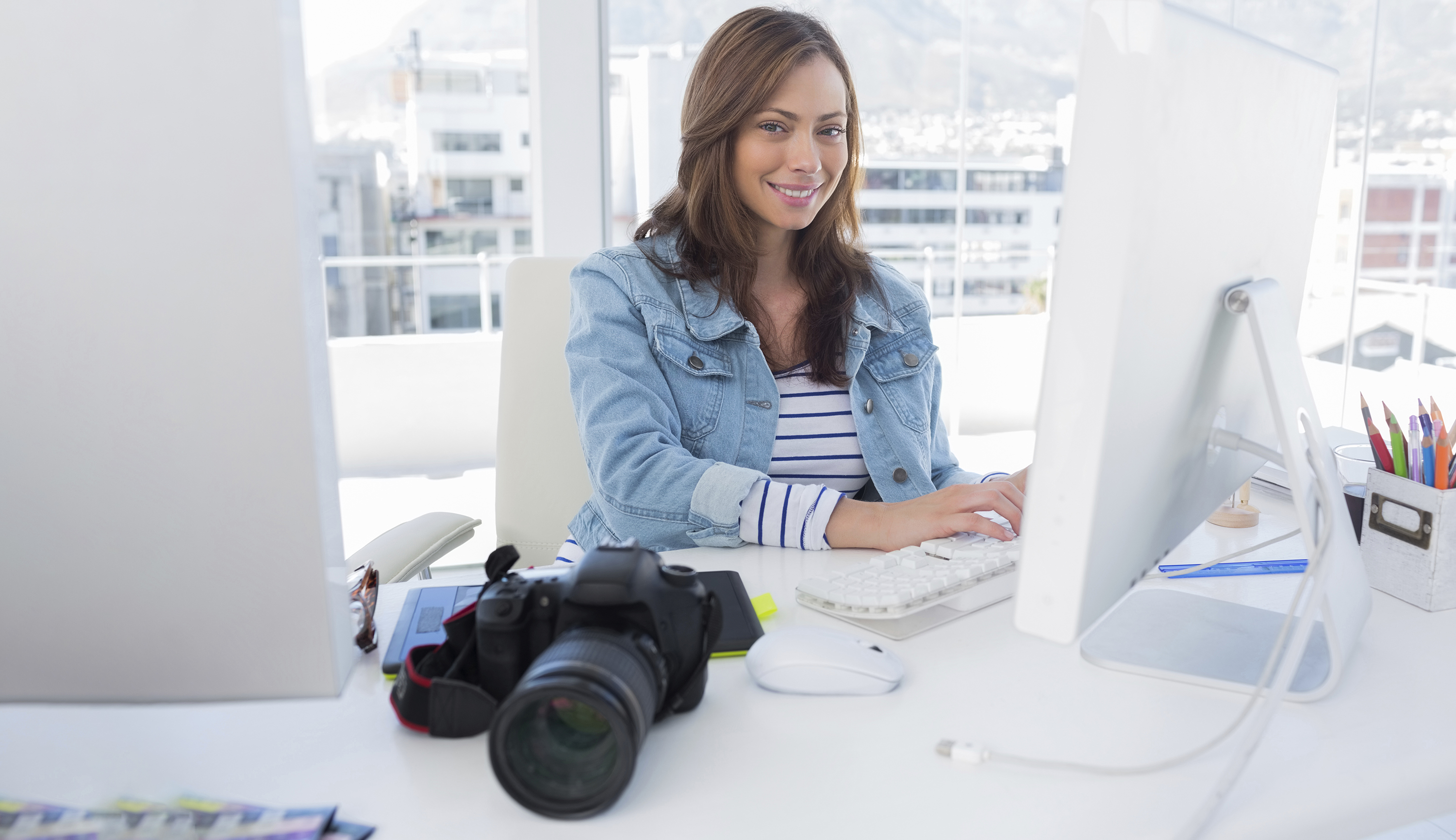 This program is currently under review and will not be offered in Fall 2021.
A hands-on approach to digital media studies
In the Digital Production, Writing and Design program you'll be using digital media tools to create products to be used in a variety of ways, such as advertising and marketing materials and to tell stories using media tools. You'll explore digital video and audio production, web design, digital photography and writing for journalism and the web. Supporting courses in interpersonal communication, communication and technology, and mass media will provide needed background for working in the digital media world.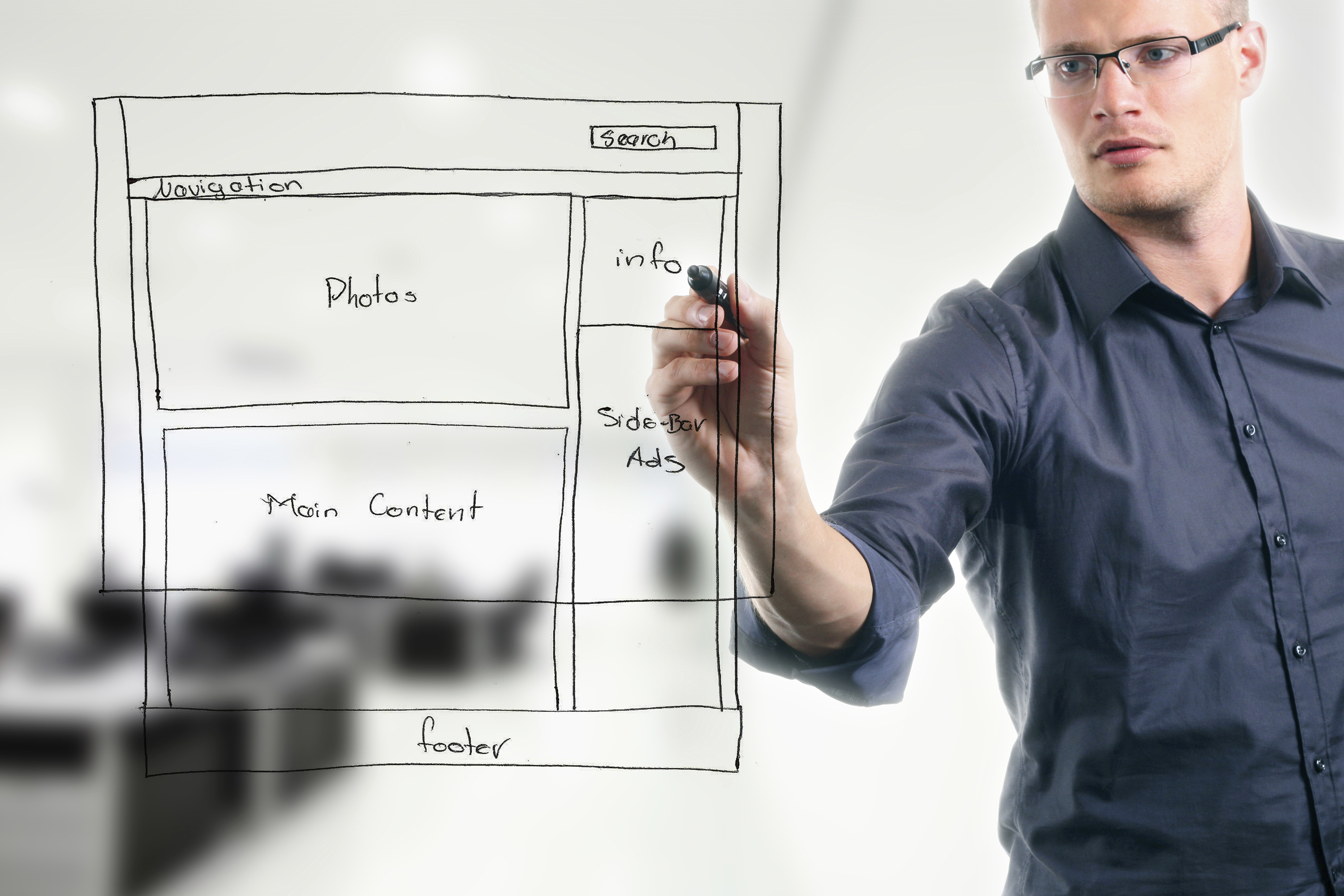 What you'll learn
This is a 10-course, two-semester program which can be taken full time or part time. The program will help you to understand how digital media tools can be used to create products for a variety of final uses.
The certificate in Digital Production, Writing and Design is an applied, hands-on approach to digital media studies with an emphasis on digital production and writing courses, along with theory.
Work experience option
You have the option of extending your program with an internship to gain real-world experience and connections that will help you start your career in communications. Normally the work term will be scheduled for the summer, following the second academic term.
After completing your work term, you will graduate with a Certificate in Digital Production, Writing and Design - Internship Designation.
Transfer your credits
This program has been designed with the intention of providing transfer credit, so you can continue your studies at UVic, VIU and other BC institutions, as well as in Camosun's diploma in Arts and Science Studies. This certificate can also lead to a full block transfer to Royal Roads University's Bachelor of Arts in Professional Communication program.
An investment in your career
Camosun gives you a wide range of creative and technical skills in the comprehensive, hands-on program Digital Production, Writing and Design.
Estimated tuition fees
Effective from September 1, 2021 to August 31, 2022.
$10,107 (domestic)
$16,760 (international)
Scholarships, bursaries and awards
There are many financial resources to tap into while you are at college to help with your education and living costs. Apply for scholarships & awards that are specifically given to program students, as well as awards specific to the School of Arts and Science.
You may also want to visit Financial Aid & Awards for more information about funding.
Financial aid 
Are you a former youth in care?
The Provincial Tuition Waiver program aims to make post-secondary education more accessible for former youth in care by providing financial support for tuition and mandatory student fees. Learn more about eligibility and how to apply.
Marketable skills
With your certificate in Digital Production, Writing and Design in hand, you'll know how to:
use media tools and design to efficiently capture, create and manipulate digital products
communicate effectively, concisely and persuasively to meet audience and client needs
support and promote the effectiveness of others in the workplace
plan, produce, implement and evaluate a digital media product
function in a responsible and accountable manner respecting individuals, communities, and the legal and ethical standards of the communication industry
develop and apply workplace preparation strategies and skills
On Vancouver Island
There is a demand for media tool skills in a wide variety of occupations. The largest and most dynamic field in southern Vancouver Island is for communication specialists who can do everything from produce company newsletters, to provide public relations services and marketing strategy. There is a substantial market for producers of content management-based web services, video producers and photographers. And there are still openings in traditional media doing everything from promotion and writing to editing and working on air.
Related links
Admission requirements
The Digital Production, Writing and Design program is currently under review and will not be offered in the September 2021 fall term.
To discuss other programs, please contact the School of Arts & Science or Admissions.
Our Teaching Staff
Camosun College is fiercely proud of the excellent quality of its instruction. Our teaching staff are experienced, inspiring and supportive of our students' individual journeys.
Faculty/staff profile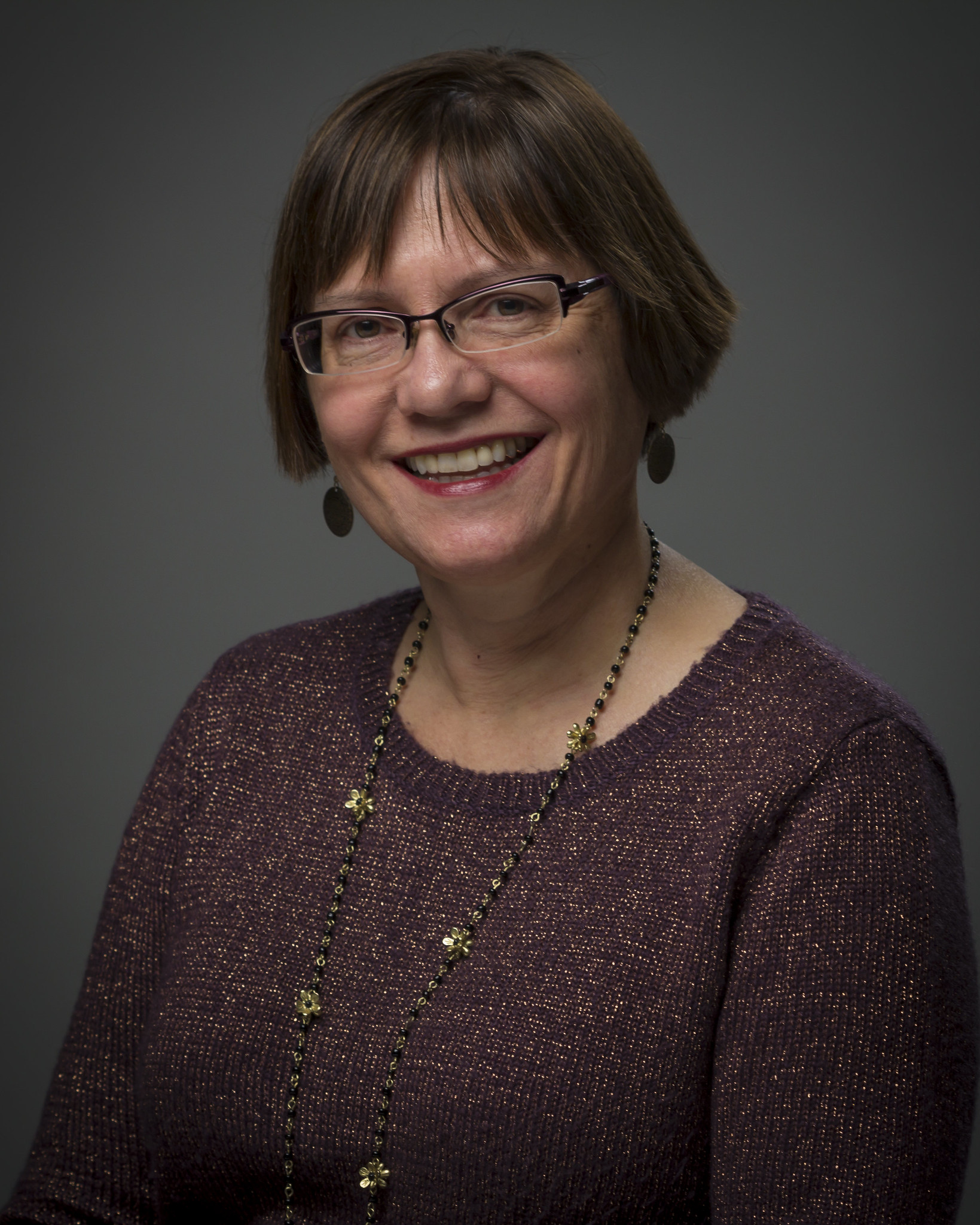 Lois Fernyhough
Chair, Communications
In addition to developing communications courses for the Communications department, Lois currently teaches CMNS 100 (Introduction to Communication), C ...
Read more
Faculty/staff profile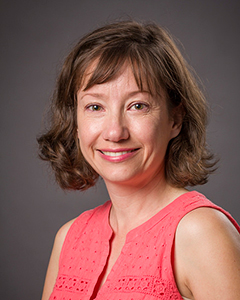 Melissa Mills
Instructor, Digital Production, Writing and Design
Currently teaching Graphic Communications, Melissa is also a self-employed graphic designer. She has been offering her clients professional design and ...
Read more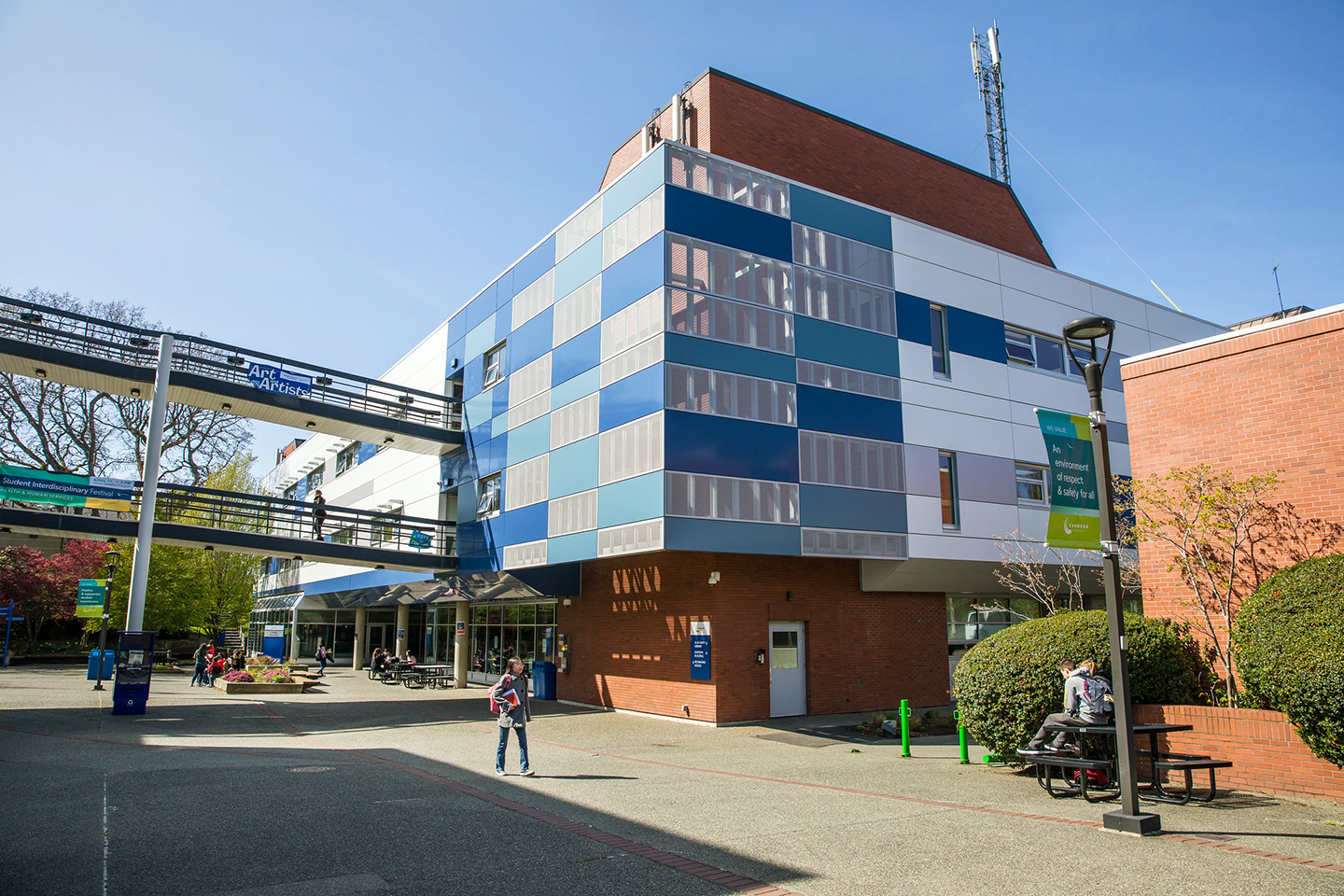 Contact information
Lois Fernyhough Program Chair
General Program Questions
Campus location
Camosun College Lansdowne
Young Building
3100 Foul Bay Rd.
Victoria BC V8P 5J2
Y 315C
International students contact Camosun International