Program at a glance
Work experience
Co-op / internship

Study options
Full-time
Part-time
A balanced foundation in communications theory
Start in September!
In the Digital Communication program you'll study how digital communication impacts society. You'll explore the ways communication influences and reflects society and culture, and the role that digital technology has in the communication process.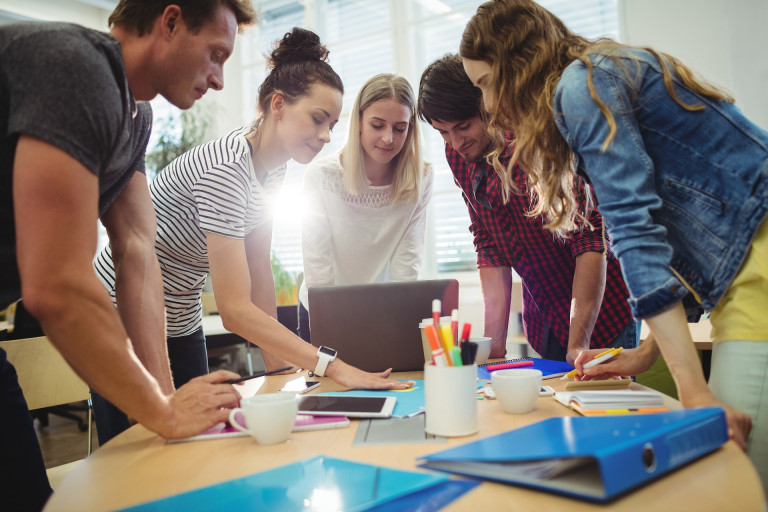 Located at our Lansdowne campus, the Digital Communication program is two semesters long. This program may be taken full time or part time. Some courses may be offered in the evening or through a combination of classroom and online learning.
During your program, you will take six required courses and four electives. You'll get a strong theoretical grounding in communications, as well as the optional electives to let you customize your credential.
After you complete your certificate, you have the option of taking a work term to gain hands-on skills and work experience in communications.
Transfer your credits
With a Certificate in Digital Communication you can transfer up to 30 credits to the University of Victoria, Vancouver Island University, Thompson Rivers University and other BC institutions, as well as into Camosun's Diploma in Arts and Science Studies. This certificate can also lead to a full block transfer to Royal Roads University's Bachelor of Arts in Professional Communication program. Contact an Academic Advisor for more information on these options.
Related links:
What you'll learn
Current students wanting information about your program, go to student planning in myCamosun.
Program outline
For more details, including courses, please see the program outline in the Academic Calendar.
In this 10-course (two-semester) program, six core courses provide a broad base of applied theoretical knowledge to get you started in communications.
You'll also take a production course to get some hands-on experience, and use the four electives to customize your credential according to your interests.
As a graduate
With your certificate in Digital Communication in hand, you'll know how to:
use writing skills and digital media tools to collaborate and communicate
quickly and effectively research and analyze a communication issue or problem and apply your findings to determine an effective course of action
evaluate digital communication as an element of history, politics, organizations, identity, society and culture
summarize the history of digital communication and explain digital convergence
discuss the issues and concerns arising from the impact of digital media on communication in contemporary society
develop and apply workplace preparation strategies and skills
Work experience option
As a certificate student, you have the option of extending your program with a three-month internship. Your work term will give you hands-on experience and connections that will help you start your career in communications.
After your work term, you will graduate with a Certificate in Digital Communication - Internship Designation.
Tuition and fees
Effective from September 1, 2022, to August 31, 2023
Estimated tuition
Tuition estimates are for the entire program.
Digital Communication, Certificate
$5,319 (domestic)
$15,540 (international)
Digital Communication, Certificate, Internship designation 
$5,984 (domestic)
$17,140 (international)
Domestic tuition fees vary depending on the individual course fees for the classes you select.
For International students visit: International Tuition & Fees.
Student fees
In addition to tuition estimates, student fees are calculated based on your enrolment. Refer to: Student Fees.
Financial assistance
You may need to find more than one source of funding to help pay for your education and living costs while attending college. Check out sources of money you don't need to pay back as well as those that need to be repaid.
Admission requirements
Ready to get started? Get your application in for the September intake.
When you apply you will need to submit proof that you meet the following admission requirements.
Tip: Where a letter grade is specified, you must have proof of that grade or higher.
One of:
For more details, including courses, please see the program outline in the Academic Calendar.
Missing admission requirements?
Take an assessment or upgrade with us.
Contact us
If you have admissions questions contact us today!
If you have questions about what you can expect to learn in your classes contact artsci@camosun.ca.
Faculty/staff profile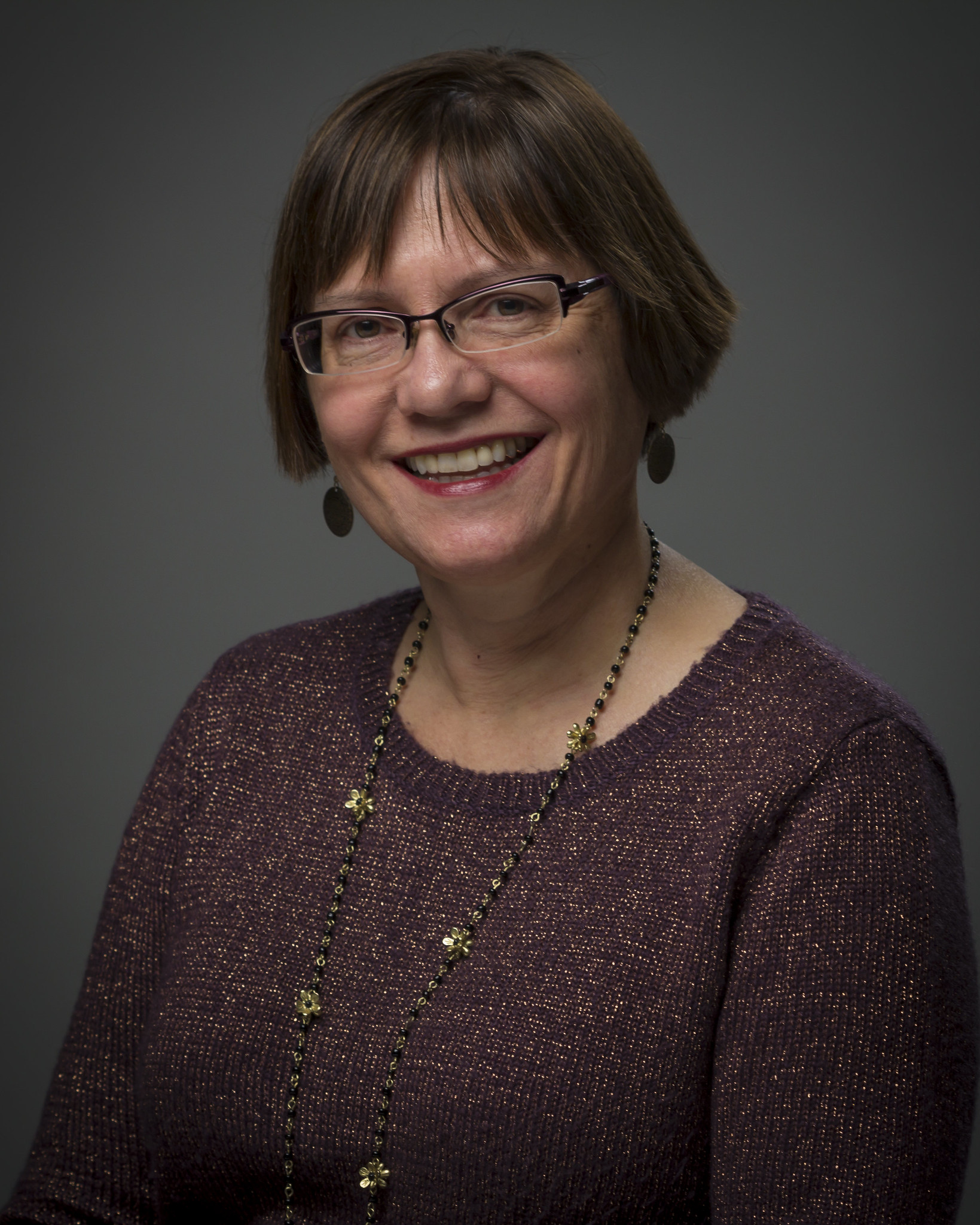 Lois Fernyhough
Chair, Communications
In addition to developing communications courses for the Communications department, Lois currently teaches CMNS 100 (Introduction to Communication), C ...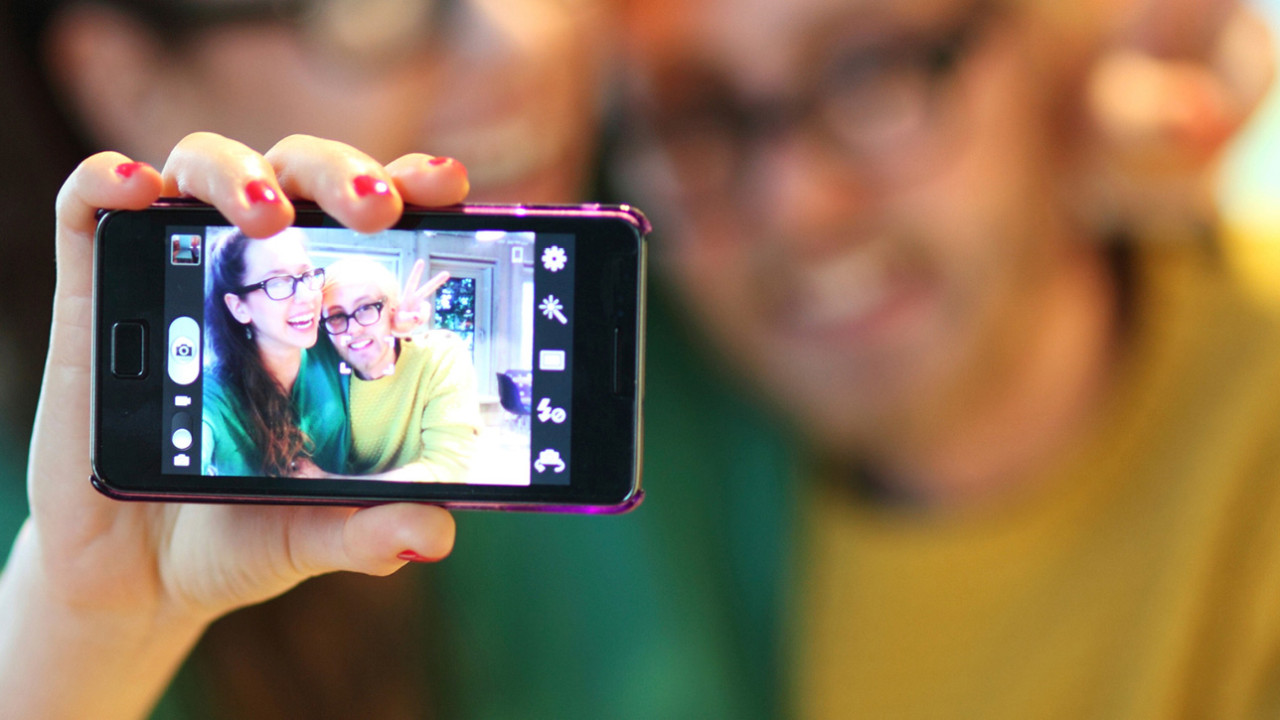 Learn more
For more details, including courses, please see the program outline in the Academic Calendar. 
Contact information
School of Arts & Science
Campus location
Fisher 104
Location link
International students please contact Camosun International